STYLE INSPIRATION FROM THE DOCS COMMUNITY

Right from the start, DM's wearers have been leaving their mark on our boots. Imprinting their own style and attitude on these well-worn designs. If we've learned one thing in the last six decades, it's that there's no one way to wear our shoes. So we would never tell anyone how to wear or how to style DM's footwear. But for those in search of a little inspiration, we leave it to our community to show you how it's done.
How to style summer sandals, the Docs way
We asked four guys how they wear their Soloman sandals
 
Owning the signature 'make a statement' outfit.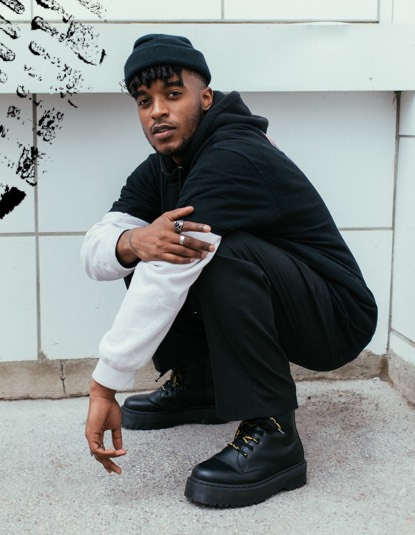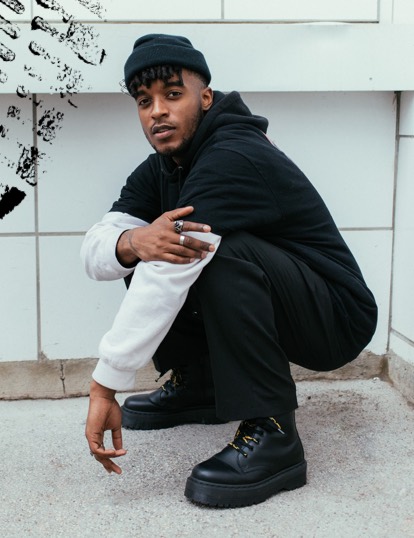 The DM's team on styling your bold, towering soles
 
Original since day one. Here's how to make them yours
How our team are leaving their mark on monochrome DM's
 
Winter inspiration. Straight from the Docs store staff
 
The DM's team are rocking their festive Docs