PROUD THEN. PROUD NOW.
PROUD ALWAYS


Dr. Martens is a brand built by our wearers and colleagues. The LGBTQIA+ community has always prominently been a part of both groups. We share a history that includes The Stonewall Riot, Dyke Marches and lace code. We want to support, platform and collaborate with that community. Show our thanks to those who've made Dr. Martens more than a footwear manufacturer.​

Pride is more than a single moment in the calendar. Gender identity and sexual orientation are important every single day. It's disrespectful to think otherwise. That's why we're committed to engaging with and elevating the LGBTQIA+ community by donating to organisations and charities across the globe to help them with their vital work of protecting and providing. We collaborate with artists and creators at all levels to ensure that representation is at the heart of our work. We listen to our wearers so that their voices are heard and opinions matter. Throughout the year. Every year.​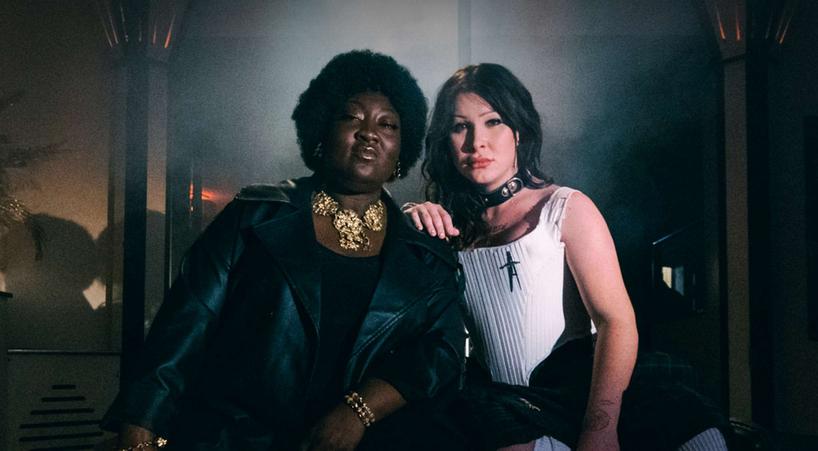 PRIDE GENERATIONS
PROTEST
Lady Phyll and Lucia Blayke take the spotlight to talk about why protest has always and will always be an essential part of Pride.
We're proud to support and champion vital LGBTQIA+ causes in our communities, this year we pledge to donate​ over
£178,500
To charities around the world​
SUPPORTING THE LGBTQIA+ COMMUNITY
Dr. Martens are committed to always do more than just celebrate our wearers. But actions are needed more than words. Every year we donate to charities that support and provide for members of the LGBTQIA+ community. The road to equity is a long one and we're proud to be marching alongside our wearers. Supporting where we can. Shouting in the face of opposition. Your fight is our fight.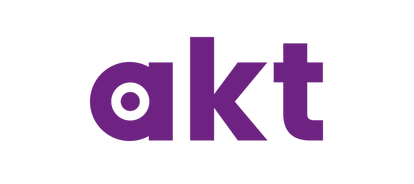 In the UK, we're donating to akt 'the Albert Kennedy Trust' an LGBTQIA+ youth homelessness charity. akt provides housing support, mentoring and life skills training, and works to ensure that no young person has to choose between a safe home and being who they are. The work done by akt is more important than ever.
LIMITED EDITION
1461 FOR PRIDE SHOE
To celebrate Pride, we're releasing a limited edition 1461. A monochrome shoe emblazoned with the colours of Daniel Quasar's Progress Pride Flag. An iconic design elevated for Pride​.