Sorry, TOBIAS is no longer available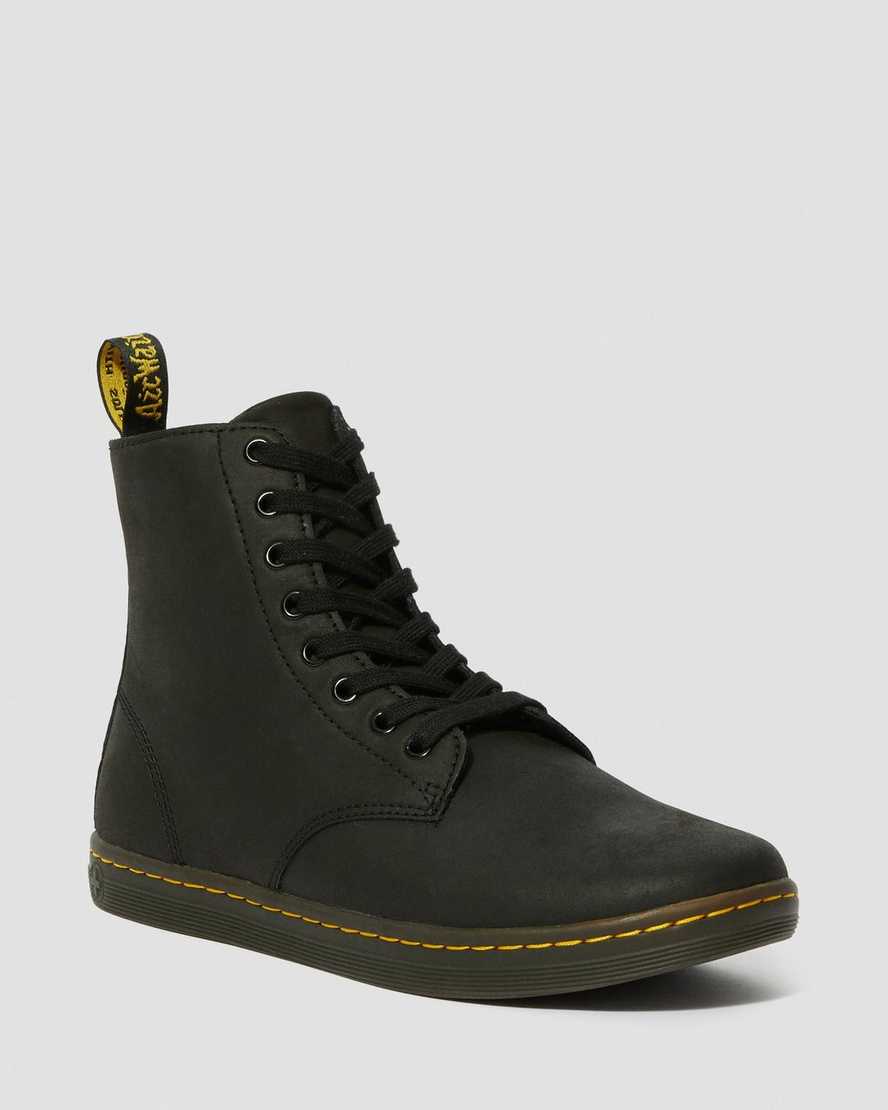 Our Eclectic Collection offers a reassuring range of contemporary styles, innovative materials and detailing alongside robust reliability. This collection is an offering of a lighter product but one which still carries the durable Dr. Martens heritage. The Tobias is an 8-eye boot The 'Greasy Lamper' is suede: coated to give a waxy feel Hard wearing, slip resistant sole The sole is cemented to the base of the upper Care Instruction: Clean with a damp cloth only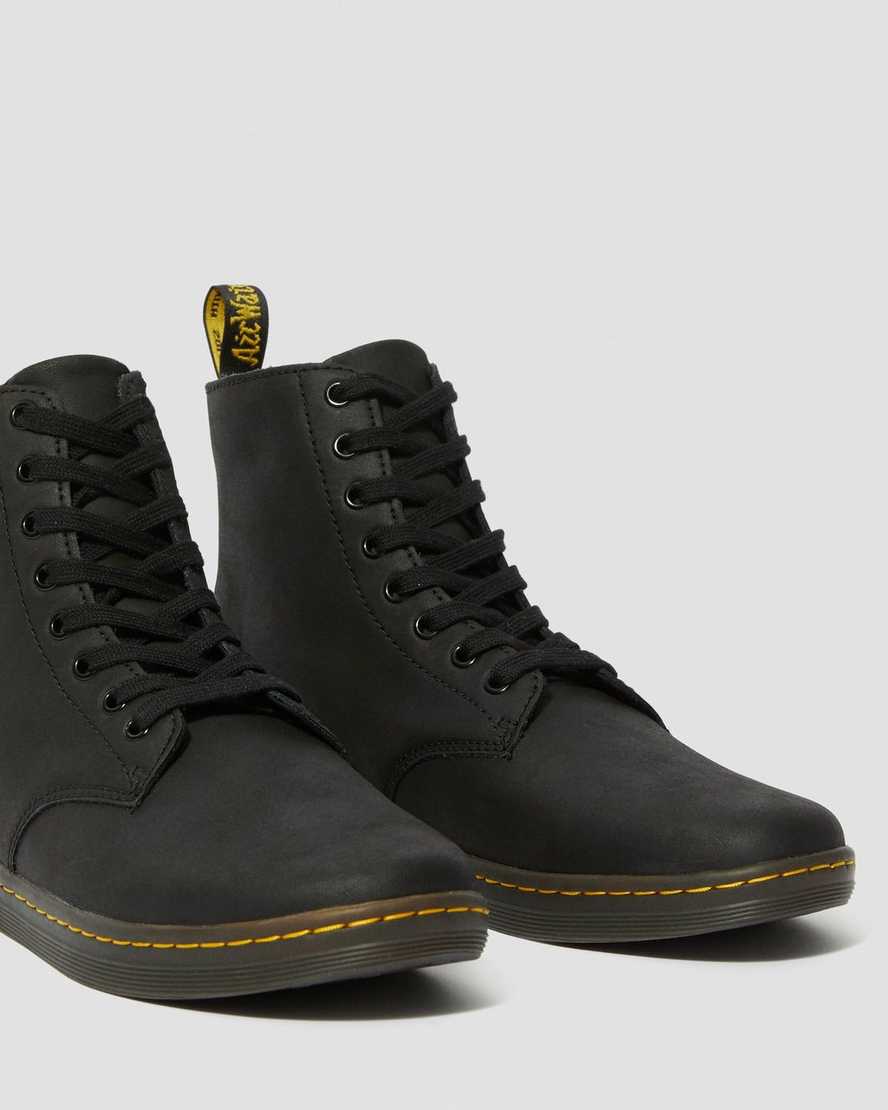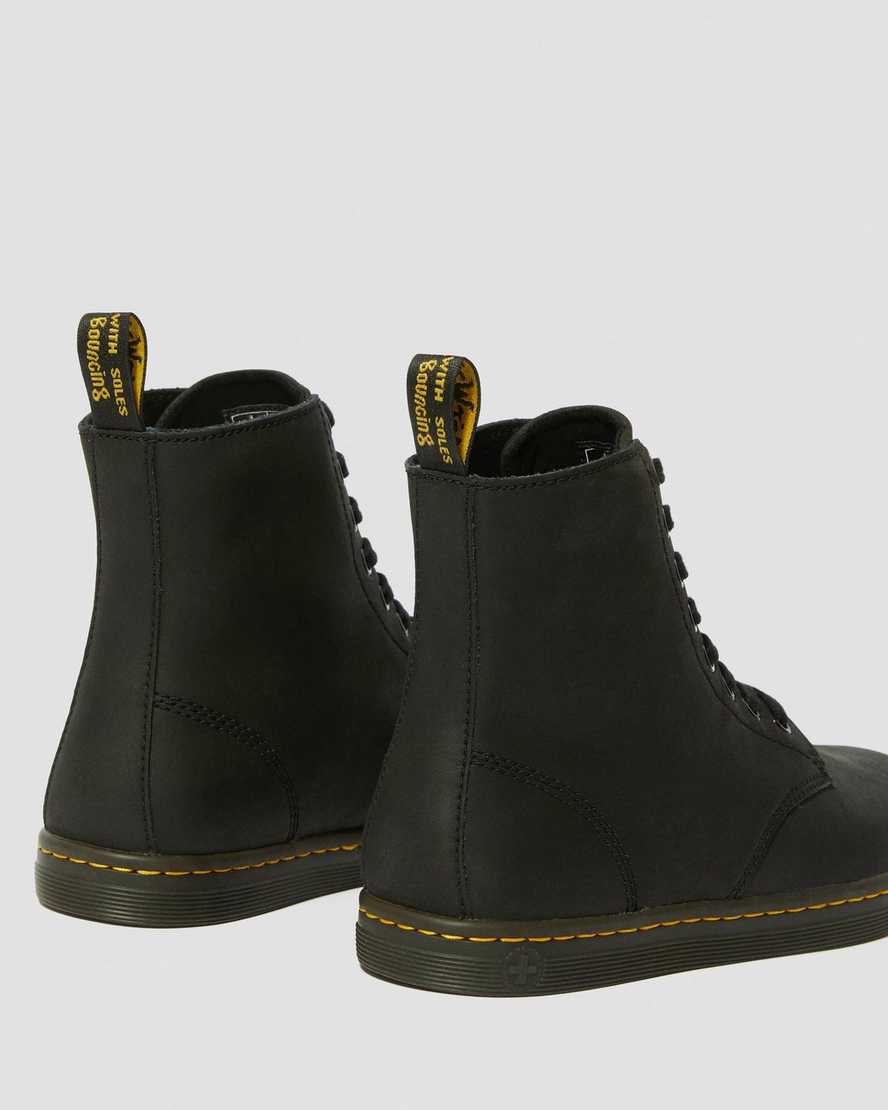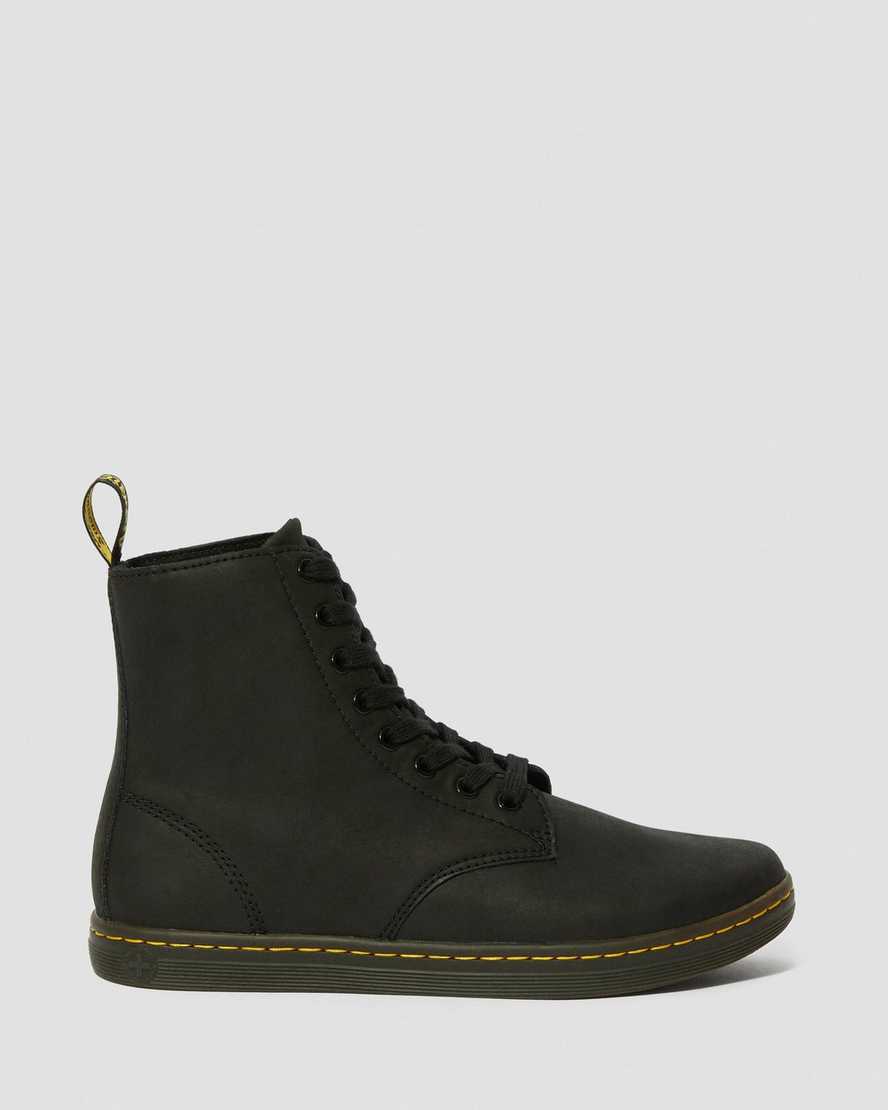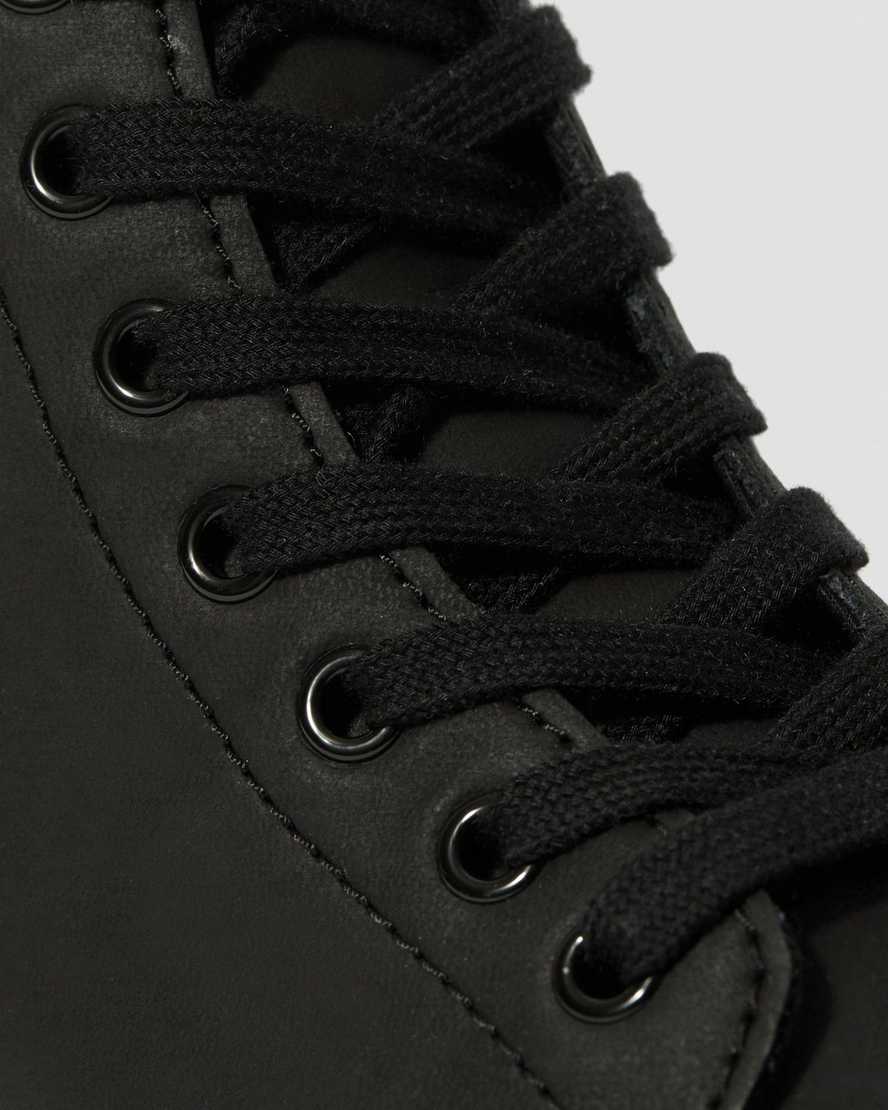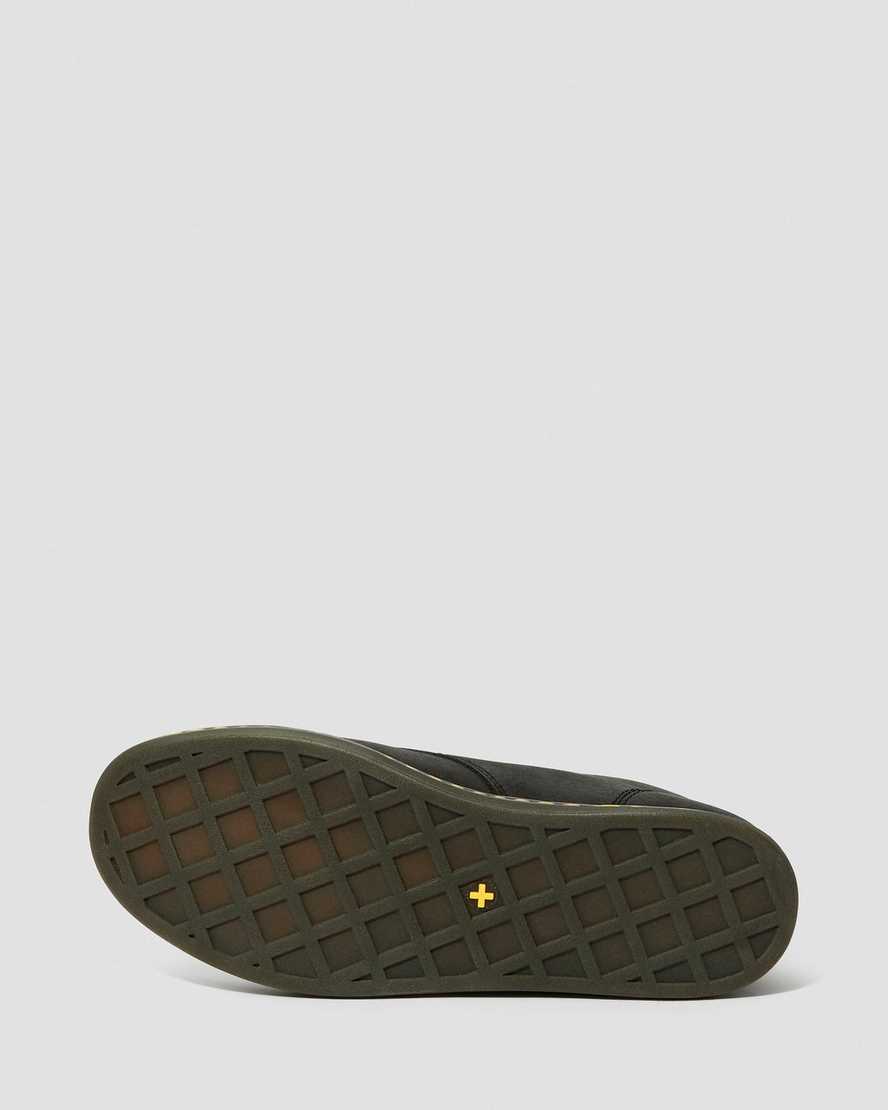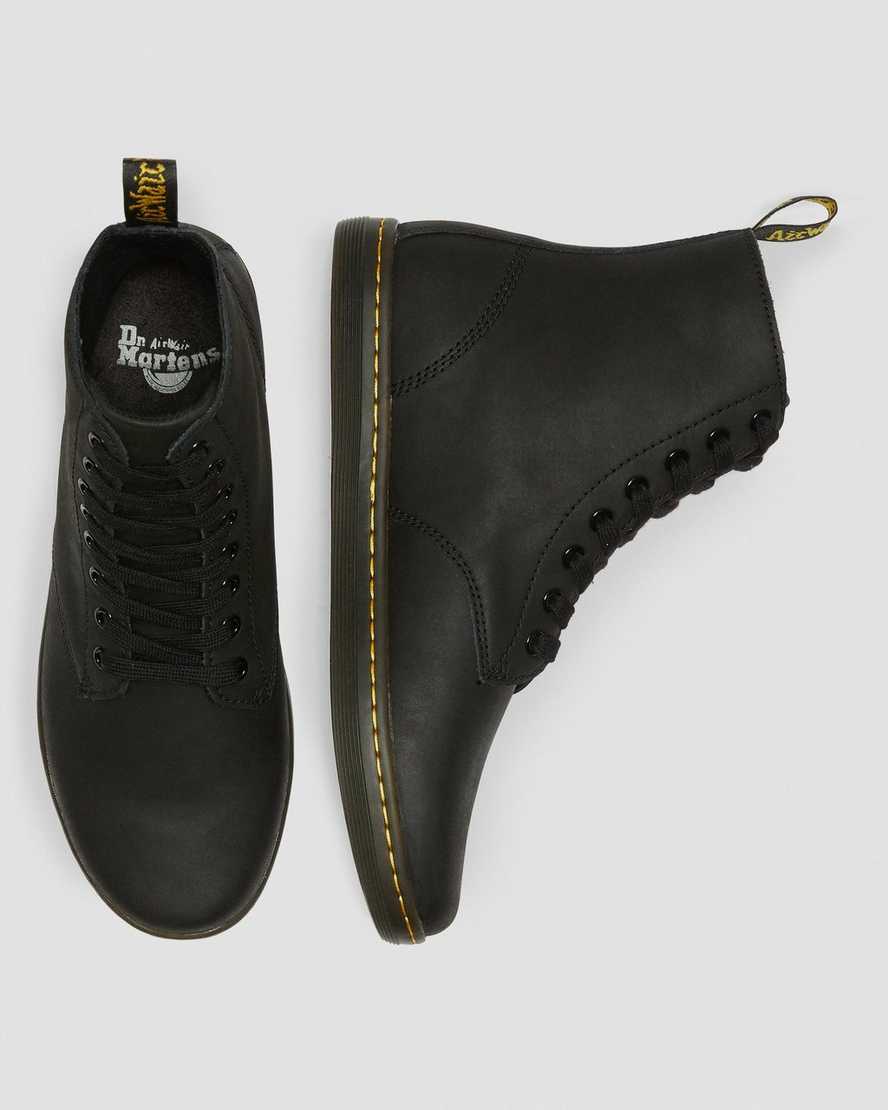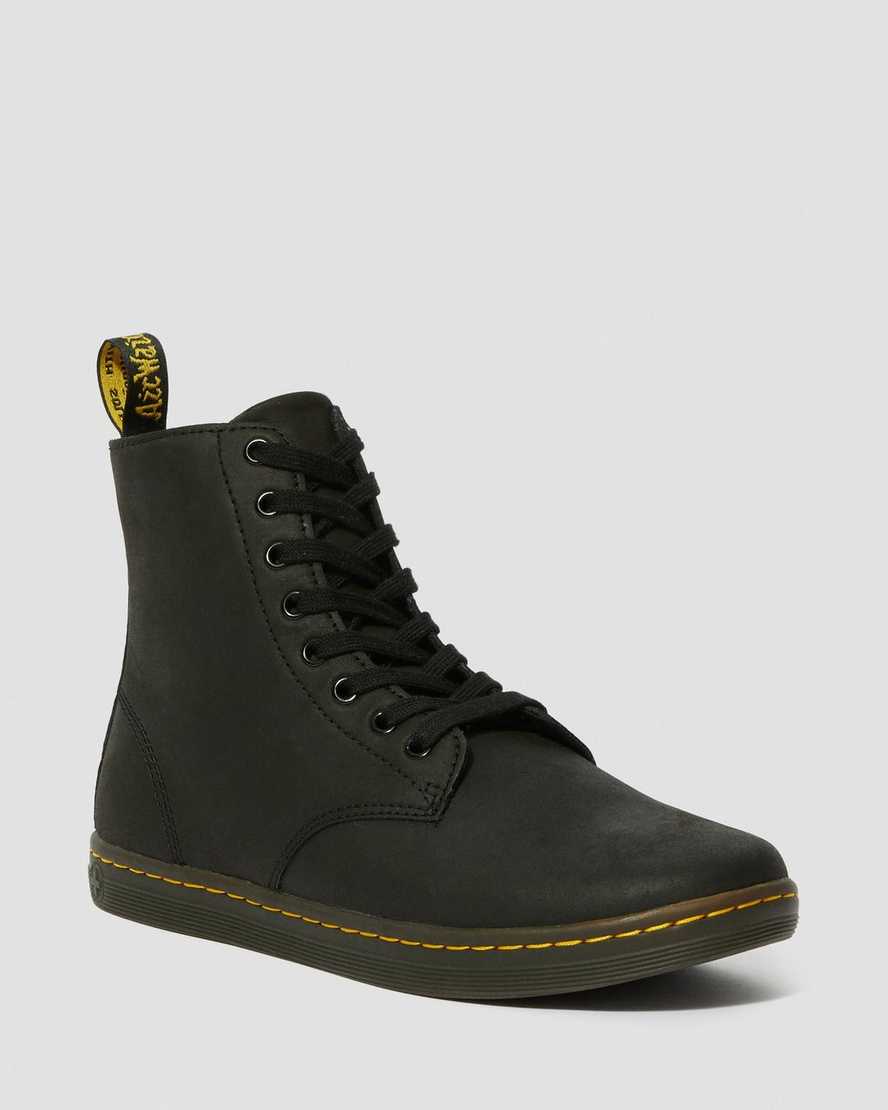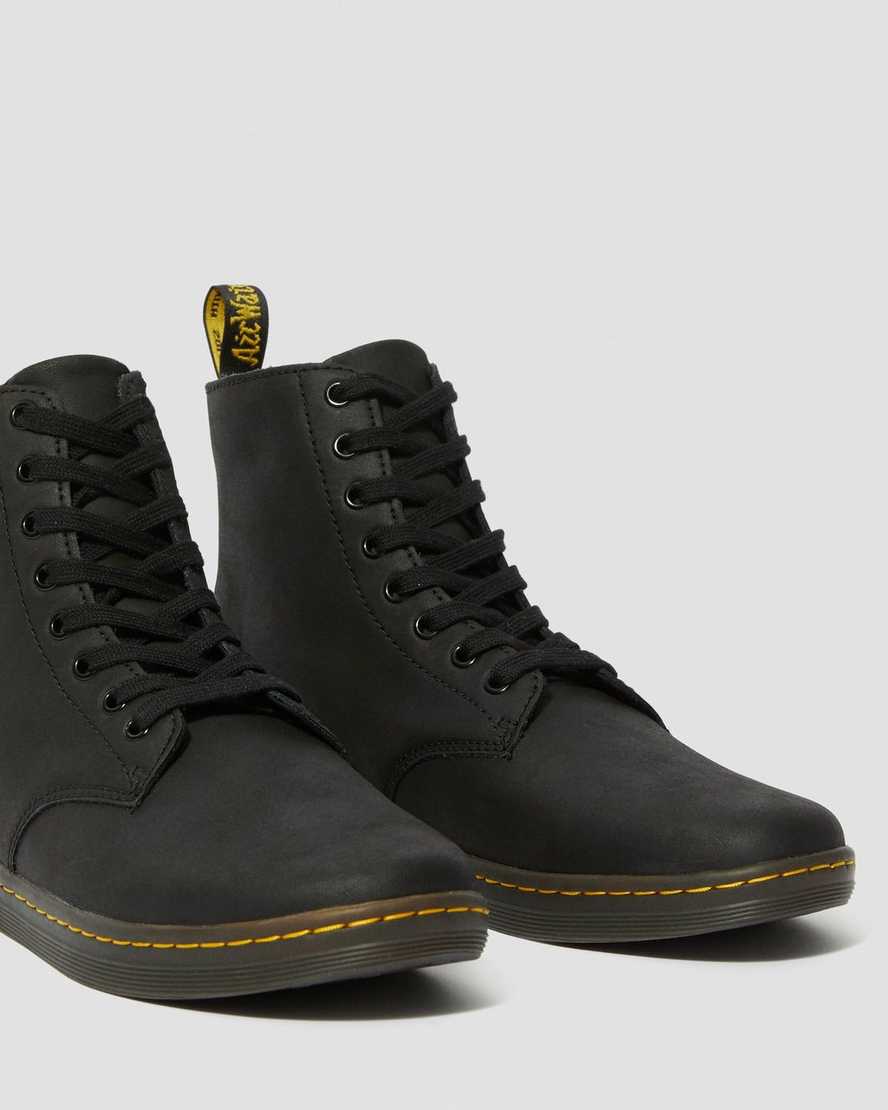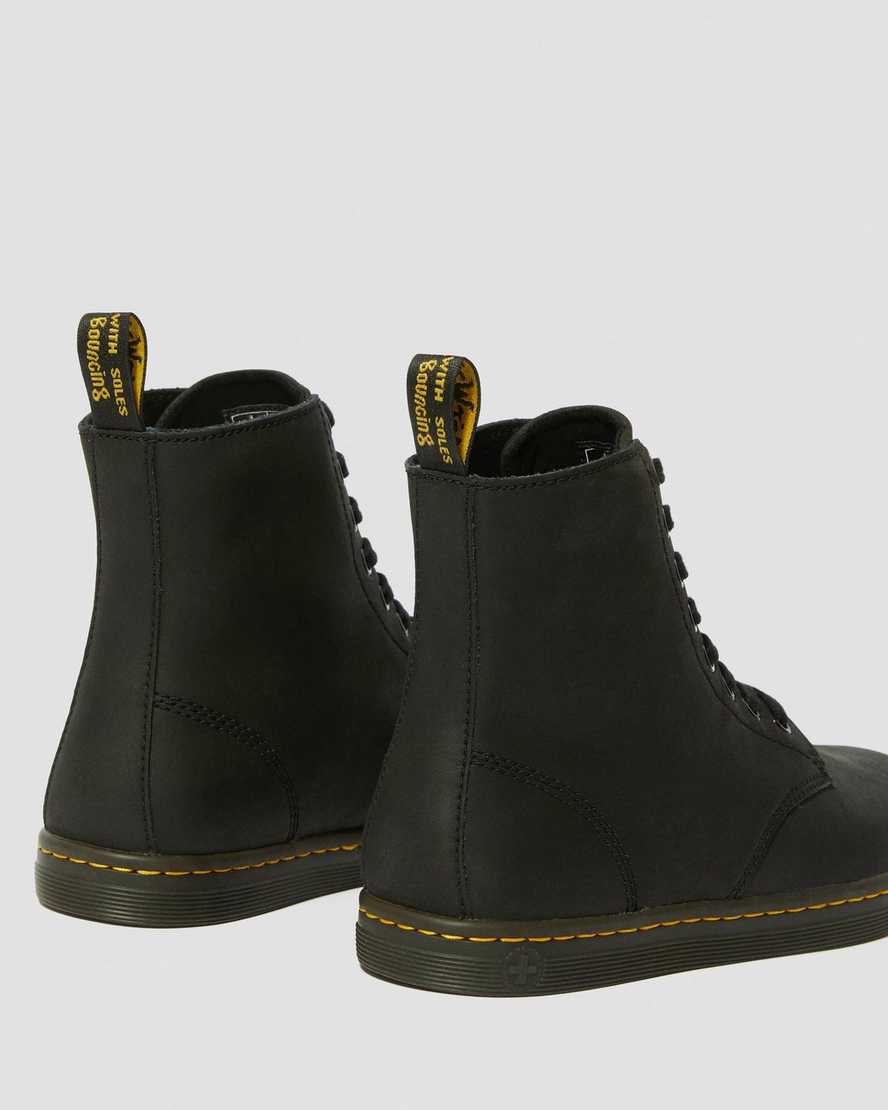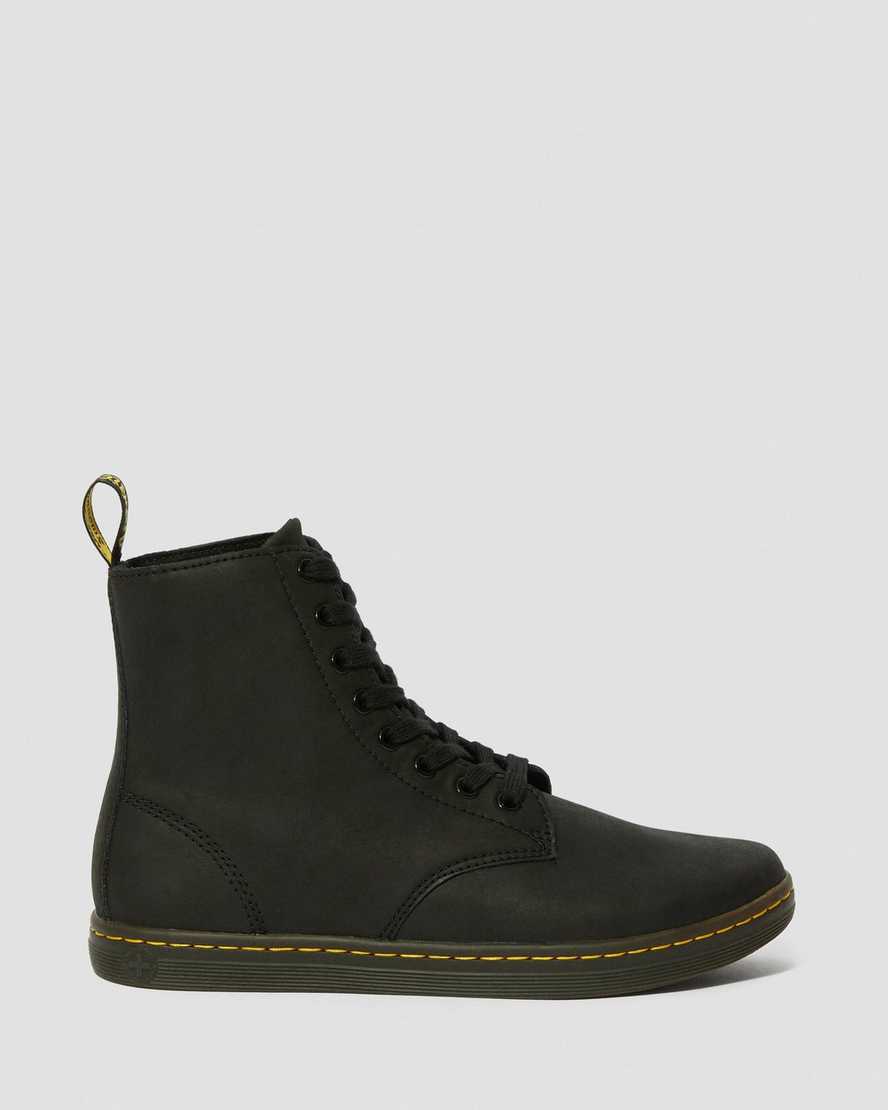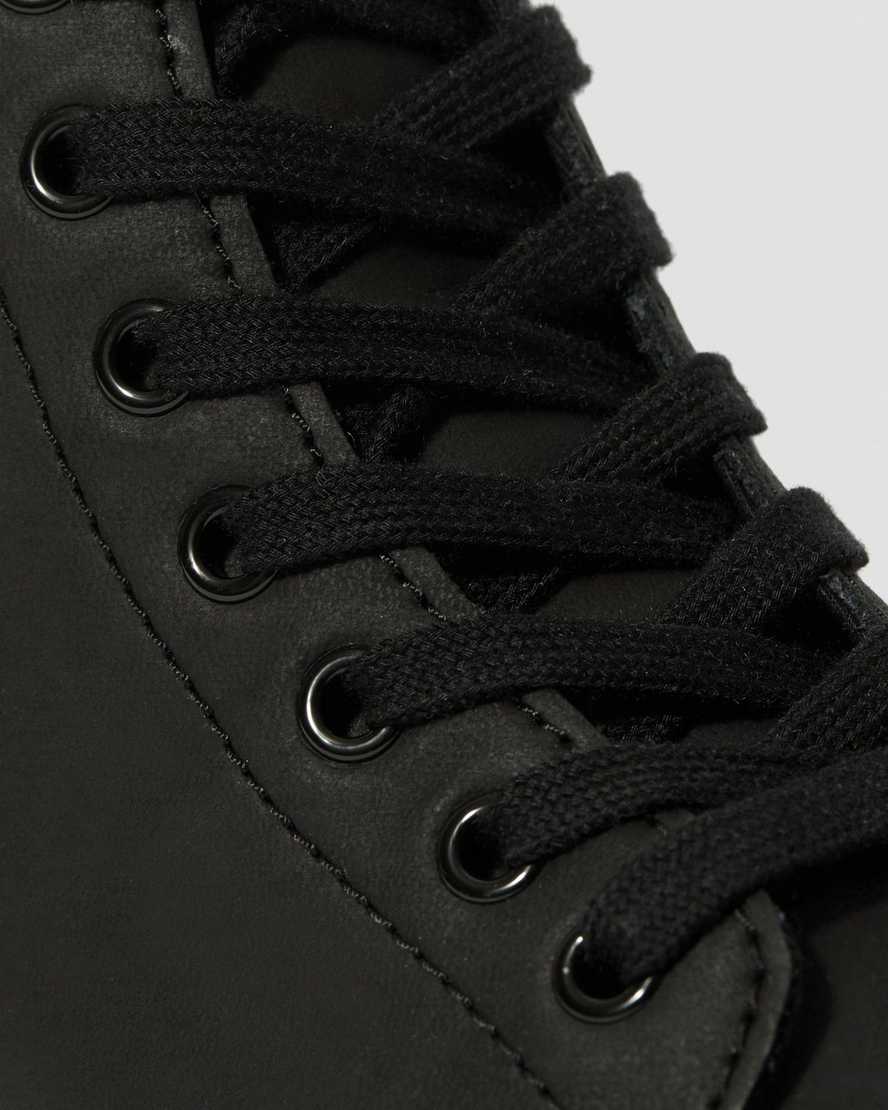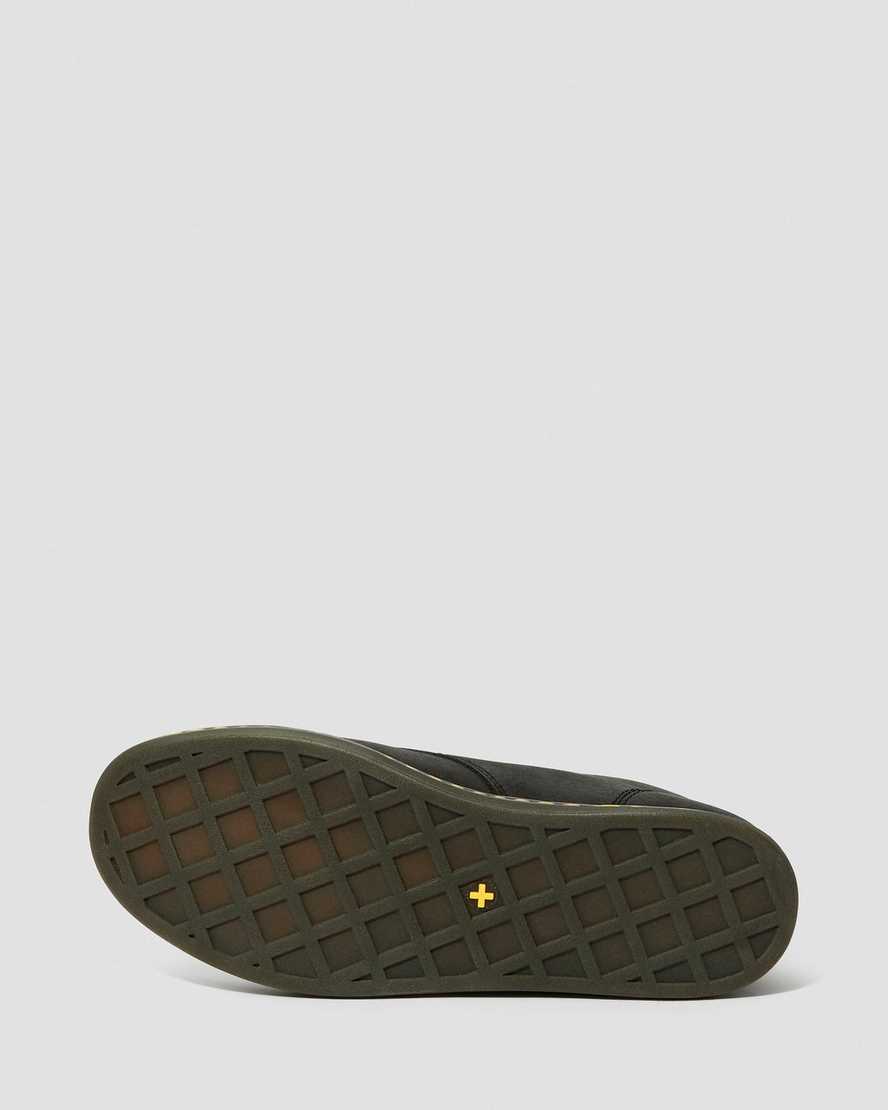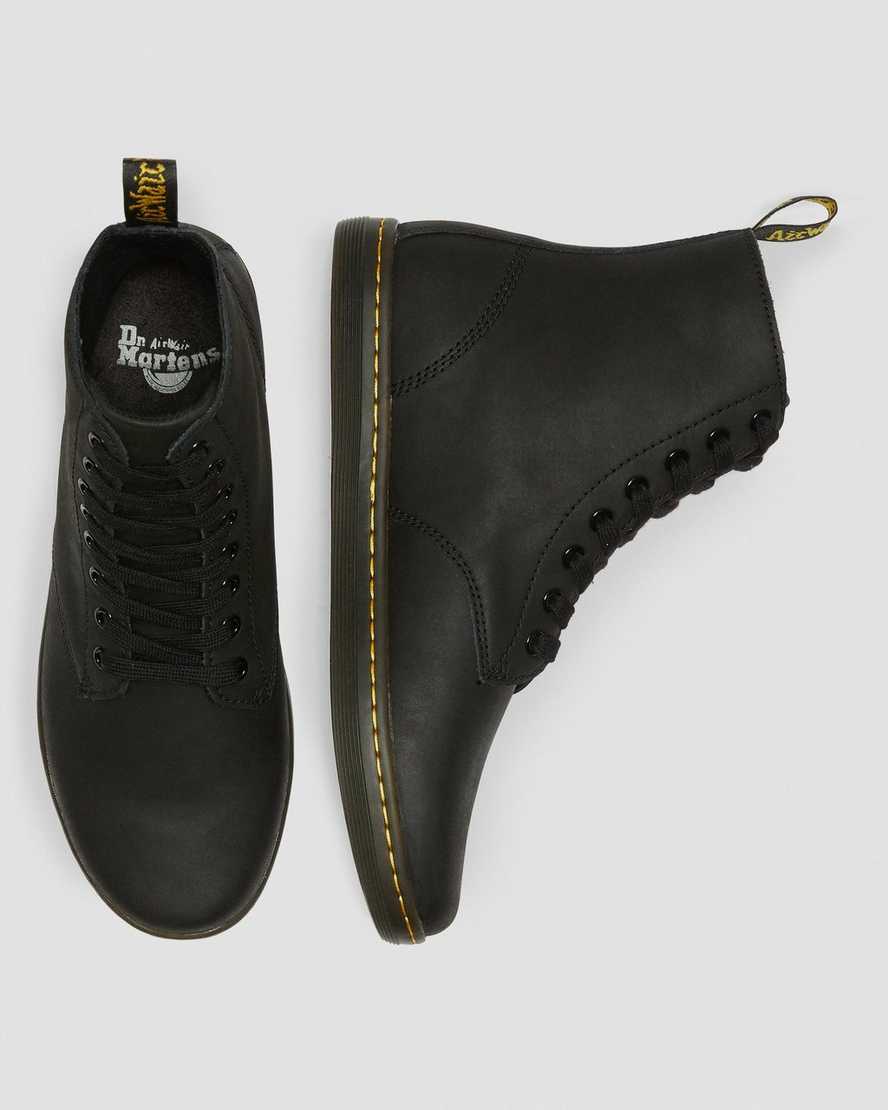 Added to Your Shopping Cart
DELIVERY & RETURNS
Standard
3 - 5 working days
Next Day Delivery
Order before 3pm Monday to Friday
Saturday
Saturday Delivery (If order is placed by Friday 3pm)
Returns
within 30 days of delivery
Details
Description
Our Eclectic Collection offers a reassuring range of contemporary styles, innovative materials and detailing alongside robust reliability. This collection is an offering of a lighter product but one which still carries the durable Dr. Martens heritage. The Tobias is an 8-eye boot The 'Greasy Lamper' is suede: coated to give a waxy feel Hard wearing, slip resistant sole The sole is cemented to the base of the upper Care Instruction: Clean with a damp cloth only
Construction
The sole is stitched and cemented to the base of the upper and to the insole.
No local reviews
Be the first to leave a local review for this product.
We combine all Global reviews to give products a star rating, but sometimes this means we don't have any feedback in your local language to display yet.
TOBIAS
6
6½
7
8
9
9½
10
11
12
13