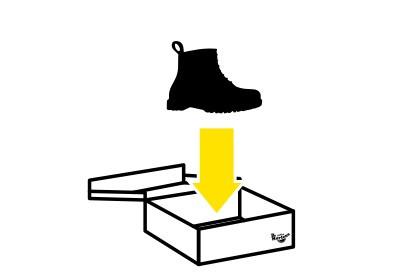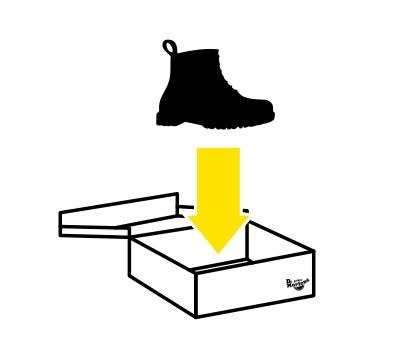 DONATE
Give your gently used shoes to a member of staff to drop in their shop's donation box. There are fifteen participating DM's stores and these are marked with 'DONATE USED FOOTWEAR HERE' on our Store Finder. Find your nearest participating store below.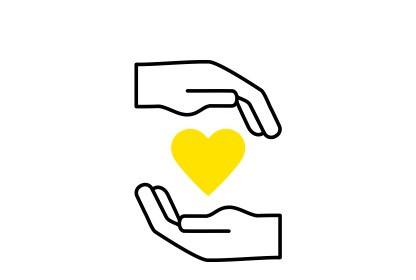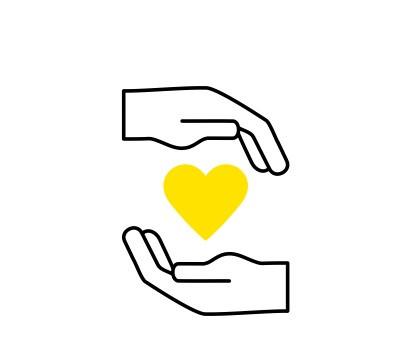 SECOND CHANCE
Your unwanted footwear will be given a new lease of life by being distributed to people in need, empowering them to break the cycle of poverty.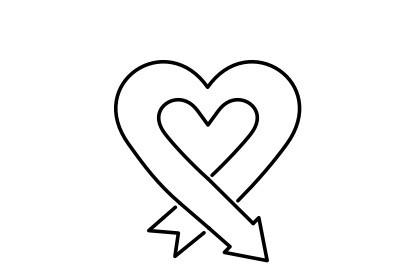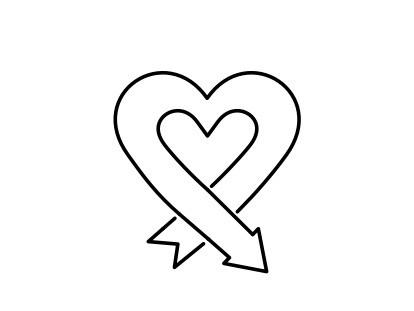 MAKE A DIFFERENCE

 Donations will help people in developing nations to start and sustain small businesses across Europe, the Middle East and Africa.

Soles4Souls was founded in 2006 to help with disaster relief after the devastation of Hurricane Katrina. The charity has delivered 40 million pairs of shoes in 127 countries all over the world, both by distributing shoes and clothes directly to people in need, and by funneling them into micro-enterprise programs, which helps people create businesses to lift themselves and their families out of poverty.