The always-make-an-entrance pair. The kicking-it-on-the-kitchen-table pair. The last-to-leave-the-party pair. This holiday season, we're celebrating louder than ever. Our gifts for them, her, him and gifts for kids are made with our signature durability, pre-welted with attitude and built to outlast the season.
NOT SURE WHERE TO START?
Shopping for first timers? Or lifelong wearers? We've got you covered. Don't forget we have extended returns until 31.01.22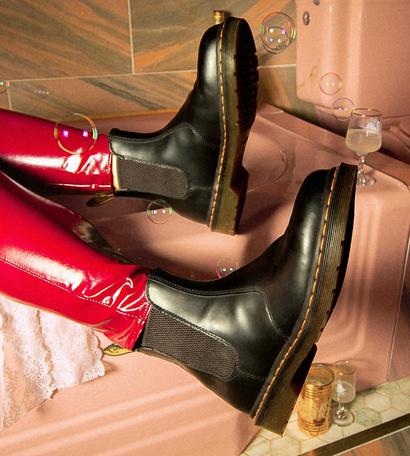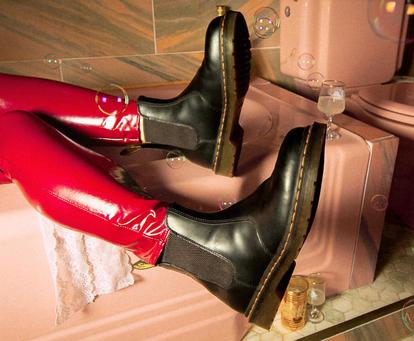 ORIGINALS

60 years of timeless gifts. Give a pair of our Originals this year. Classic designs that will outlast the season. And the one after.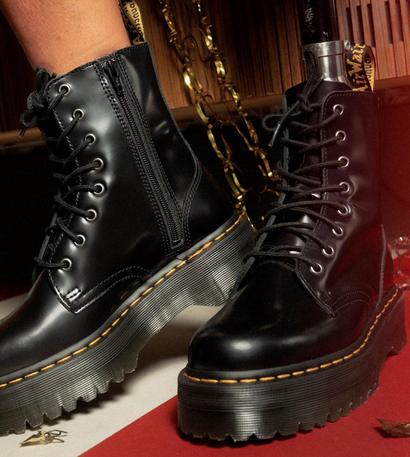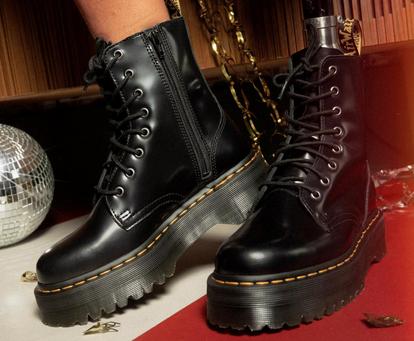 PLATFORMS

Crank the gift-giving up a few notches this year and lace them up in our towering platforms.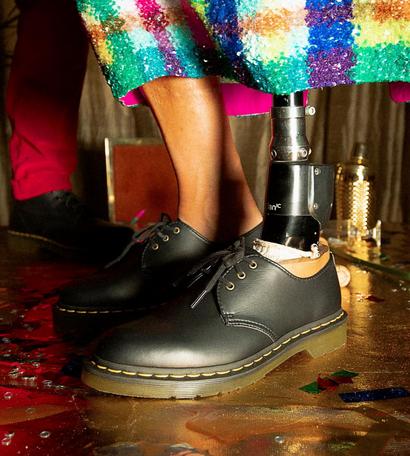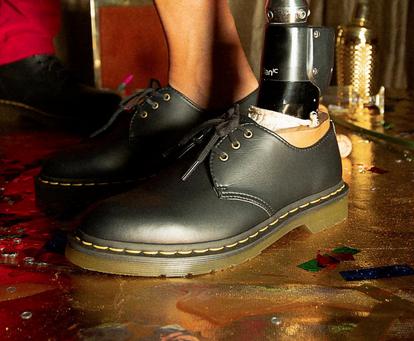 VEGAN GIFTS

Gifting without compromise. None of the leather with all of the attitude. Shop our Vegan boots, shoes and accessories.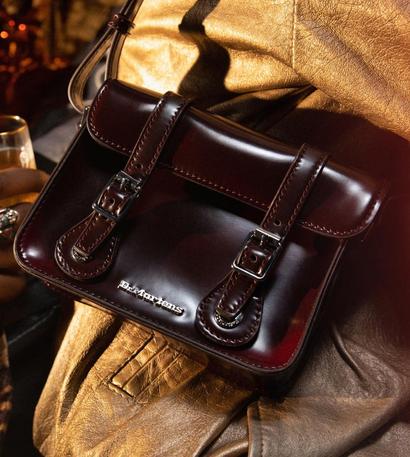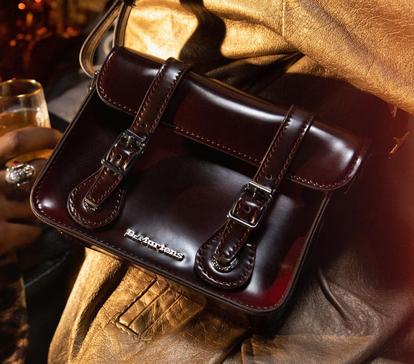 BAGS & BACKPACKS

Just as much attitude as our boots and shoes. And built to last. Give the gift of a DM's bag or backpack this season.
FOR THE RISK-TAKERS
The renegades. The rebels. The rule- breakers. DM's gifts for those who don't fit the mould.
FOR THE HERITAGE-SEEKERS
For the lovers of top craftmanship. Premium gifts and Made In England styles for DM's fans who seek out something a bit extra.
MINI REBELS 
Never too early to lace up. Get them started with our mini DM's range.