TALKING TOUGH: THE DM'S PODCAST
The empowerment platform built for rebels. This is the podcast that puts the most disruptive, ground-breaking and individual voices centre stage.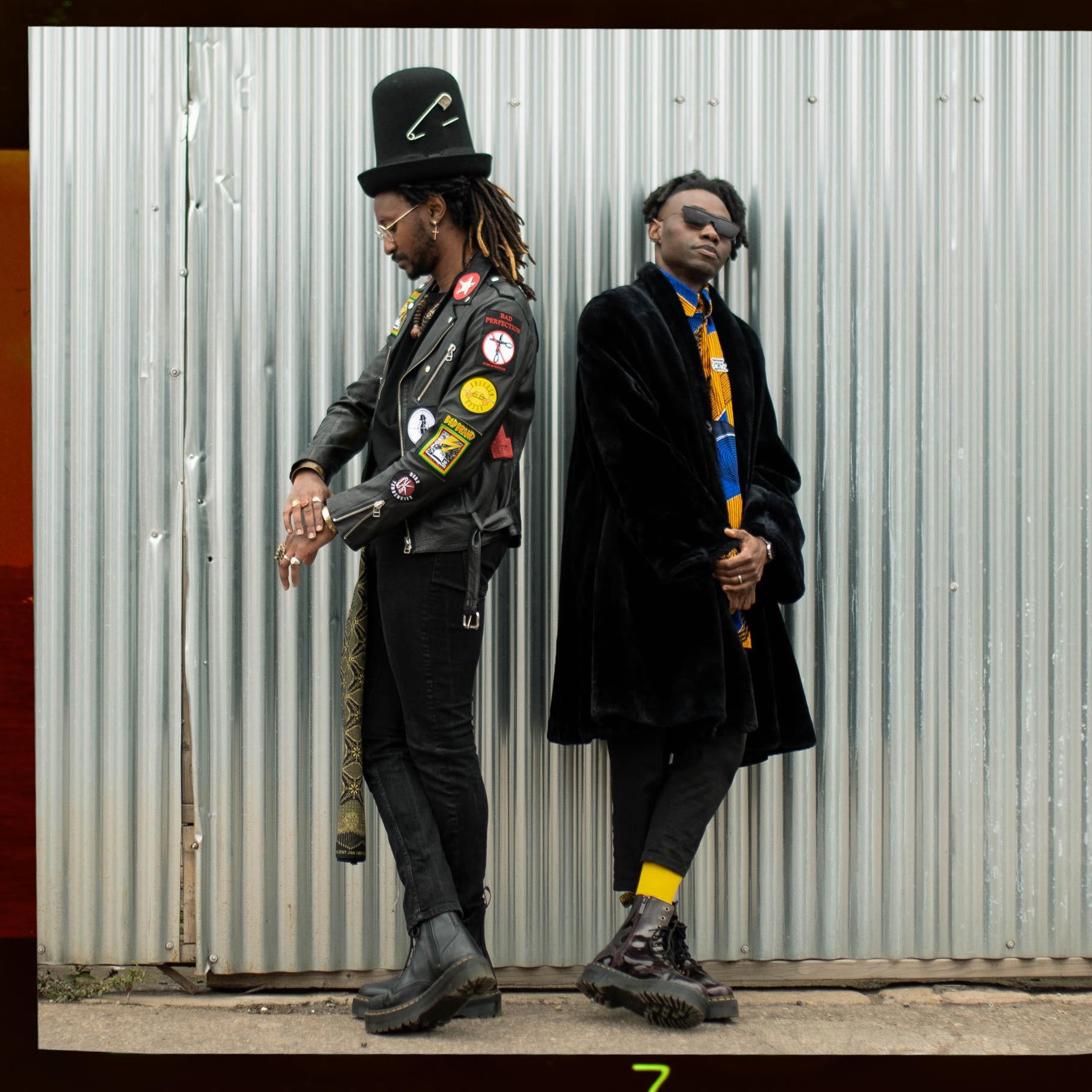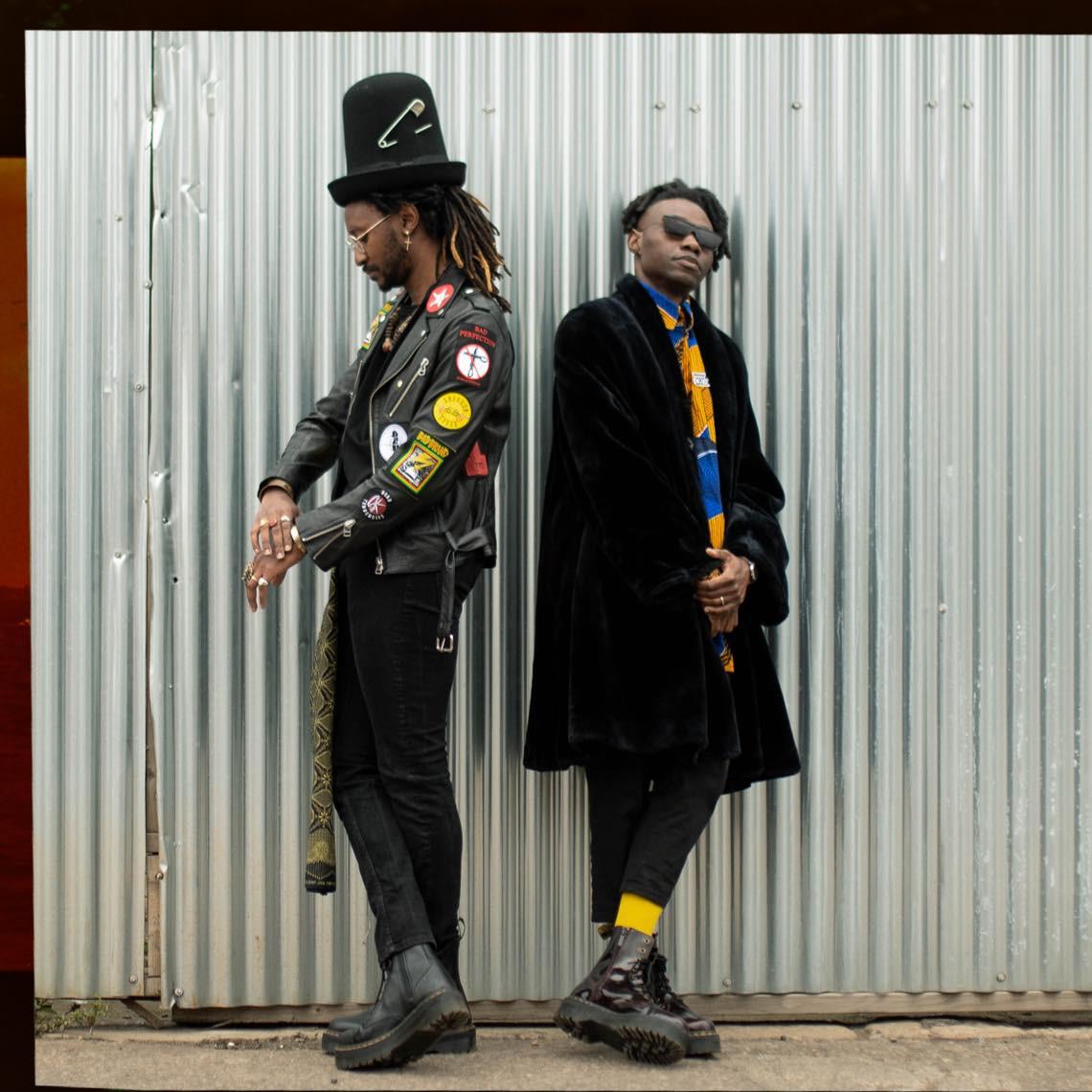 THE BROTHERS ADELEKAN | HOW TO RECLAIM THE NARRATIVE
Two musical brothers, their love of sci-fi, and a short story collaboration reclaiming the narrative around the POC experience.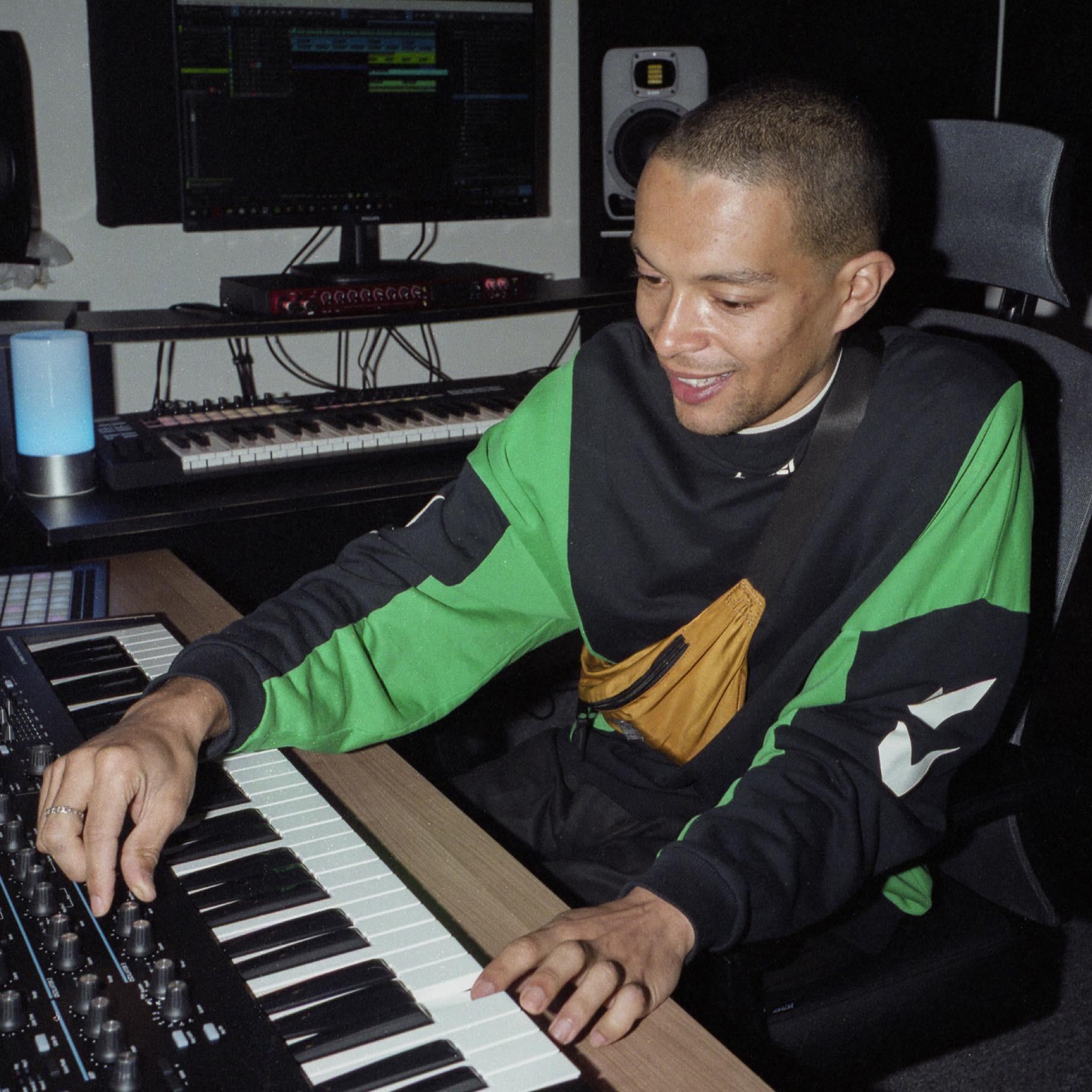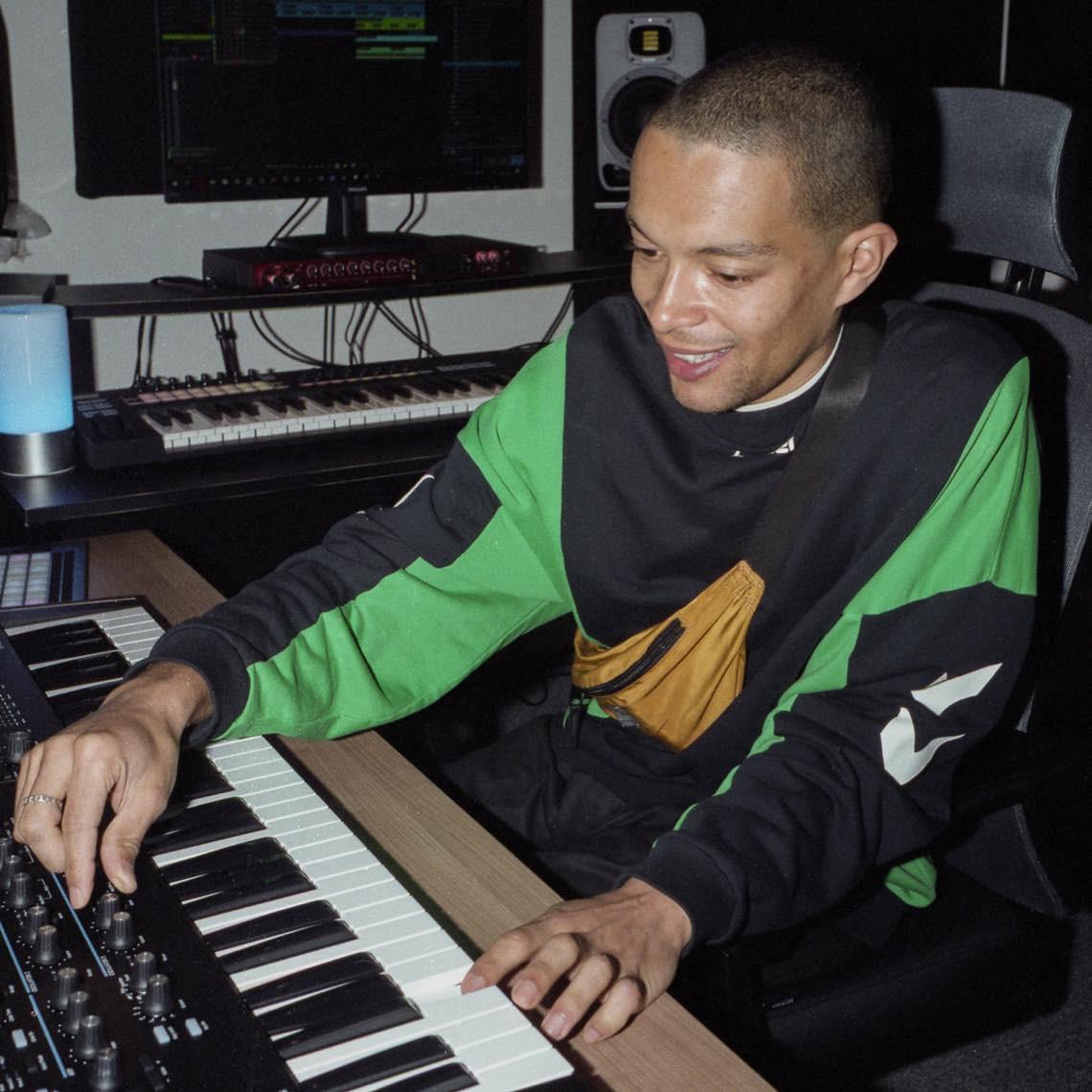 DR. MARTENS PRESENTS: BATU x FIRST LIGHT STUDIOS
Through workshops, mentoring, and a free studio space, Dr. Martens and Batu are giving emerging Bristol creatives a step up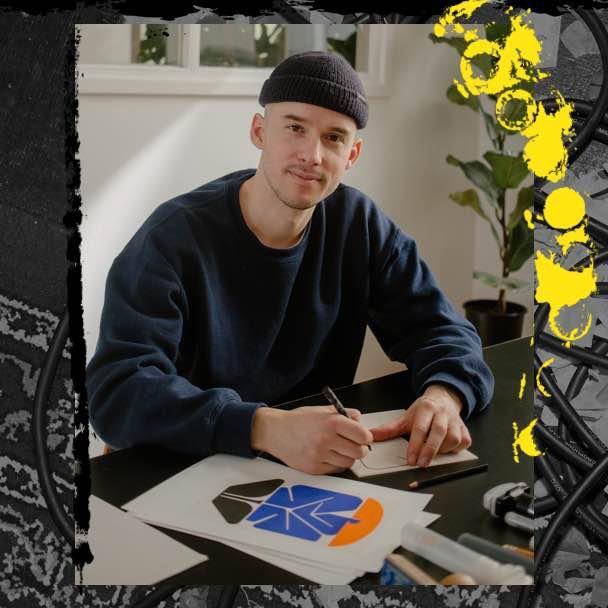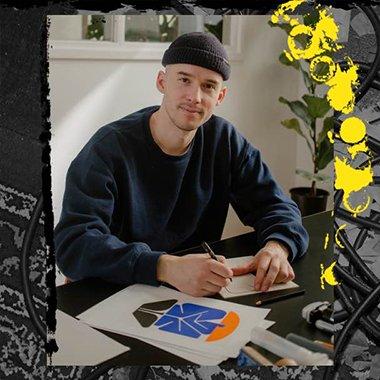 GABE: CONNECTION THROUGH ART
Using art and design to navigate the world around us through an exhibition at an iconic Munich location.
DR. MARTENS x INSTITUTE OF CONTEMPORARY ARTS
DM's has always been a symbol for emerging artists and underground creatives. We've teamed up with the ICA to provide seven grants worth a total of £60,000 to support under-represented voices. You're invited to apply to the open call grants which will fund moving image projects and help to provide crucial funding for creatives that need it most.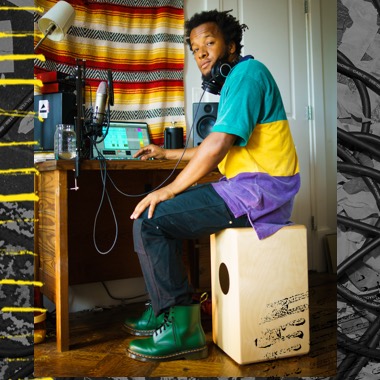 DR. MARTENS PRESENTS: CAUTIOUS CLAY

How the American singer, songwriter and producer used his art to carve a path through the turbulence of 2020.
DR. MARTENS PRESENTS: GIRLS IN FILM

How the winner of a Girls In Film prize fund, 'Teddy', was brought to life, and its impact on the community told by the people who made it.
DR. MARTENS PRESENTS: HOTEL RADIO PARIS

Dr. Martens Presents supported the production of a one-off zine created by independent radio station Hotel Radio Paris, which documented the city's creative scene during lockdown.
DR. MARTENS PRESENTS: MADANII AND L:LUCID

Watch the electronic duo's video series on the representation of Berlin's Middle Eastern and North African creatives.
ACTIVIST EVENING, HOSTED BY ALICE PFEIFFER

Paris' newly opened Le Marais store hosted two in-store panel talks featuring LGBTQIA+ creatives and activists chatting wokeness, inclusivity and oppression in the music industry.
DR. MARTENS PRESENTS: MELODIC DISTRACTION

How DM's are helping to keep Liverpool's leading independent radio station on air and give a platform to new local sounds.
DR. MARTENS PRESENTS: RAISSA PARDINI

Dr. Martens commissioned Glasgow-based Raissa to design and create a DM's themed poster. We hosted a charity raffle to win the print, in support of Women's Aid.
DR. MARTENS PRESENTS: GEMMA DUNLEAVY

DM's catches up with the up-and-coming Irish vocalist about her new EP, and how she produced the dynamic mixtape 'UP DE FLATS' during lockdown.
DR. MARTENS PRESENTS: THE PLAYLIST
GET ON THE LIST
Sign up to our newsletter to hear about everything Dr. Martens Presents, exclusive offers and limited edition product launches.