DR. MARTENS x INSTITUTE OF CONTEMPORARY ARTS
DM's has always been a symbol for emerging artists and underground creatives. We've teamed up with the ICA to provide seven grants worth a total of £60,000 to support under-represented voices. You're invited to apply to the open call grants which will fund moving image projects and help to provide crucial funding for creatives that need it most.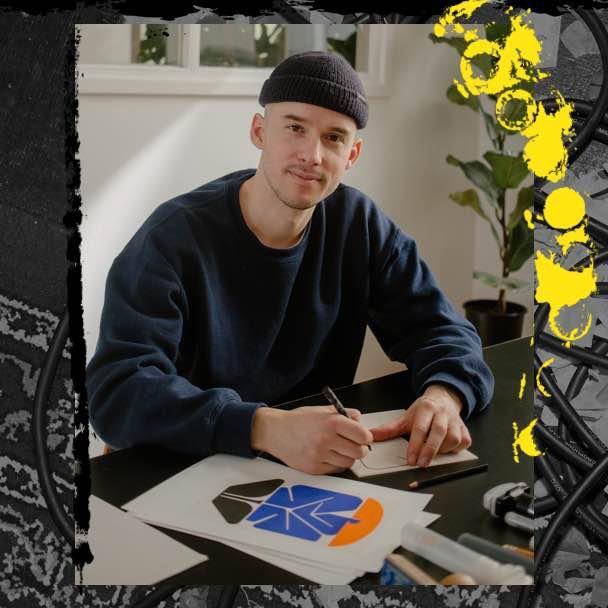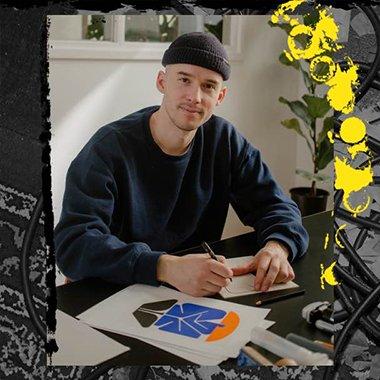 GABE: CONNECTION THROUGH ART
Using art and design to navigate the world around us through an exhibition at an iconic Munich location.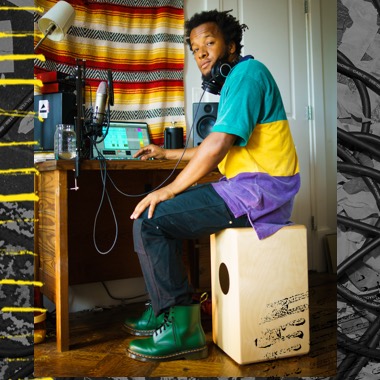 DR. MARTENS PRESENTS: CAUTIOUS CLAY
How the American singer, songwriter and producer used his art to carve a path through the turbulence of 2020.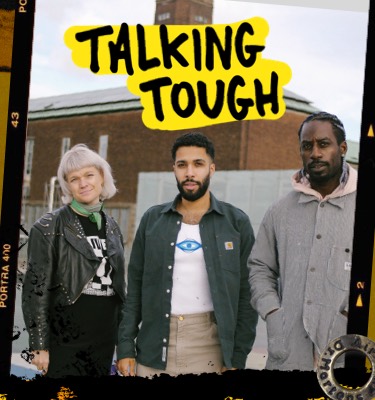 DR. MARTENS NETHERLANDS PRESENTS: TALKING TOUGH
Tough conversations. With even tougher people. The DM's podcast shining a light on those who overcome adversity and carve their own path.
DR. MARTENS PRESENTS: THE PLAYLIST
GET ON THE LIST
Sign up to our newsletter to hear about everything Dr. Martens Presents, exclusive offers and limited edition product launches.