DOCS SUMMER STYLES
It's All Access Summer. More sun, more excitement, and a chance to let loose. Our collection of shoes and sandals are ready to kick it up a notch with towering platforms, bold colors, and unmistakable attitude. From our empowering Originals to our new and innovative styles — there's a pair of DM's for every summer occasion.
NEW STYLES. SAME DOCS SPIRIT.
DM's sandals are equally as tough and durable as our icons. Built with plenty of Docs DNA including our famous yellow stitch, comfortable air-cushioned sole, and durable Goodyear welt. No need to compromise on style this season. Our summer silhouettes are easy-to-wear and made to stand out.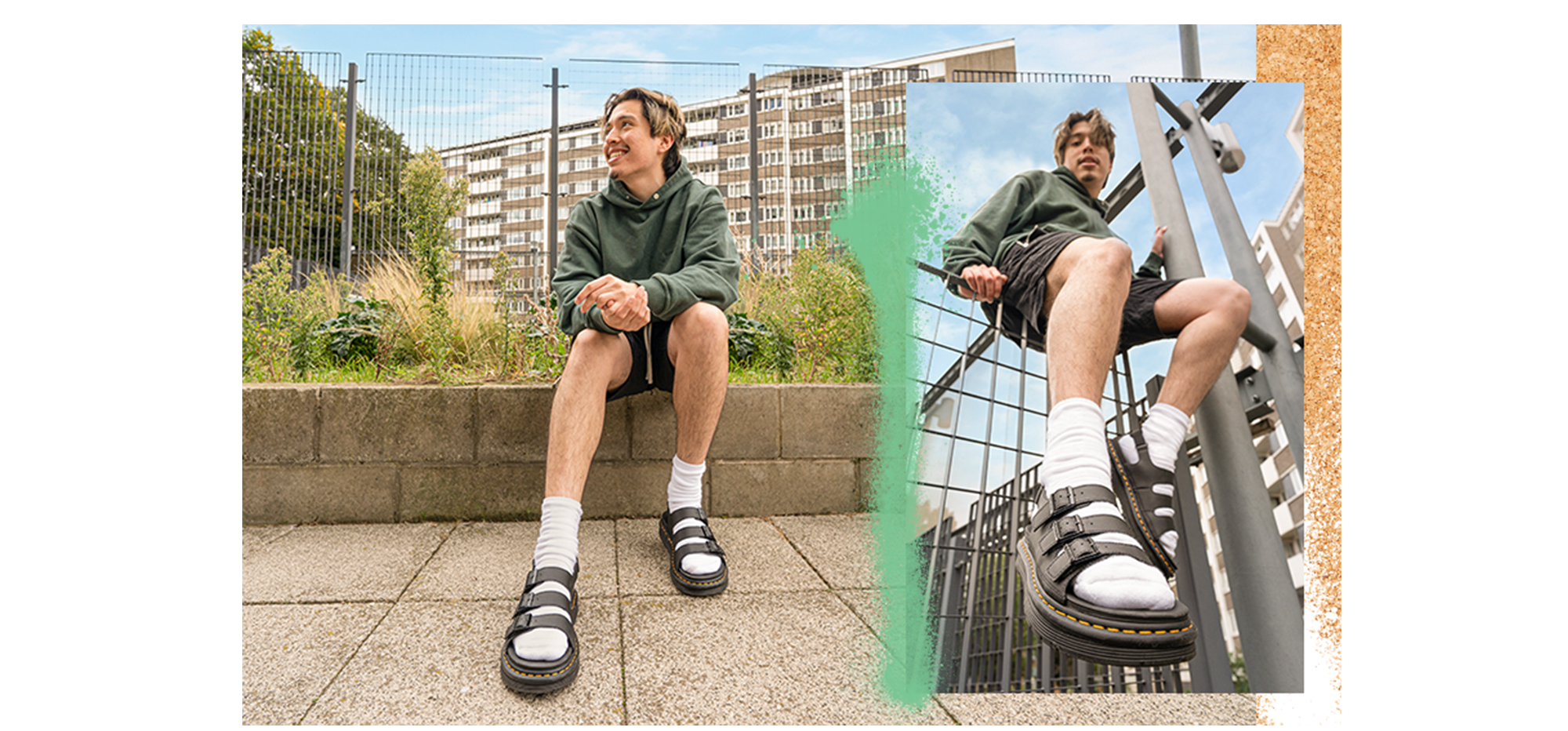 REINVENTED BY YOU
For as long we've been making them, you've been making them yours. How are you styling your Docs for summer? Tag us at @drmartensusa for a chance to be featured.