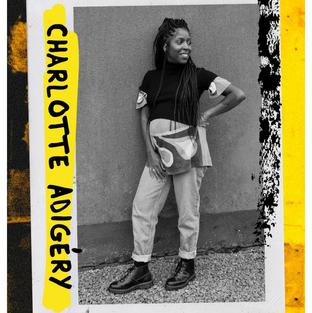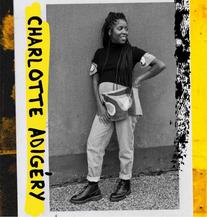 PUT SELF-CARE FIRST - CHARLOTTE ADIGÉRY
How to stay connected to your heritage and the importance of looking after yourself, now more than ever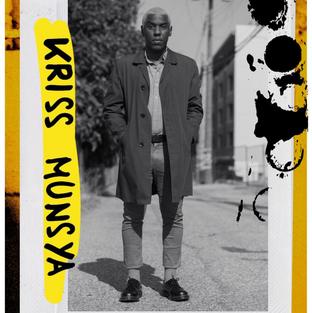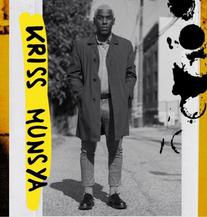 ACTIVISM THROUGH ART – KRISS MUNSYA
Hailing from The Congo and raised Brussels, the designer, photographer and filmmaker discusses his work's themes around race, gender and identity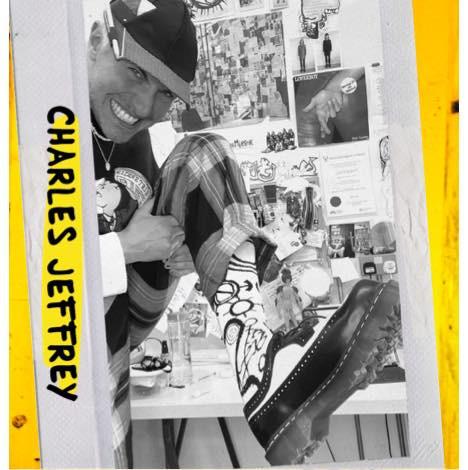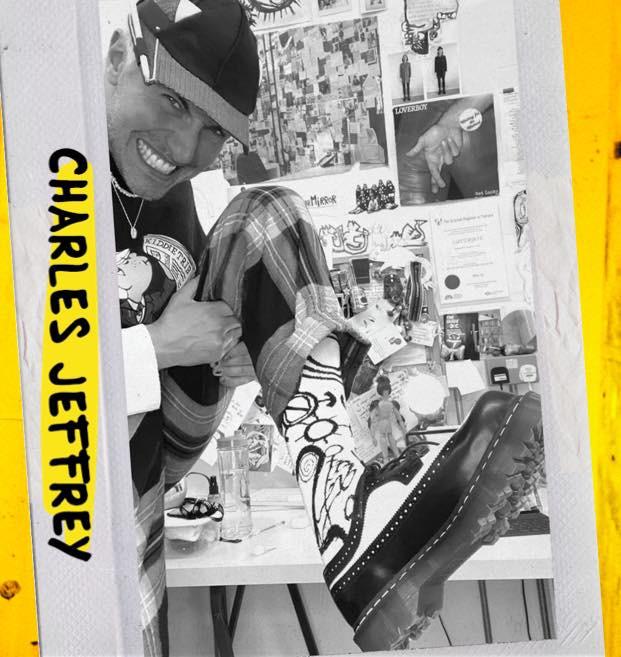 COMMUNITY IS INTEGRAL – CHARLES JEFFREY
The most radical voice in British fashion discusses the importance of safe spaces for marginalised communities.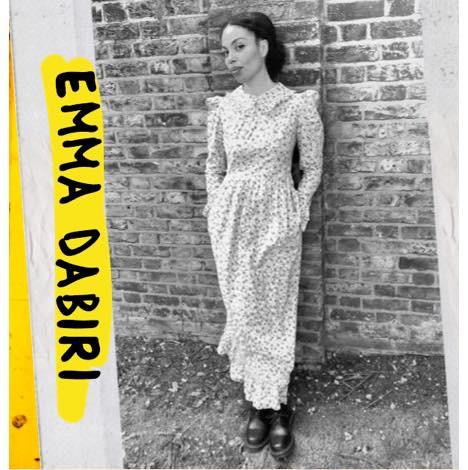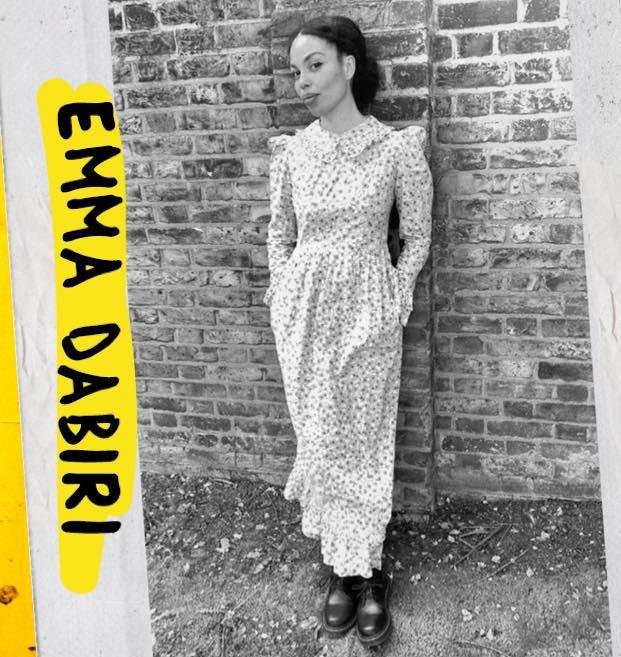 I WANTED TO MAKE A CHANGE – EMMA DABIRI
Deconstructing race and discussing anti-racism with the multidisciplinary writer, presenter and social historian.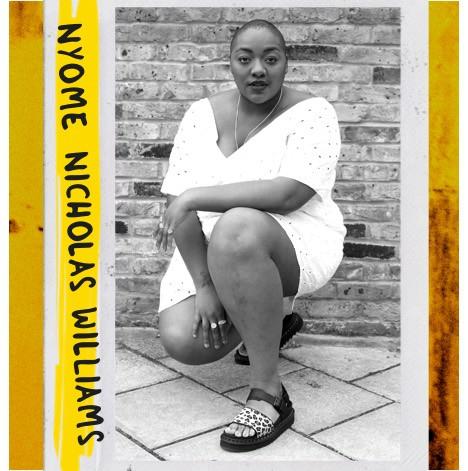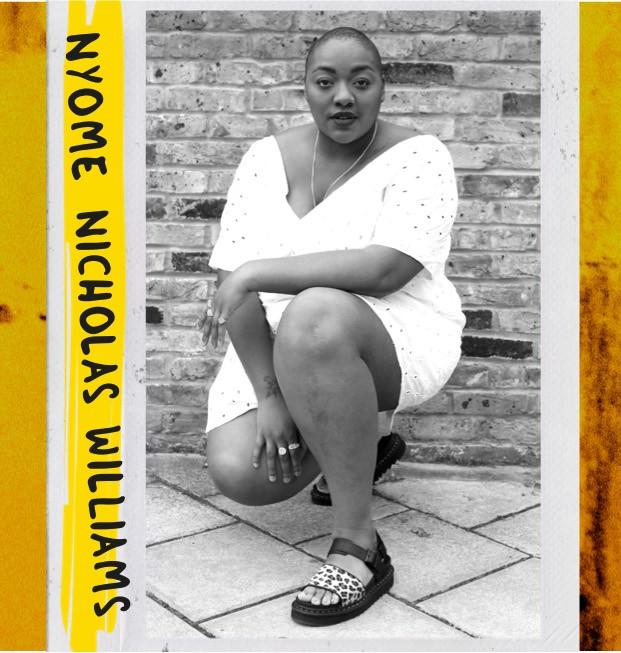 OUR DIFFERENCES MAKE US SPECIAL – NYOME NICHOLAS-WILLAMS
Body positivity, mental health awareness, and leading a movement against censorship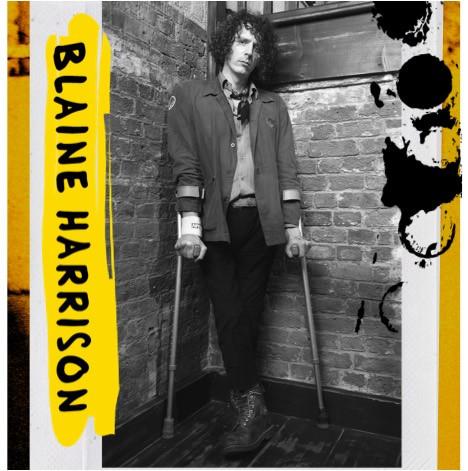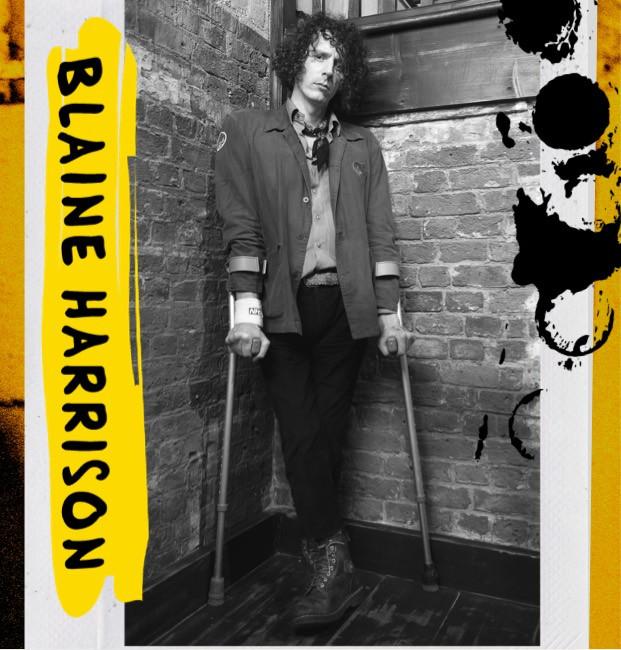 ACCESS IS NOT AN AFTERTHOUGHT – BLAINE HARRISON
Living with disability and how we can make music more accessible for everyone
 
CHECK OUT THE PREVIOUS SEASONS
Listen to stories you won't hear on the radio, or head back to more stories.