TALKING TOUGH: THE DM'S PODCAST
The empowerment platform built for rebels. This is the podcast that puts the most disruptive, ground-breaking and individual voices centre stage.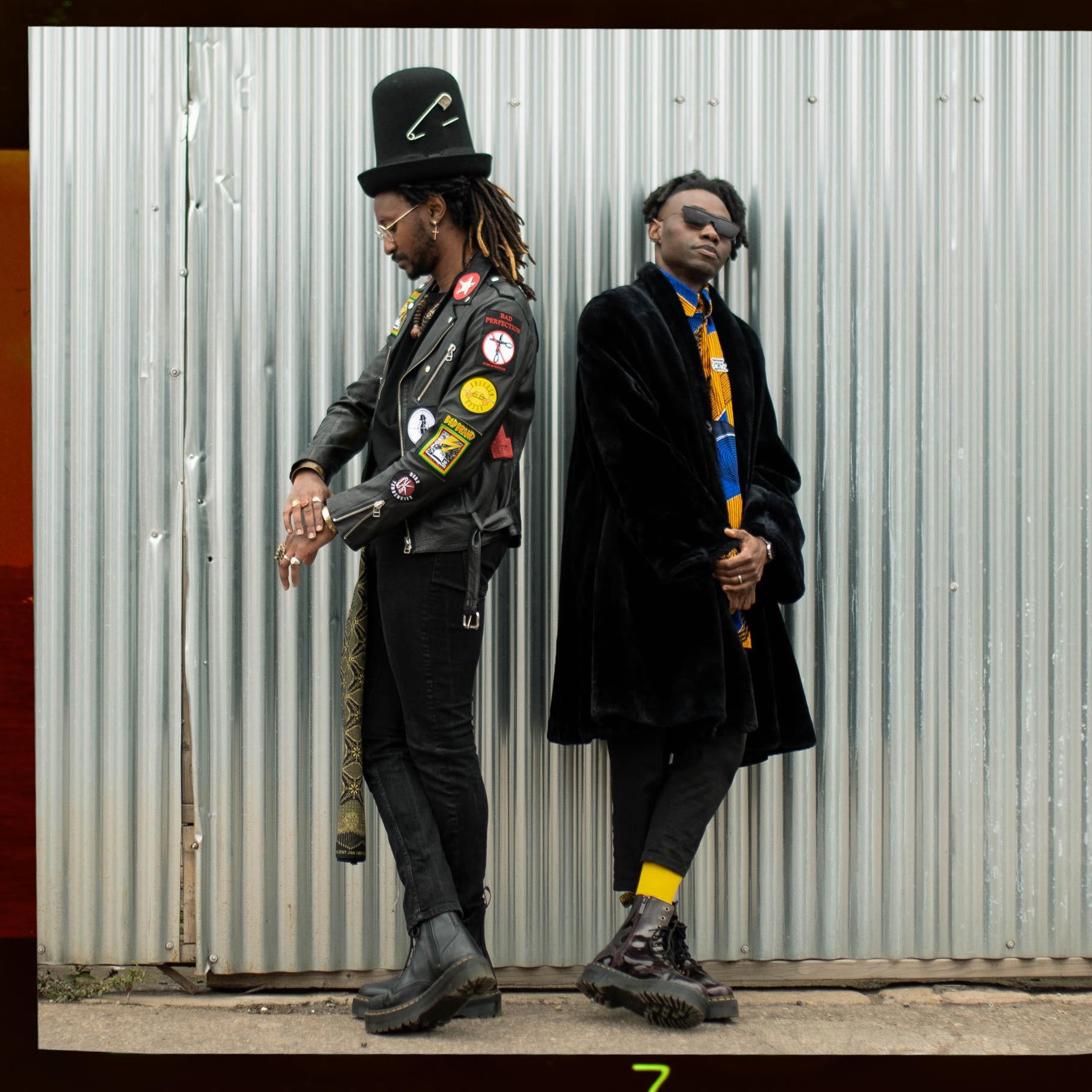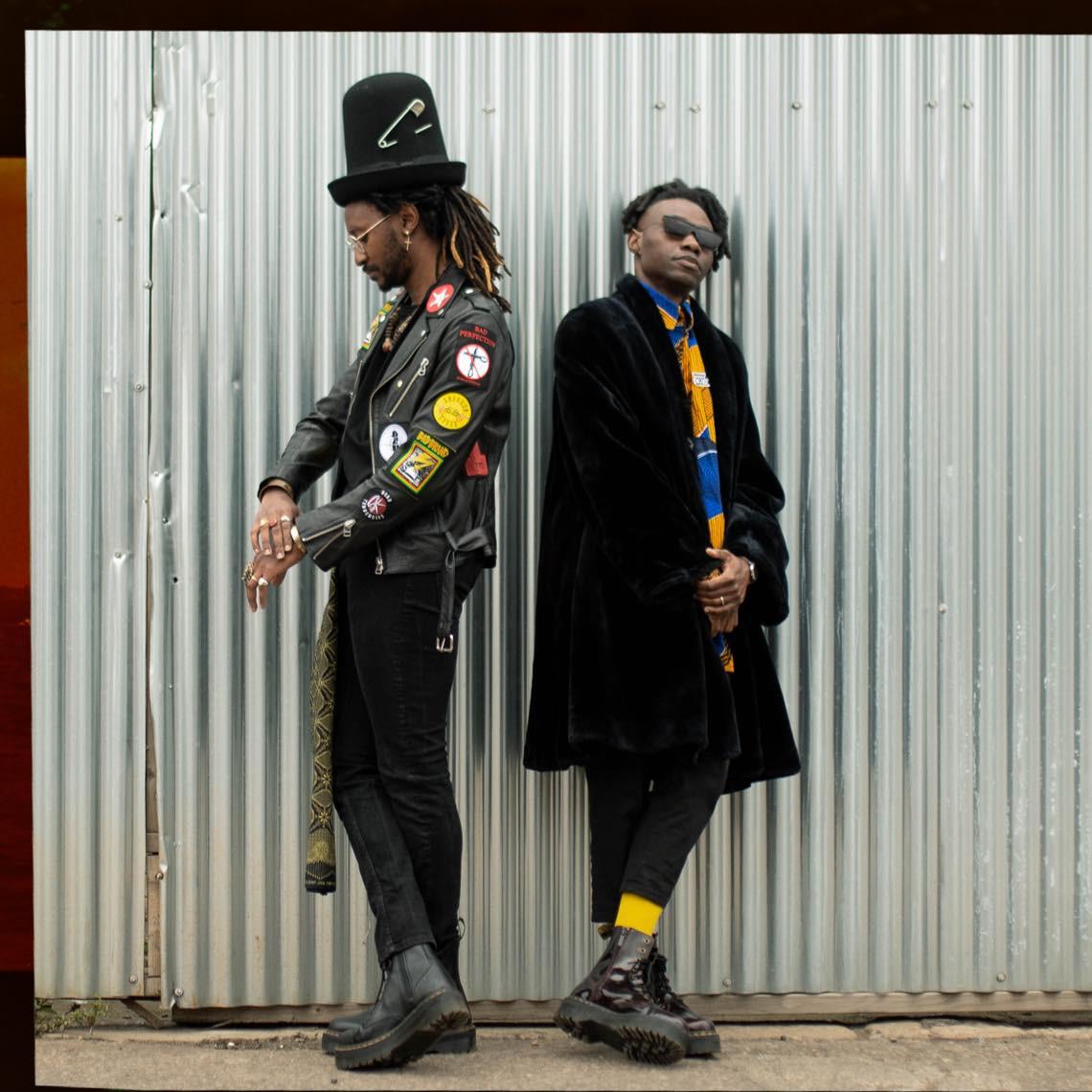 THE BROTHERS ADELEKAN | HOW TO RECLAIM THE NARRATIVE
Two musical brothers, their love of sci-fi, and a short story collaboration reclaiming the narrative around the POC experience.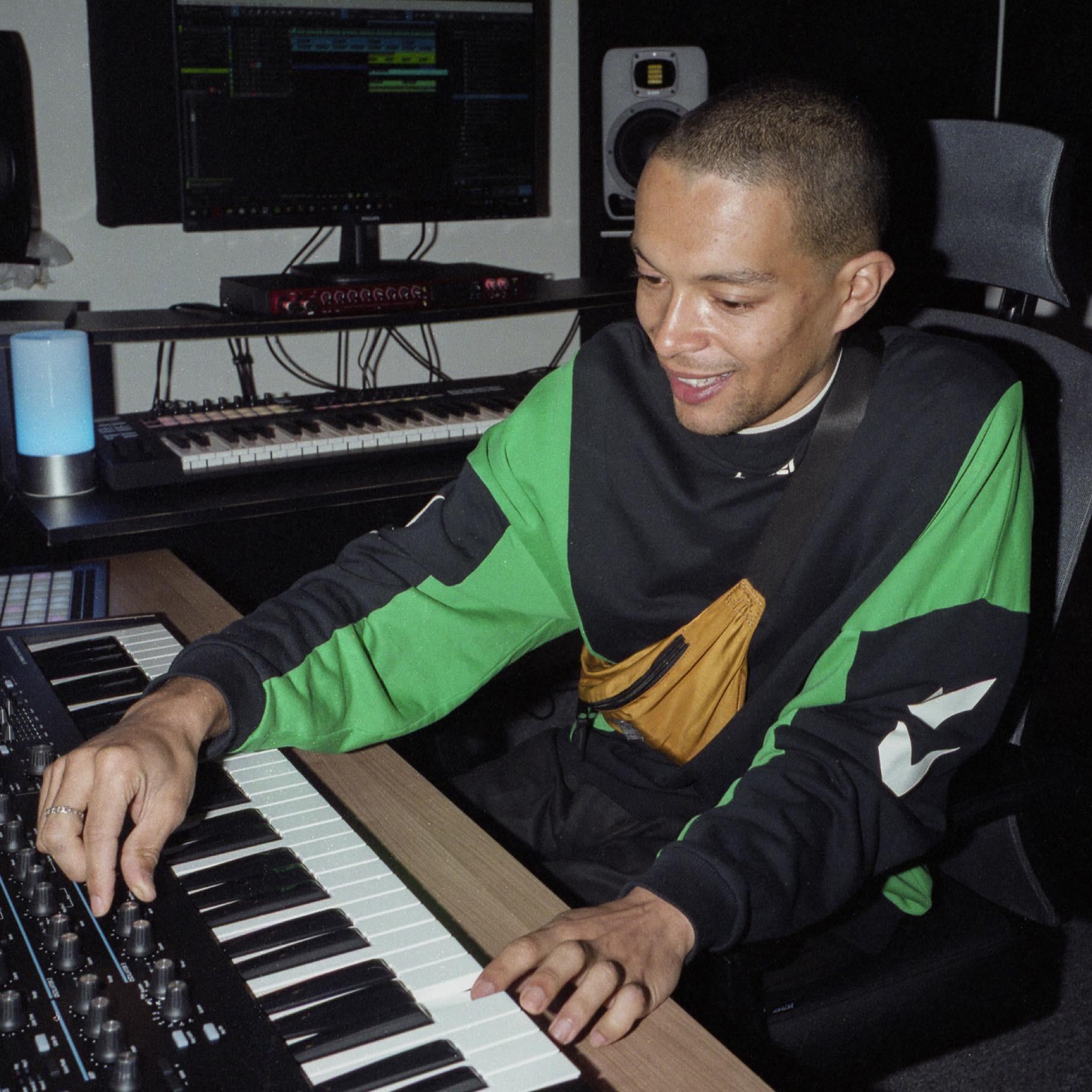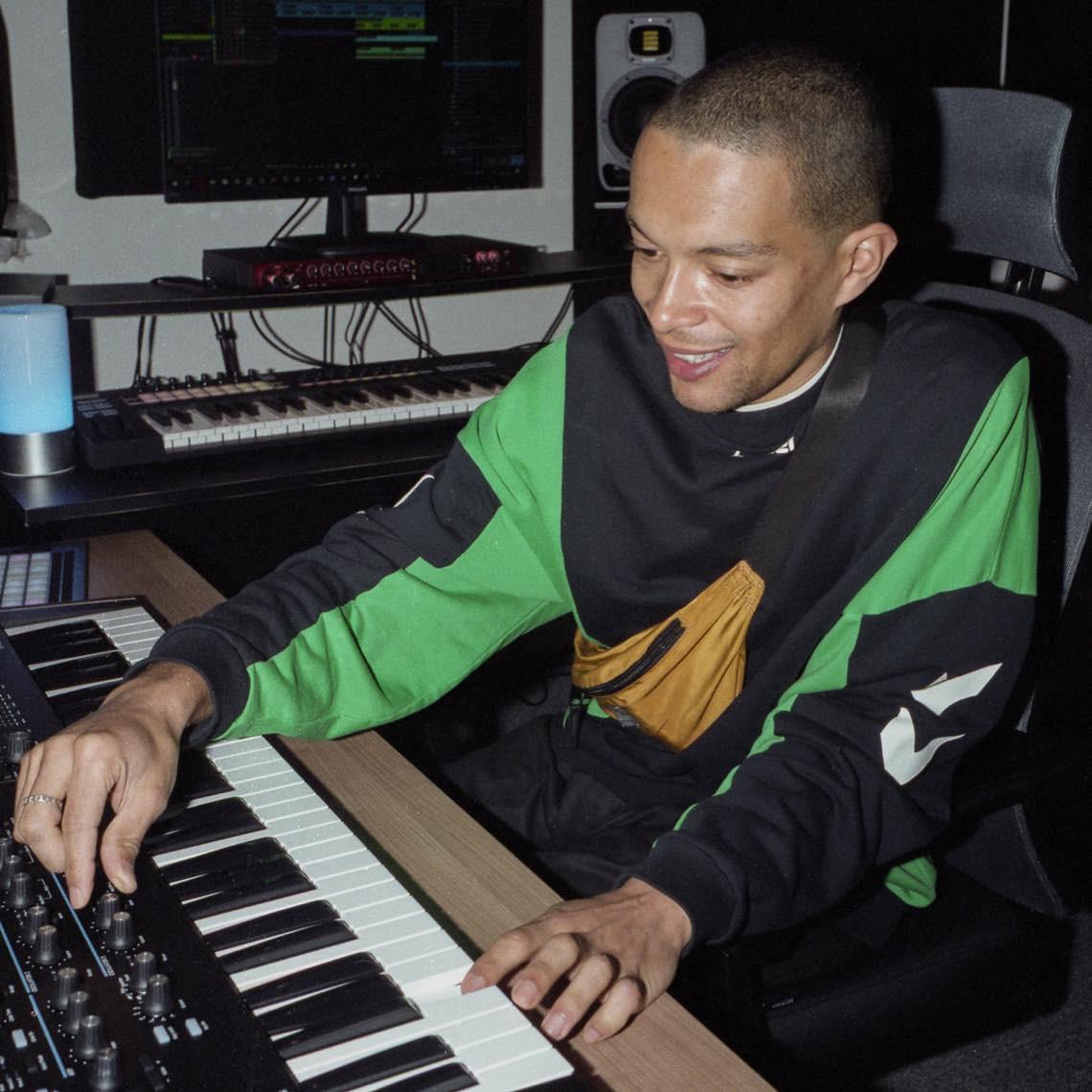 DM'S PRESENTS: BATU x FIRST LIGHT STUDIOS
Through workshops, mentoring, and a free studio space, Dr. Martens and Batu are giving emerging Bristol creatives a step up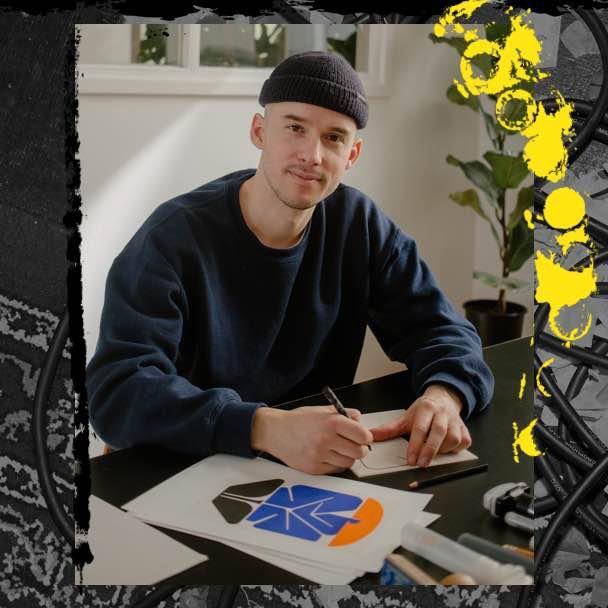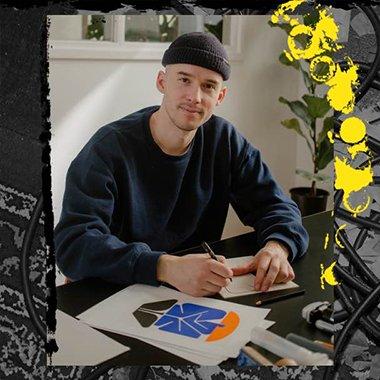 GABE: CONNECTION THROUGH ART
Using art and design to navigate the world around us through an exhibition at an iconic Munich location.
DR. MARTENS PRESENTS: THE PLAYLIST
GET ON THE LIST
Sign up to our newsletter to hear about everything Dr. Martens Presents, exclusive offers and limited edition product launches.