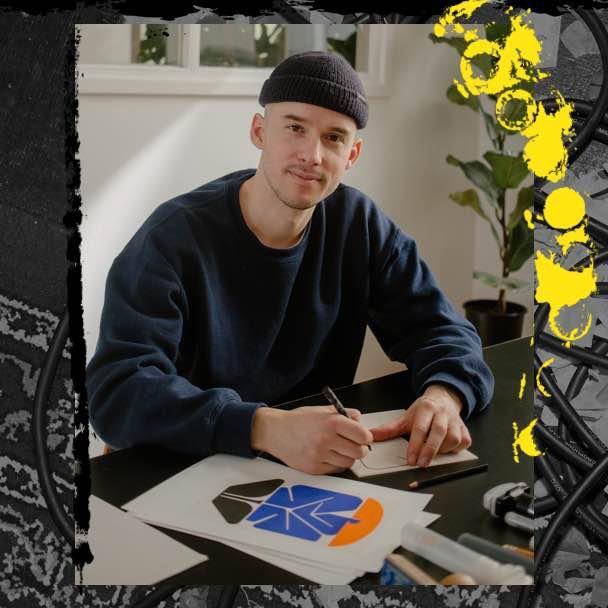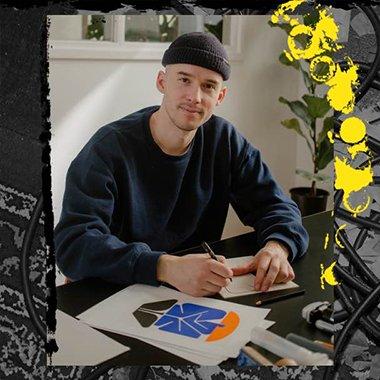 GABE: CONNECTION THROUGH ART
Using art and design to navigate the world around us through an exhibition at an iconic Munich location.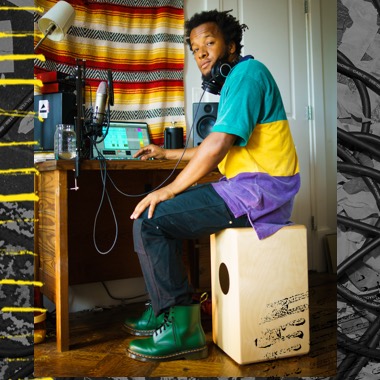 DR. MARTENS PRESENTS: CAUTIOUS CLAY
How the American singer, songwriter and producer used his art to carve a path through the turbulence of 2020.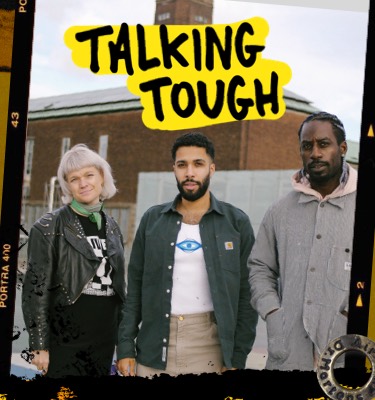 DR. MARTENS NETHERLANDS PRESENTS: TALKING TOUGH
Tough conversations. With even tougher people. The DM's podcast shining a light on those who overcome adversity and carve their own path.
DR. MARTENS PRESENTS: THE PLAYLIST
GET ON THE LIST
Sign up to our newsletter to hear about everything Dr. Martens Presents, exclusive offers and limited edition product launches.