5 MINUTES WITH BATU
DM's chats to Batu about his music, and how he has been using it to help himself and his community.
What motivated you to set up this studio? And what do you hope the outcome is?
I think up and coming artists need more support. Privately renting a studio is an expense only an established artist can usually afford, and this means often younger producers never get a chance to work somewhere more professional. By giving young people more opportunities and facilities they will develop their skill set and push themselves beyond what they could have imagined.  I'm really happy to be able to invest into a community which I still feel part of. So many people have helped me along the way and it's important to recognise that and try and support the community and city I live in.
What's the best thing about the creative community in Bristol?
The sheer amount of talent in such a concentrated space is quite unique. In other places this could make for a competitive and tense environment but 9 times out of 10 in Bristol people are supportive, collaborative and friendly.
What advice would you give to young people trying to get where you are?
Dedicate yourself to your chosen artform. Putting in the hours is by far the most important part of doing anything to a decent standard in my opinion.  I think this often gets lost in the noise for younger artists, people get fixated on networking, or "the industry" and fail to realise that anyone who ever made something seminal probably worked at their craft ridiculously hard. Often huge sacrifices are made. When all that happens and the art is honest the rest tends to flow naturally.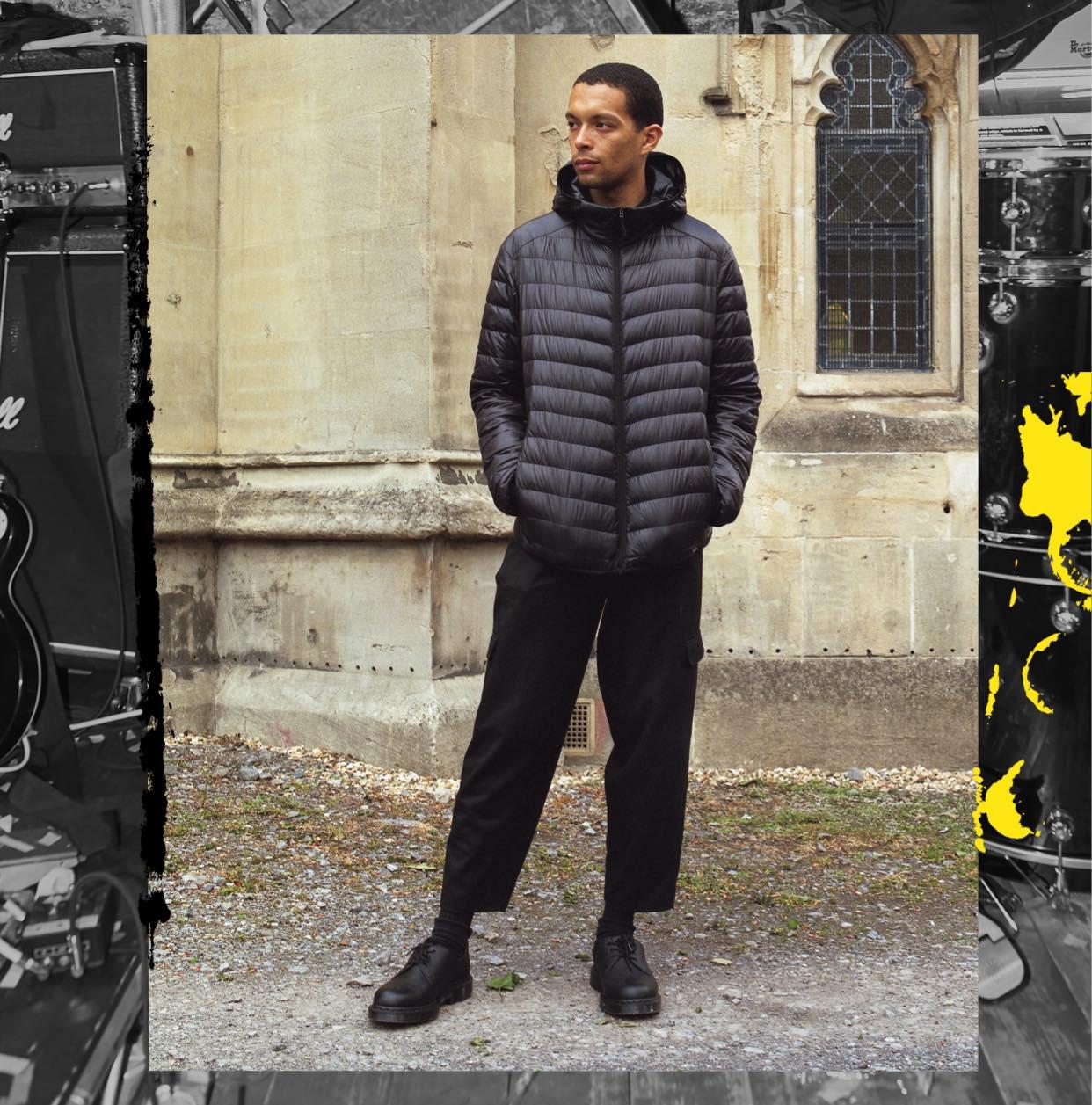 What's your favourite venue?

There are so many special places close to my heart. In the UK; Trinity Centre in Bristol, The White Hotel in Manchester, Corsica Room 2 and Pickle Factory in London. For the rest of the world: Griessmuhle in Berlin, Golden Pudel in Hamburg. Labyrinth and Rural Festival in Japan, Terraforma Festival in Italy, Nowadays in New York, Hot Mass in Pittsburgh. So often now my time in music venues is playing rather than being part of the audience, which is inevitable I guess but also a little sad. I think usually what shapes my experience is how free I can feel when playing. If there's a strong connection with the audience then the music flows from me naturally and I have a memory which I look back on fondly for years to come, if the connection isn't so great then I can barely remember something which happened a month ago.
What influences your work? Do you find inspiration in any unexpected places?

I don't think you can really tell the difference between everyday living and "influences'' - everything we experience is an inspiration of some kind.  I think what works best for me is making a structure and routine which incorporates lots of time for creating things, but also lots of time for thinking and watching and reading. The free time I have away from the studio is just as important as anything though, most of my ideas come when I'm completely absent minded.  Reading and exercise are probably the most important things I do as part of my routine. If I don't do either for a few days, I'll start getting itchy.