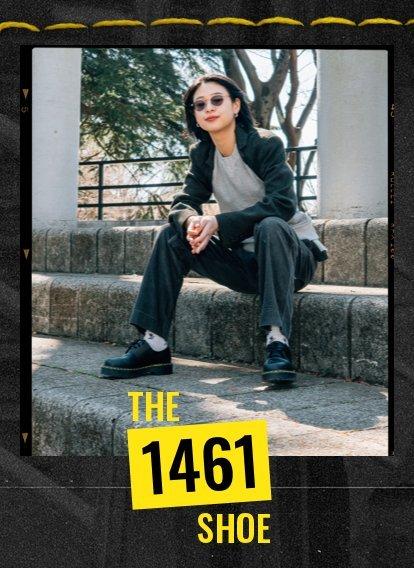 WHAT'S YOUR 1461 STORY?
Every scuff and scratch tells a story. We want to know about you and your 1461 shoes. From pit to stage. Dancing or marching. Inside or out. Wherever you've been. Wherever you are. Wherever you're going.

Submit your story on social and check out more from our community below...