Sorry, TOBIAS is no longer available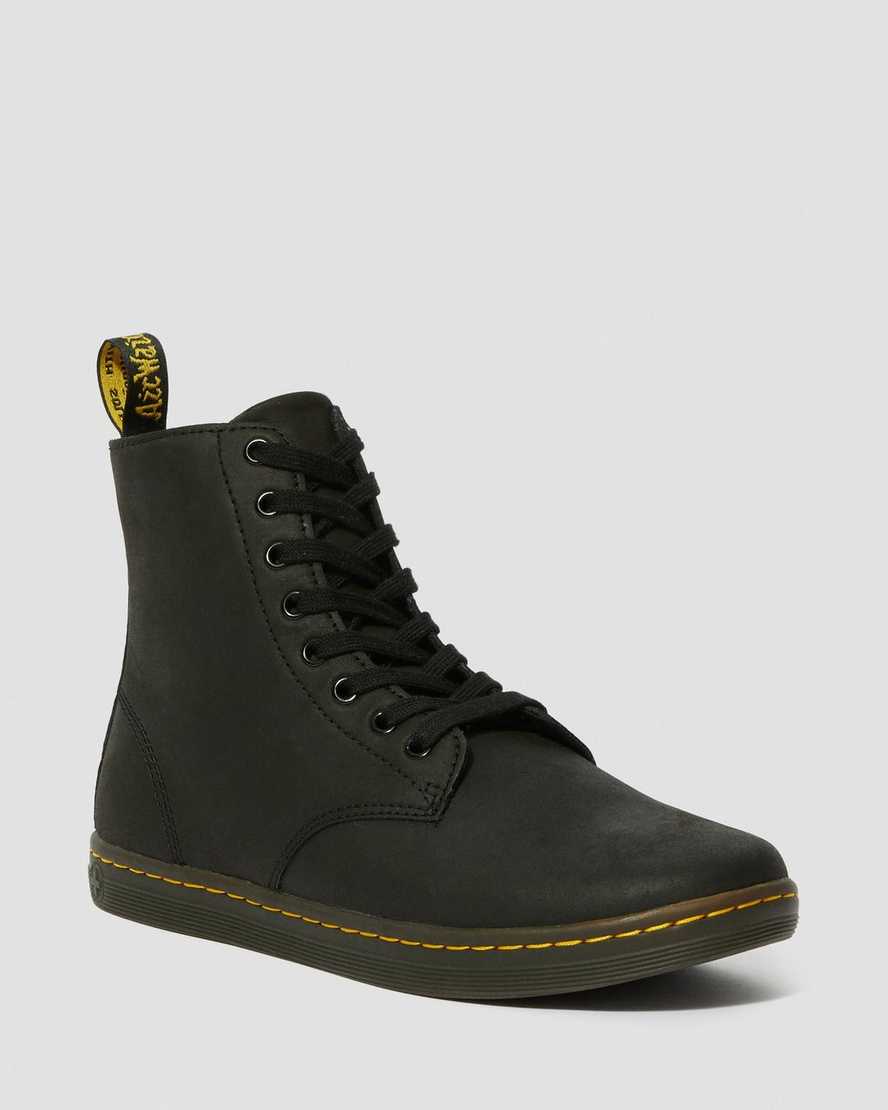 Our Eclectic Collection offers a reassuring range of contemporary styles, innovative materials and detailing alongside robust reliability. This collection is an offering of a lighter product but one which still carries the durable Dr. Martens heritage. The Tobias is an 8-eye boot The 'Greasy Lamper' is suede: coated to give a waxy feel Hard wearing, slip resistant sole The sole is cemented to the base of the upper Care Instruction: Clean with a damp cloth only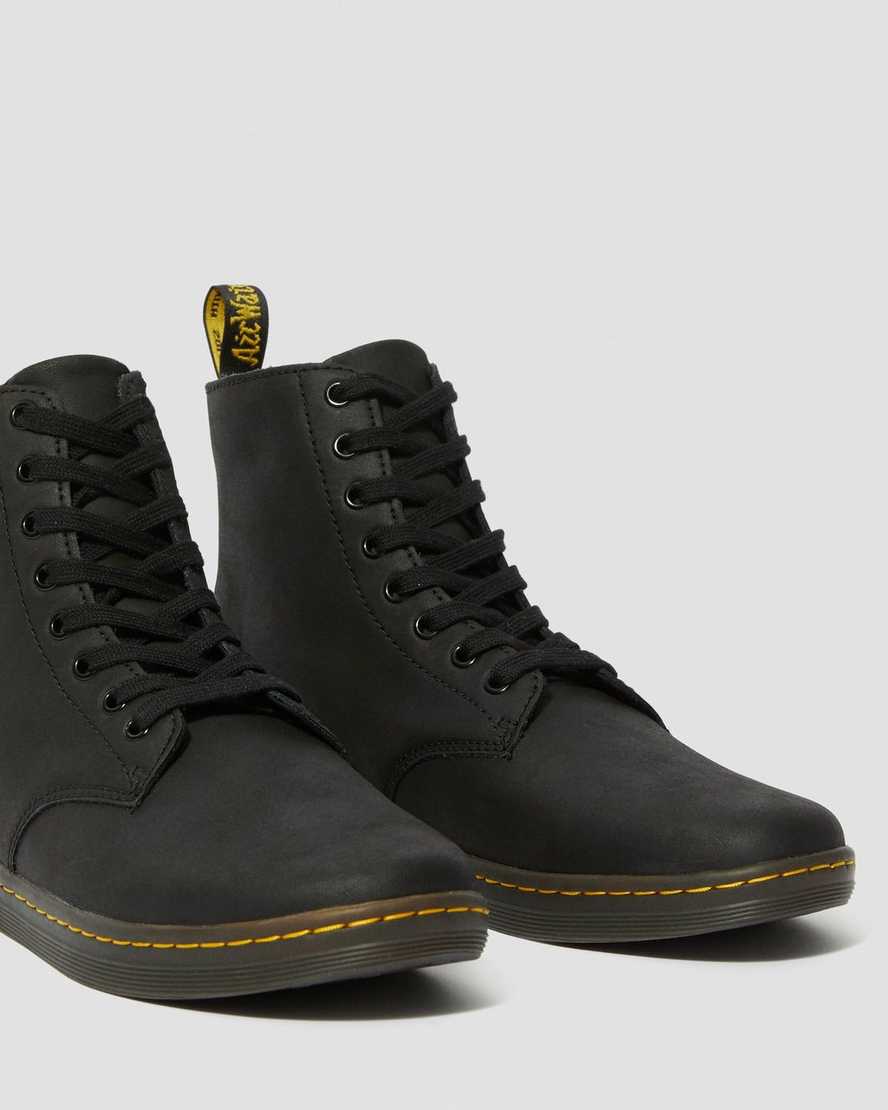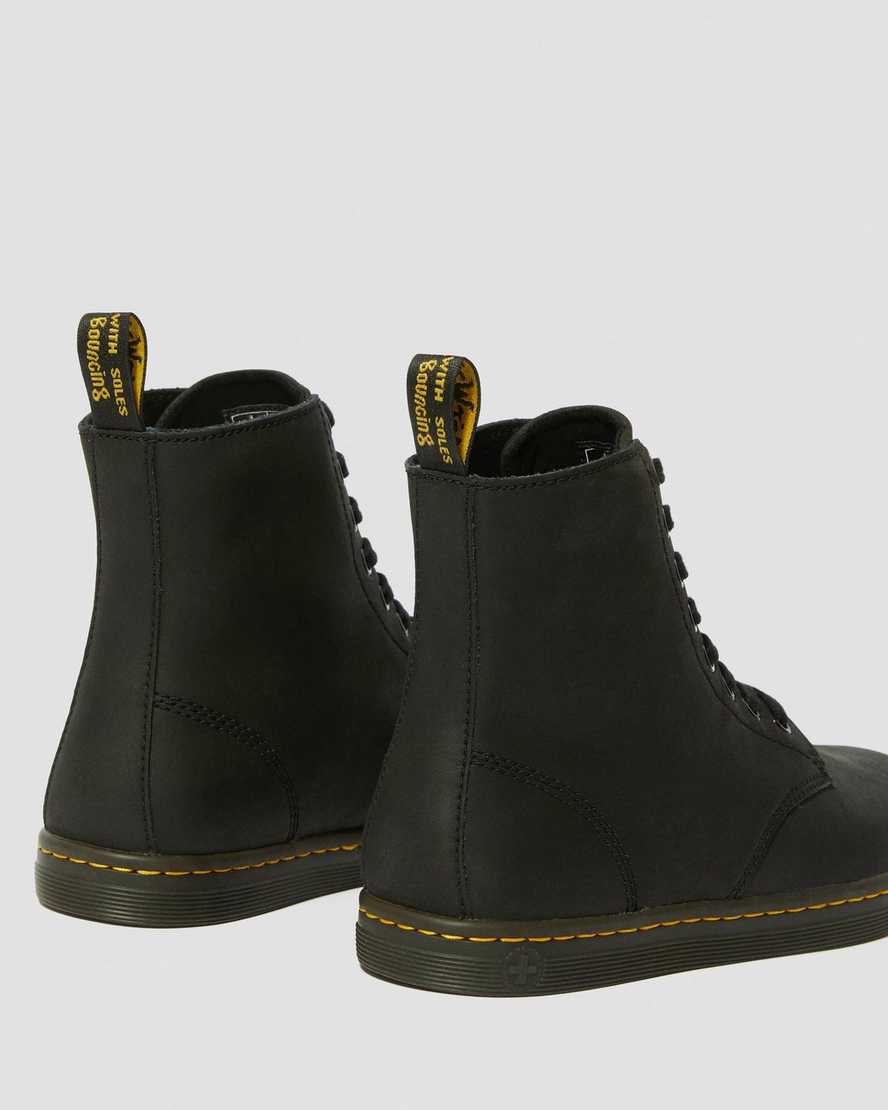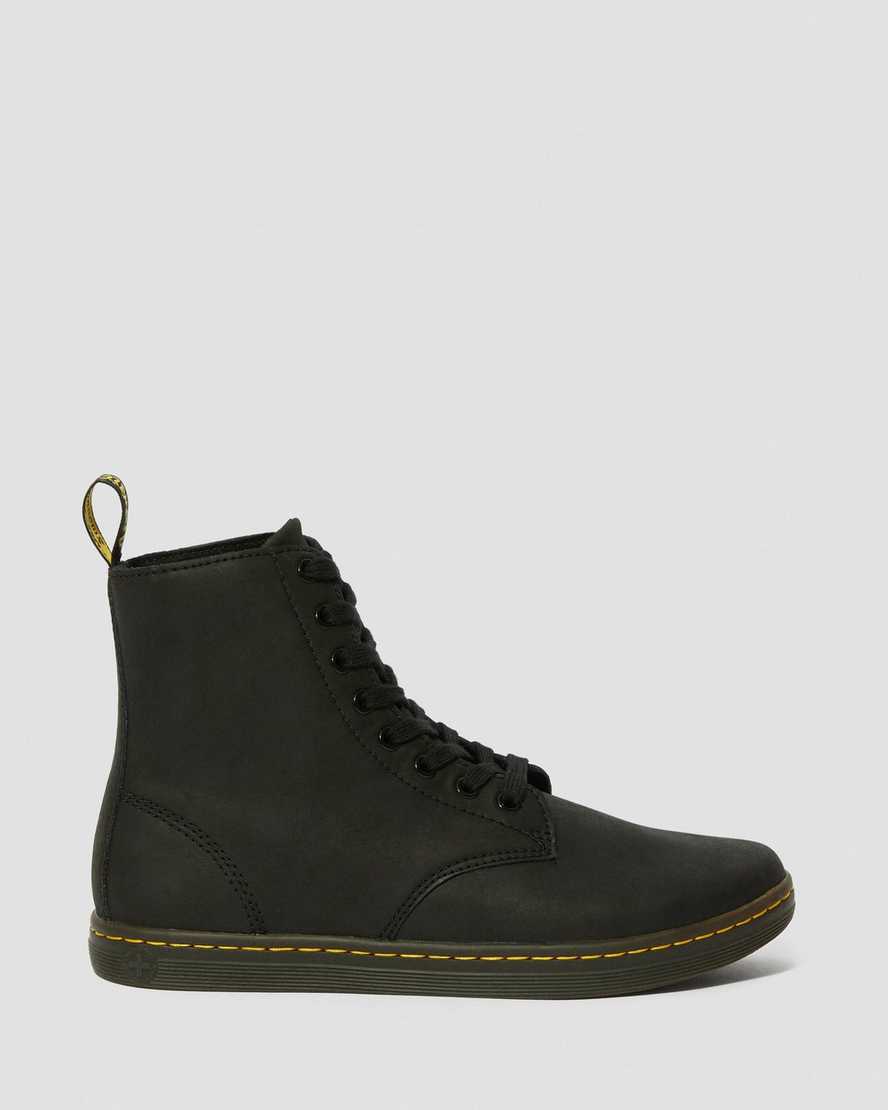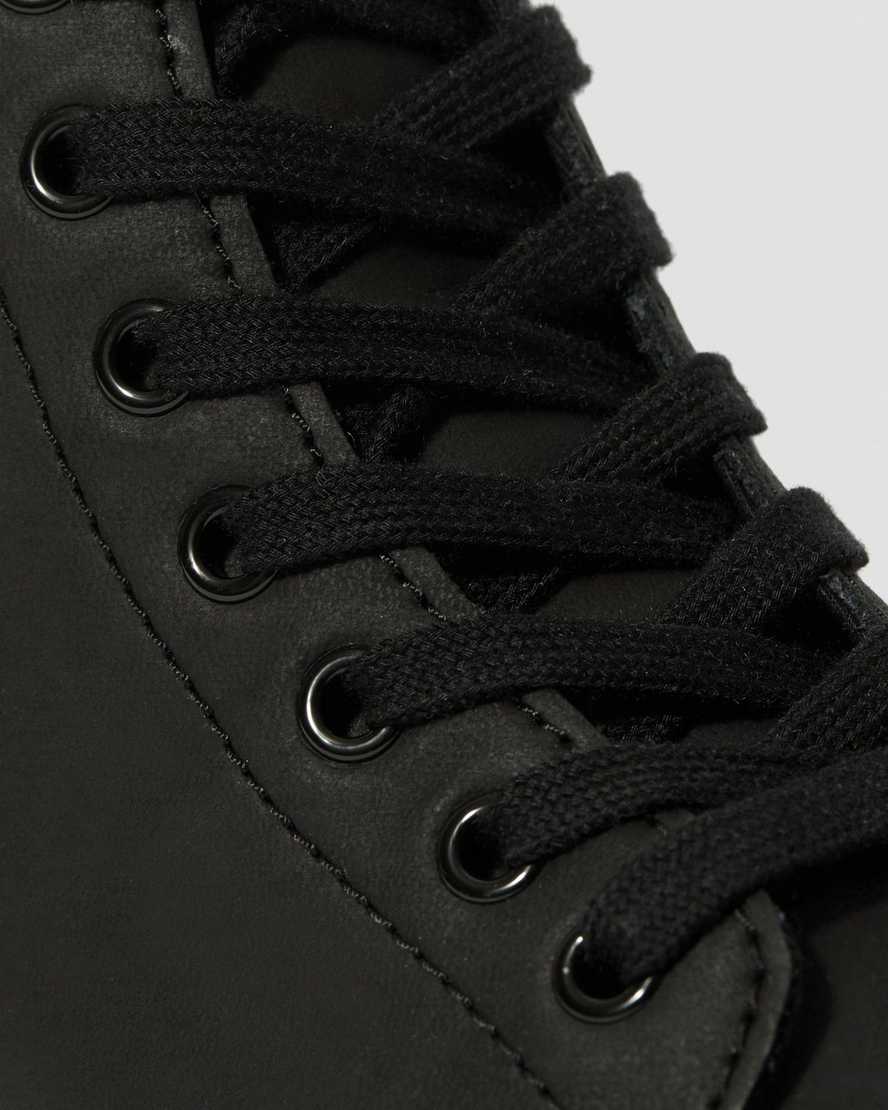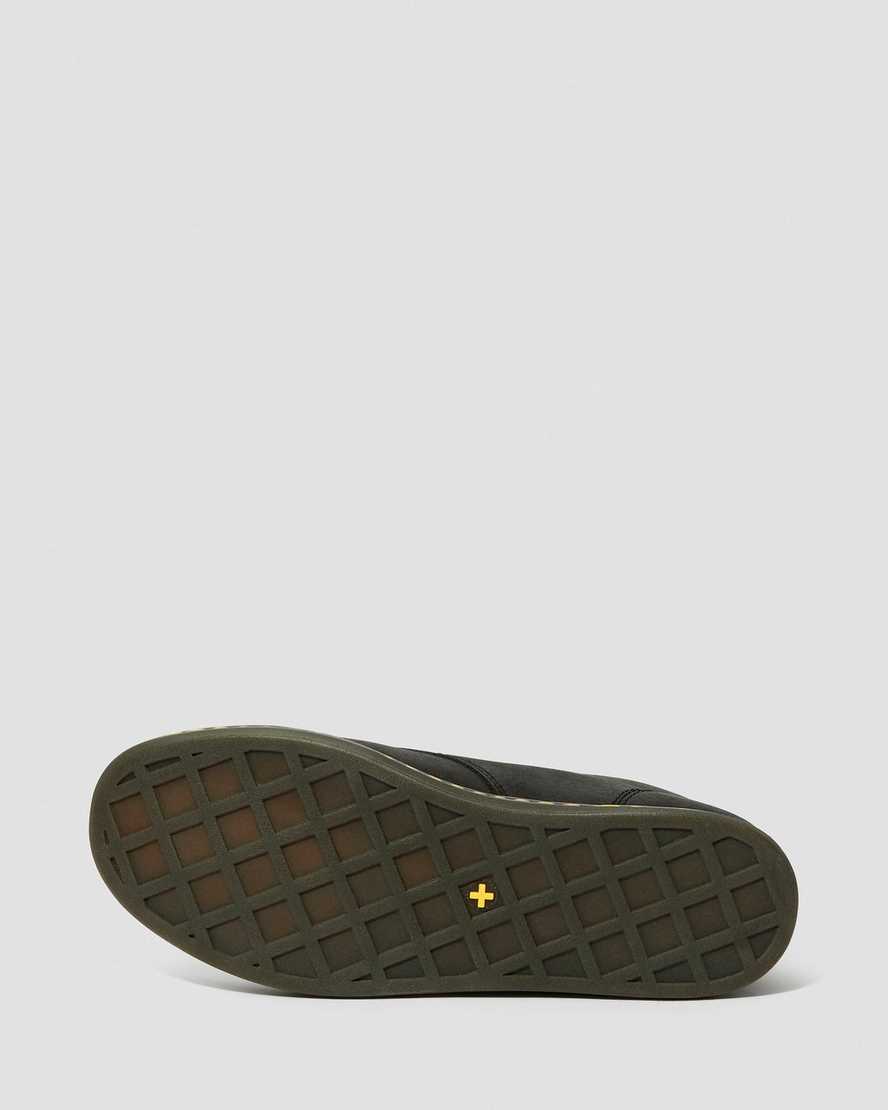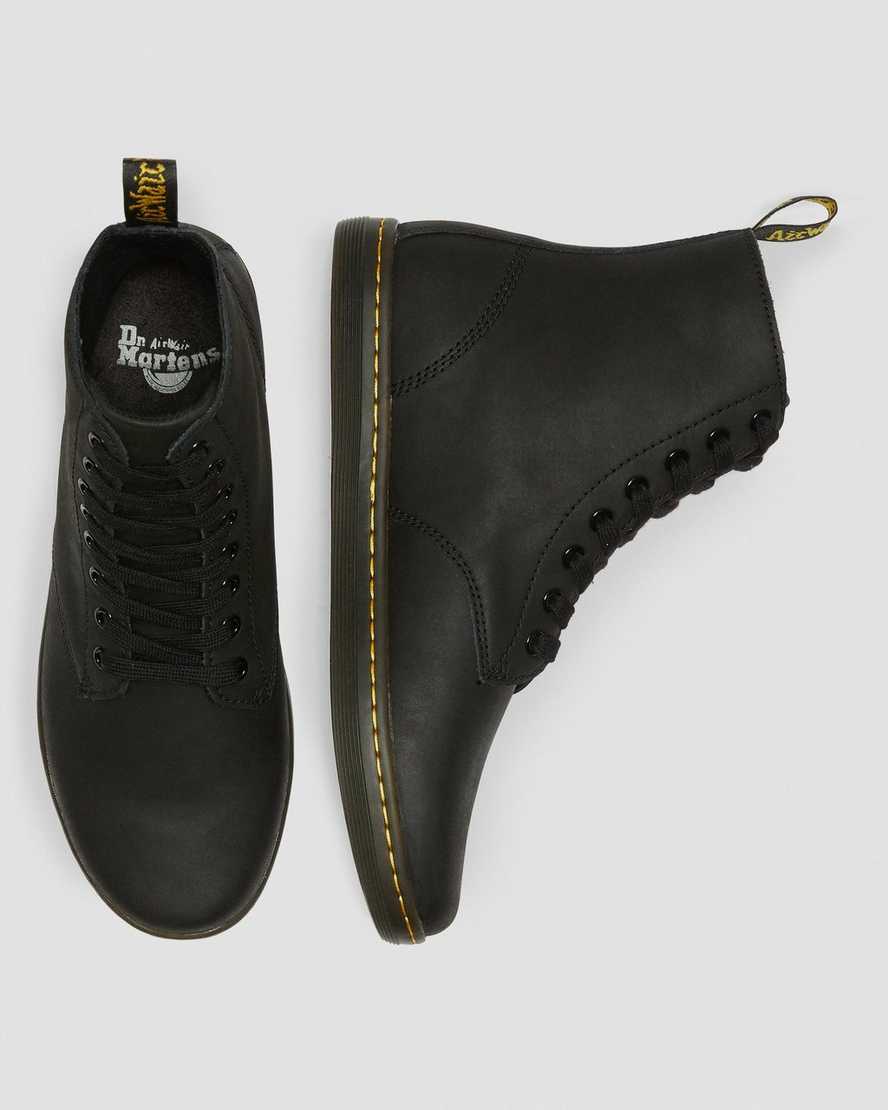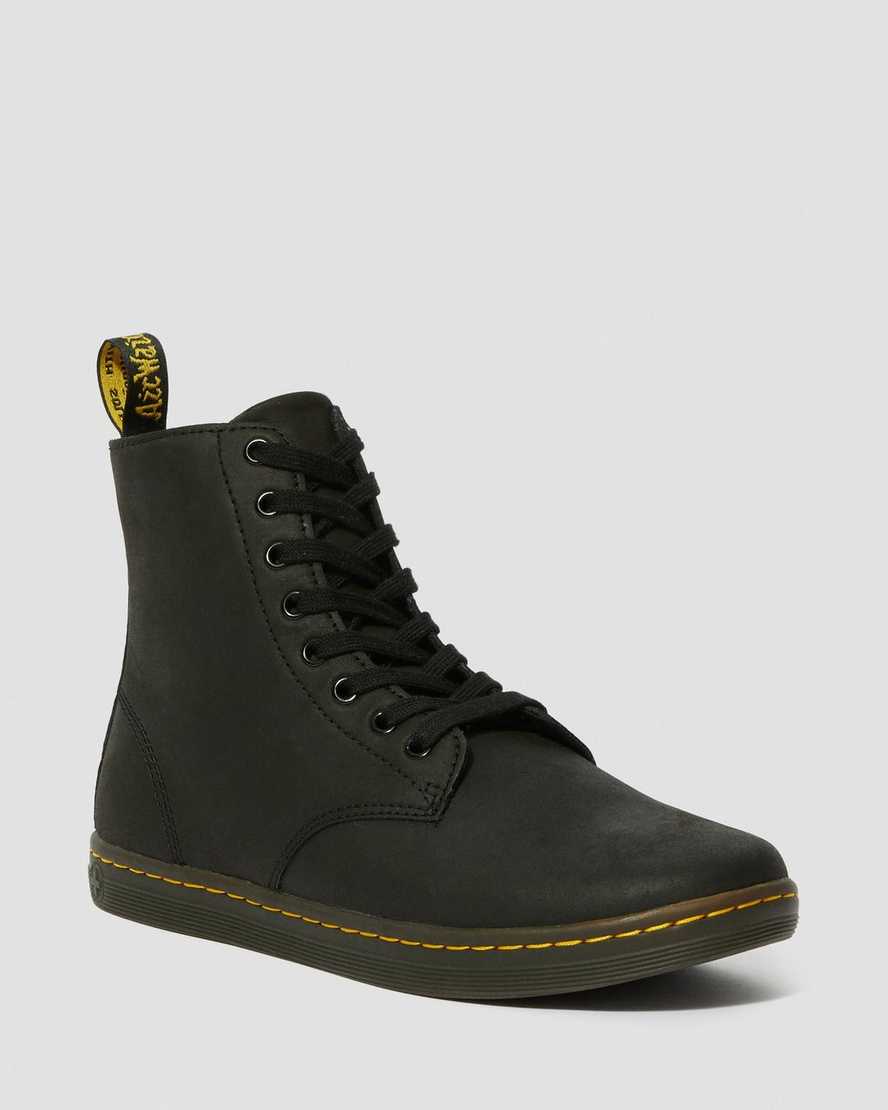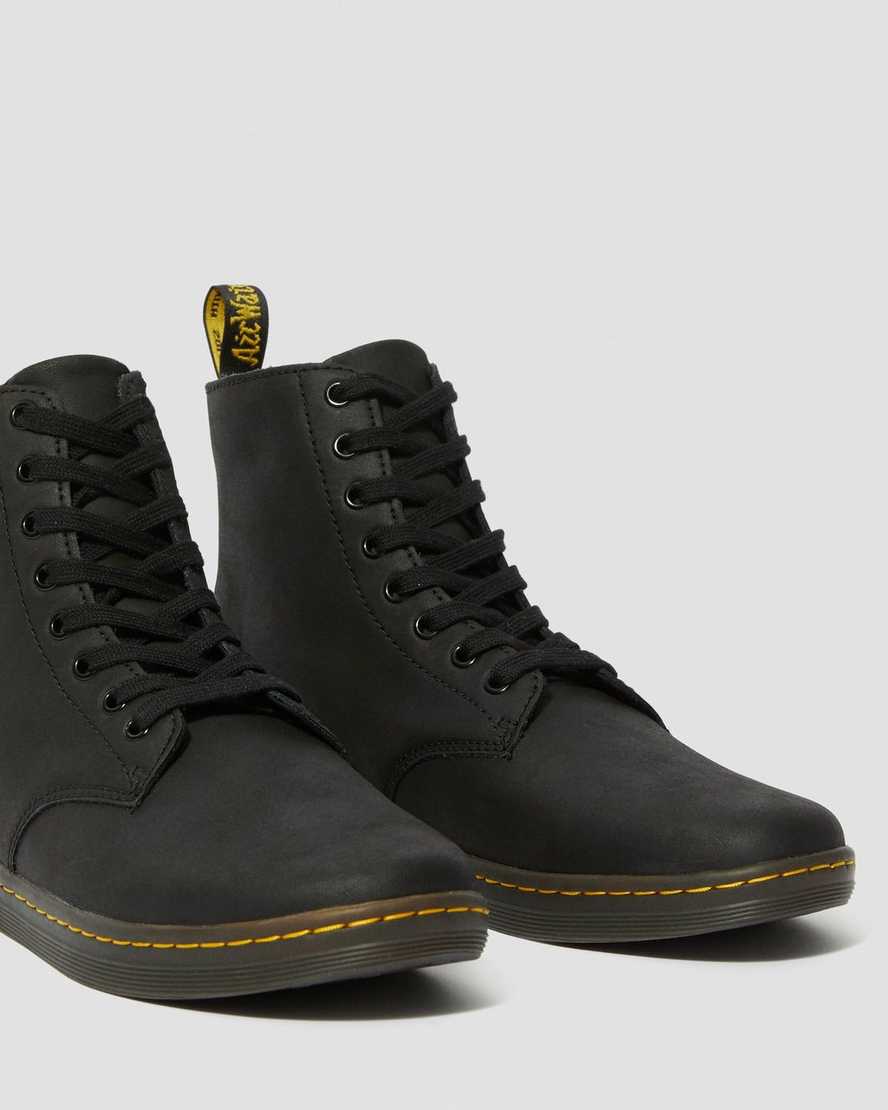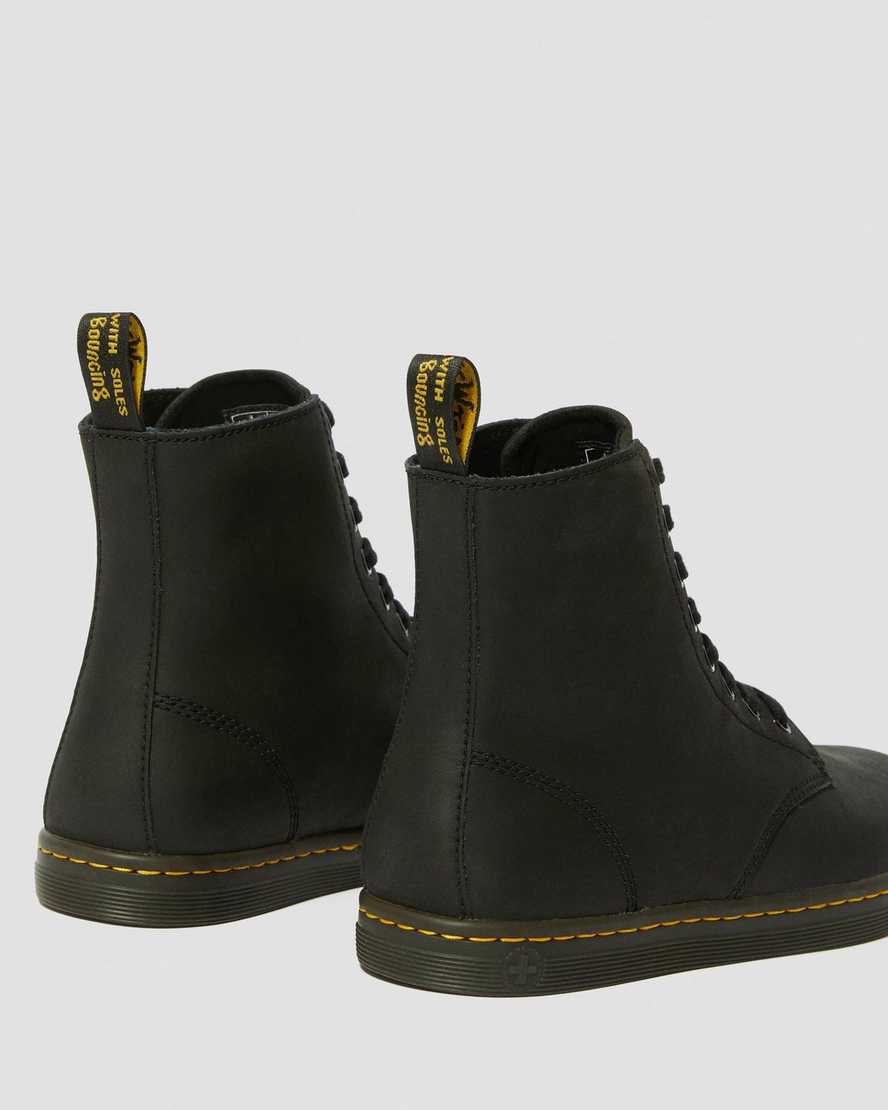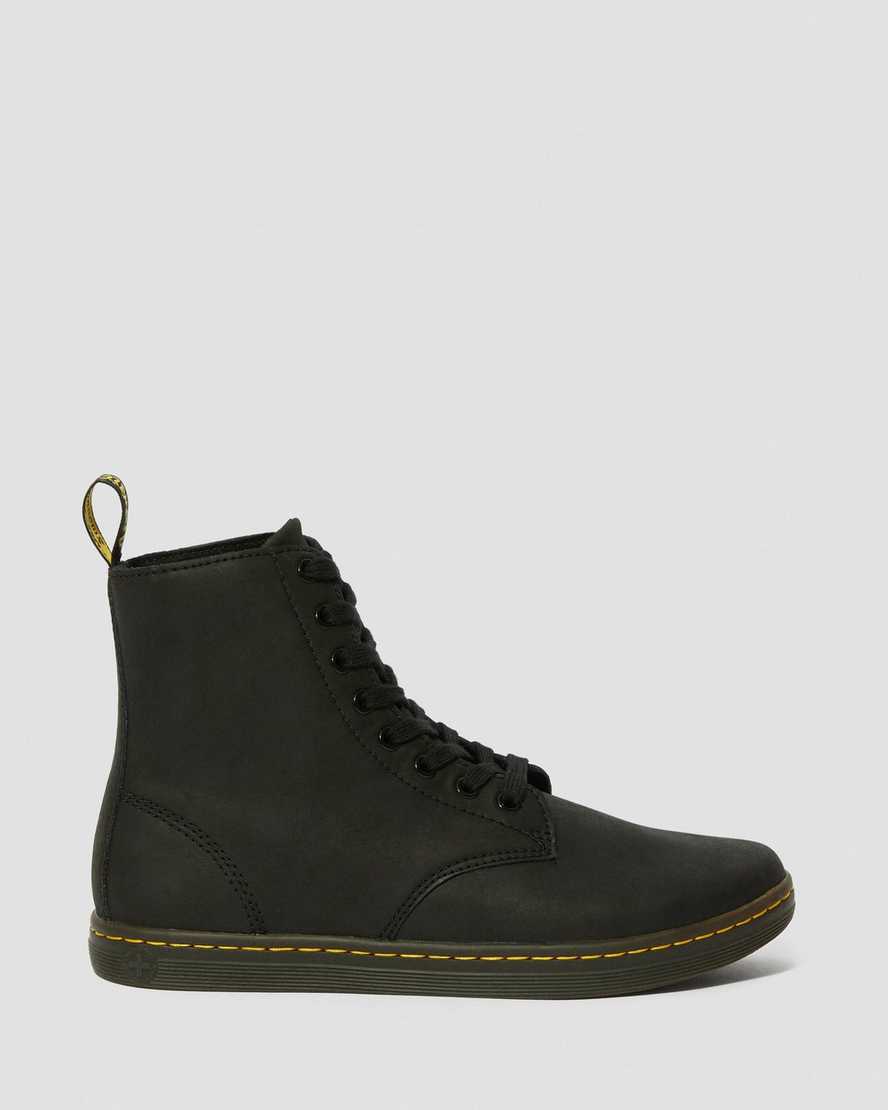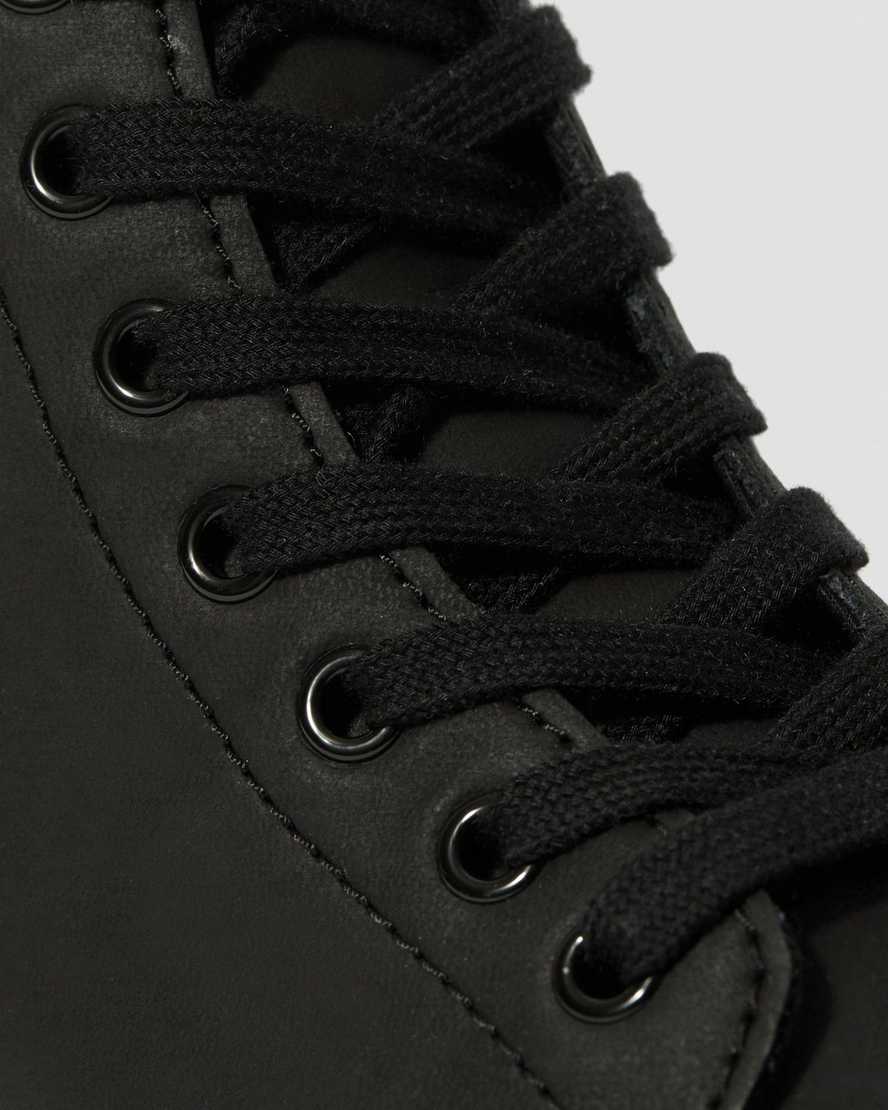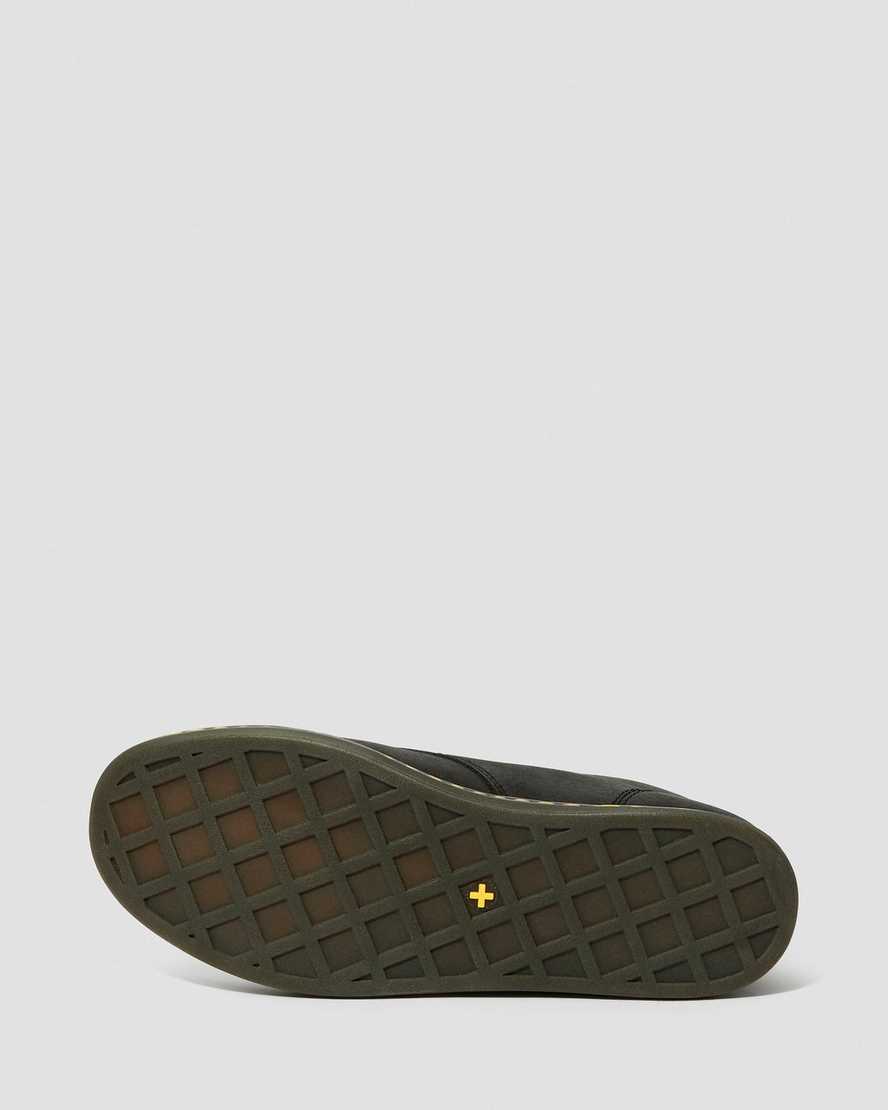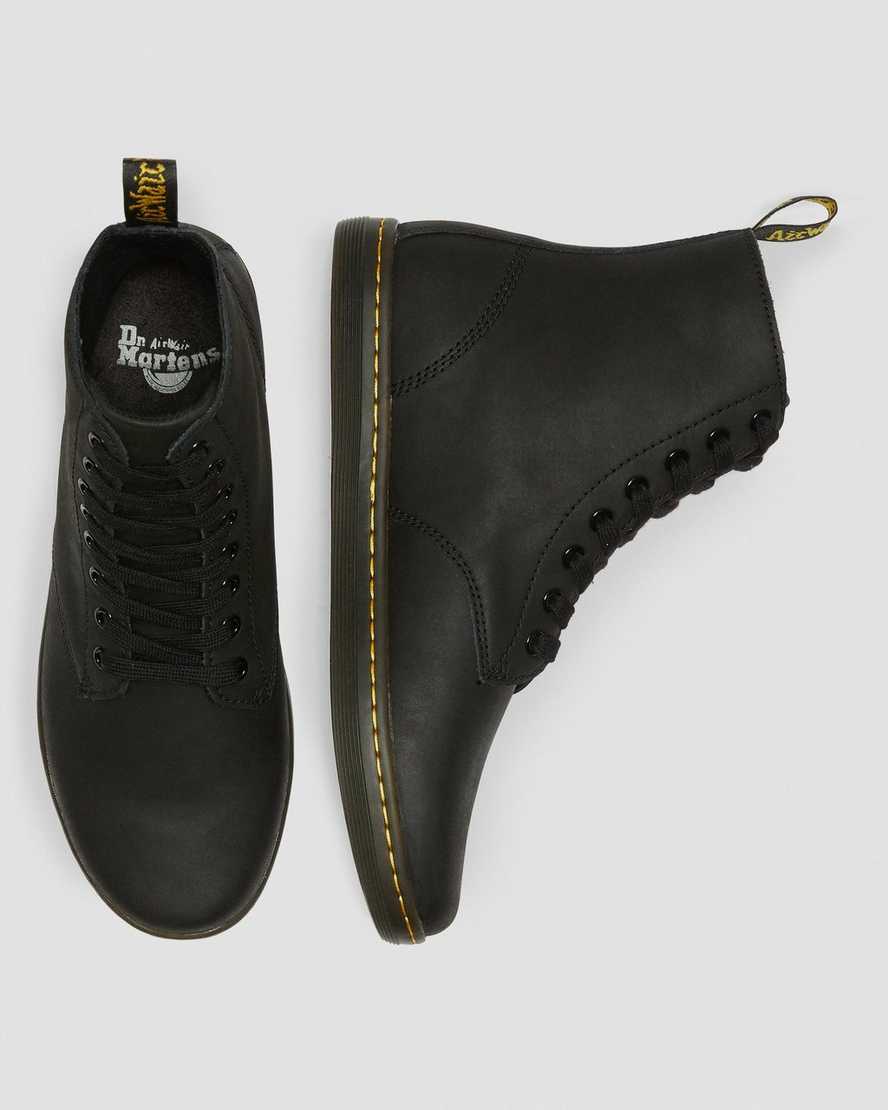 Added to Your Shopping Cart
DELIVERY & RETURNS
Standard
3-5 working days
Express Delivery
Delivered in 1-2 days when you order before 4pm
Returns
Not a fan? Don't worry. Send your order back within 30 days of delivery. Click here to find out more.
Details
Description
Our Eclectic Collection offers a reassuring range of contemporary styles, innovative materials and detailing alongside robust reliability. This collection is an offering of a lighter product but one which still carries the durable Dr. Martens heritage. The Tobias is an 8-eye boot The 'Greasy Lamper' is suede: coated to give a waxy feel Hard wearing, slip resistant sole The sole is cemented to the base of the upper Care Instruction: Clean with a damp cloth only
Construction
The sole is stitched and cemented to the base of the upper and to the insole.
No local reviews
Be the first to leave a local review for this product.
We combine all Global reviews to give products a star rating, but sometimes this means we don't have any feedback in your local language to display yet.
TOBIAS
39
40
41
42
43
44
45
46
47
48