UNITED BY ALTERNATIVE HERITAGE
It was the birthplace of London's Swinging Sixties. Home to Mods. Punks. Skinheads. Carnaby St. was where new cultures, new music and new ideas were forged. A place that's loud with a buzz of self-expression and the embers of a revolution — we go way back. 

Shaped by decades of youth culture and societal change – Carnaby St. has long played both platform and muse to generations of London's alternative subcultures. The same subcultures we've been at the feet of for over 60 years. With a resounding legacy and an unwavering presence – it was instinctive to set up shop. United by our heritage — it's not just a store. It's a piece of history.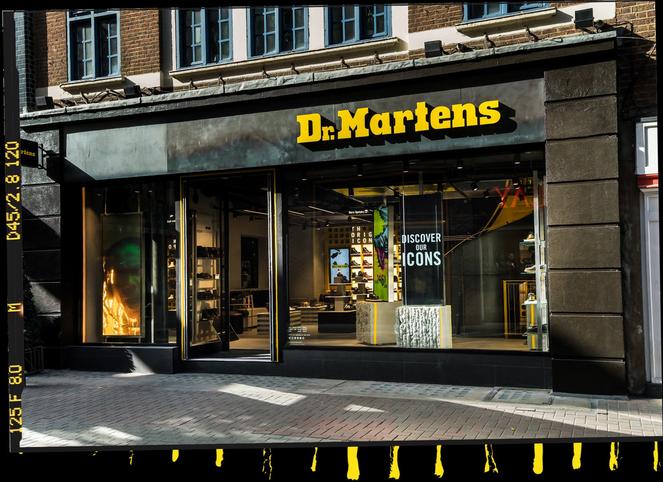 MEET THE TEAM
DM's chats with some of the Carnaby St. experts about subverting fashion rules, breaking in tips and life at the store.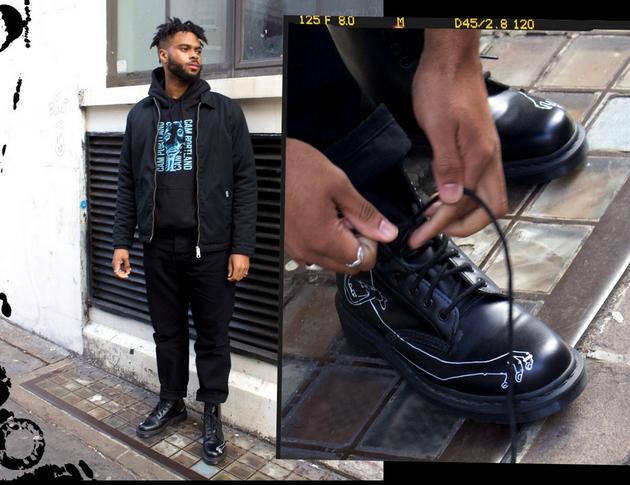 CAMERON 
 Sales Assistant
Q: What makes the Carnaby St. store stand out?
A: Location, being on a road with a lot of history to it and the layout of the store.

Q: What traditional 'style rules' do you like to subvert?
A: Loafers go with anything!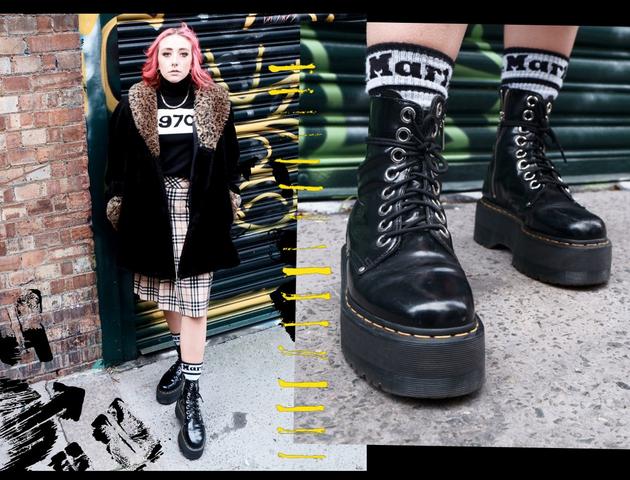 HANNAH 
 Senior Sales Assistant
Q: How does wearing DM's make you feel?
A: Wearing DM's makes me feel empowered and confident. And tall!

Q: What makes the Carnaby St. store stand out?
A: It's not just a store. It's an experience. It's totally unique and the first of its kind. It's immersive and inspiring, plus the team are second to none.
 
BENJAMIN
Sales Assistant
WEARS: THE 1460 BOOT
Q: What advice would you give to your younger self?
A: If you want to wear it… wear it!

Q: What do you like about the pair that you're wearing in your staff photo?
A: I love that they're

Originals

. Made in the original factory in Wollaston. So much heritage in one pair of boots.
CONOR 
Sales Assistant
WEARS: THE 1461 SHOE
Q: What's your very first memory of Dr. Martens?
A: My dad buying my first pair when I was 12.

Cherry red 1460s

. I wore them to death!

Q: Best breaking in tip?
A:

Double Doc socks

and a prayer.