Sorry, DIEGO is no longer available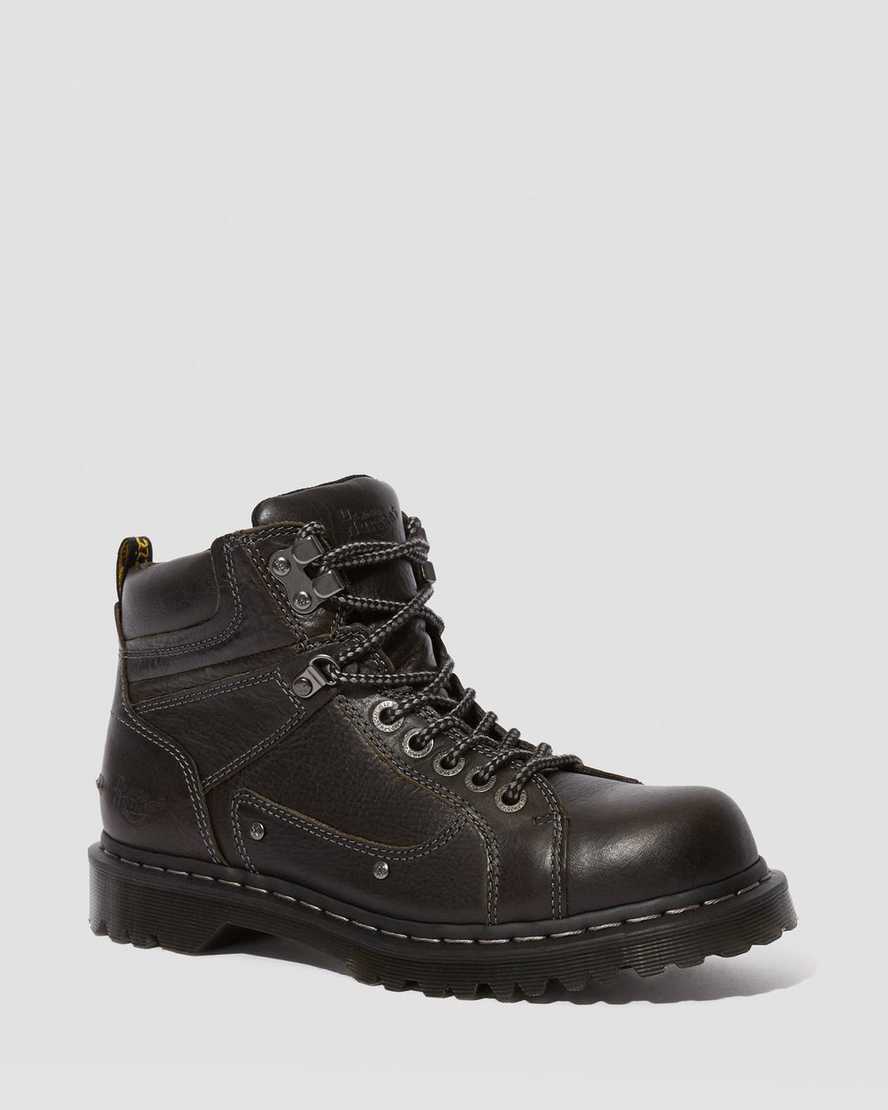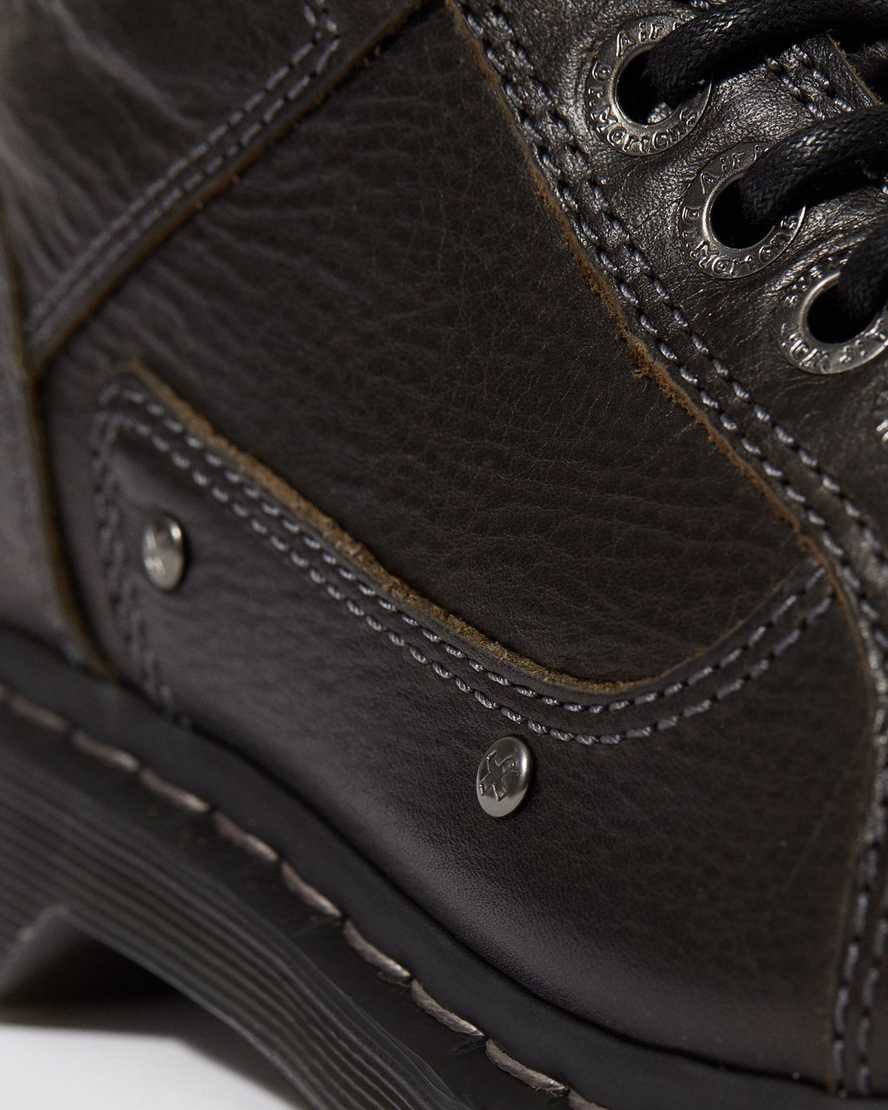 Simple, functional and direct, the Ben collection is now established as one of our most popular outsoles, particularly championed by the consumer looking for a more rugged outdoor look. 7-Tie Lace-to-Toe Boot Padded Collar Harvest, soft leather with a waxy finish- Harvest color appears black but will typically have brown and gray undertones Dr. Martens air-cushioned sole, oil and fat-resistant, offers good abrasion and slip resistance Goodyear welted product, sole and upper are heat sealed and sewn together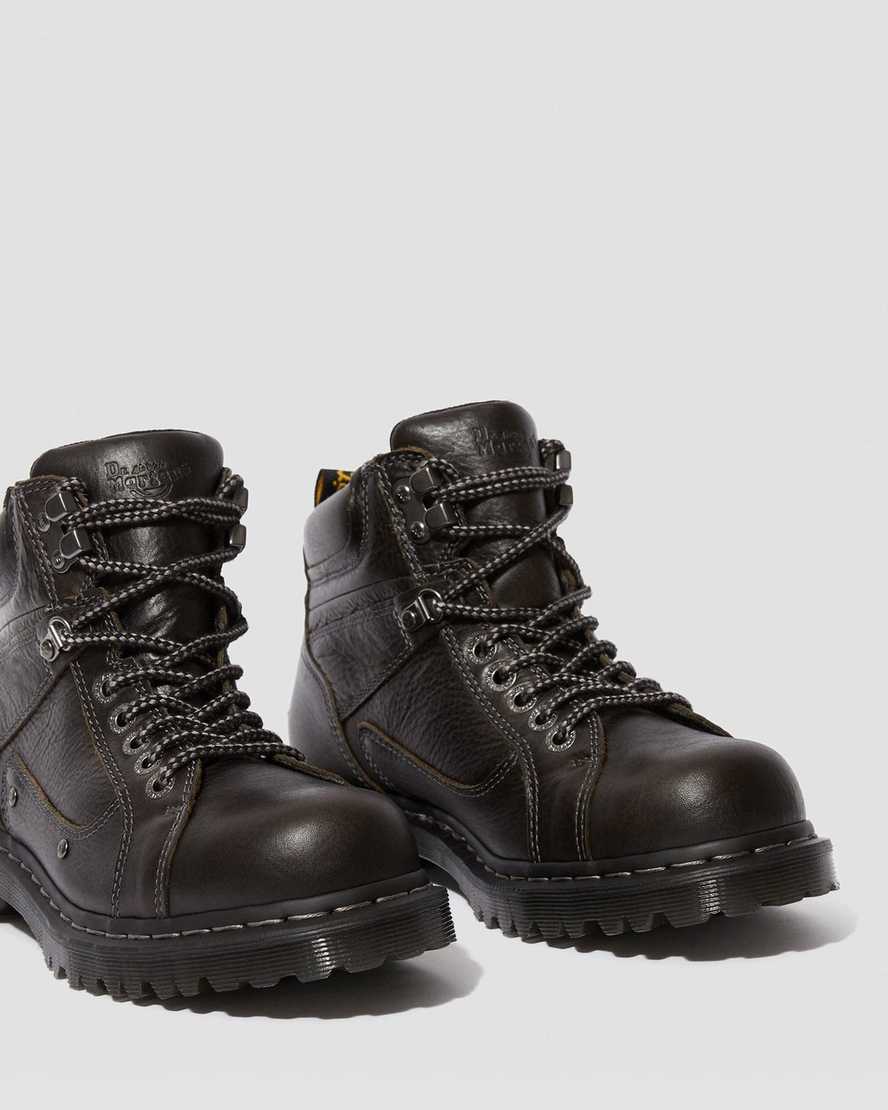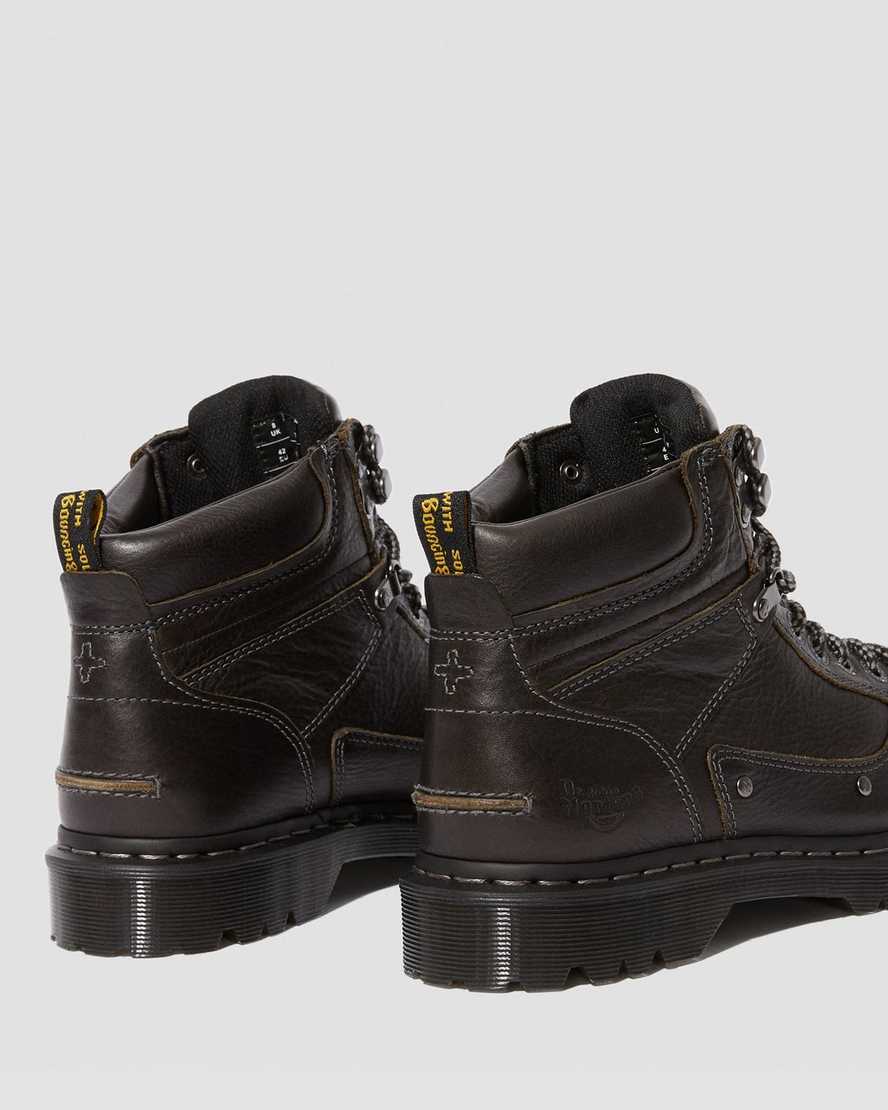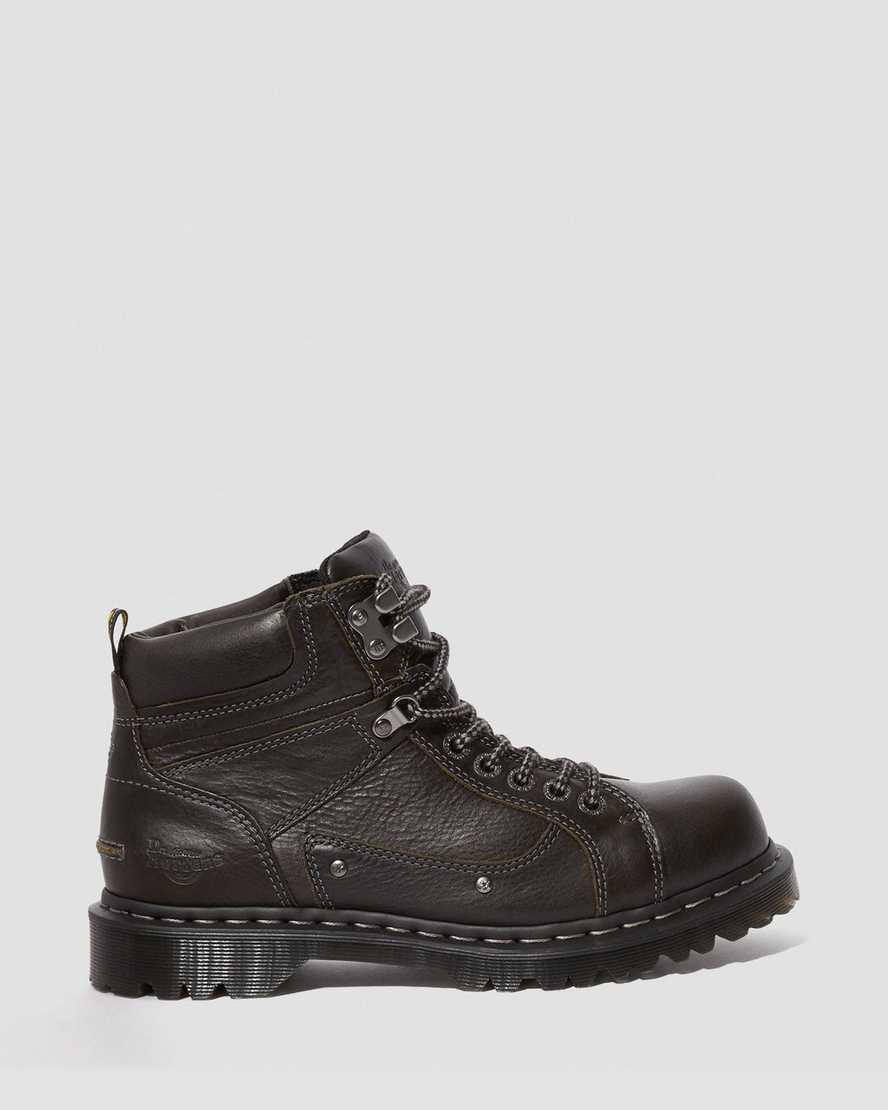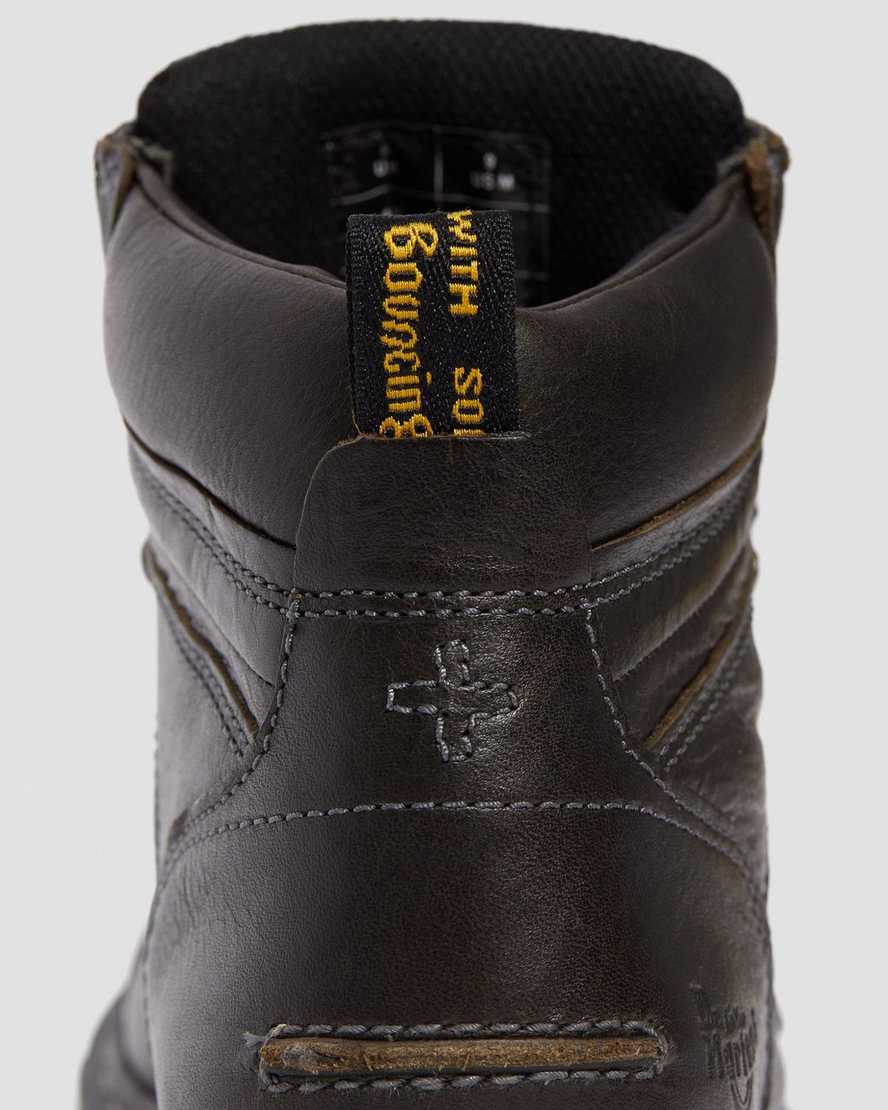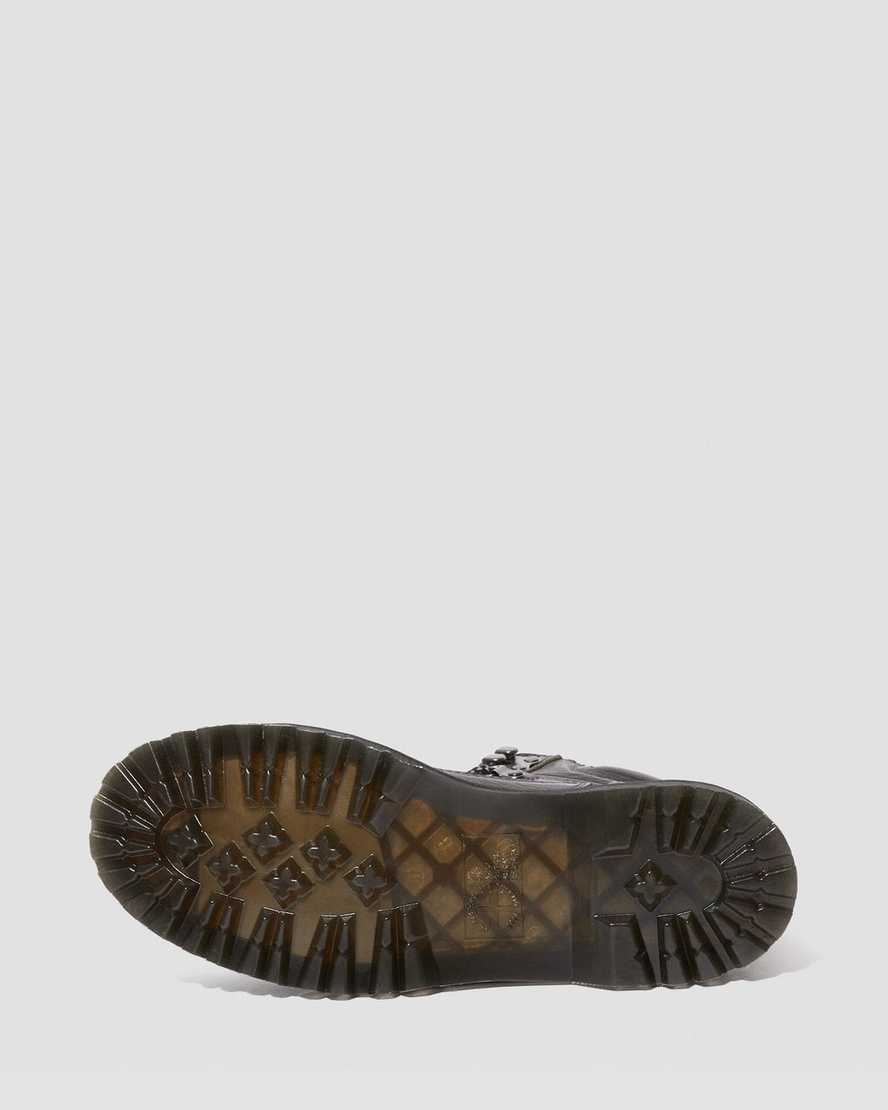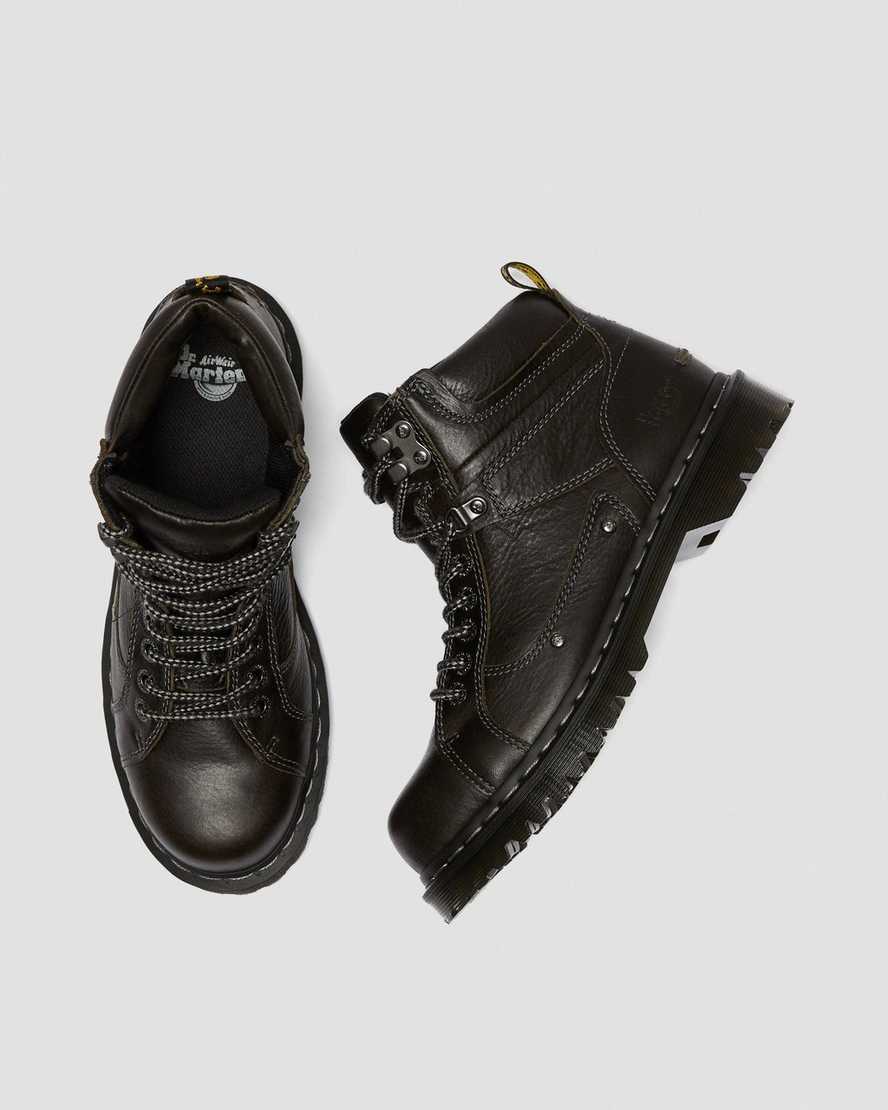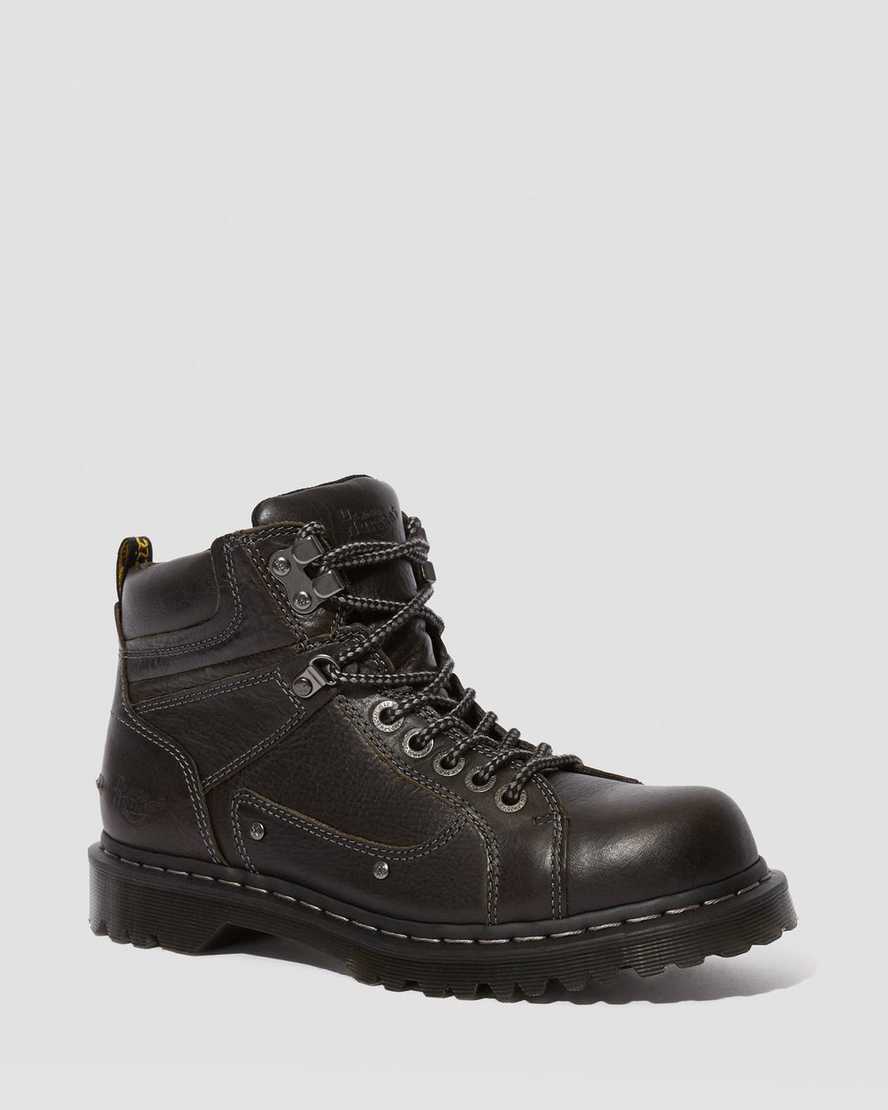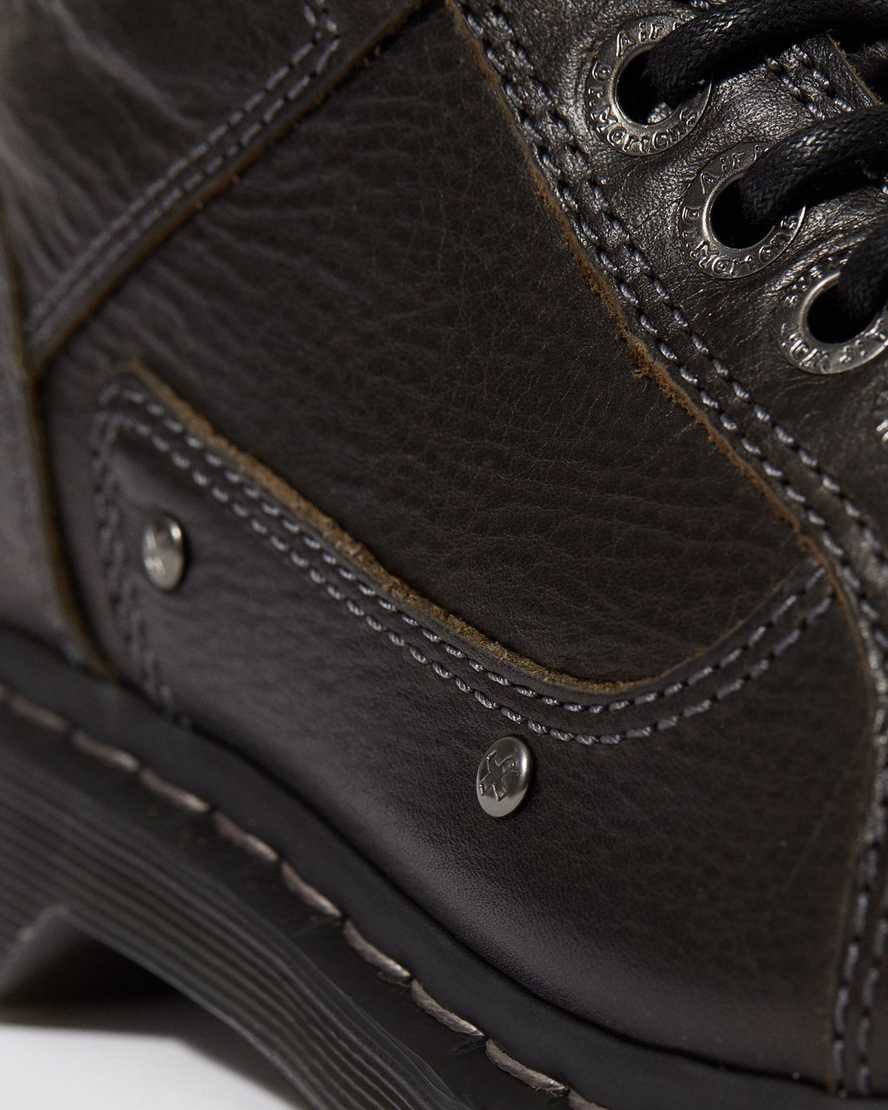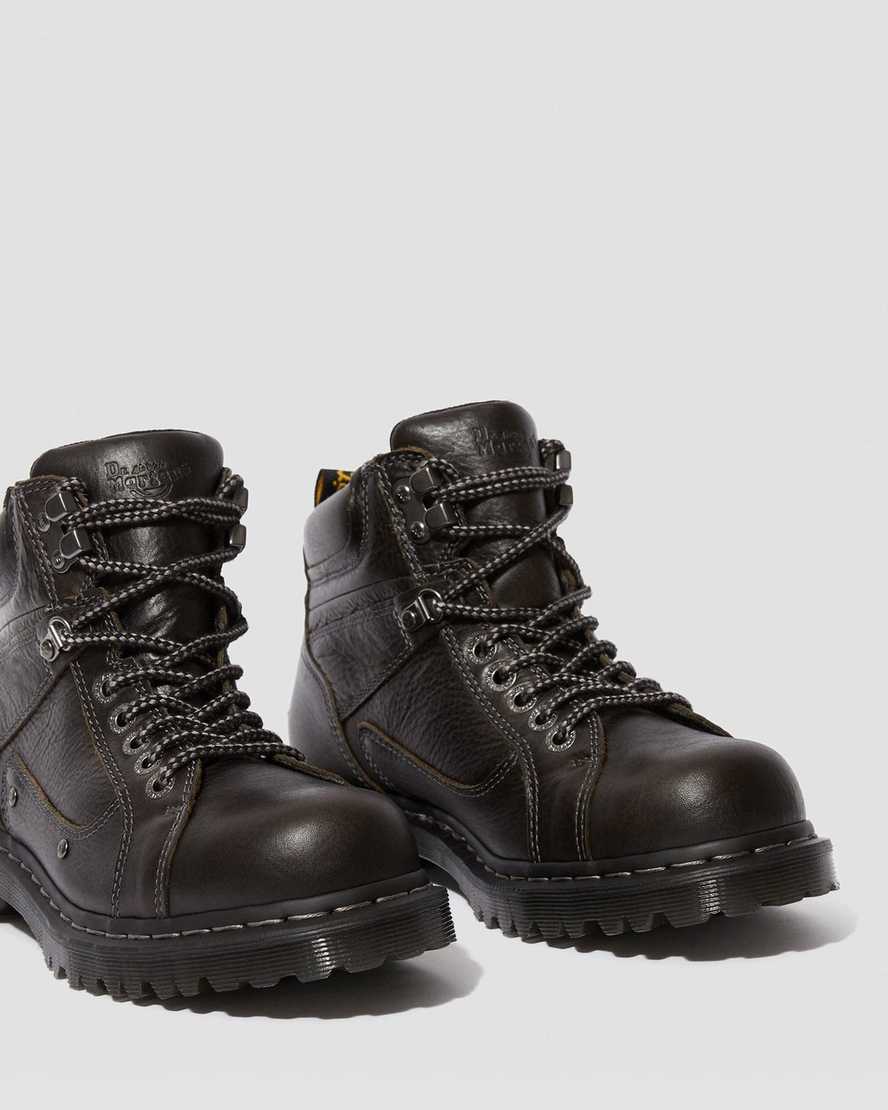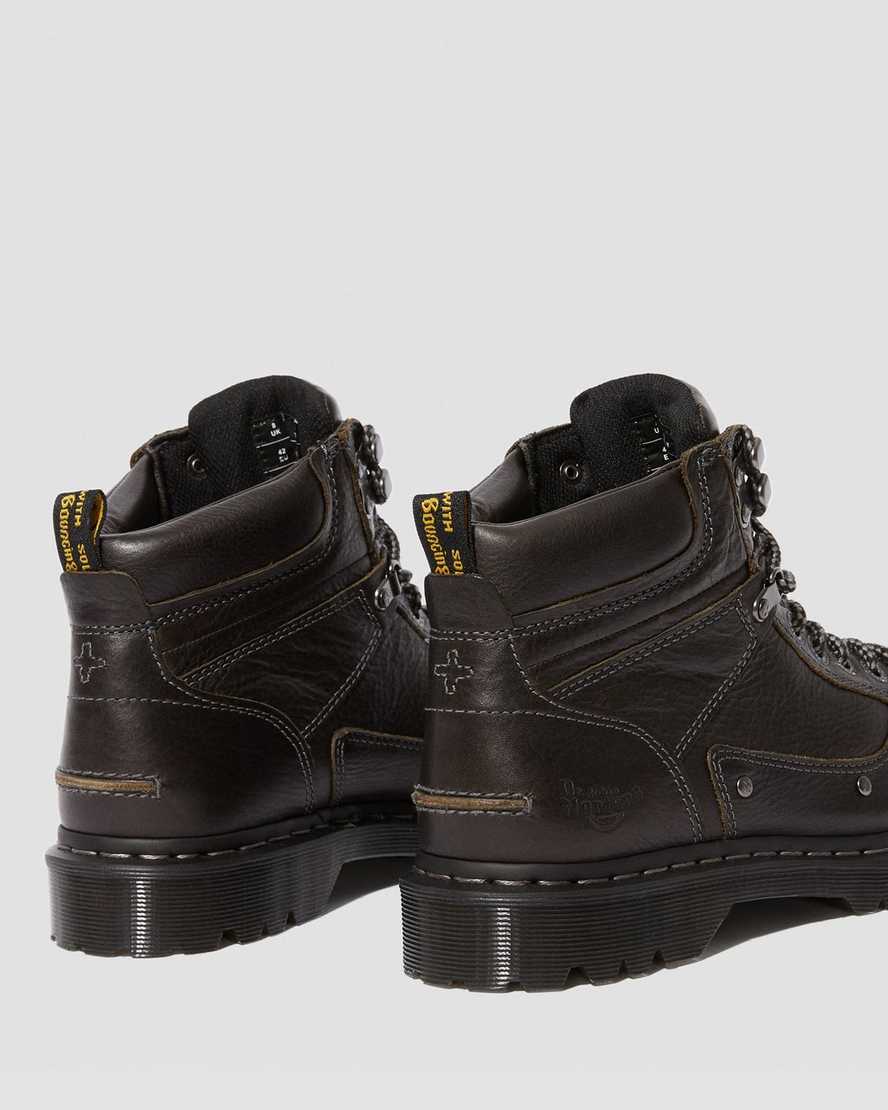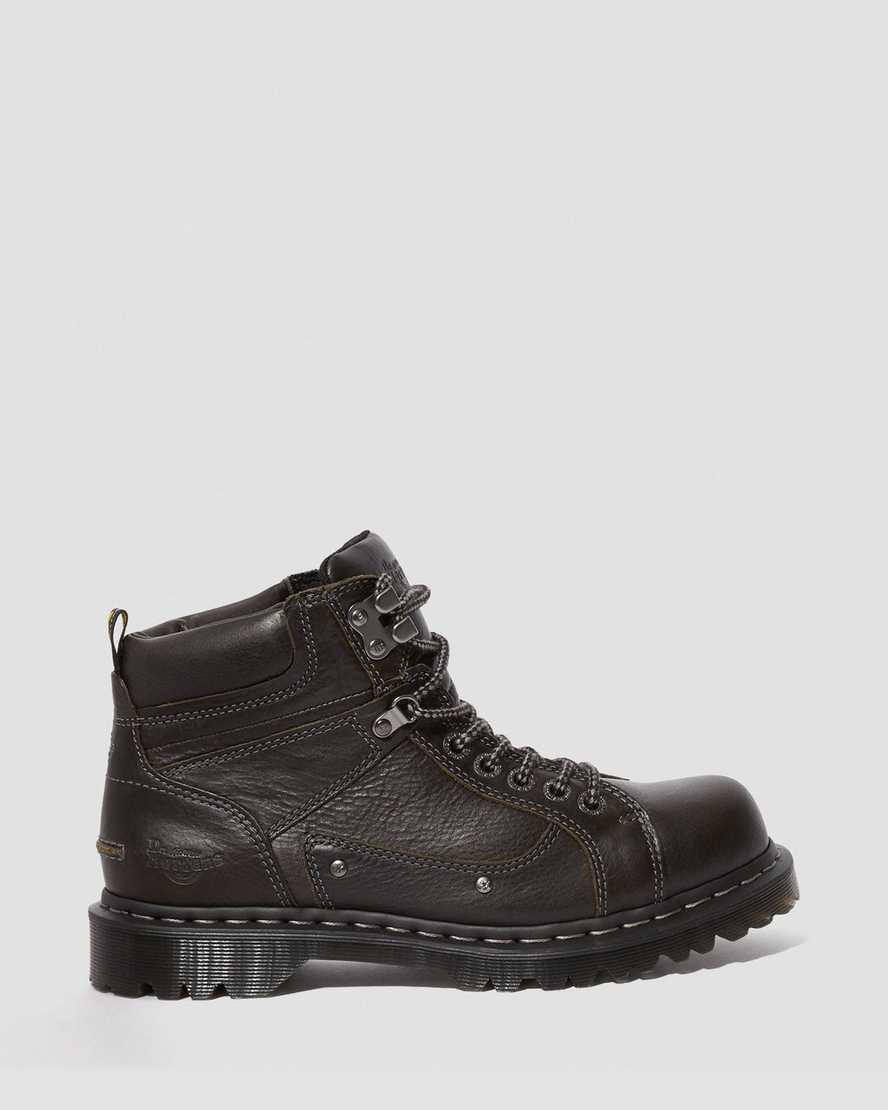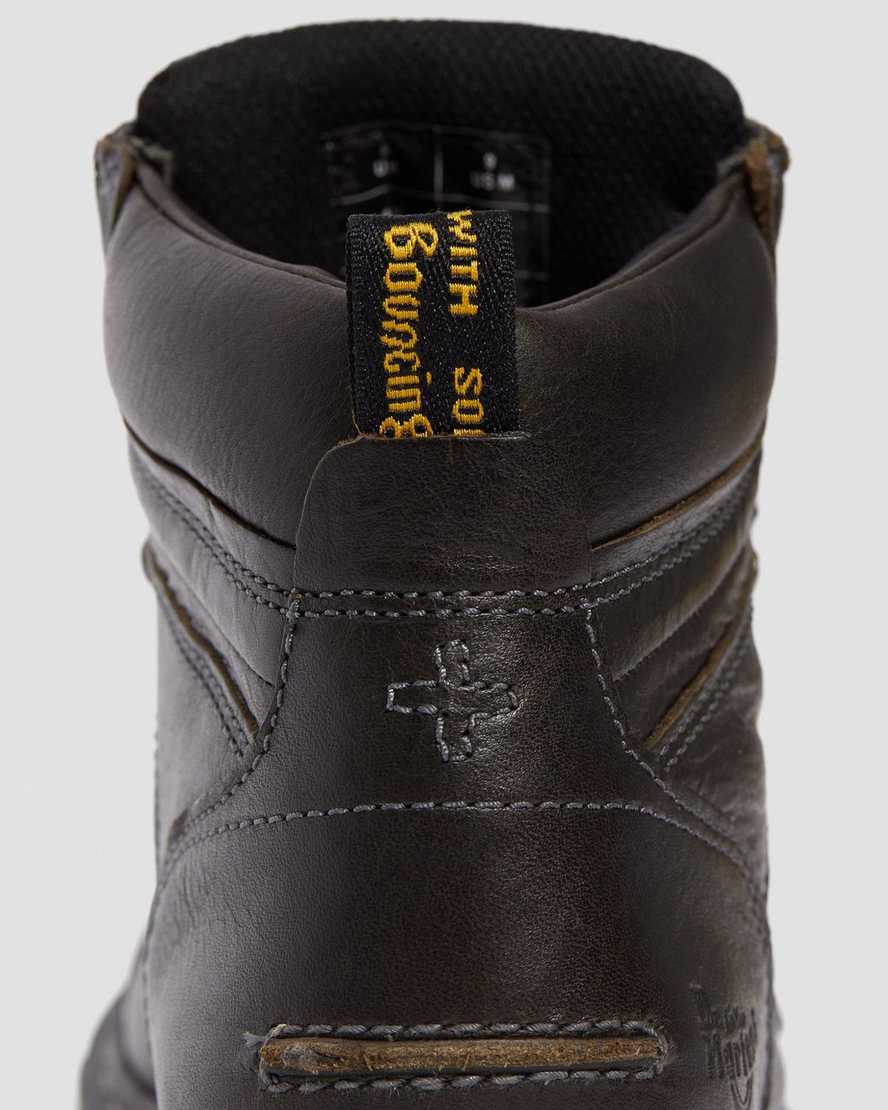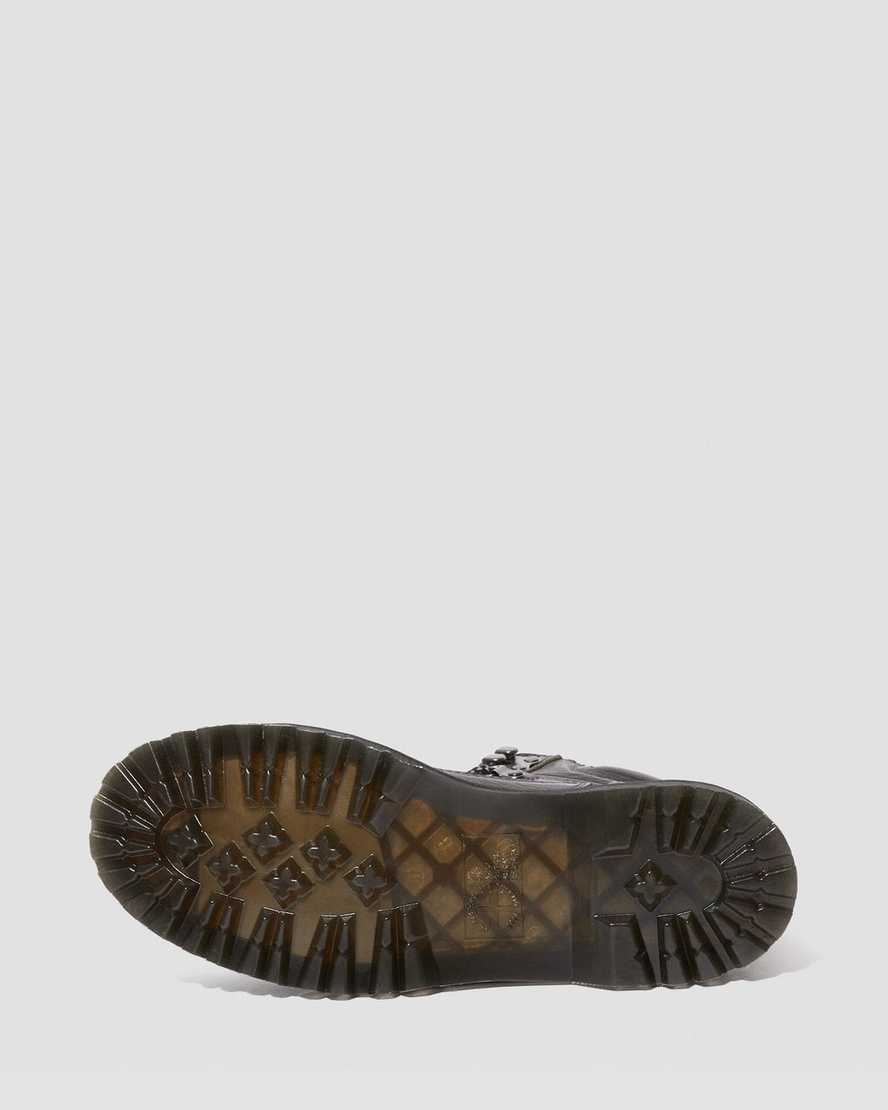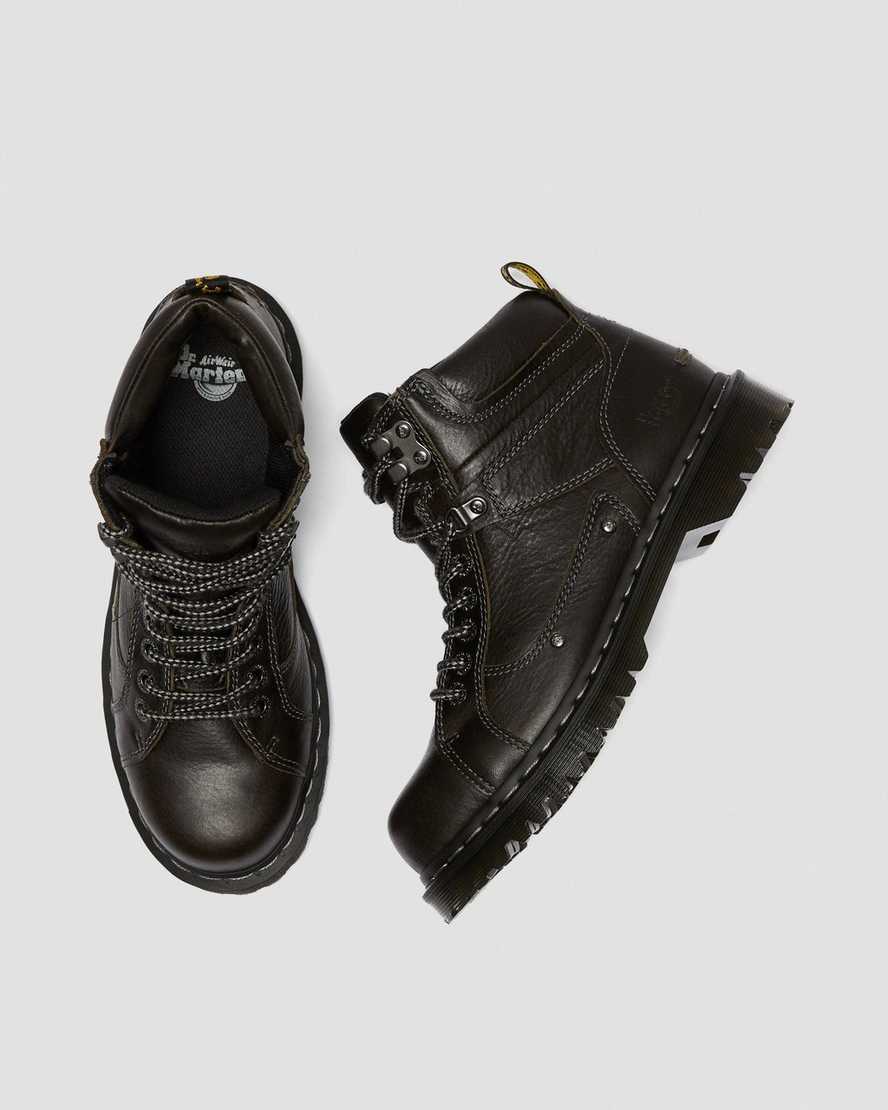 Added to Your Shopping Cart
DELIVERY & RETURNS
Standard
3-5 working days
Express Delivery
Delivered in 1-2 days when you order before 4pm
Returns
DM's don't fit? No problem. Send them back within 30 days of purchase for a full refund. Just follow the return instructions included in your order
Details
Description
Simple, functional and direct, the Ben collection is now established as one of our most popular outsoles, particularly championed by the consumer looking for a more rugged outdoor look. 7-Tie Lace-to-Toe Boot Padded Collar Harvest, soft leather with a waxy finish- Harvest color appears black but will typically have brown and gray undertones Dr. Martens air-cushioned sole, oil and fat-resistant, offers good abrasion and slip resistance Goodyear welted product, sole and upper are heat sealed and sewn together
Material
This soft leather features a natural waxy finish.
Care Instructions
Clean away dirt using a damp cloth and allow to dry, then apply Dr. Martens clear or coloured wax polish as appropriate, using a Dr. Martens shoe brush, (Neutral can be applied to all colours). Allow to dry, then buff vigorously to desired shine using a second clean Dr. Martens shoe brush. (We advise to use two brushes per colour, one to add the polish and the second clean dry brush to buff up the leather for the best results). Or add Dr. Martens Wonder Balsam (using the sponge applicator supplied with the product) if a duller look and waxy feel is desired
Construction
This is a Goodyear-welted product. The upper and sole are heat-sealed and sewn together, not merely glued like many footwear constructions.
No local reviews
Be the first to leave a local review for this product.
We combine all Global reviews to give products a star rating, but sometimes this means we don't have any feedback in your local language to display yet.
DIEGO
39
40
41
42
43
44
45
46
47
48
49.5
51