Looking for something versatile that can be paired with anything? Try our boots and shoes in the Crazy Horse leather collection. This smooth and supple brown leather is perfect for any fall outfit. Mix and match with earth tones and add a bit of pop by pairing with a brighter red or orange jacket or top.

From classic to modern style boots and shoes, any choice from this collection will end up being your everyday favorite.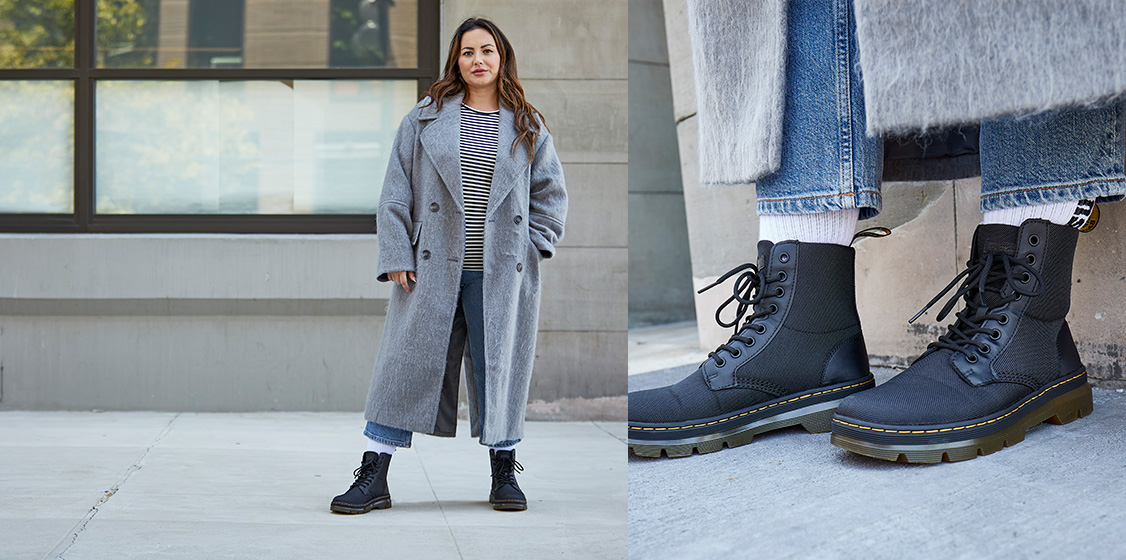 Classic fall styles not your thing? Try experimenting with bold contrasts in materials and color. The modern technical look of the Combs collection's poly material pairs easily with denim of any wash and simple tops and jackets.
If you're going for a bolder look, take a pick of any style from our ever-popular Jadon collection. This powerhouse platform boot is a wardrobe staple, whether it's fall, winter or summer. Feeling extra bold? Ditch the classic lumberjack plaid for a more rebellious color scheme and really make your statement.