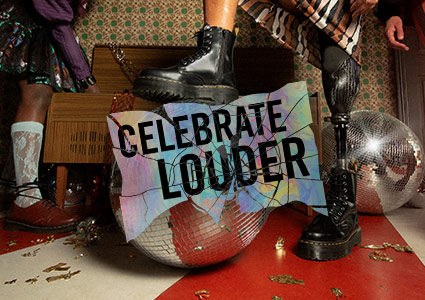 We love rebellious spirits. They stand out from the crowd and have their own sense of style. They're unafraid of the unconventional. But most of all: they're all united by a streak of individuality. And we know they can be tricky to get the right gift for.

That's why we've curated a collection of the best DM's presents for birthdays, anniversaries, holidays, and more. Whether they're trendy first-timers or lifelong Docs wearers, we've got gift ideas just as unique as they are. Get ready to rock any gift-giving occasion with Docs that make a statement from the factory floor to the catwalk, and everywhere in between.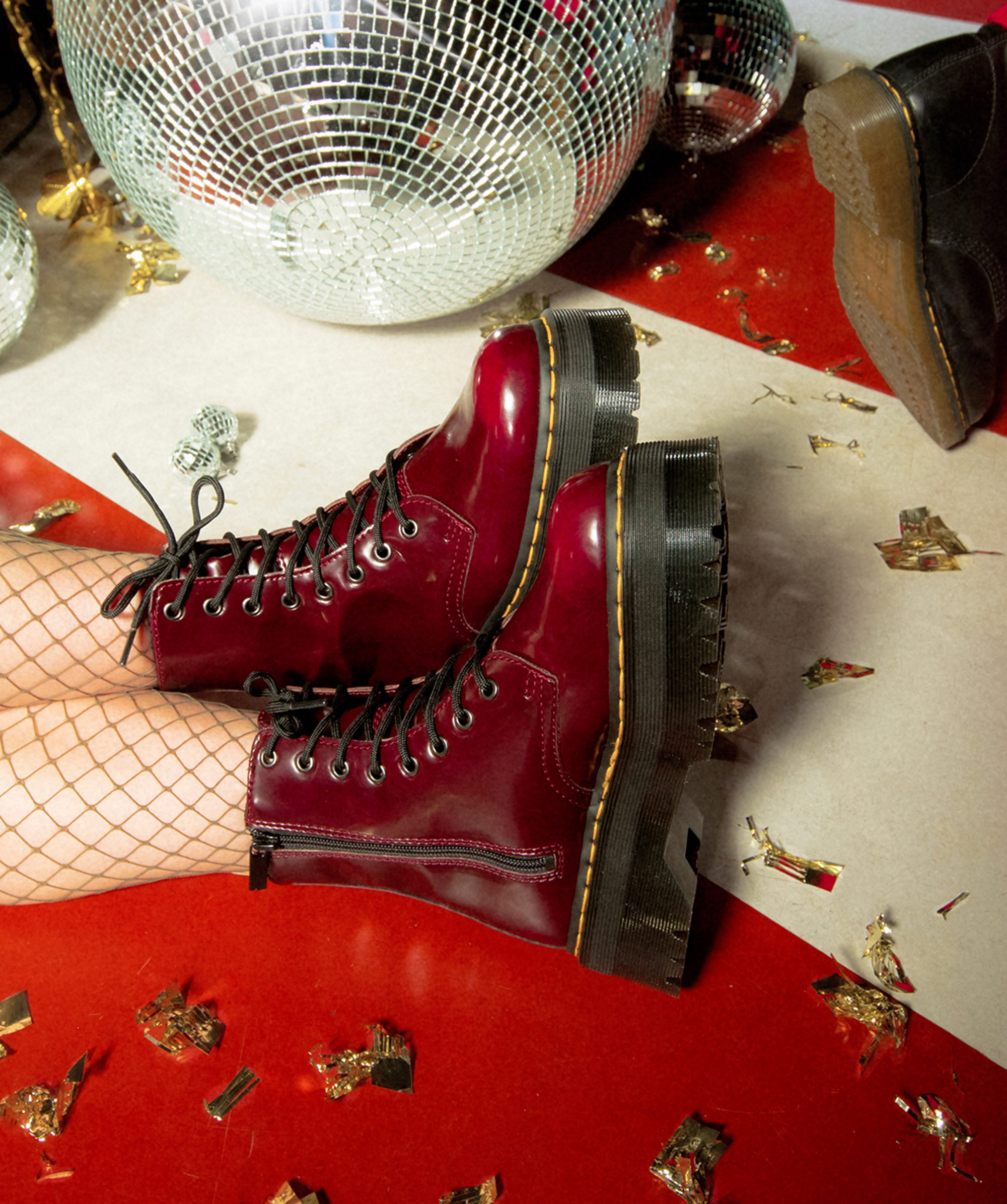 A lover of anything bold, unique and eclectic.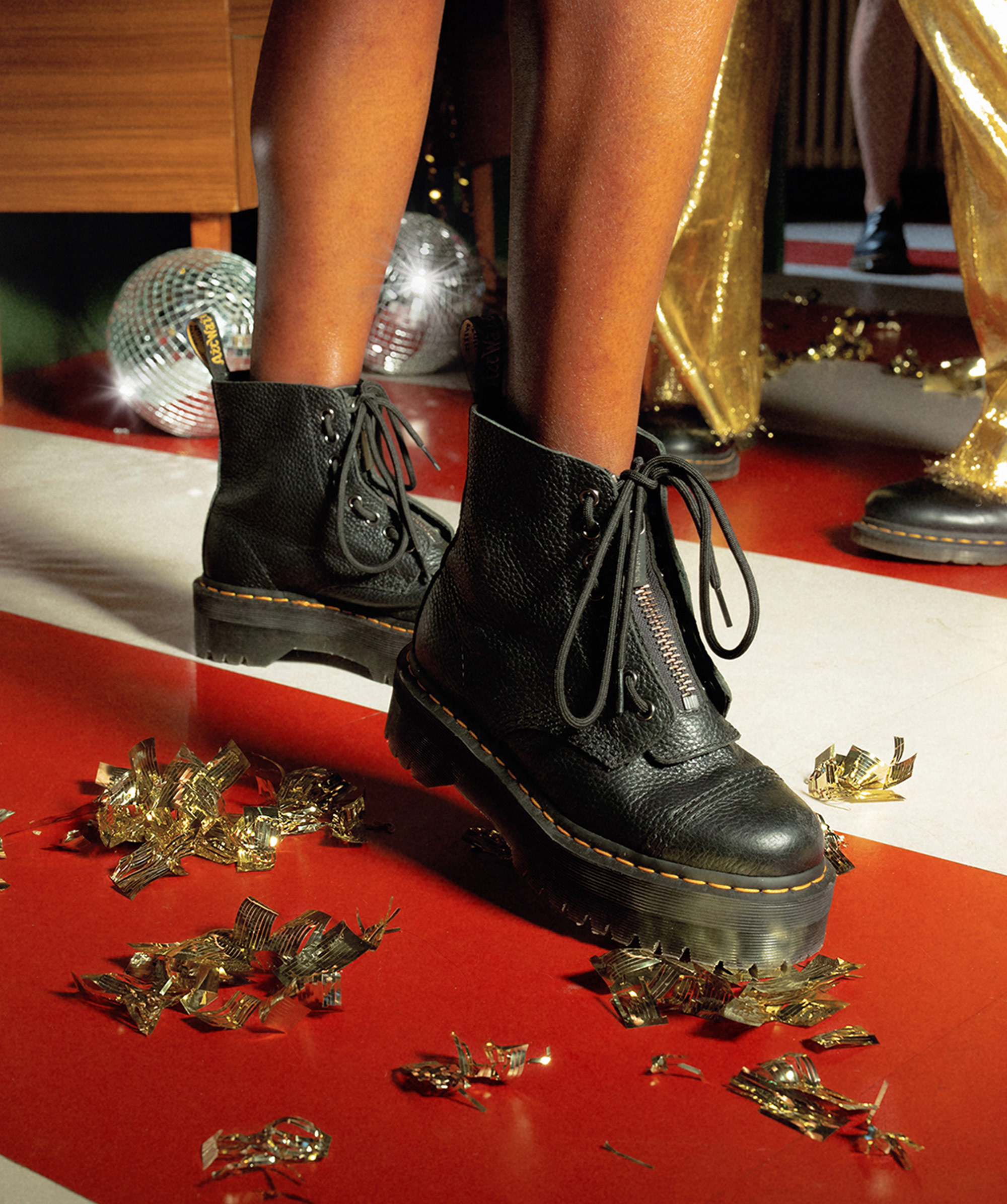 Fashion-forward and always leading the trends.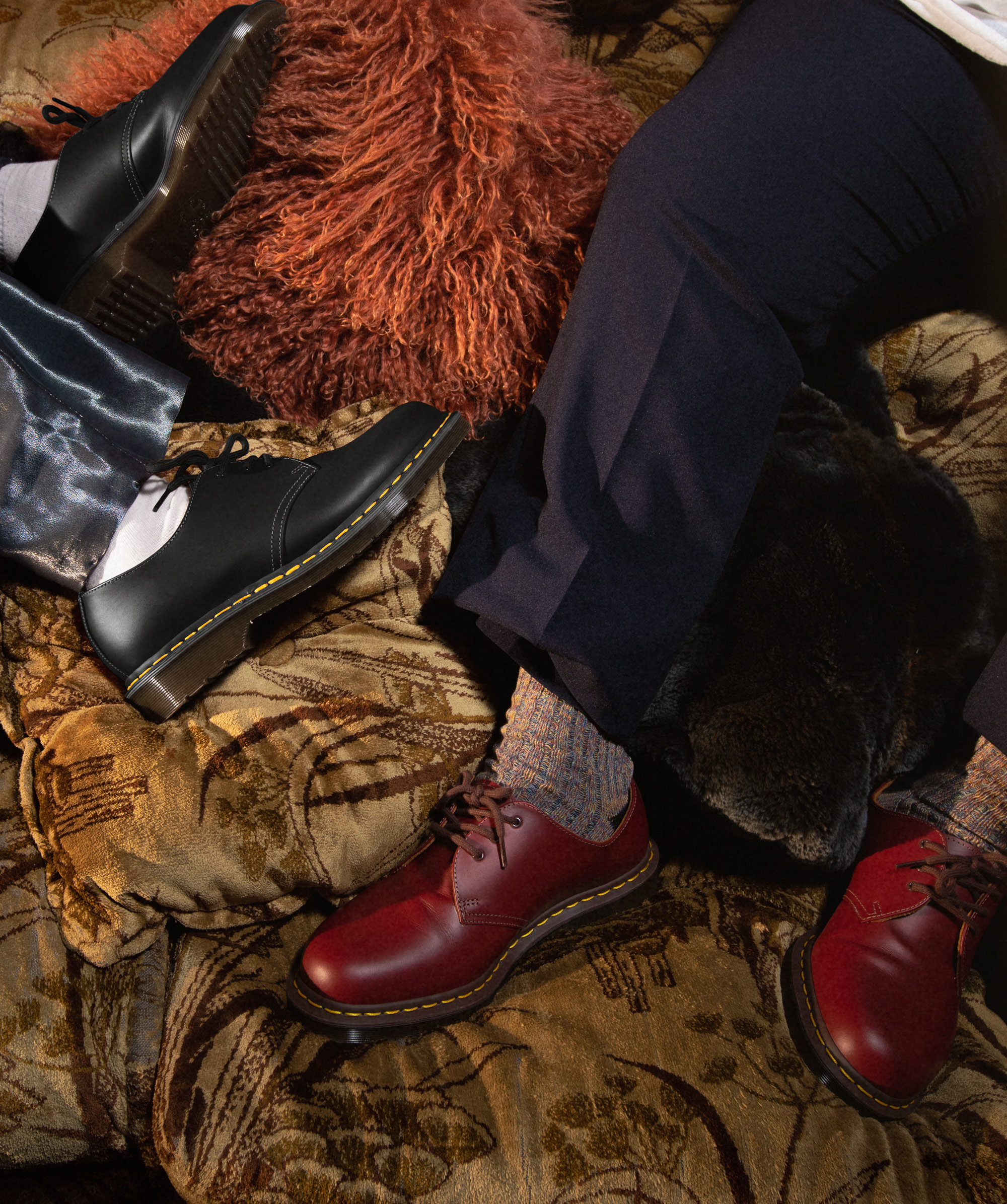 Enthusiasts of high-quality and craftmanship.