For the final shows of 2022, we went west. DJ Dani, Hana Vu and Shamir played a packed house at the DM store in Venice Beach. The bass player hopped on the counter at one point — suffice to say, the vibes were on point. Our next show filled the historic Troubadour venue to capacity. Margaritas Podridas, Automatic and Mannequin Pussy shut the house down — truly a night of unforgettable performances. It was a good day to be in LA.
Mannequin Pussy and Automatic
at The Troubadour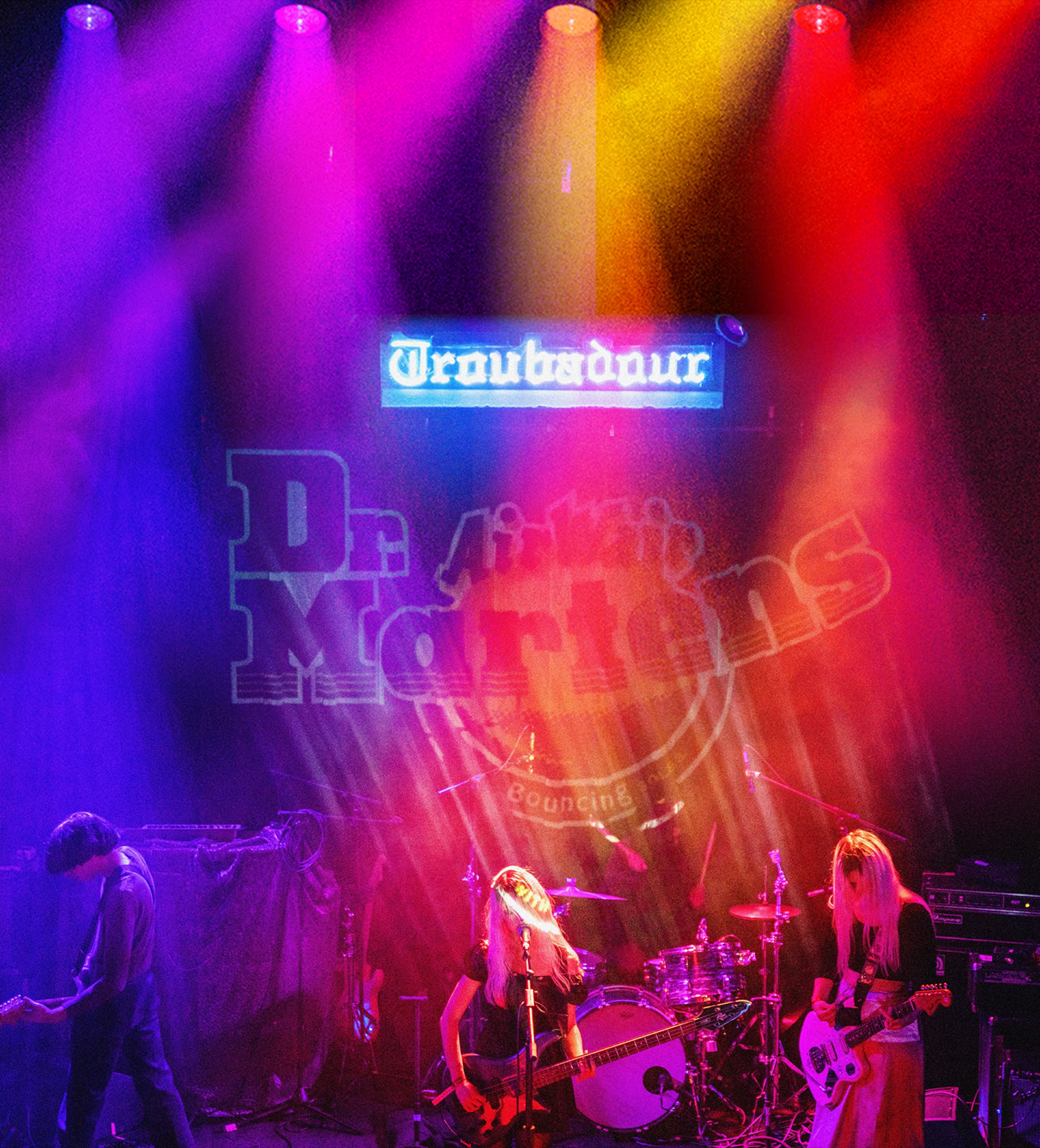 The Troubadour is a north star for many up-and-coming bands and we were proud the have our name on their historic marquee. Margaritas Podridas from Sonora, Mexico shared their witchy, psychedelic sounds and Automatic's fans were captivated by their post punk new wave. Mannequin Pussy closed out the night with a killer performance. MP front woman Missy Dabice stayed after the set to chat with every last fan.
"It's a really safe place to scream and art is a really safe place for very difficult emotions."— Mannequin Pussy
DJ Dani, Hana Vu, Shamir
at DM Venice store
The Dr. Martens Presents Tour spent December in sunny Los Angeles. DJ Dani, Hana Vu and Shamir played to a buzzing crowd at the DM store in Venice Beach. The energy was high from the moment DJ Dani started her set and by the time Hana Vu started sharing her soulful voice, the store was packed and the crowd was overflowing onto the sidewalk. It's safe to say the evening's vibes continued to ascend.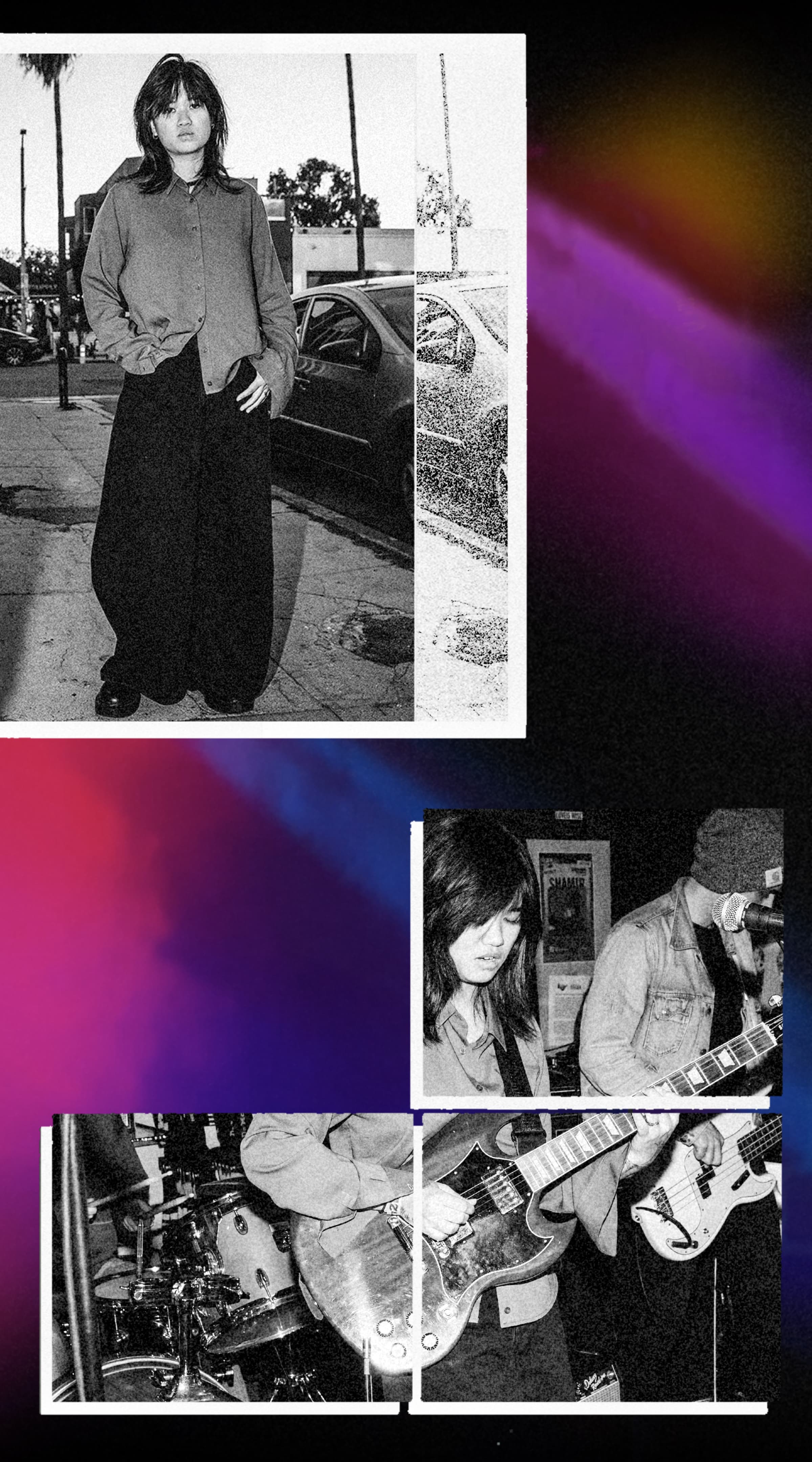 "It's nice to look back at that time, and think about how much better it is that we get to be together."— Automatic
Back to DM Presents