Sorry, JUNIOR PADLEY HI SUEDE is no longer available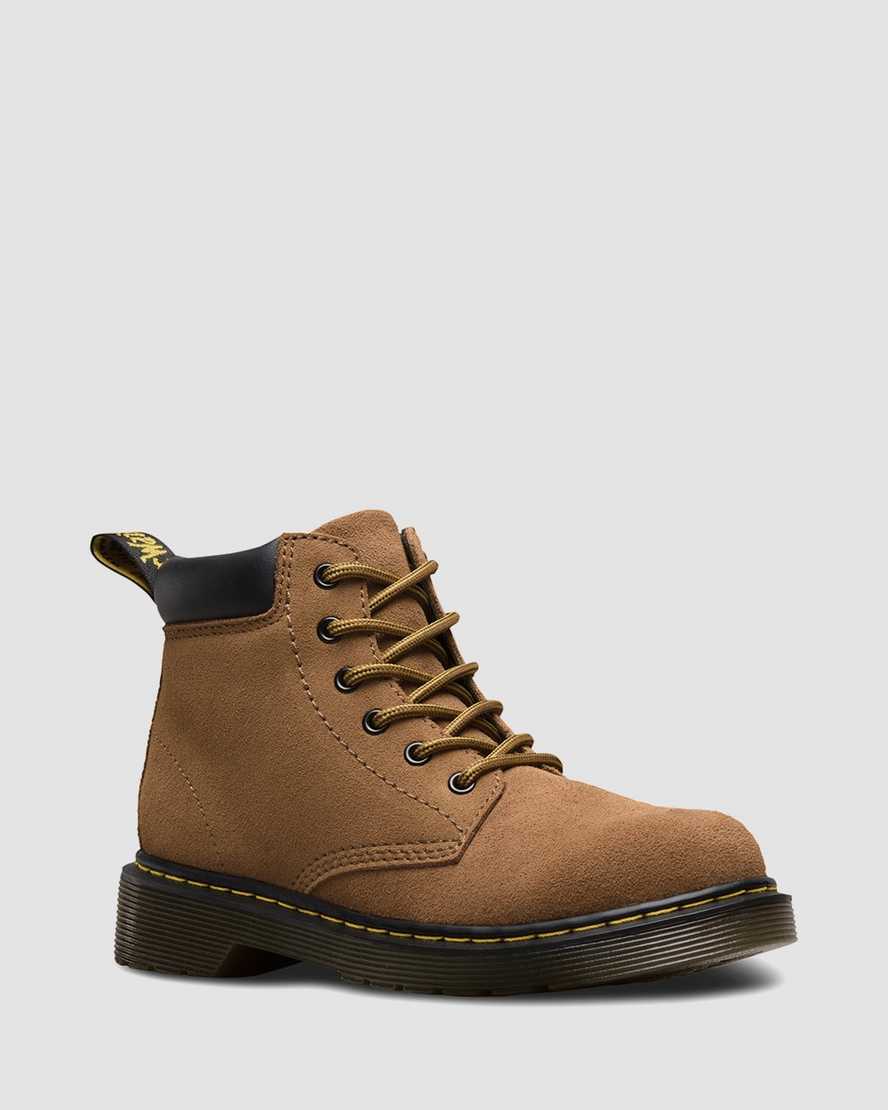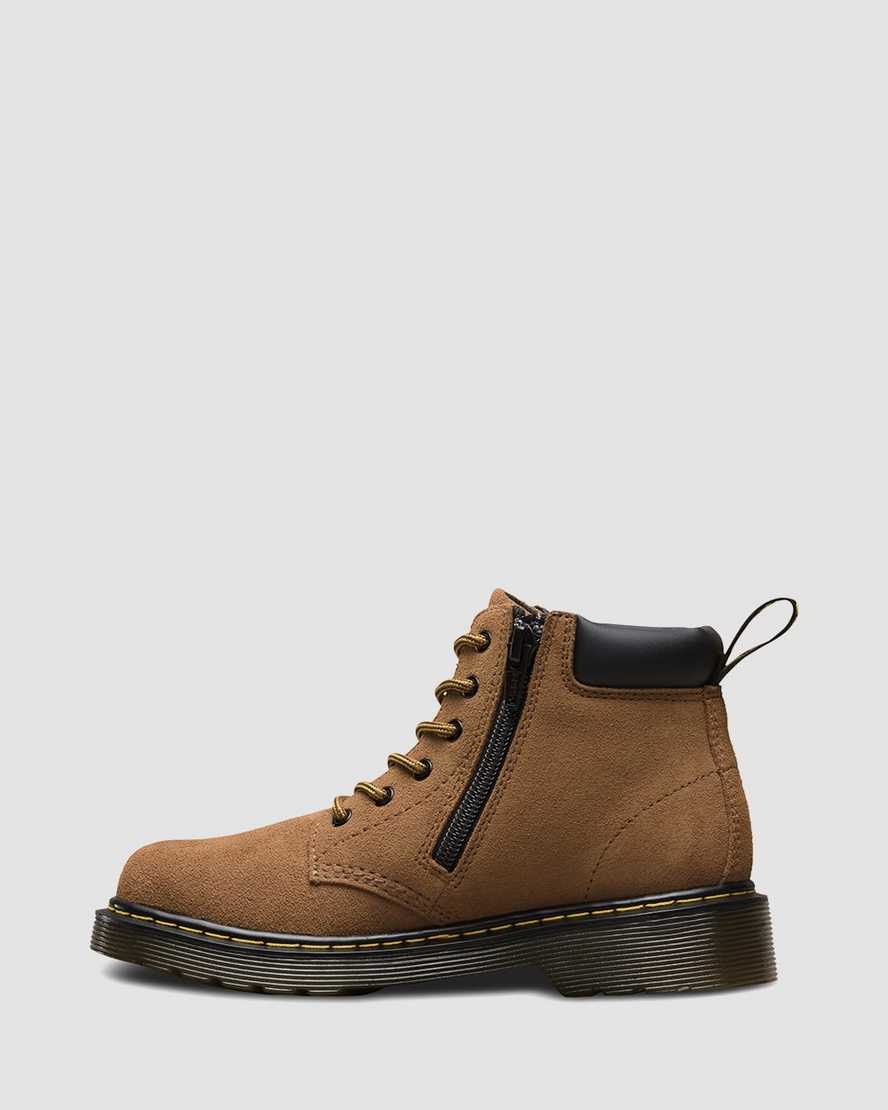 The Padley is where unique style meets cute with attitude. The tan nubuck leather gives this kids boot a classic hiking vibe, while the Doc's classic DNA—yellow stitching and side grooves—makes your little the coolest toddler on the playground. And in water resistant suede, who cares if your tiny rebel enjoys puddles in the rain?

The Padley J padded collar boot has a miniature version of the Dr. Martens iconic AirWair bouncing sole, that's oil-and-fat resistant with good abrasion and slip resistance—and has been since 1960. The Padley comes in Hi Suede, a traditional lightweight suede that happens to be water resistant. Junior (Sizes 11-3)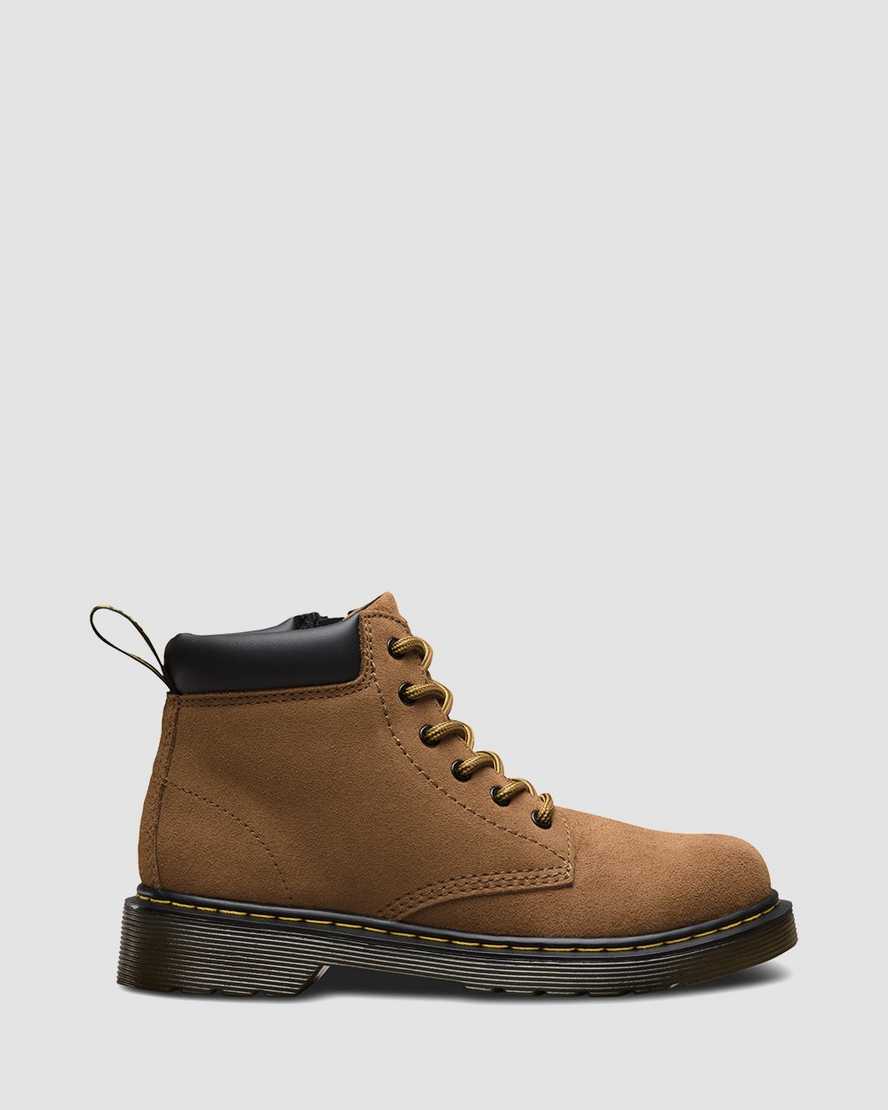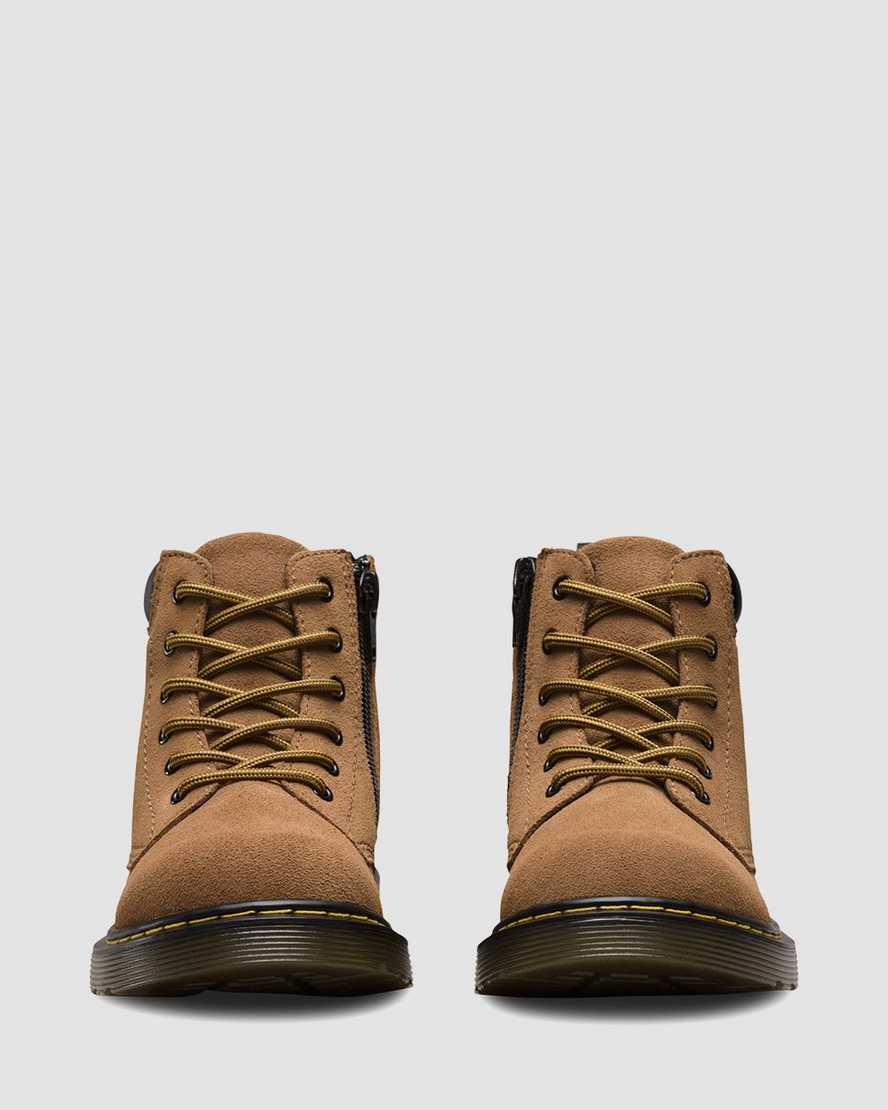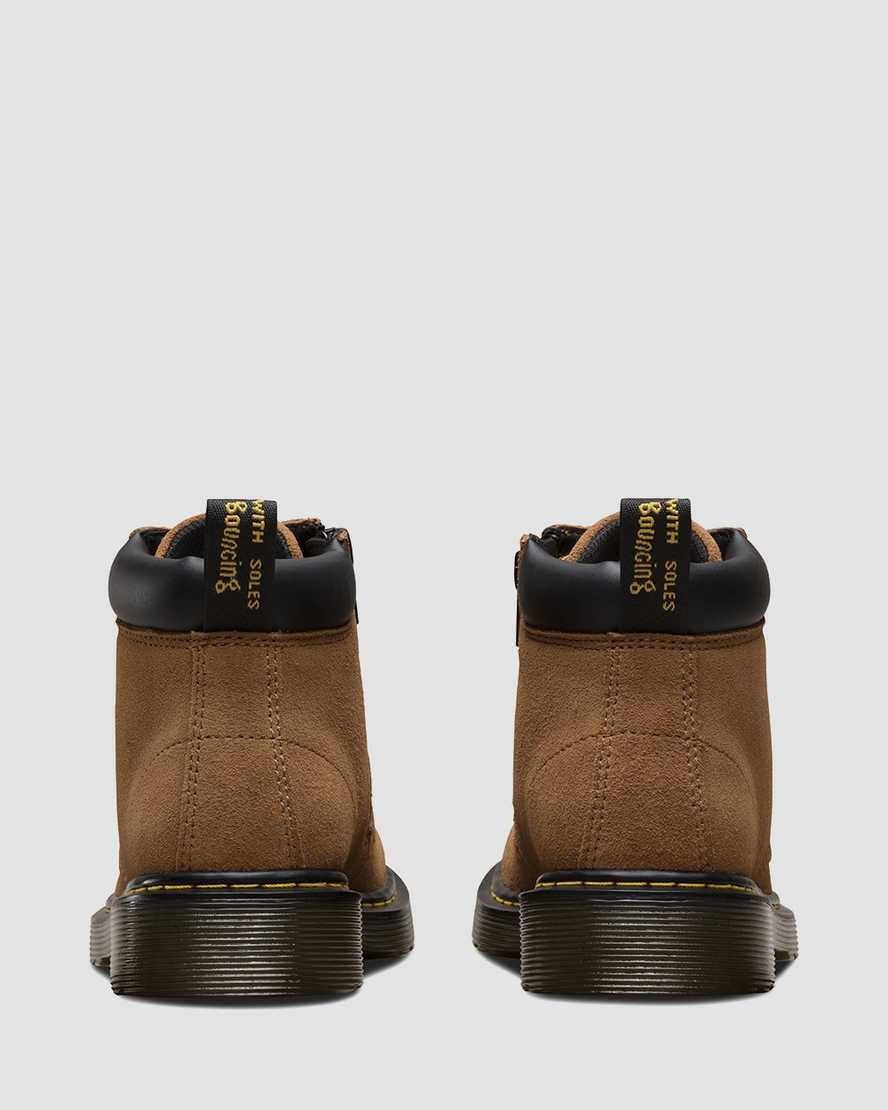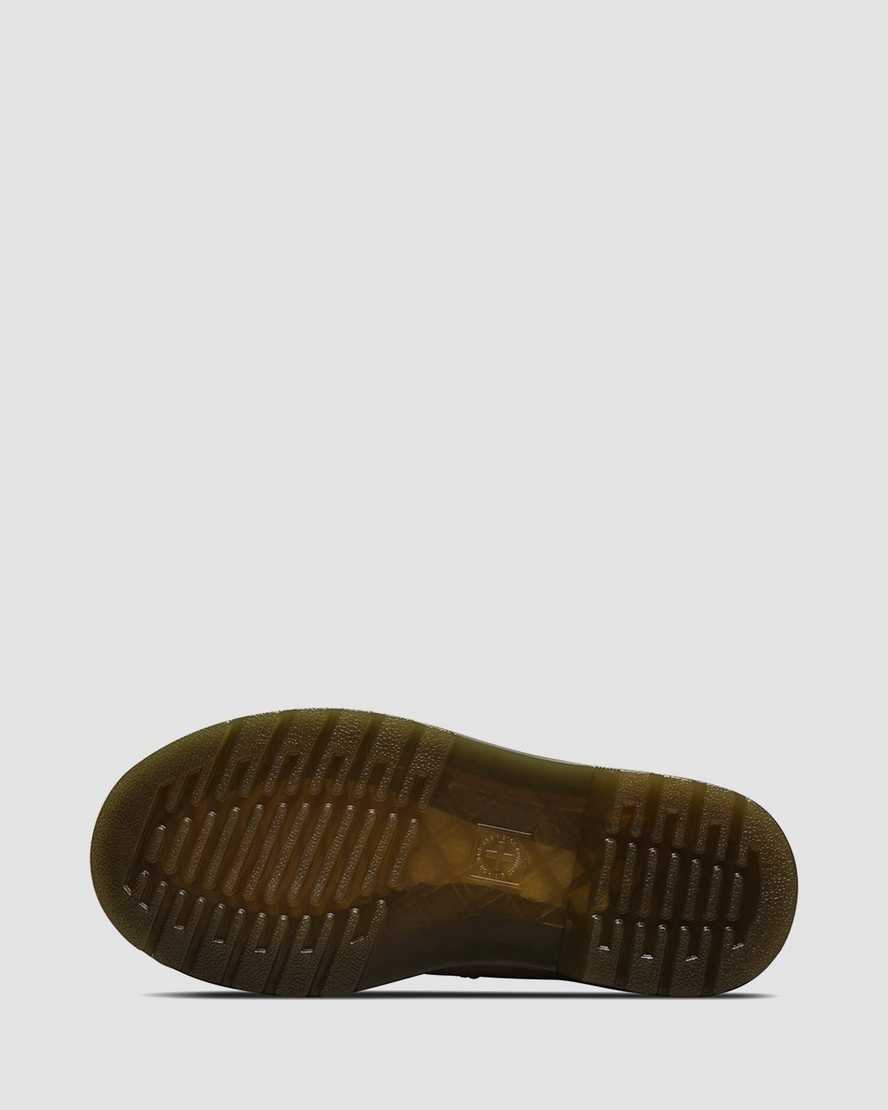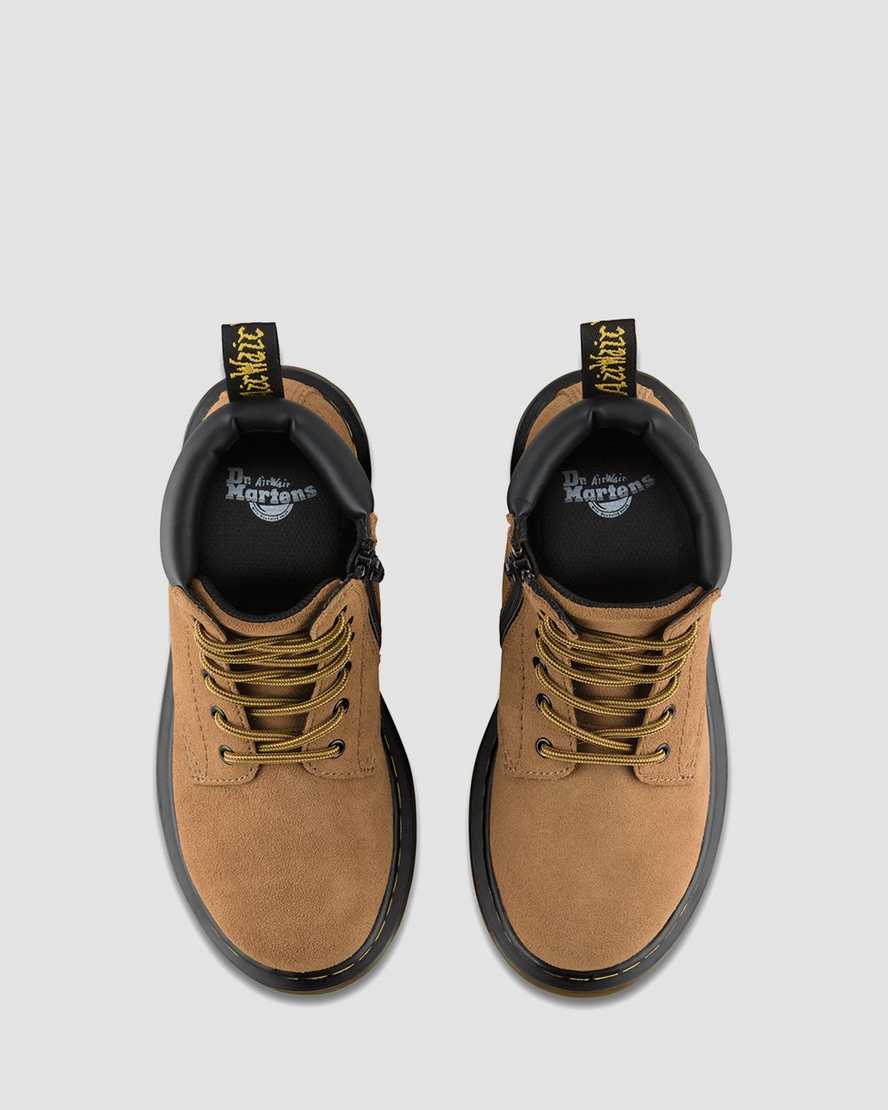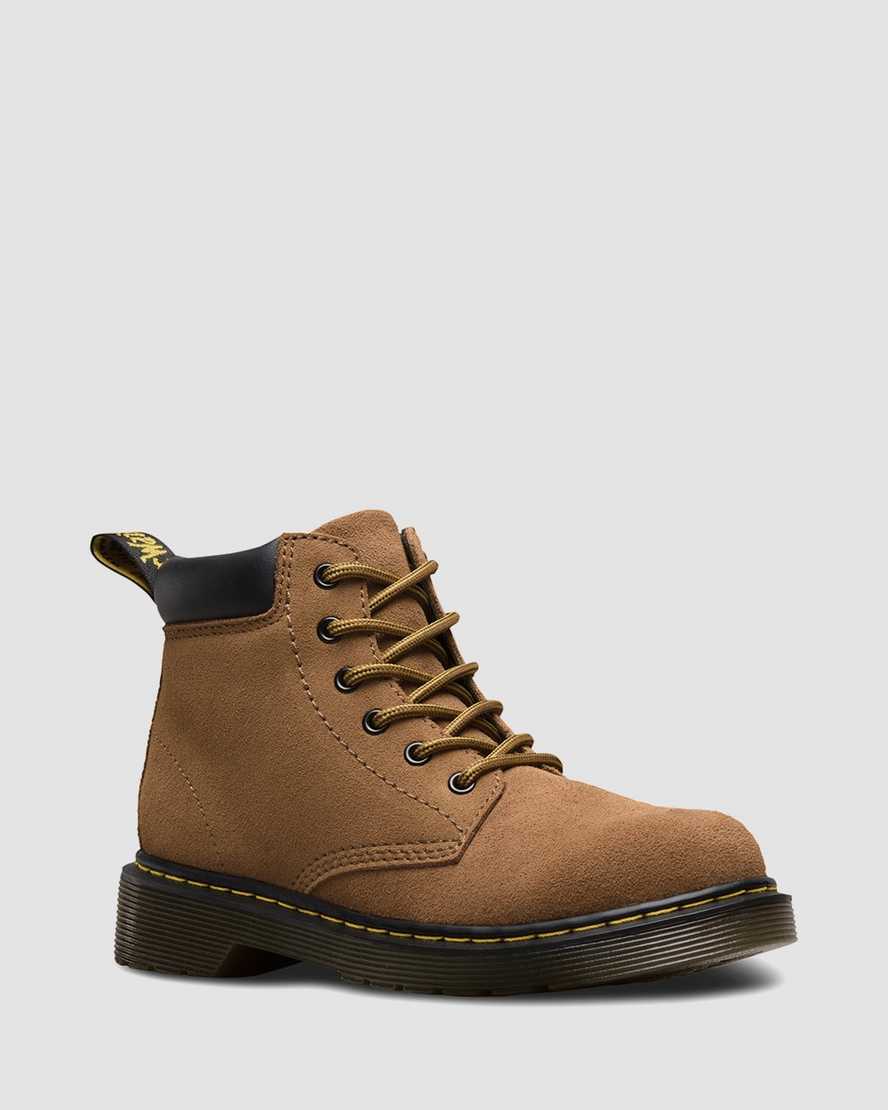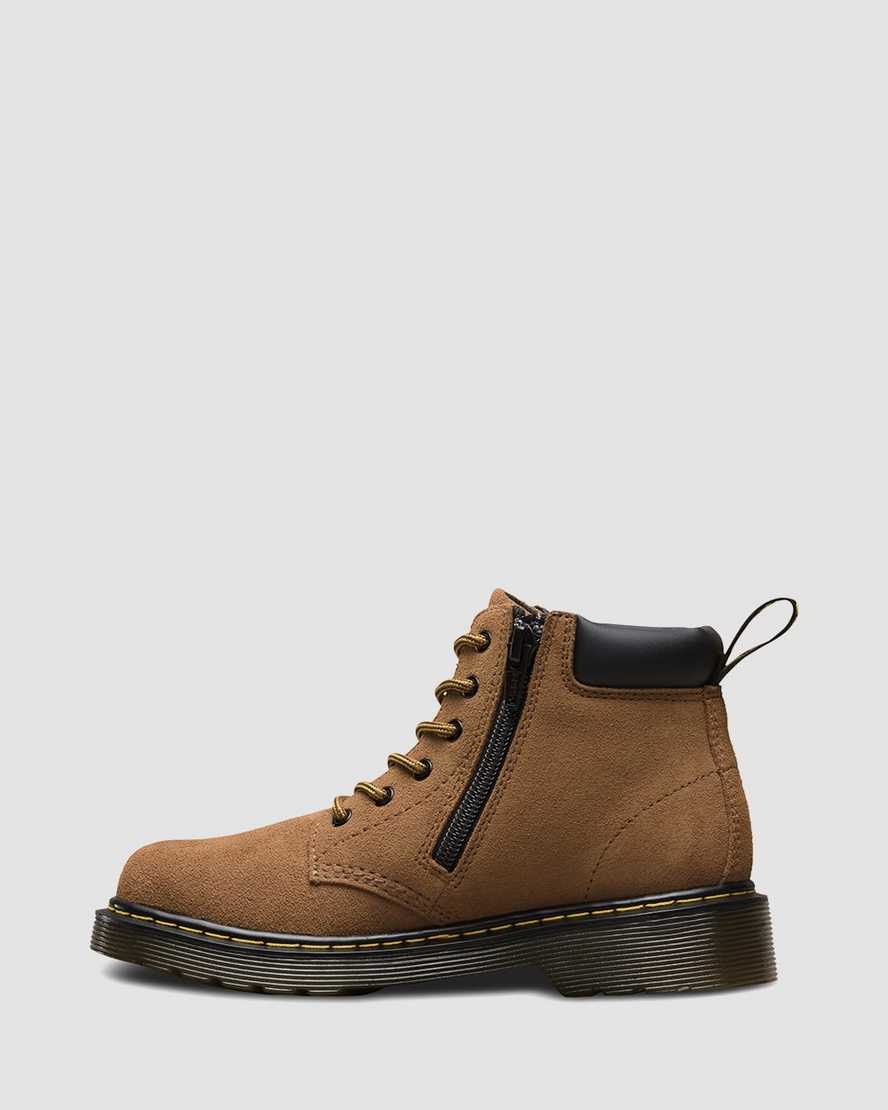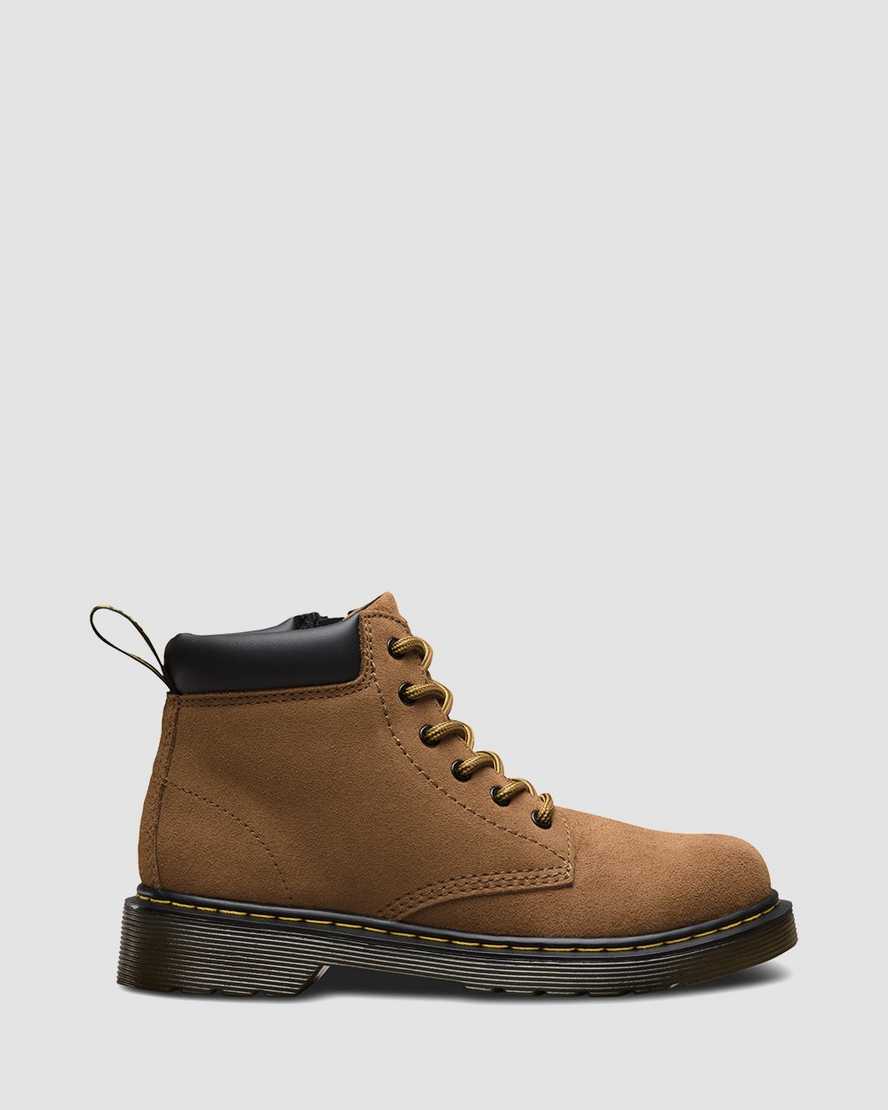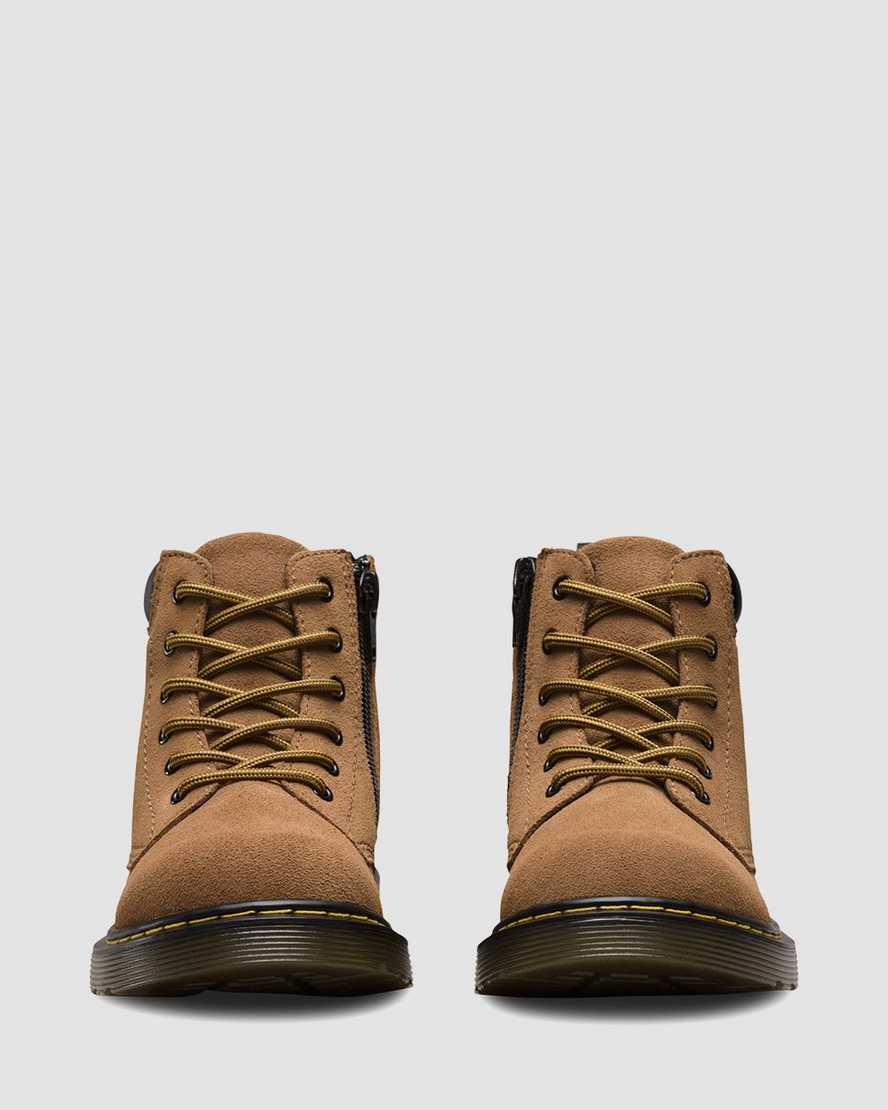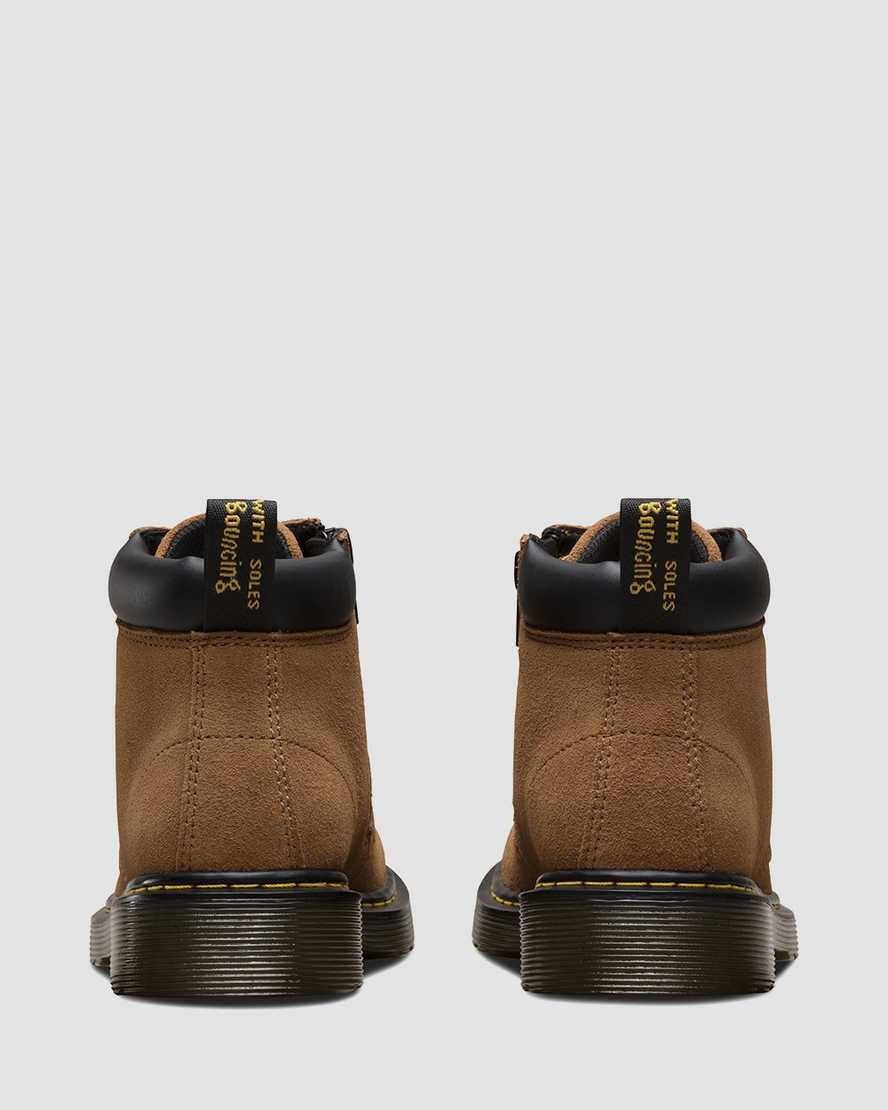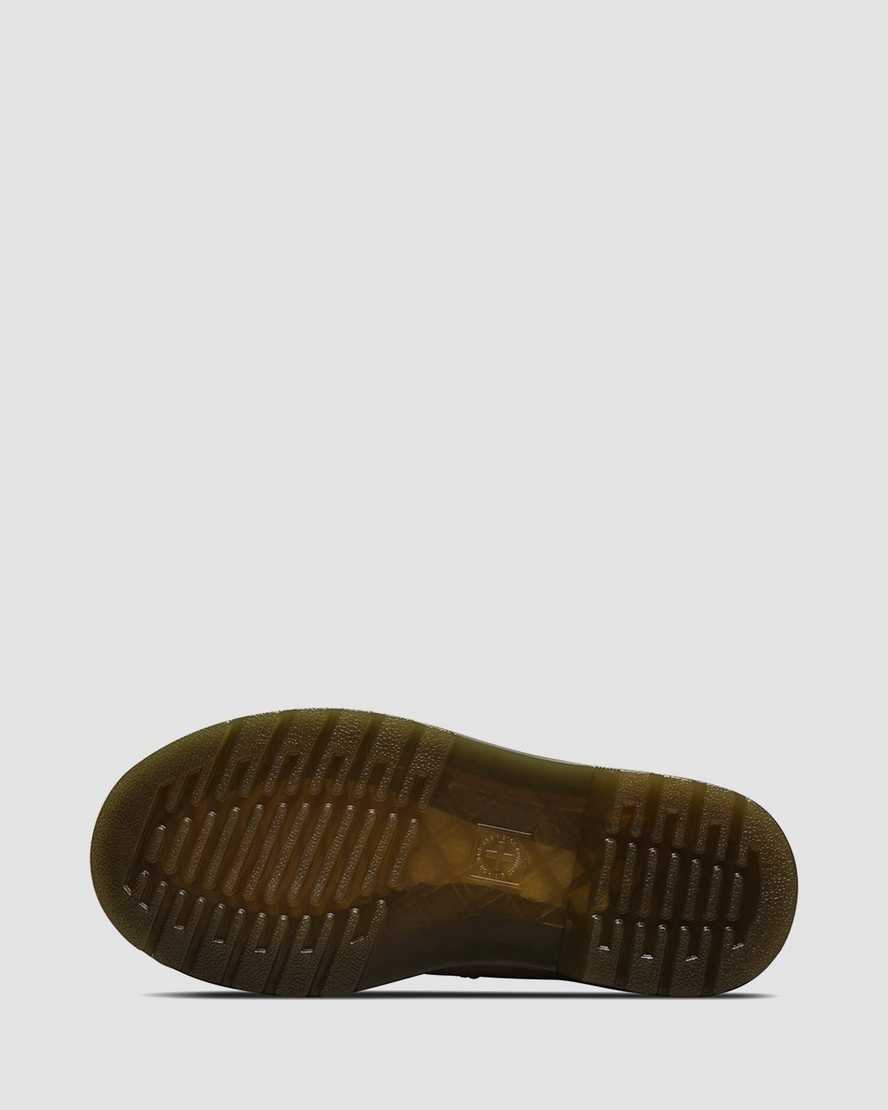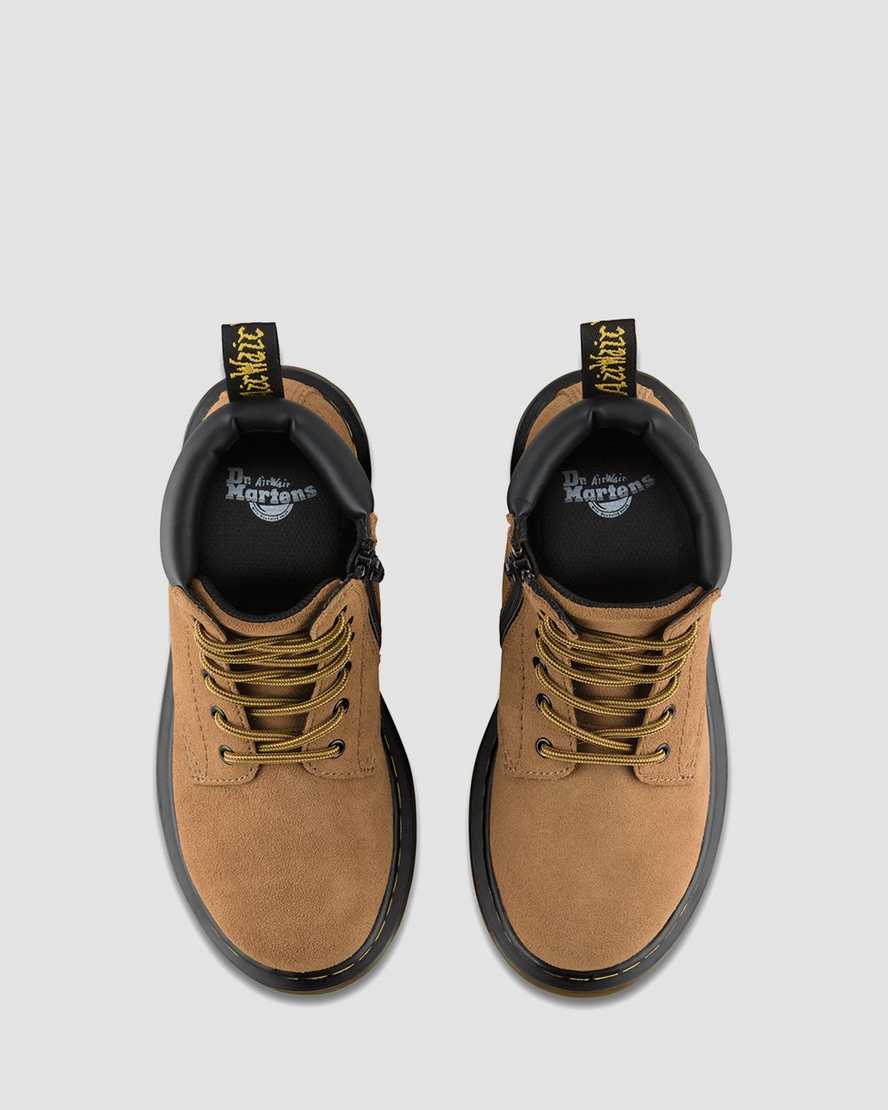 Added to Your Shopping Cart
DELIVERY & RETURNS
Standard
3 - 5 working days
Next Day Delivery
Order before 3pm Monday to Friday
Saturday
Saturday Delivery (If order is placed by Friday 3pm)
Returns
within 30 days of delivery
Details
Description
The Padley is where unique style meets cute with attitude. The tan nubuck leather gives this kids boot a classic hiking vibe, while the Doc's classic DNA—yellow stitching and side grooves—makes your little the coolest toddler on the playground. And in water resistant suede, who cares if your tiny rebel enjoys puddles in the rain?

The Padley J padded collar boot has a miniature version of the Dr. Martens iconic AirWair bouncing sole, that's oil-and-fat resistant with good abrasion and slip resistance—and has been since 1960. The Padley comes in Hi Suede, a traditional lightweight suede that happens to be water resistant. Junior (Sizes 11-3)
Material
Traditional lightweight suede, with the added advantage of being water-resistant.
Care Instructions
Clean suede by brushing with a stiff bristle brush or proprietary suede cleaning brush to carefully raise the suede nap.
Construction
The sole is cemented to the upper.
No local reviews
Be the first to leave a local review for this product.
We combine all Global reviews to give products a star rating, but sometimes this means we don't have any feedback in your local language to display yet.
JUNIOR PADLEY HI SUEDE
1
2
2½
3
10
10½
11
11½
12
13