Sorry, WILL WILDHORSE LAMPER is no longer available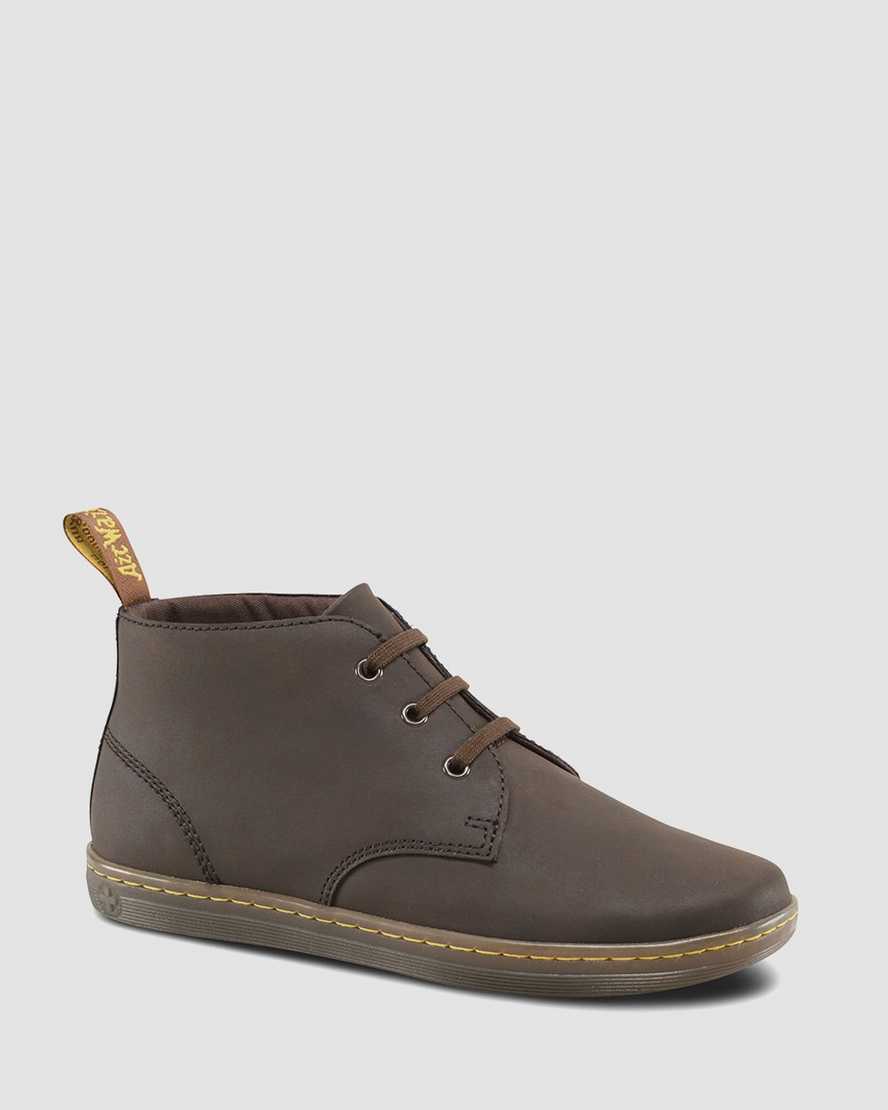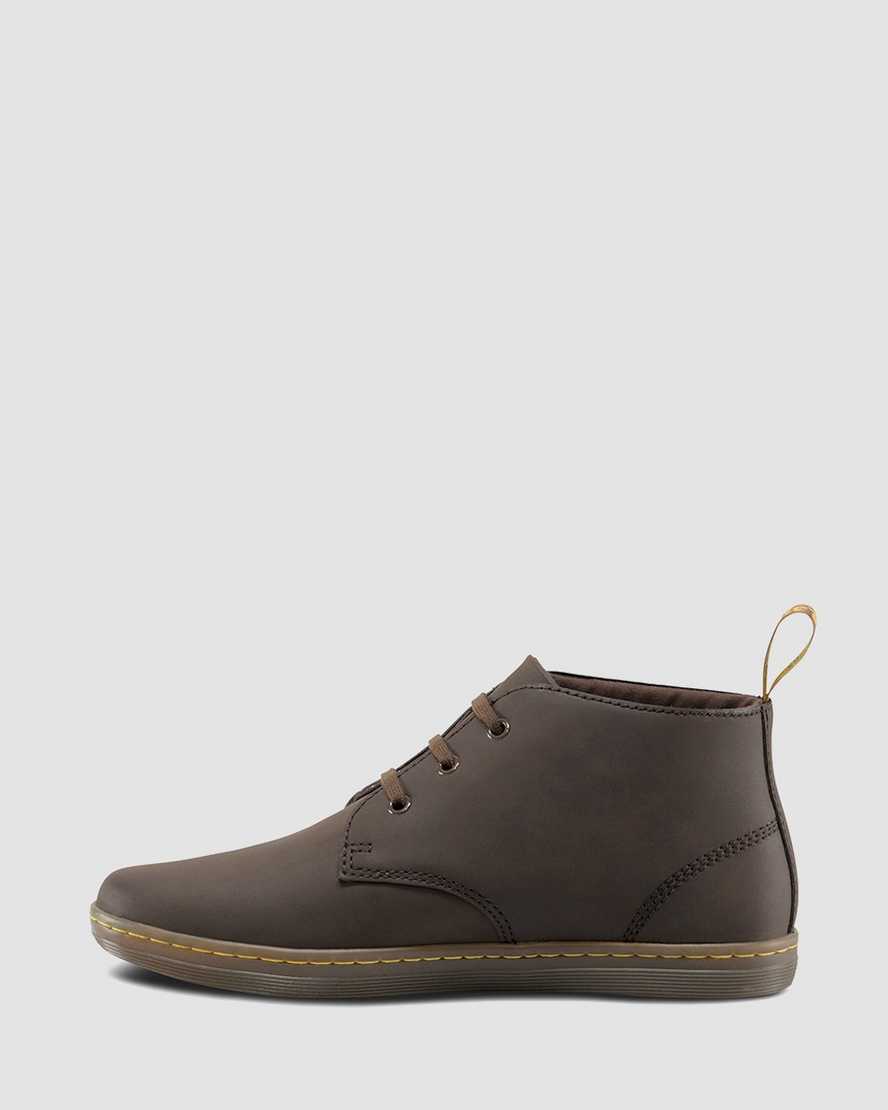 The Eclectic is a pure and highly attractive collection, the result of a fairly complex evolution. We took shapes derived from our Originals but mashed them up for a post-Millennial feel, ably assisted by subtle cloth label detailing. 3 Eyelet Ankle Boot Suede coated with a finish to produce a rugged look Sole is stitched and cemented to the base of the upper and to the insole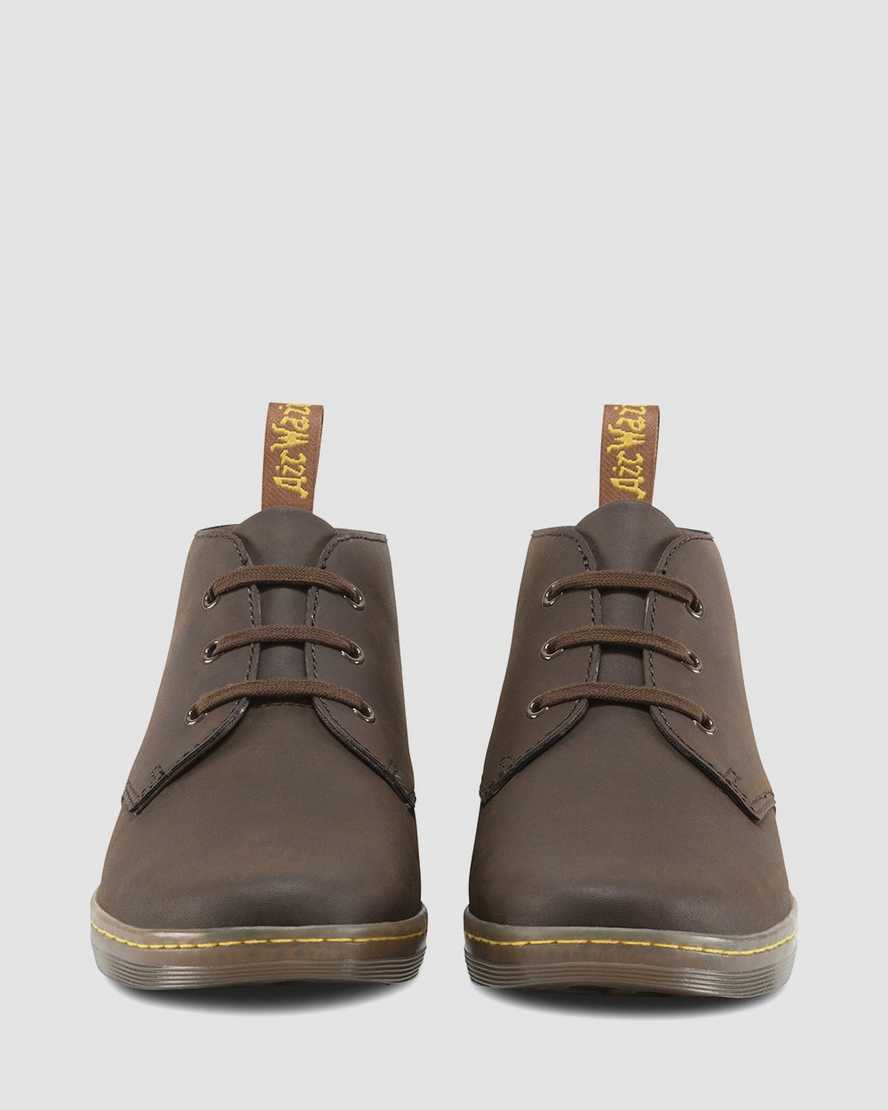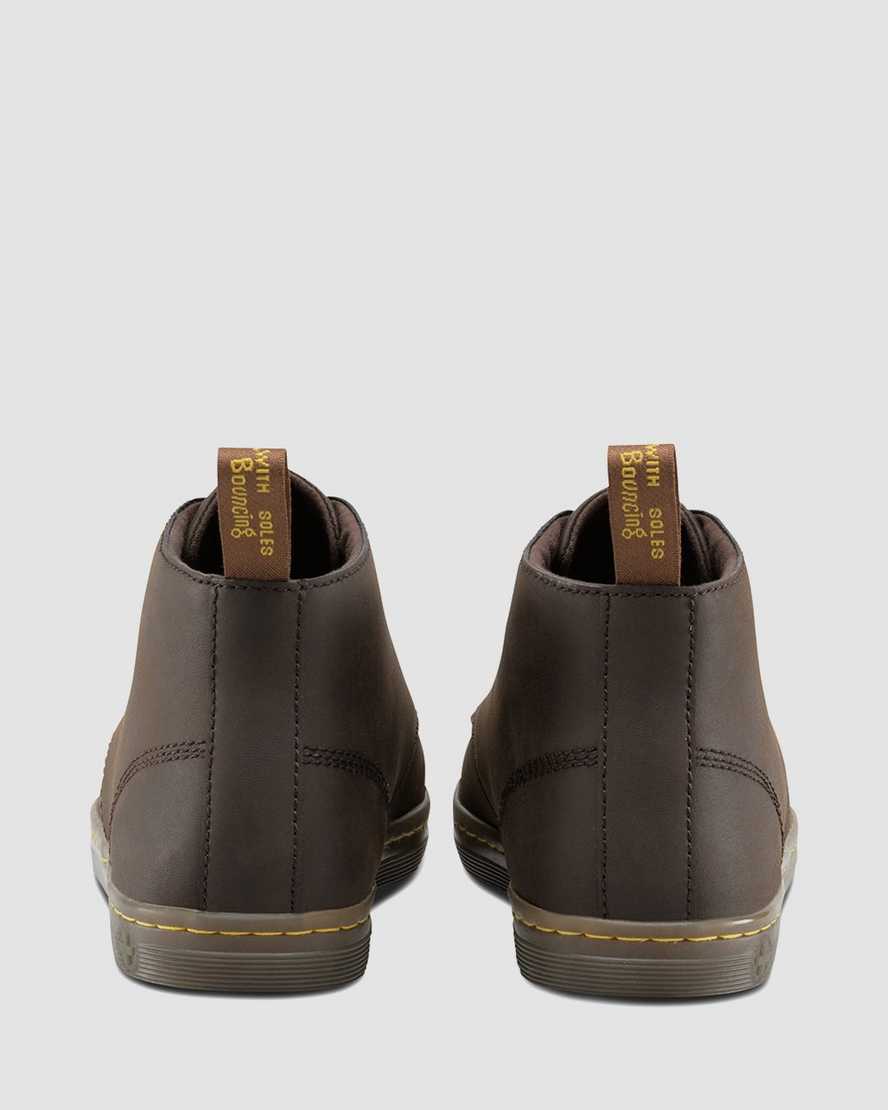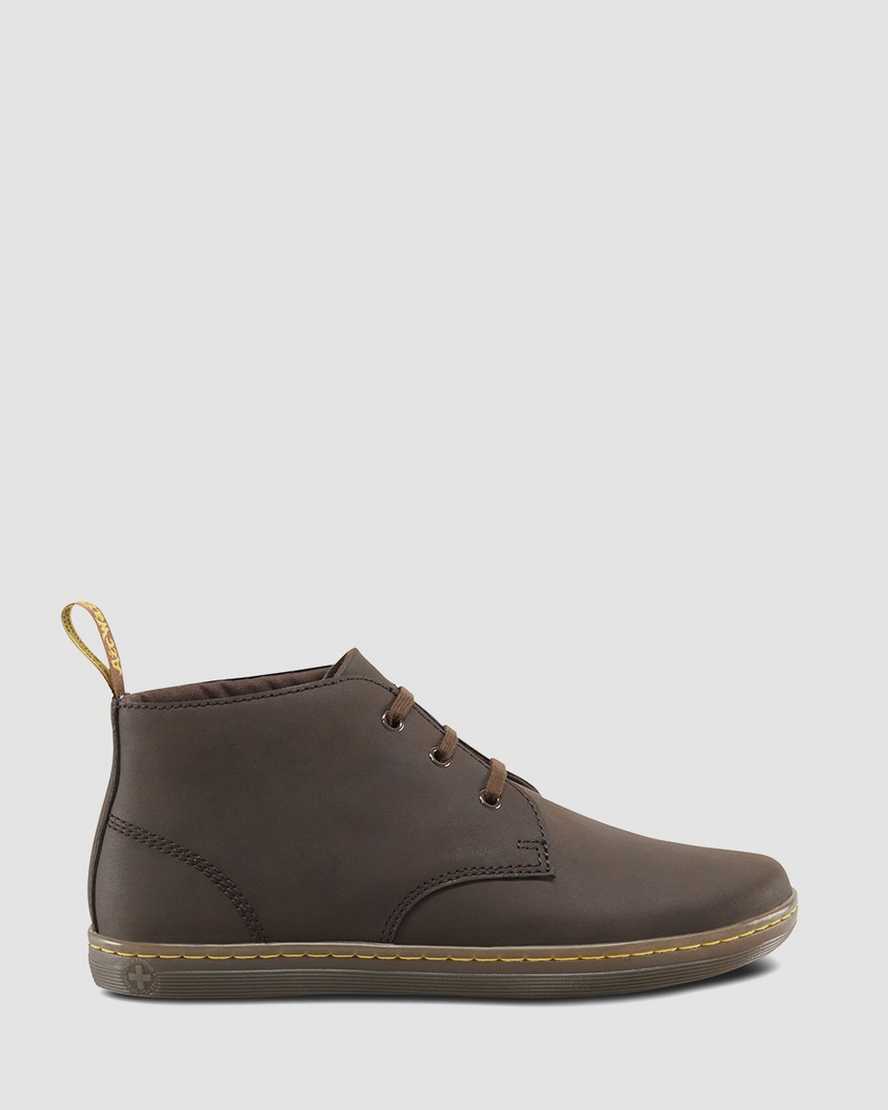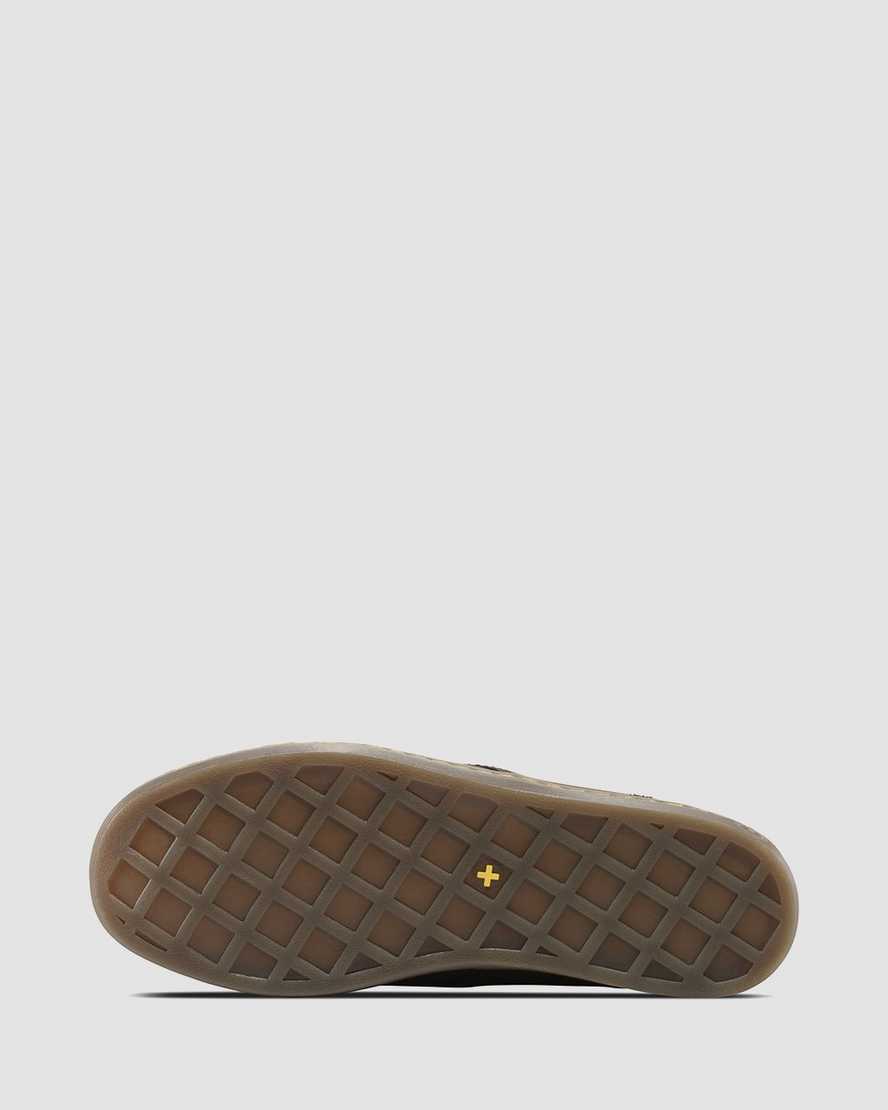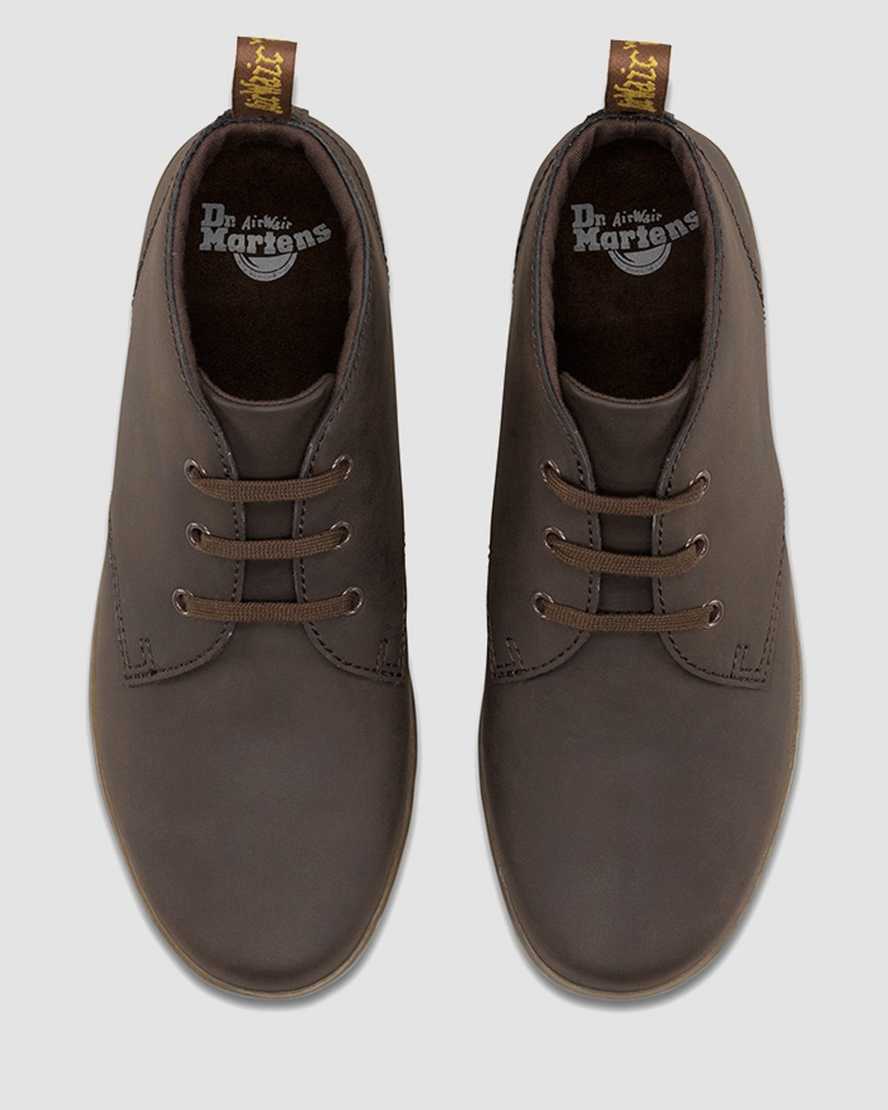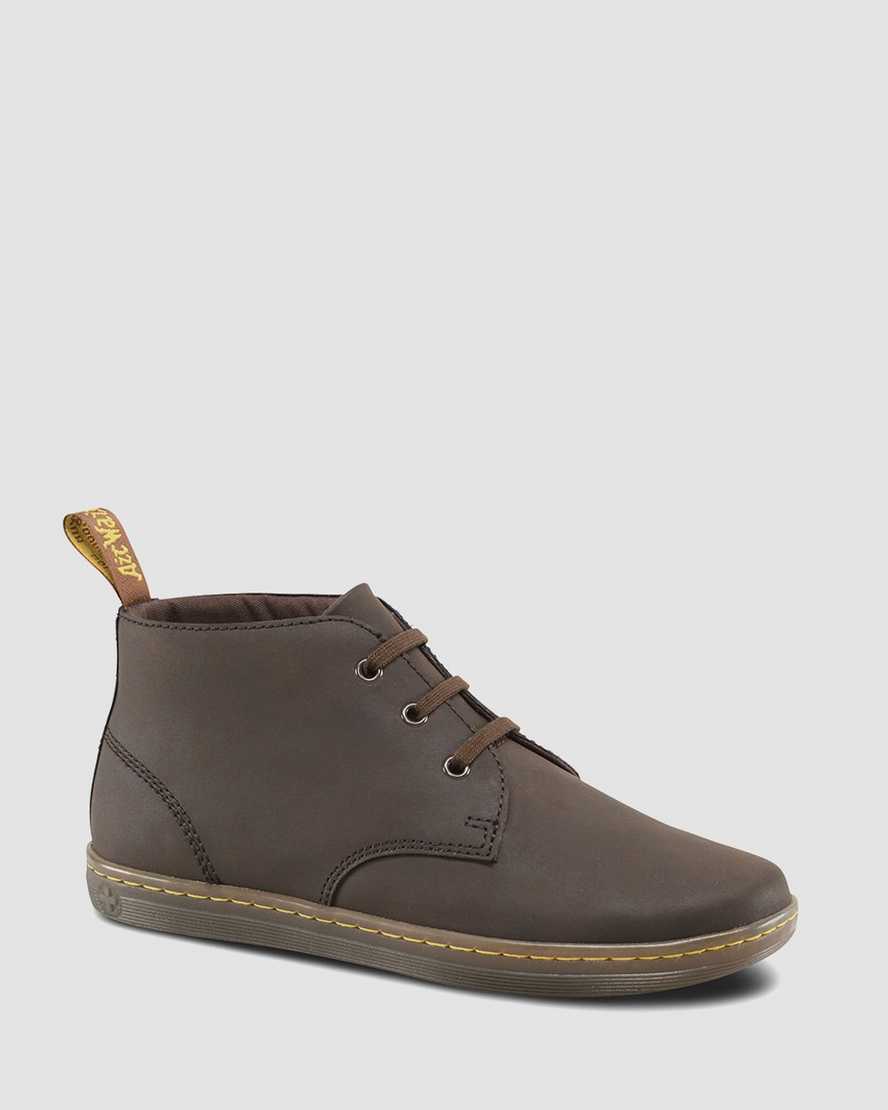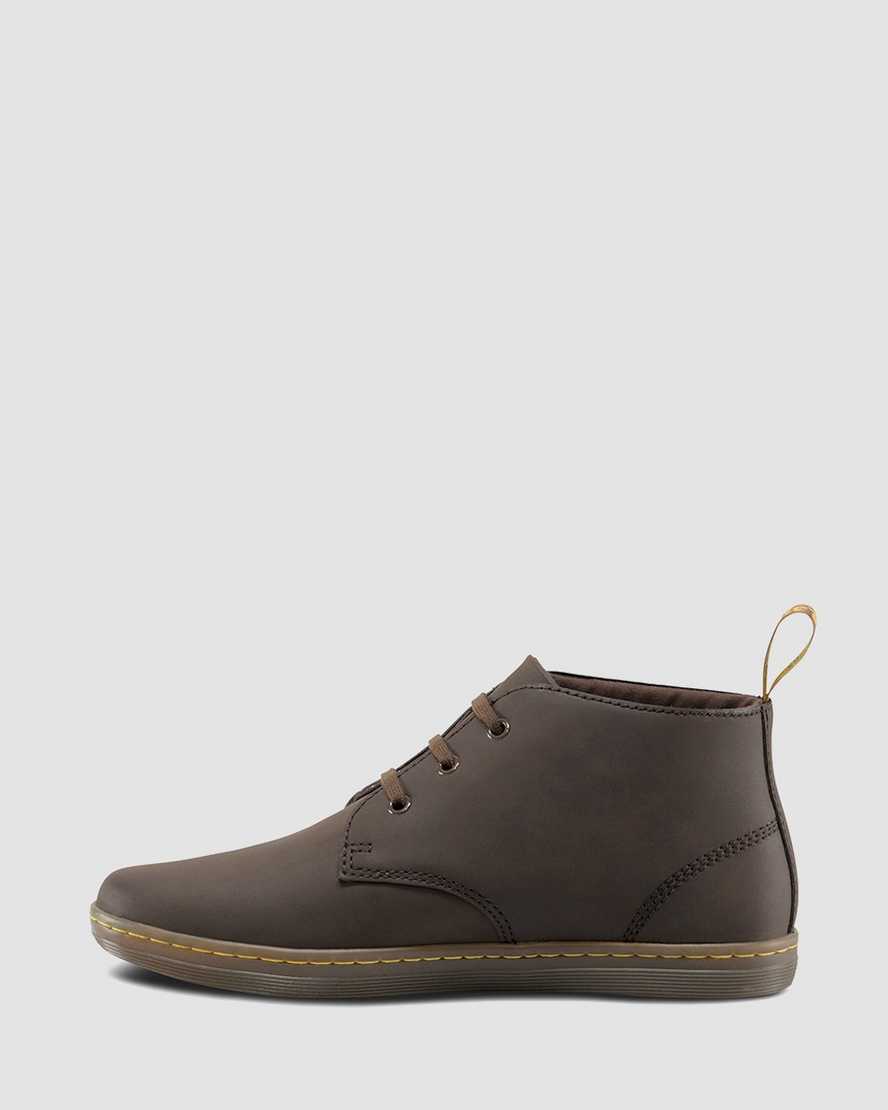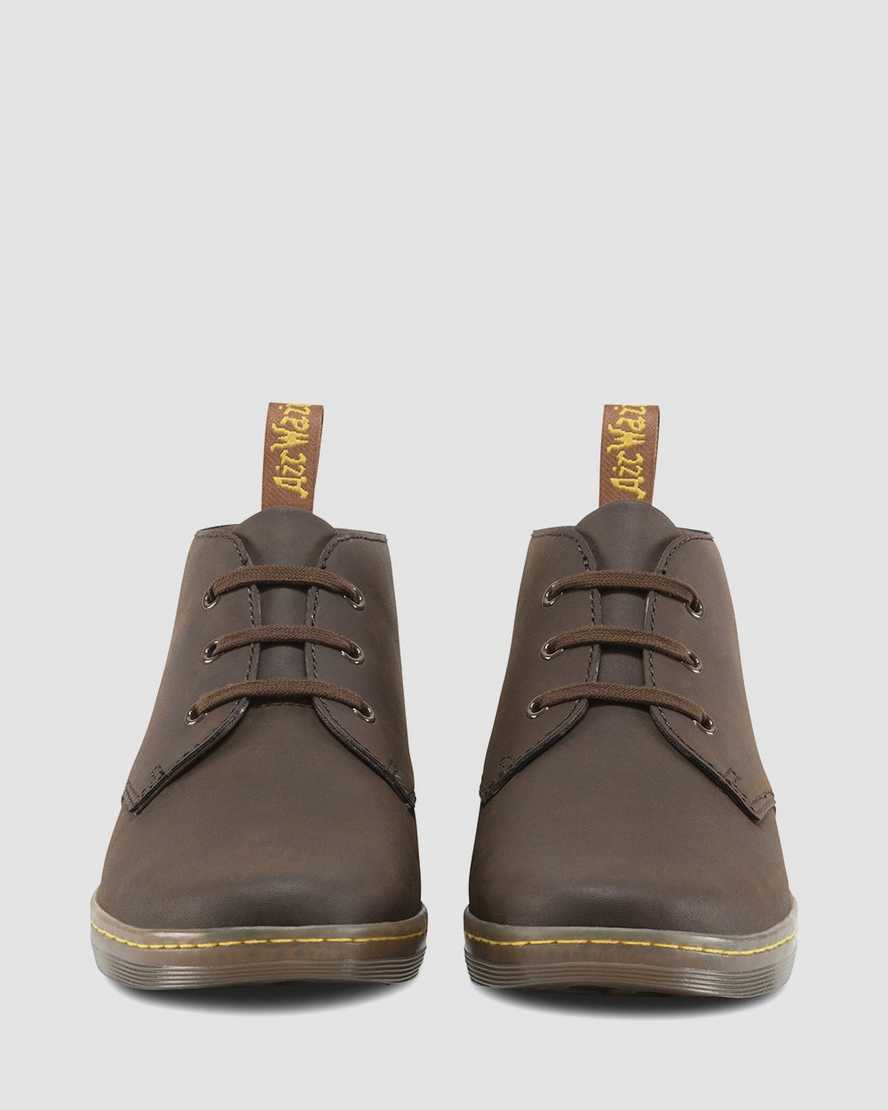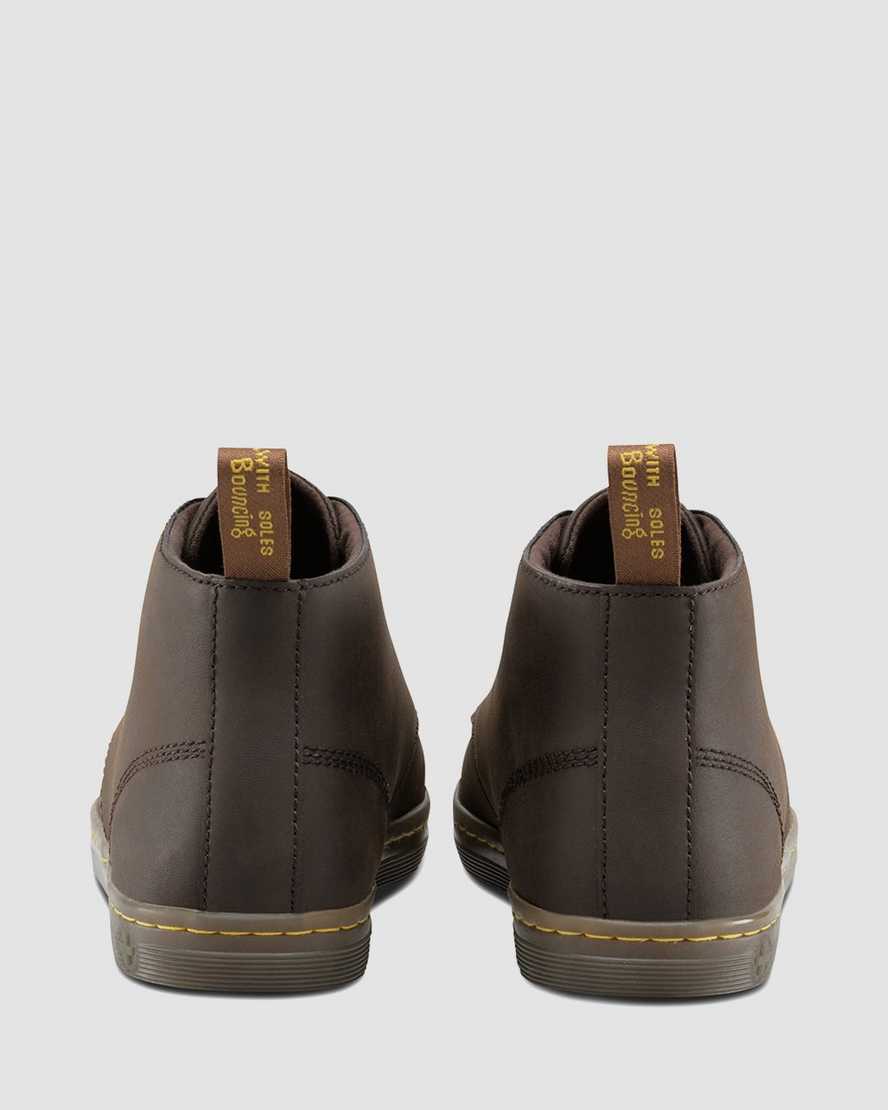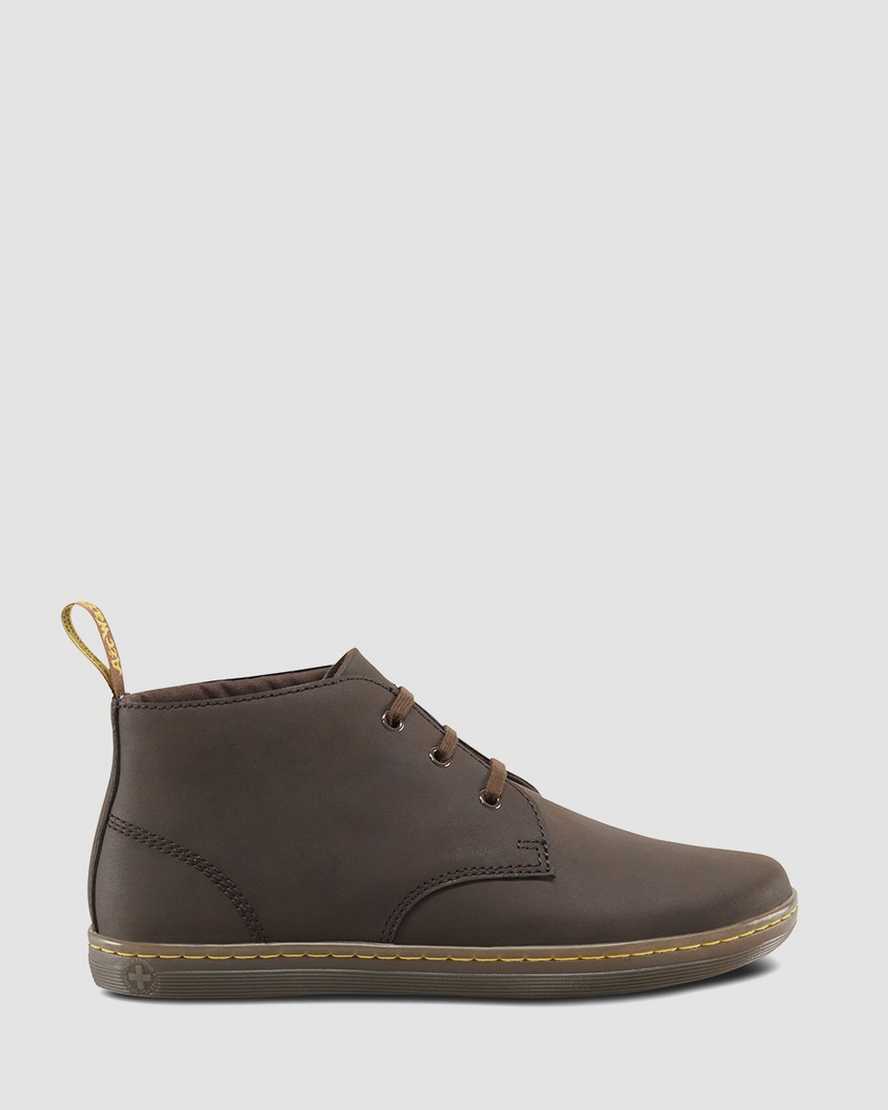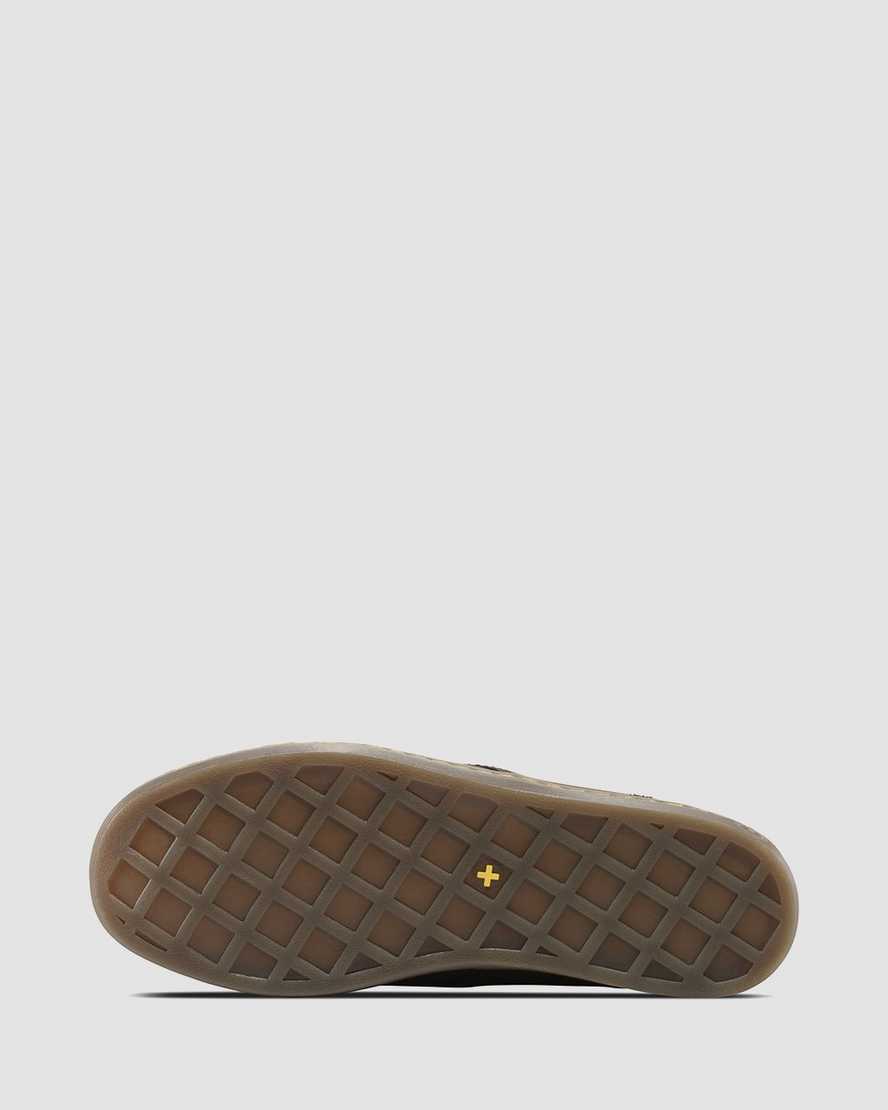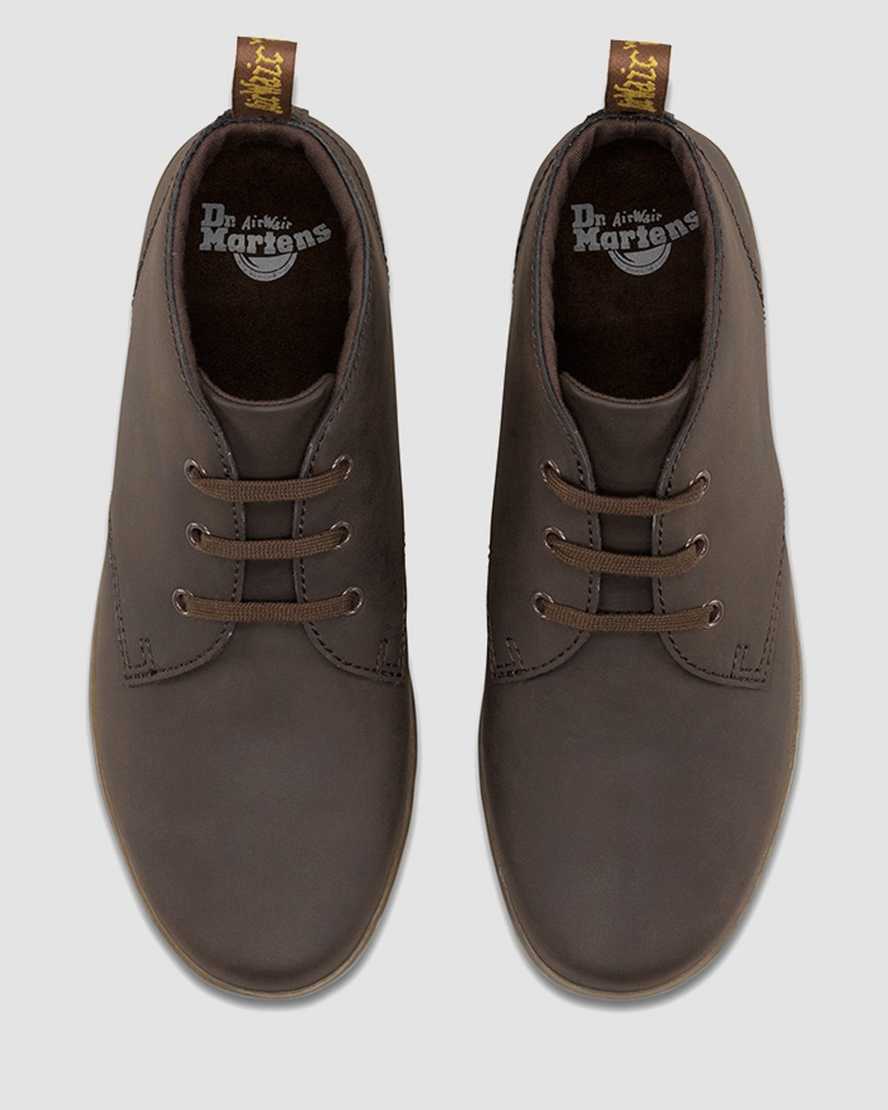 Added to Your Shopping Cart
DELIVERY & RETURNS
Standard
3-5 working days
Express Delivery
Delivered in 1-2 days when you order before 4pm
Returns
DM's don't fit? No problem. Send them back within 30 days of purchase for a full refund. Just follow the return instructions included in your order
Details
Description
The Eclectic is a pure and highly attractive collection, the result of a fairly complex evolution. We took shapes derived from our Originals but mashed them up for a post-Millennial feel, ably assisted by subtle cloth label detailing. 3 Eyelet Ankle Boot Suede coated with a finish to produce a rugged look Sole is stitched and cemented to the base of the upper and to the insole
Material
This is a suede coated with a finish to produce a rugged look.
Care Instructions
Wipe clean with a damp cloth only, do not use leather cleaner this may damage the finish.
Construction
The sole is stitched and cemented to the base of the upper and to the insole.
No local reviews
Be the first to leave a local review for this product.
We combine all Global reviews to give products a star rating, but sometimes this means we don't have any feedback in your local language to display yet.
WILL WILDHORSE LAMPER
39
40
41
42
43
44
45
46
47
48