Ricki Hardware Nappa Lux Leather Platform Sandals
Sorry, Ricki Hardware Nappa Lux Leather Platform Sandals is no longer available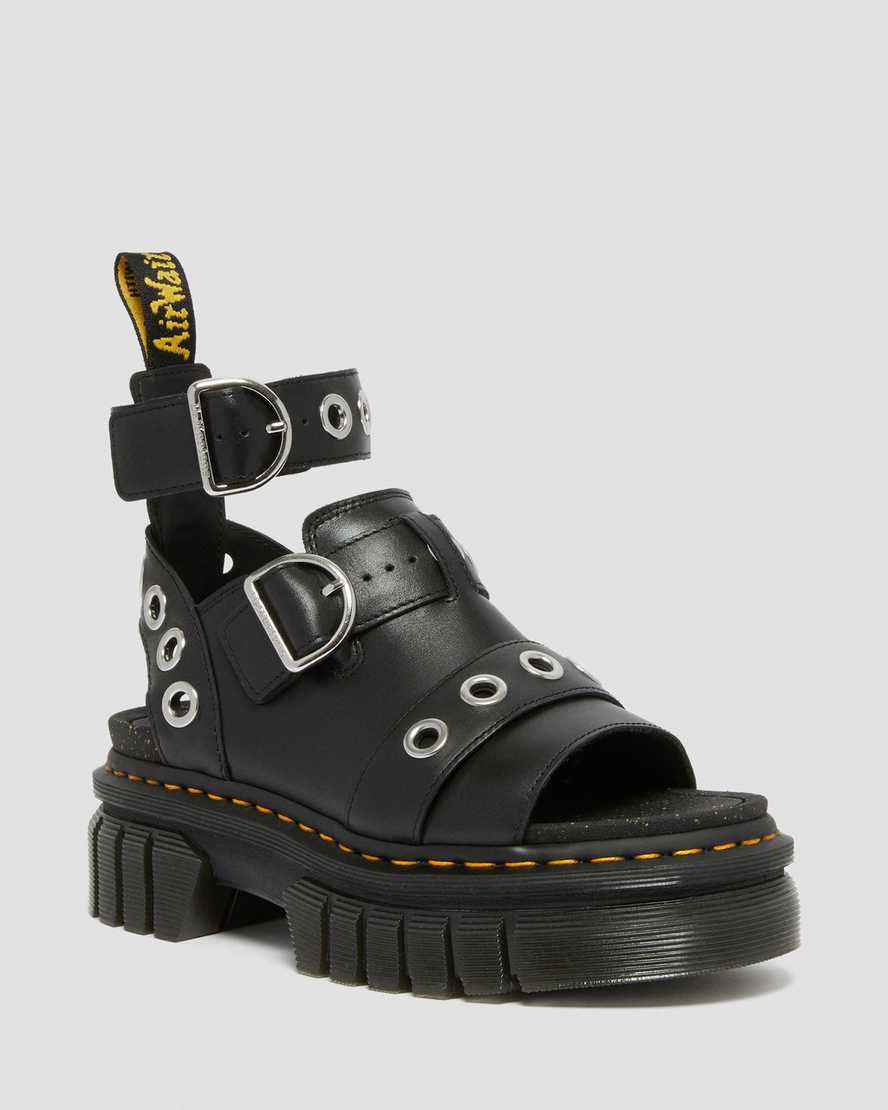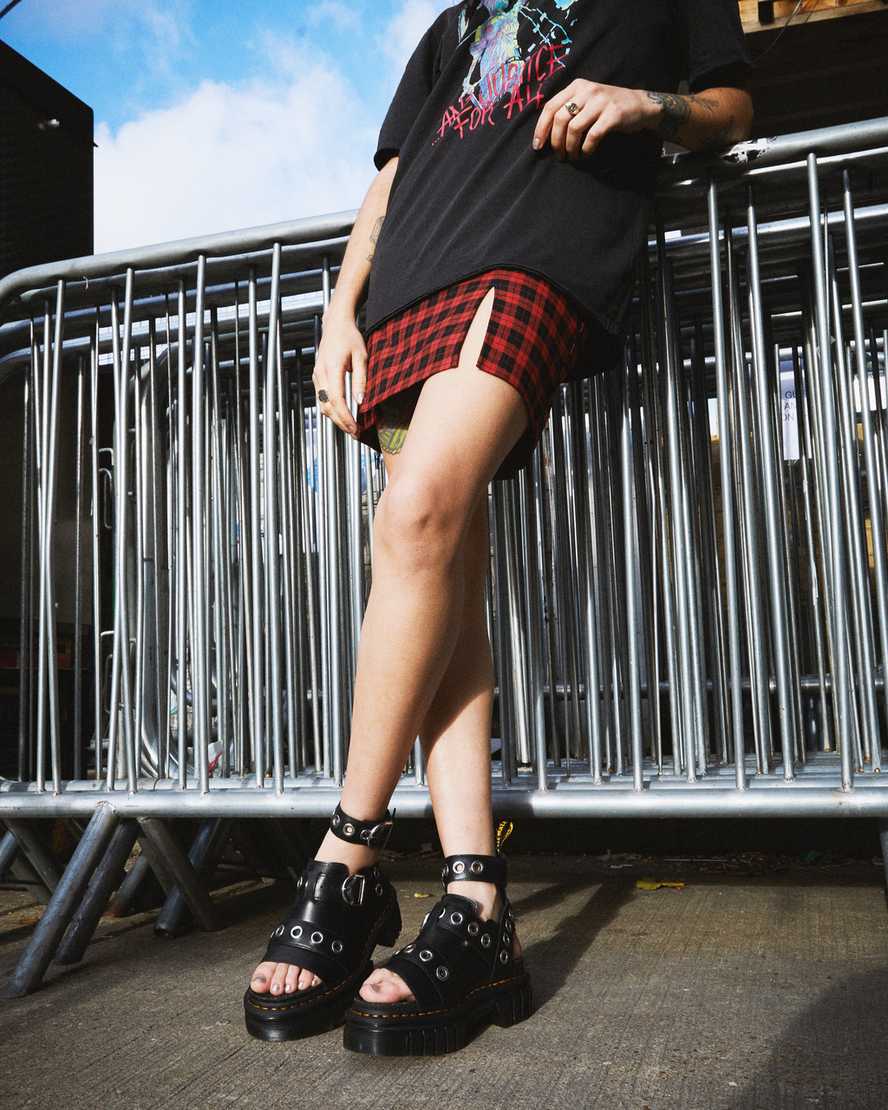 Next generation sandals. The Ricki Hardware is set on our two-part Quad Neoteric platform – a radical rework of our renowned Quad sole, with a two-part lightweight construction, deep cleats and an exaggerated side profile. Made from an easy wearing Nappa Lux leather, the sandals are loaded with Nickel hardware detailing alongside our signature black and yellow heel loop and yellow welt stitching. Each pair is fitted with a moulded antimicrobial cork footbed to keep feet fresh all summer long.
Our SoftWair memory foam footbed ensures comfort from the first step
Nappa Lux is a classic nappa leather — soft and smooth to the touch
Our Goodyear-welted lines are heat-sealed at 700°C and reinforced with our signature welt stitch
Platform height is 1.8"


Upper:
100% Leather

Inner:
40% PU / 60% Textile


Sole:
80% PVC / 20% EVA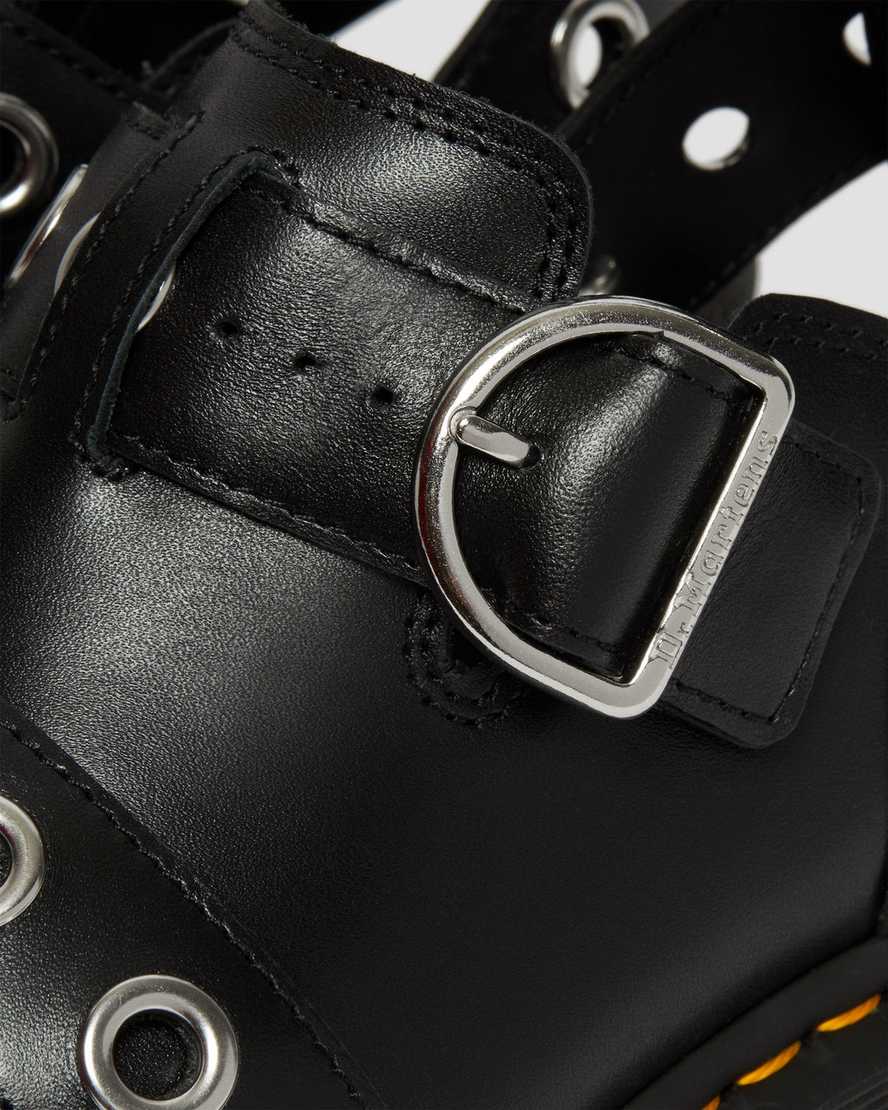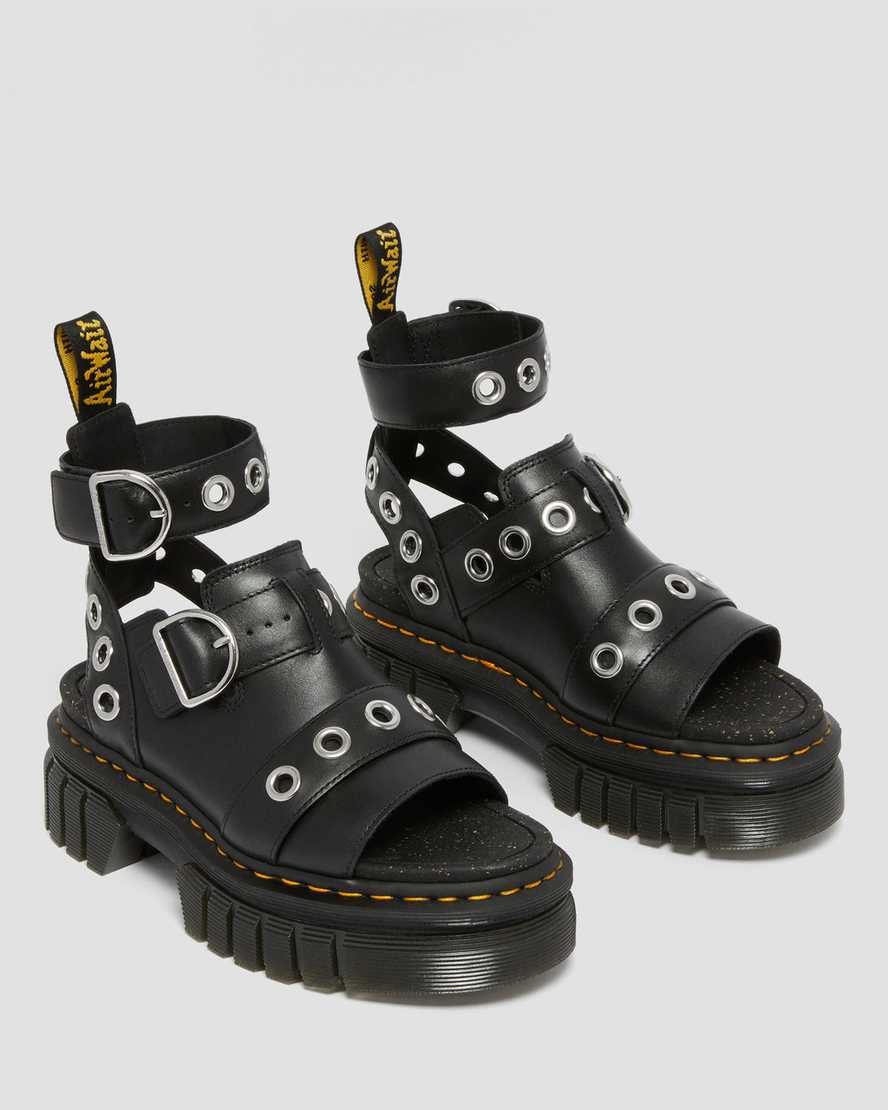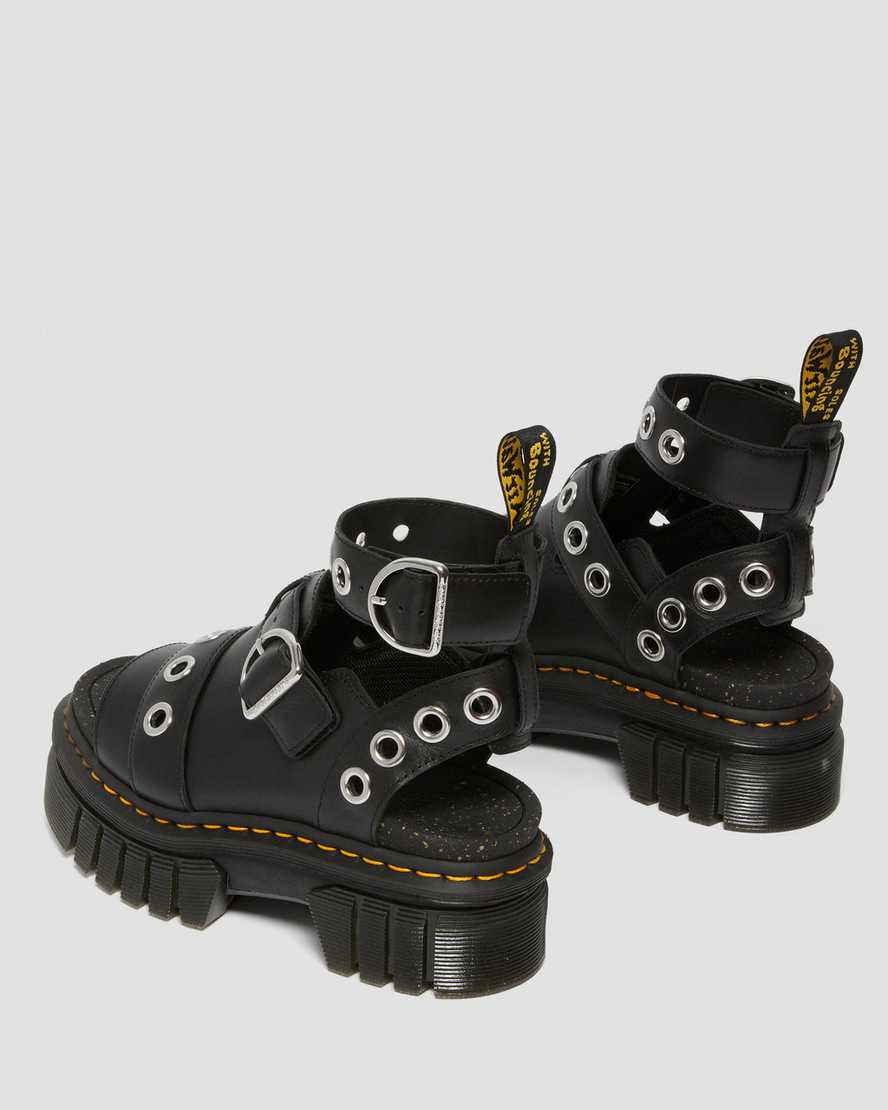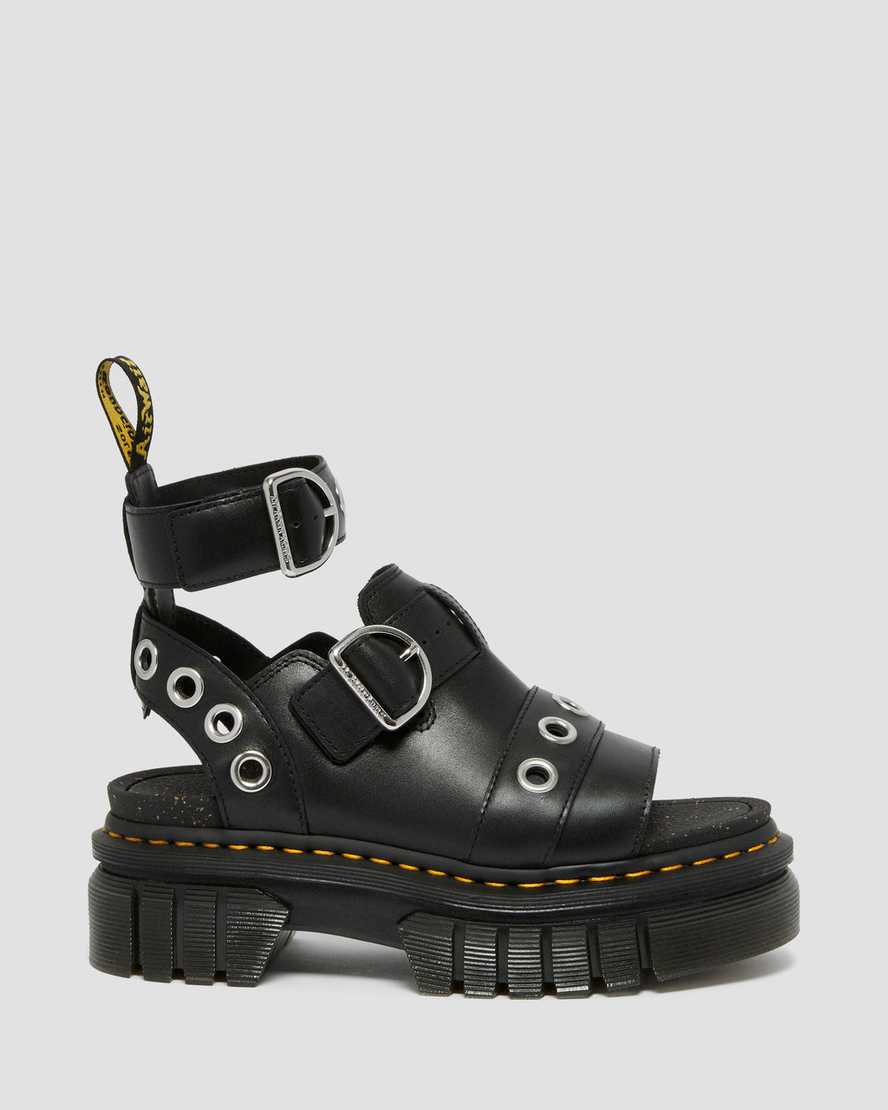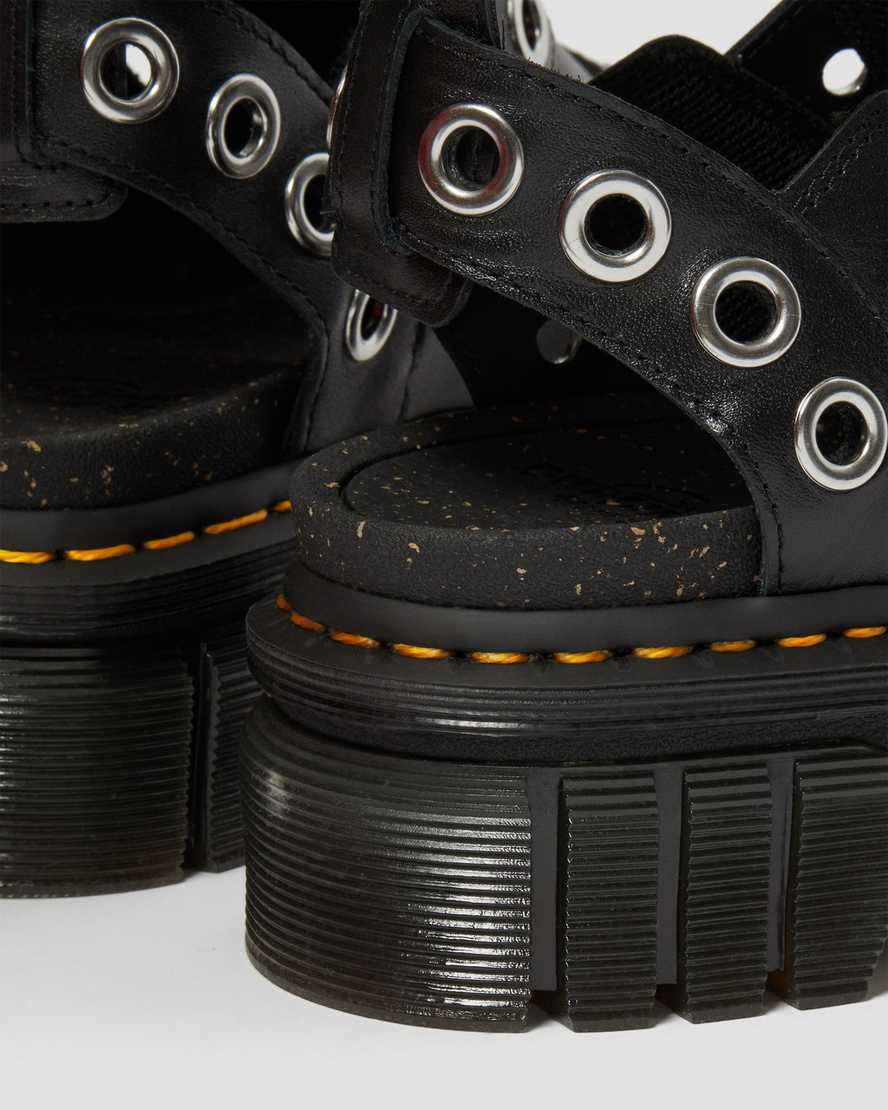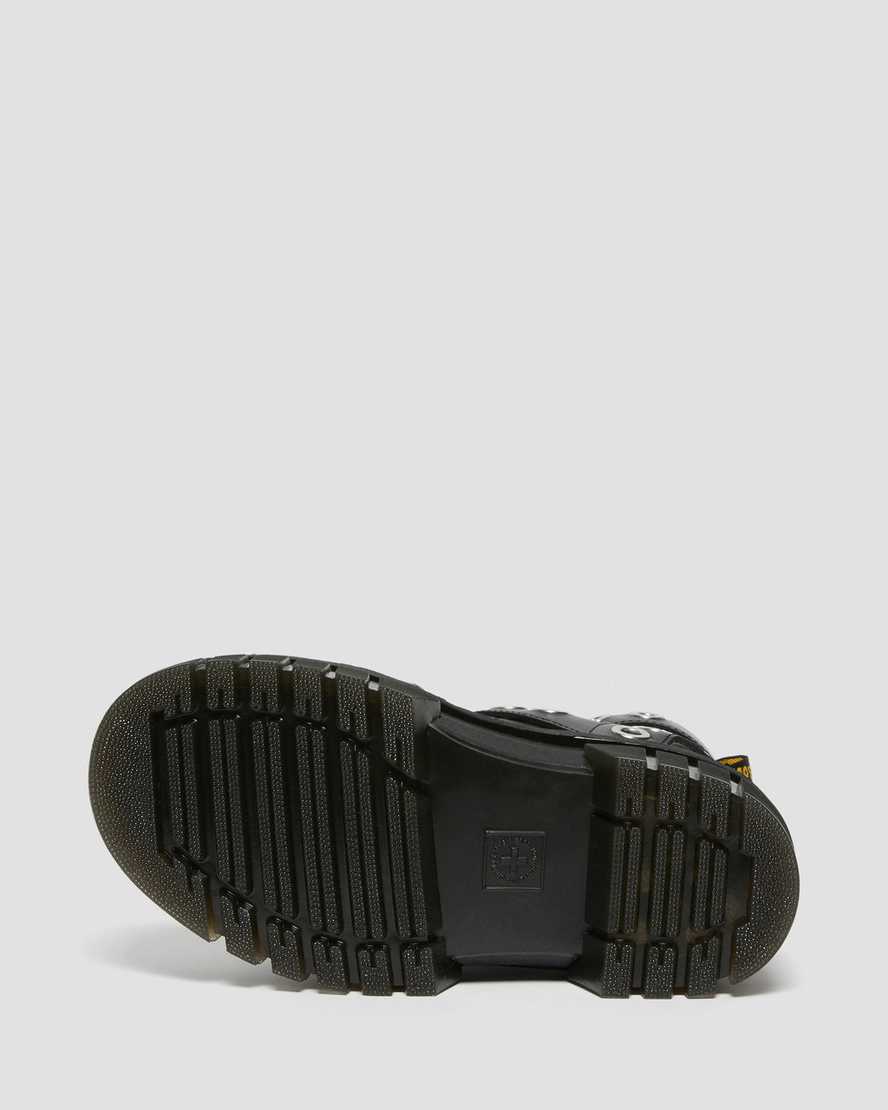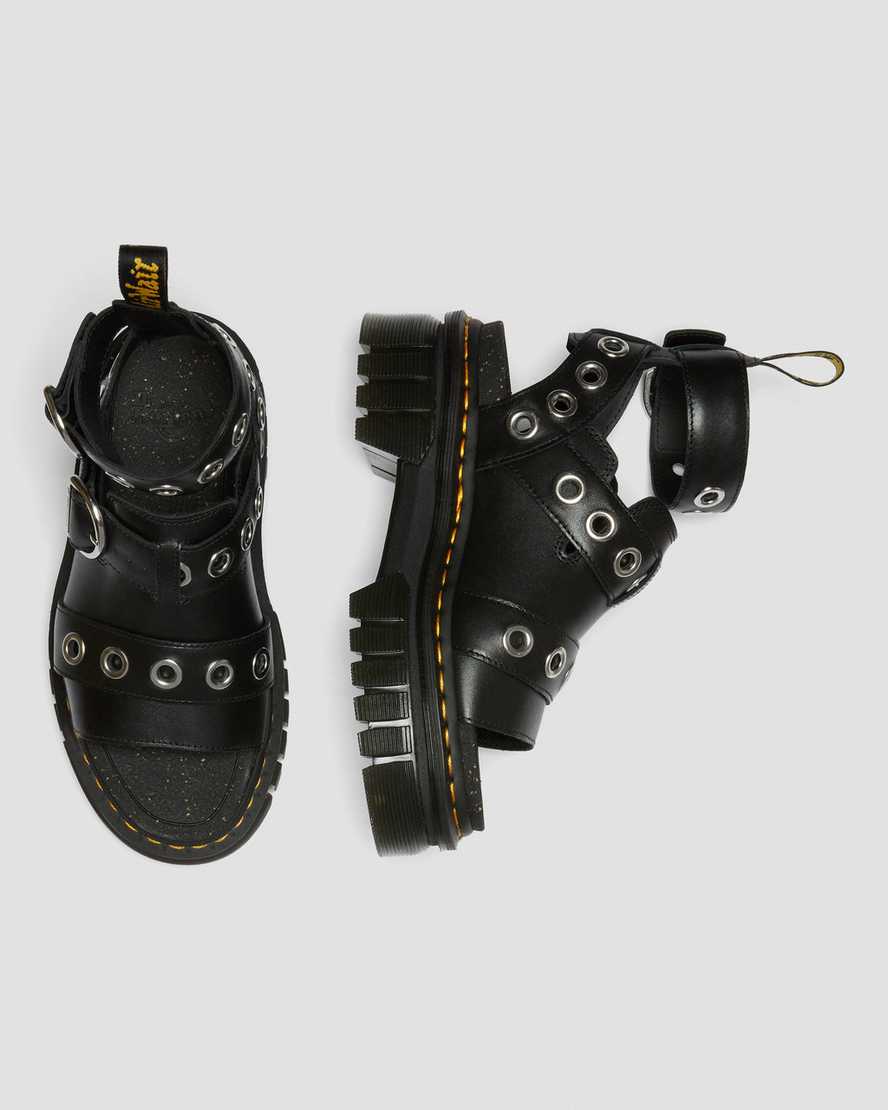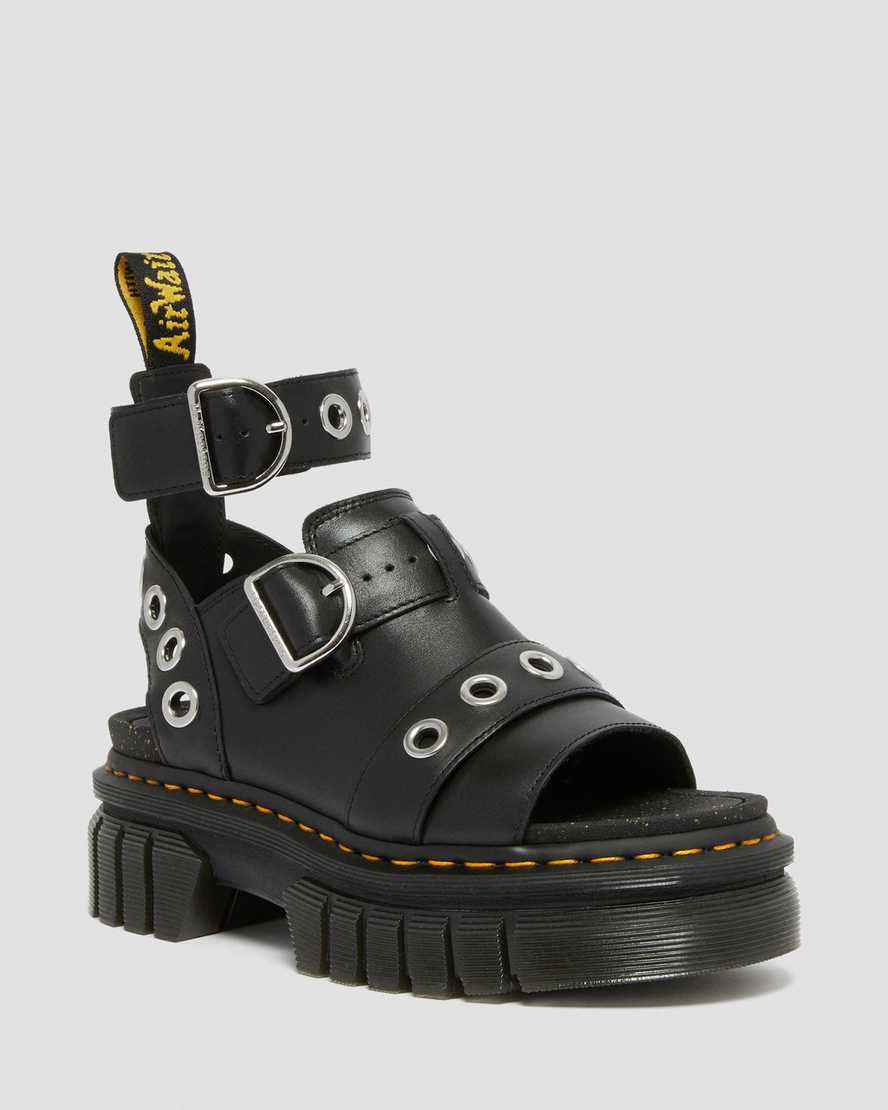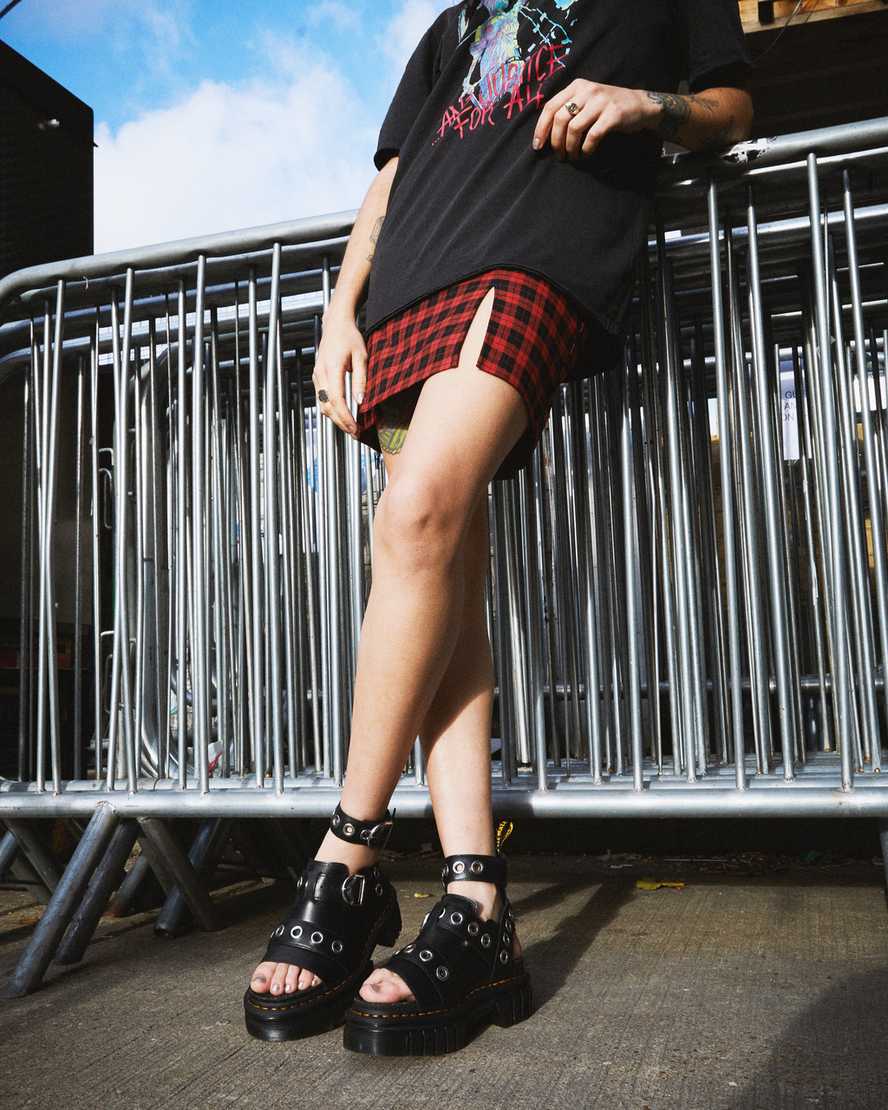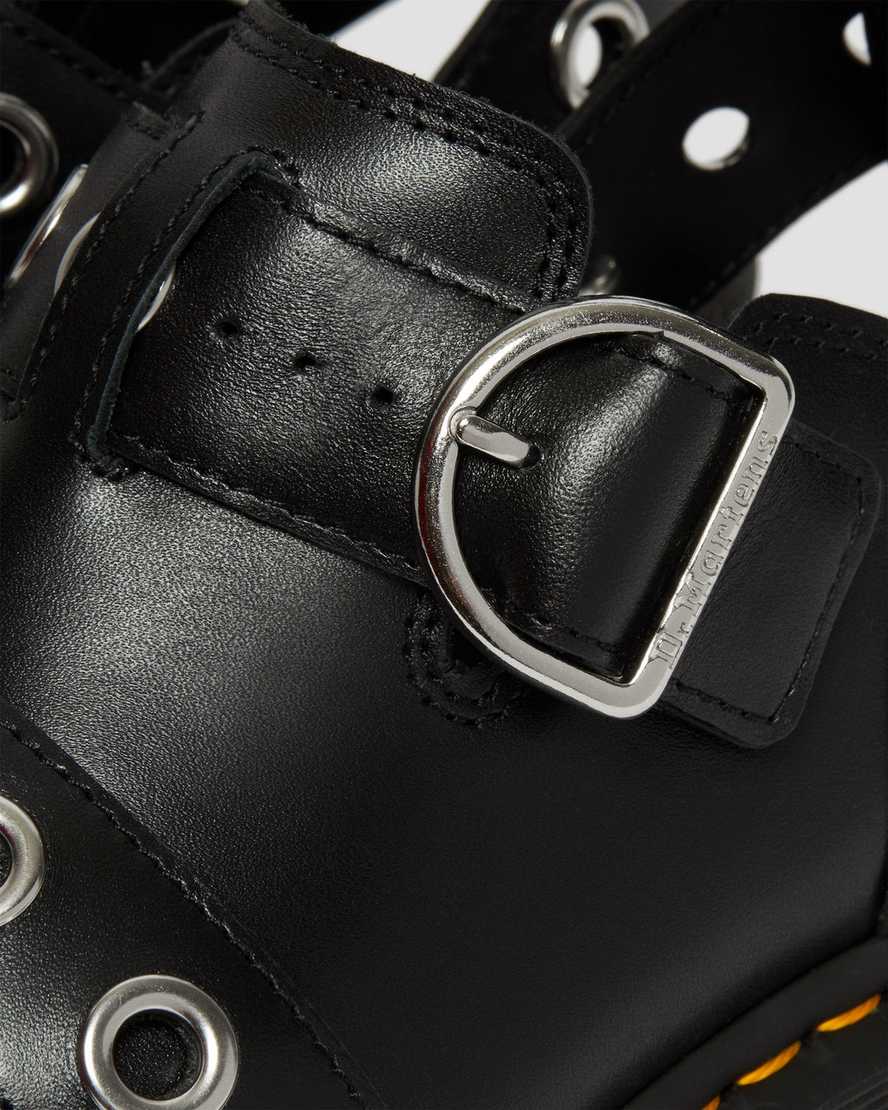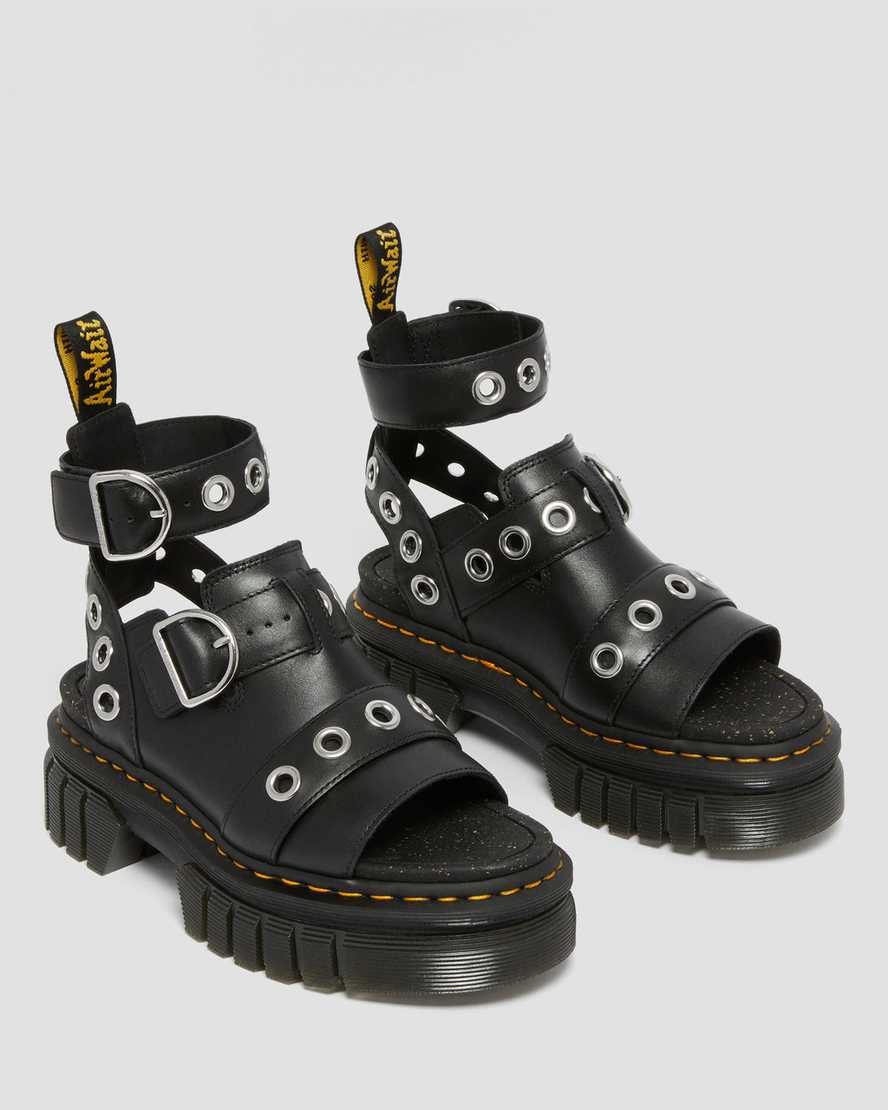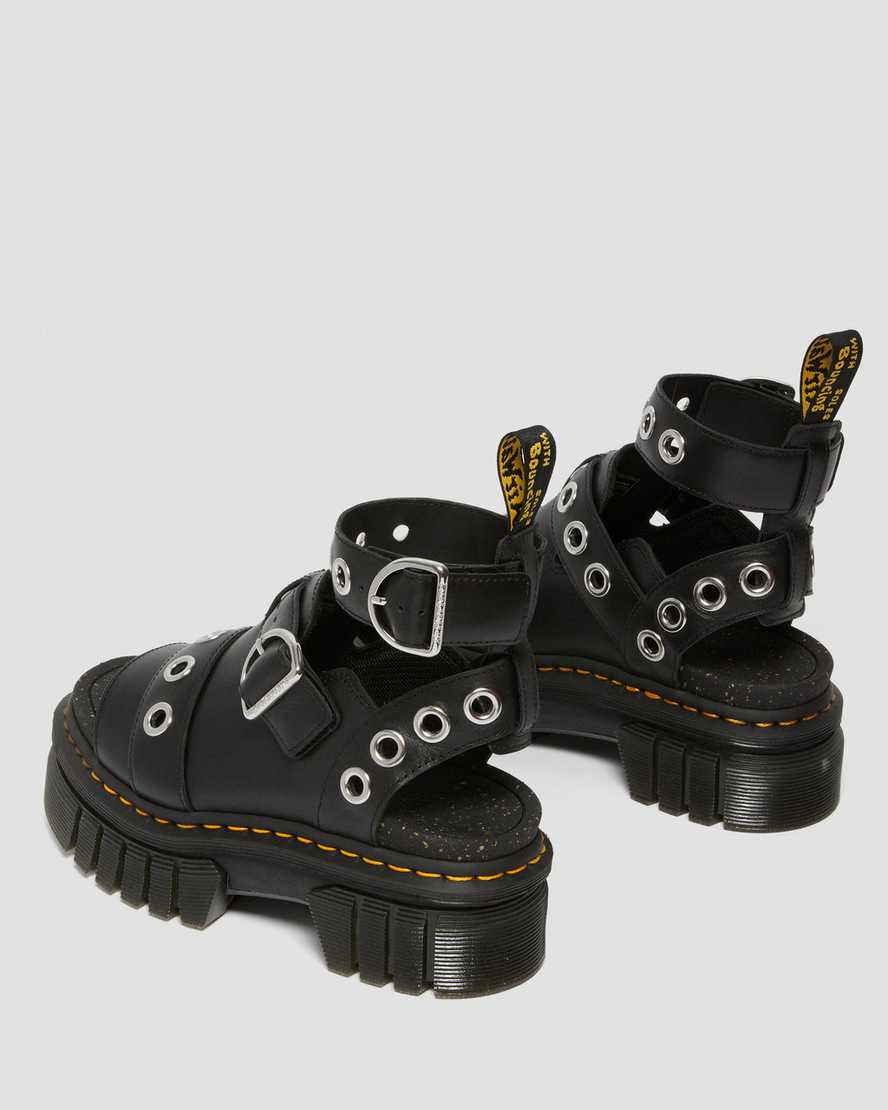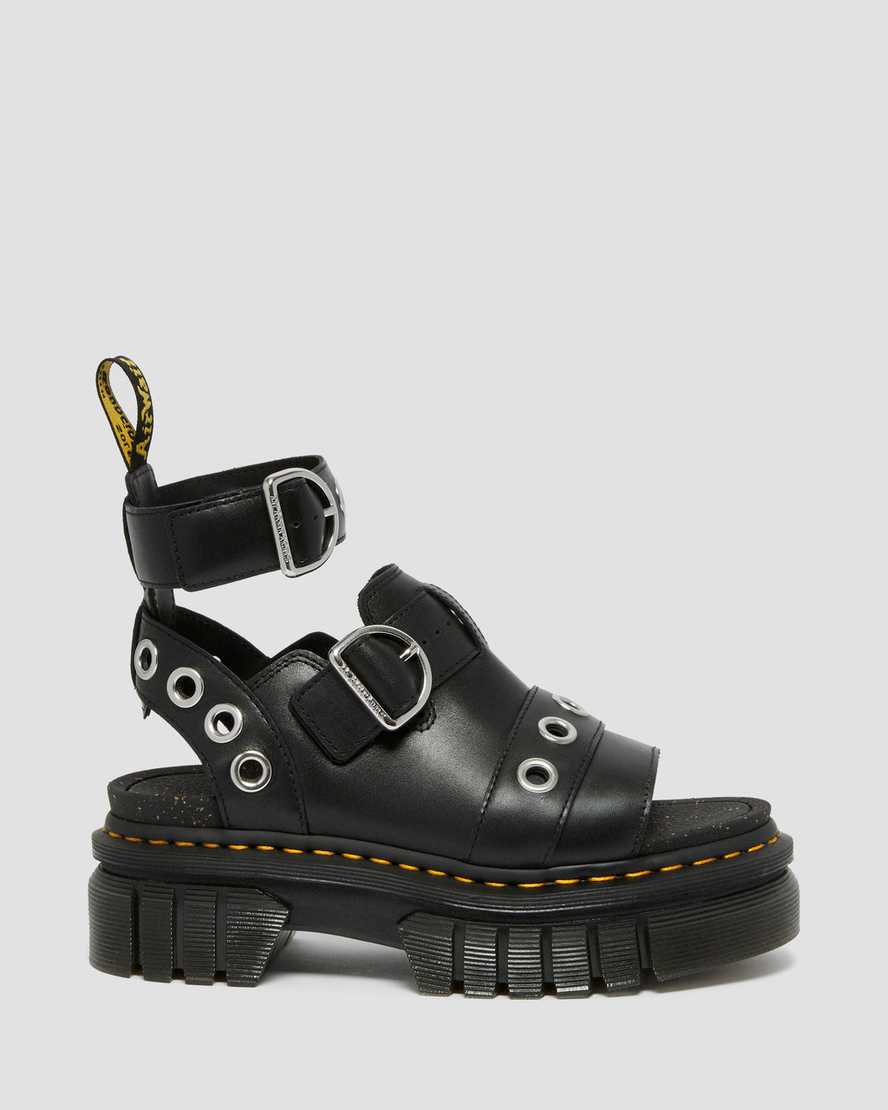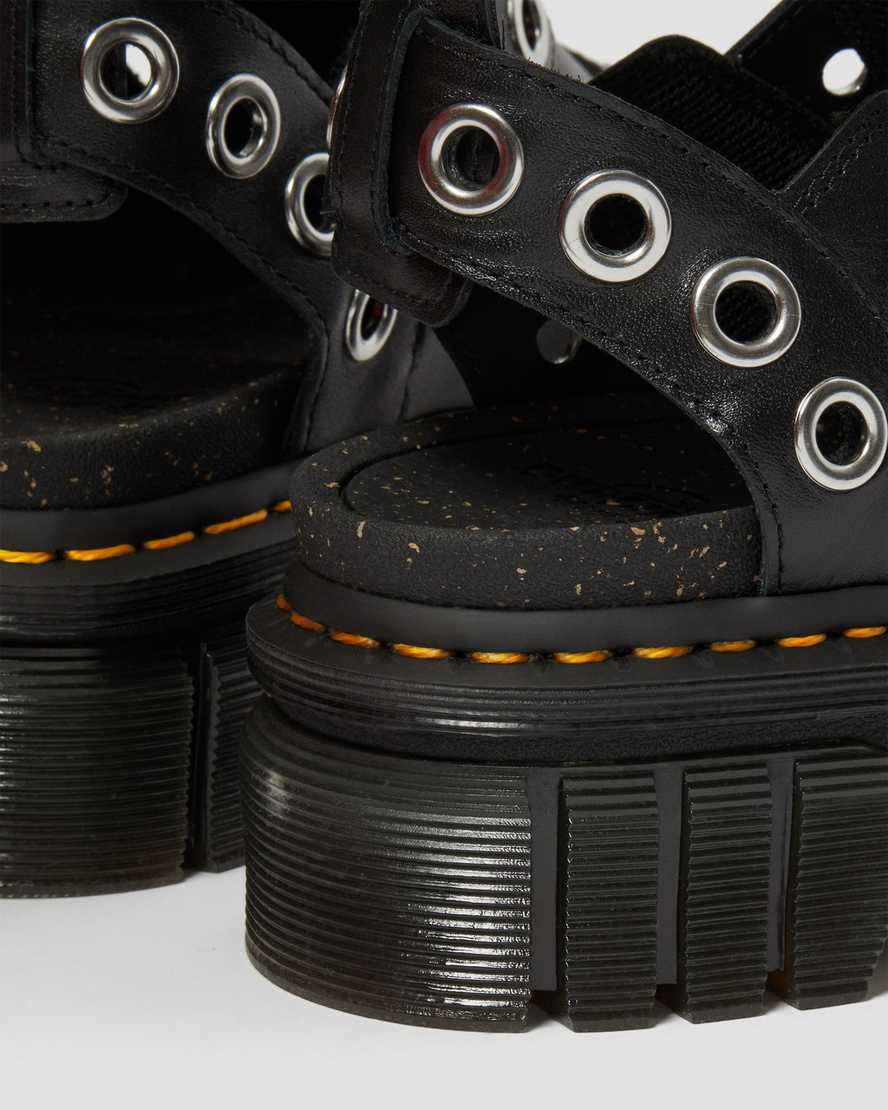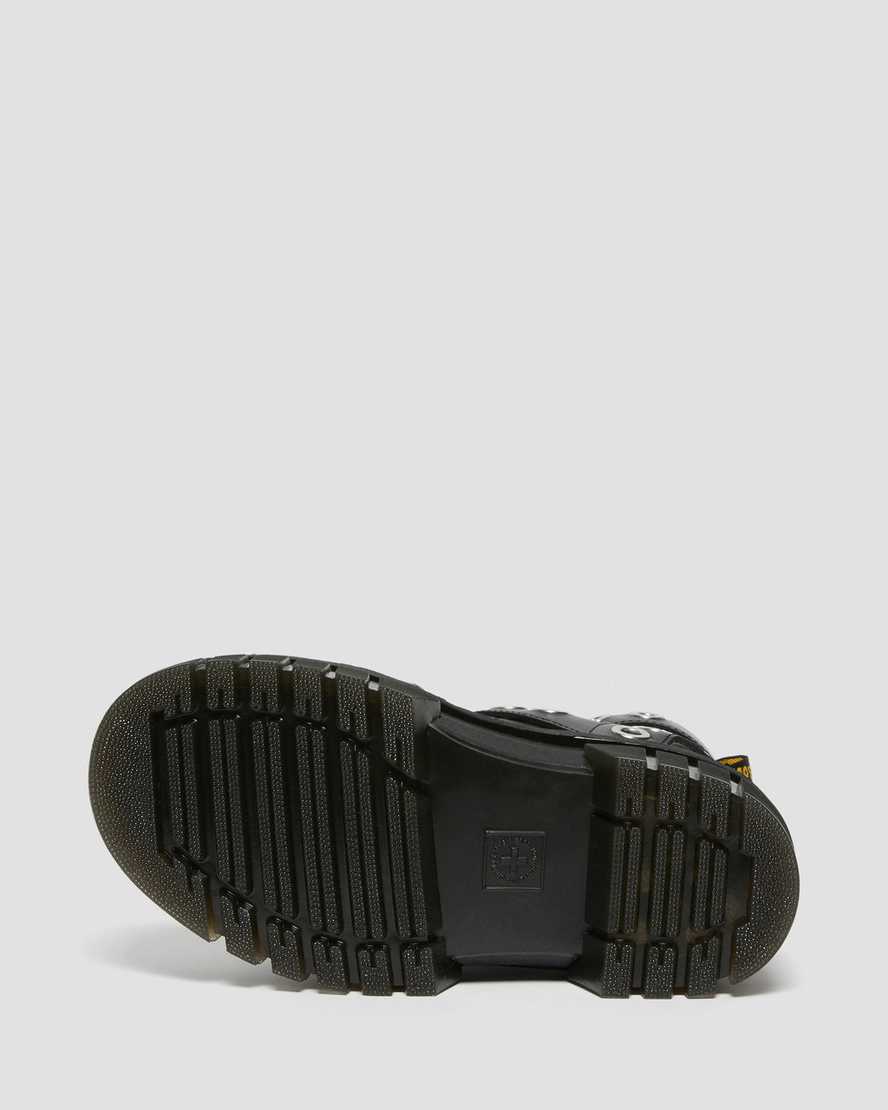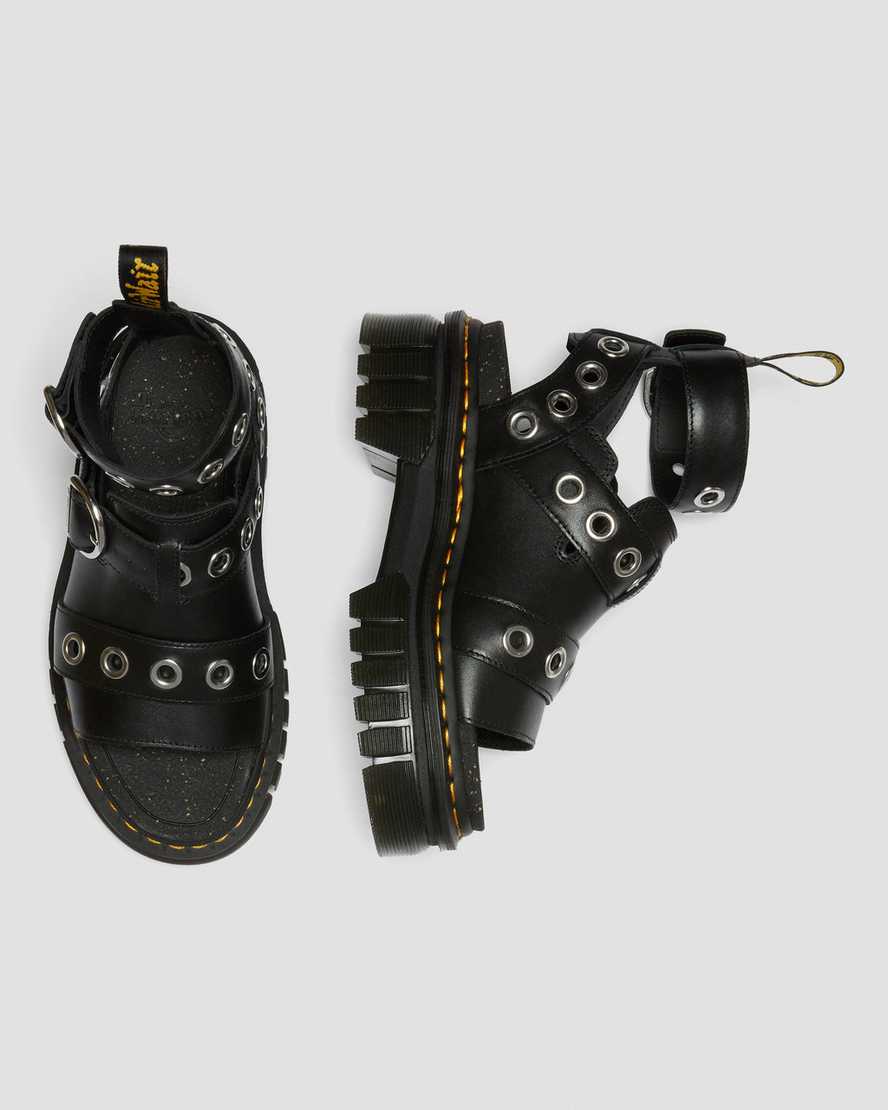 Ricki Hardware Nappa Lux Leather Platform Sandals
Added to Your Shopping Cart
DELIVERY & RETURNS
Standard
3-5 working days
Express Delivery
Delivered in 1-2 days when you order before 4pm
Returns
DM's don't fit? No problem. Send them back within 30 days of purchase for a full refund. Just follow the return instructions included in your order
Details
Description
Next generation sandals. The Ricki Hardware is set on our two-part Quad Neoteric platform – a radical rework of our renowned Quad sole, with a two-part lightweight construction, deep cleats and an exaggerated side profile. Made from an easy wearing Nappa Lux leather, the sandals are loaded with Nickel hardware detailing alongside our signature black and yellow heel loop and yellow welt stitching. Each pair is fitted with a moulded antimicrobial cork footbed to keep feet fresh all summer long.
Our SoftWair memory foam footbed ensures comfort from the first step
Nappa Lux is a classic nappa leather — soft and smooth to the touch
Our Goodyear-welted lines are heat-sealed at 700°C and reinforced with our signature welt stitch
Platform height is 1.8"


Upper:
100% Leather

Inner:
40% PU / 60% Textile


Sole:
80% PVC / 20% EVA
Material
A classic nappa leather — soft and smooth to the touch.
Care Instructions
Clean away dirt using a damp cloth and allow to dry, then apply Dr. Martens Neutral or coloured wax polish as appropriate, using a Dr. Martens shoe brush, (Neutral can be applied to all colours). Allow to dry, then buff vigorously to desired shine using a second clean Dr. Martens shoe brush. (We advise to use 2 brushes per colour, one to add the polish and the second, clean dry brush, to buff up the leather for the best results).
No local reviews
Be the first to leave a local review for this product.
We combine all Global reviews to give products a star rating, but sometimes this means we don't have any feedback in your local language to display yet.
Ricki Hardware Nappa Lux Leather Platform Sandals