Sorry, JUNIOR JERRY SOFTY T is no longer available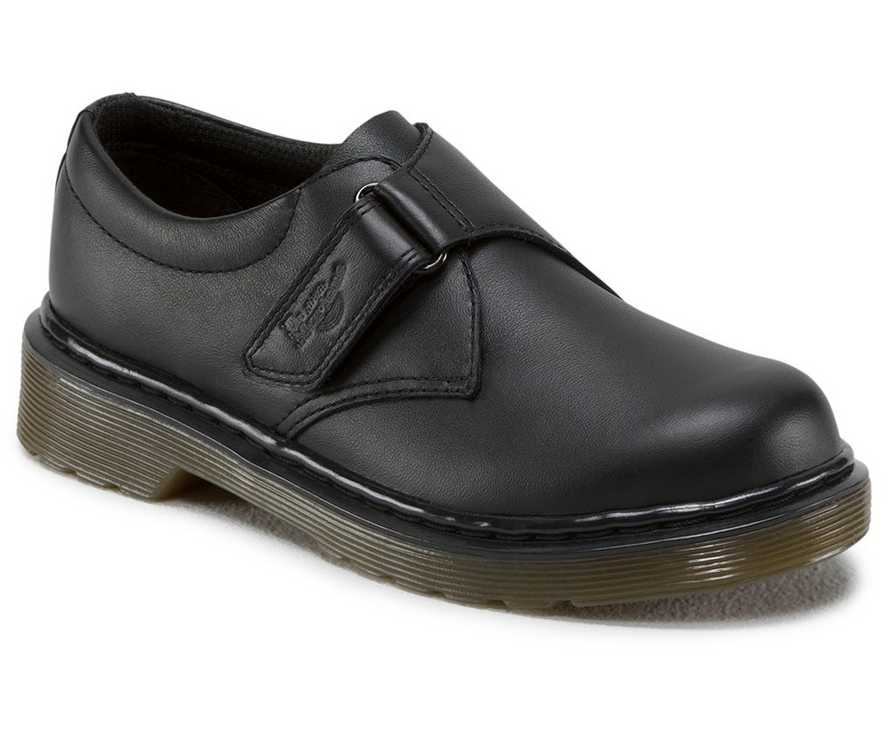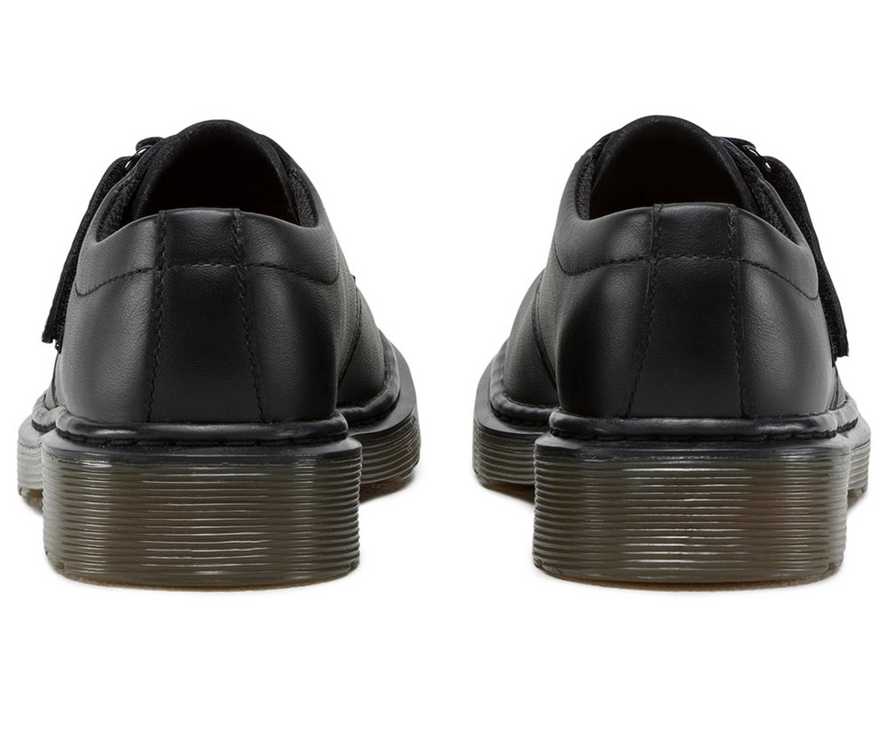 The Dr. Martens kids range retains the classic attributes of the original and well-known brand silhouettes, simply presented in miniature versions. This allows those long standing Dr. Martens fans to give their own children the very same sense of attitude, rebellion and style with their footwear choice.Strap ShoeSofty T, a lightweight, full-grain leather, with a soft feelThe sole is cemented to the upper.Dr. Martens air-cushioned sole offers good abrasion and slip resistance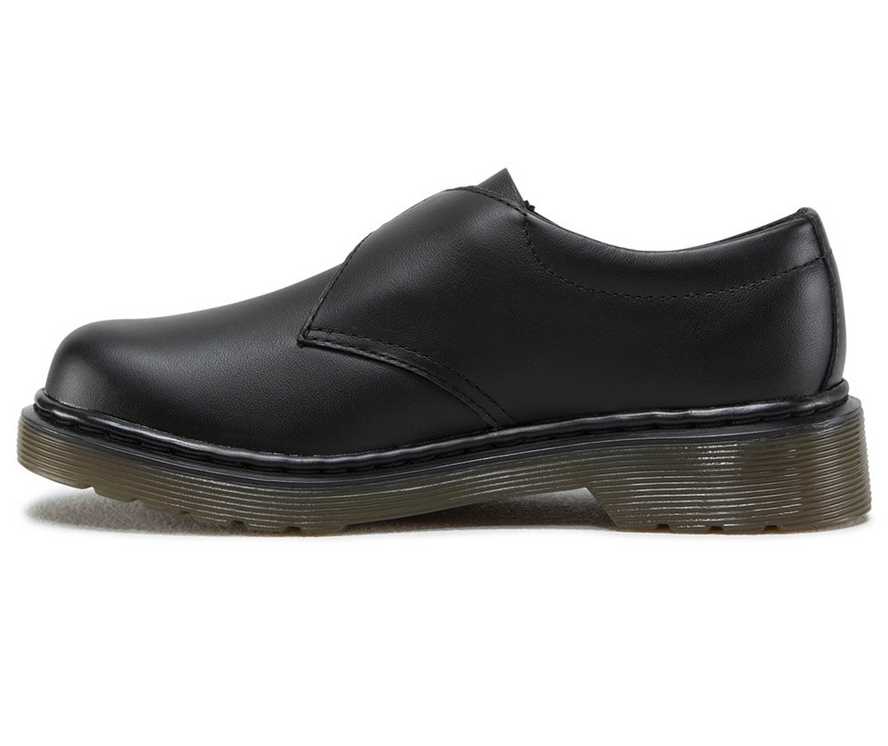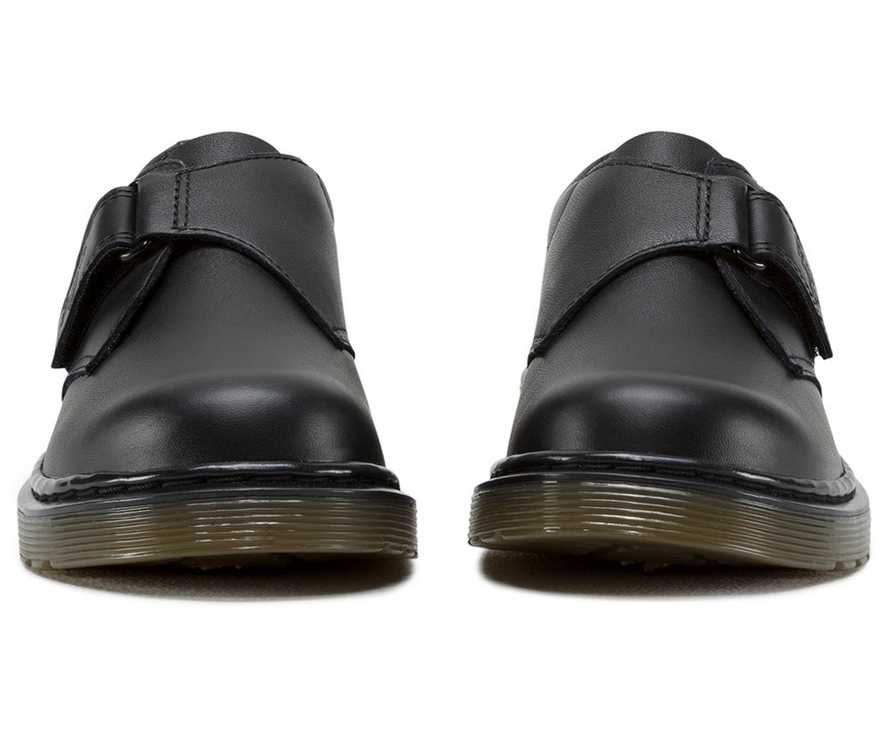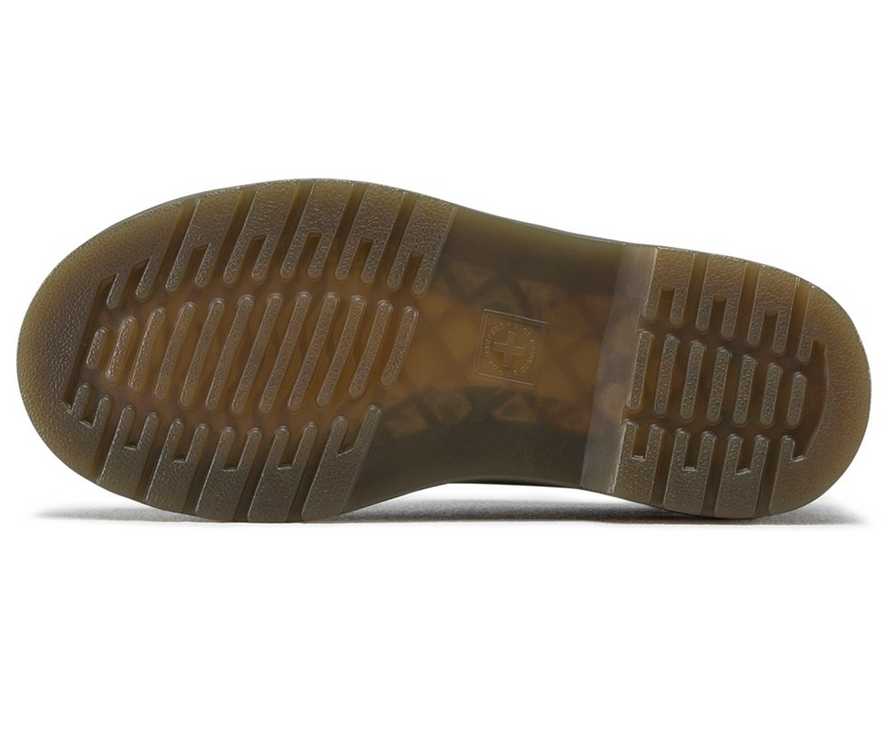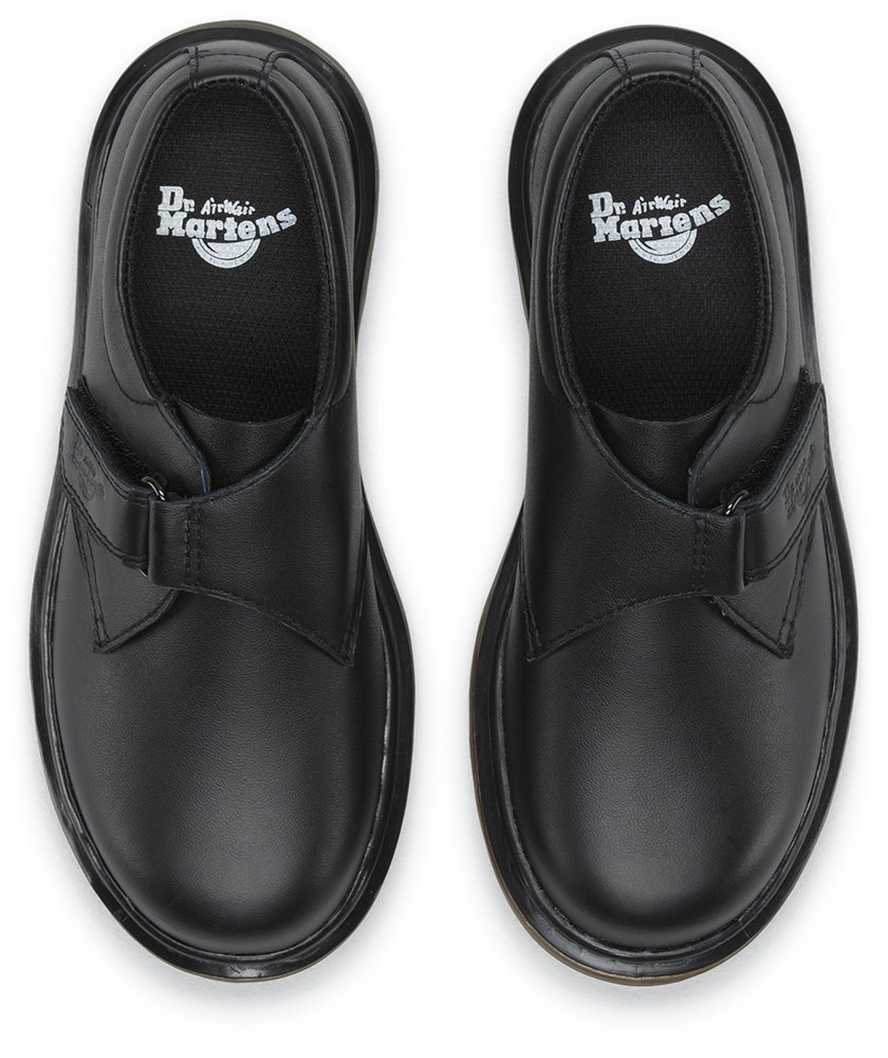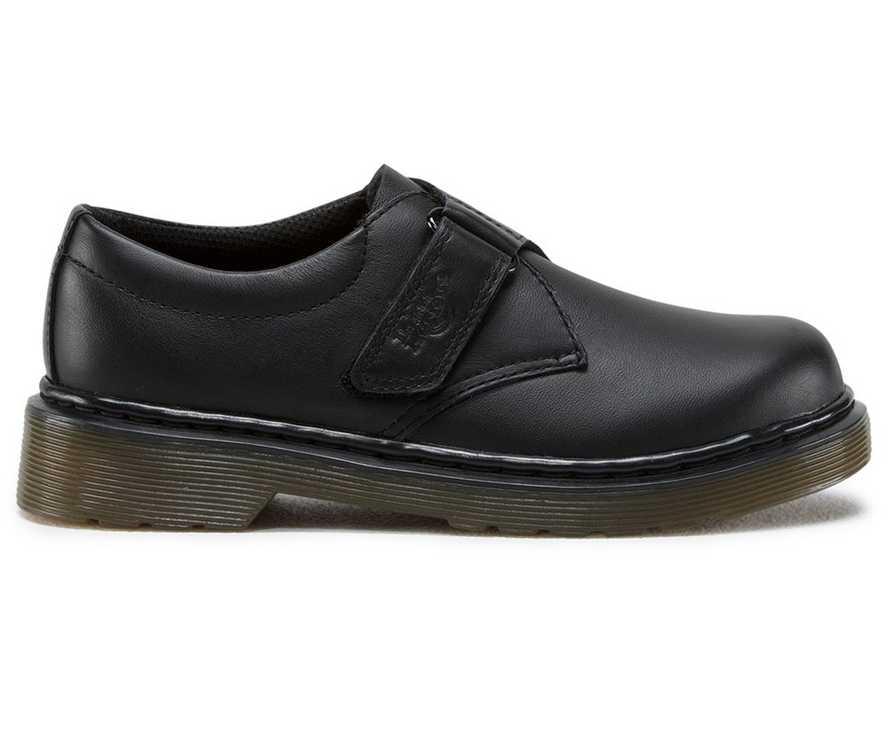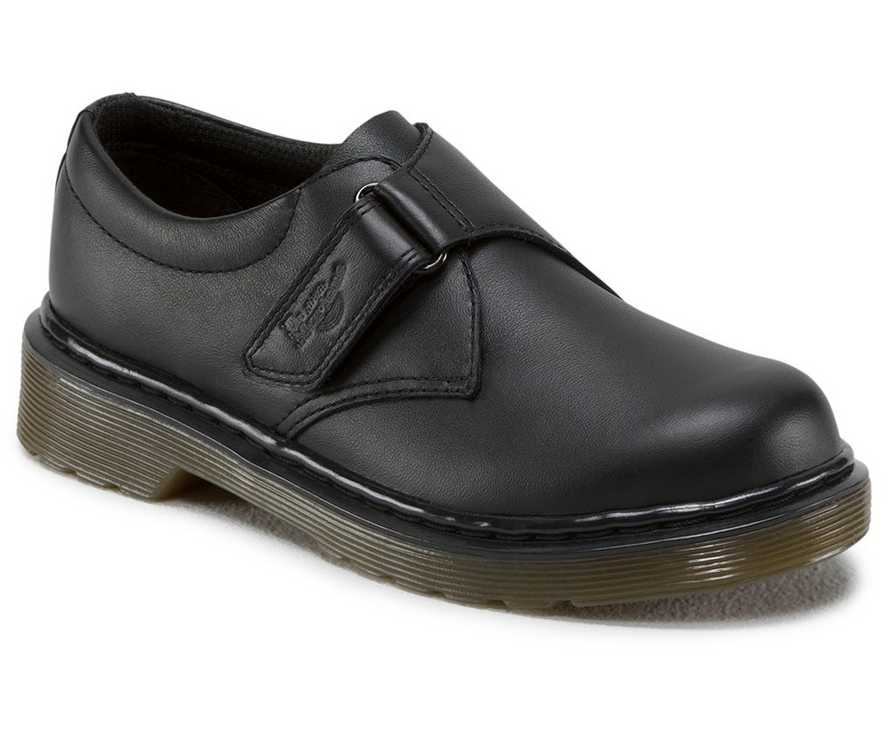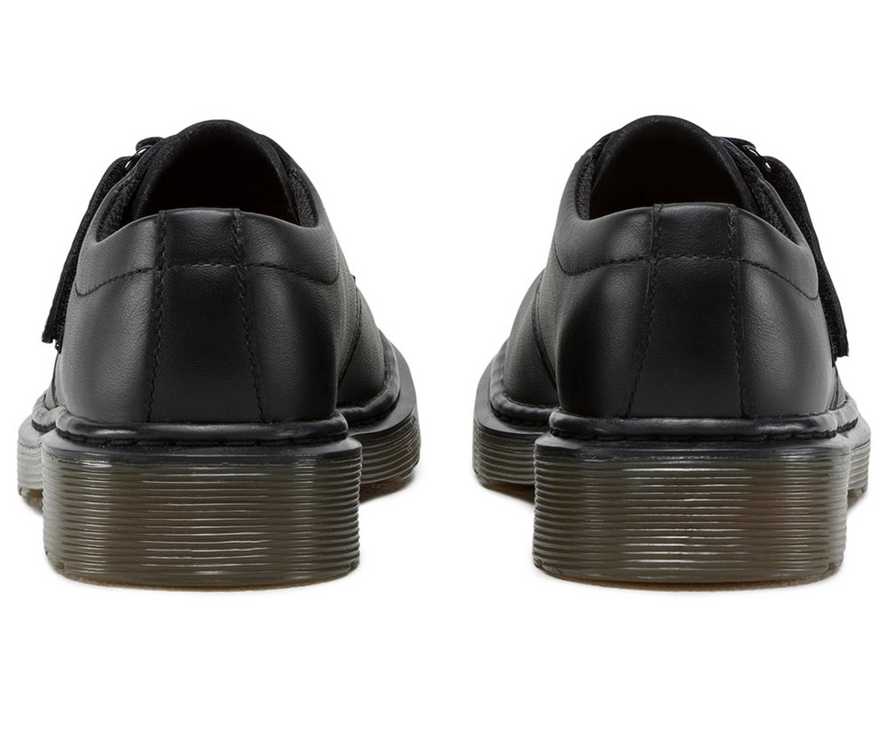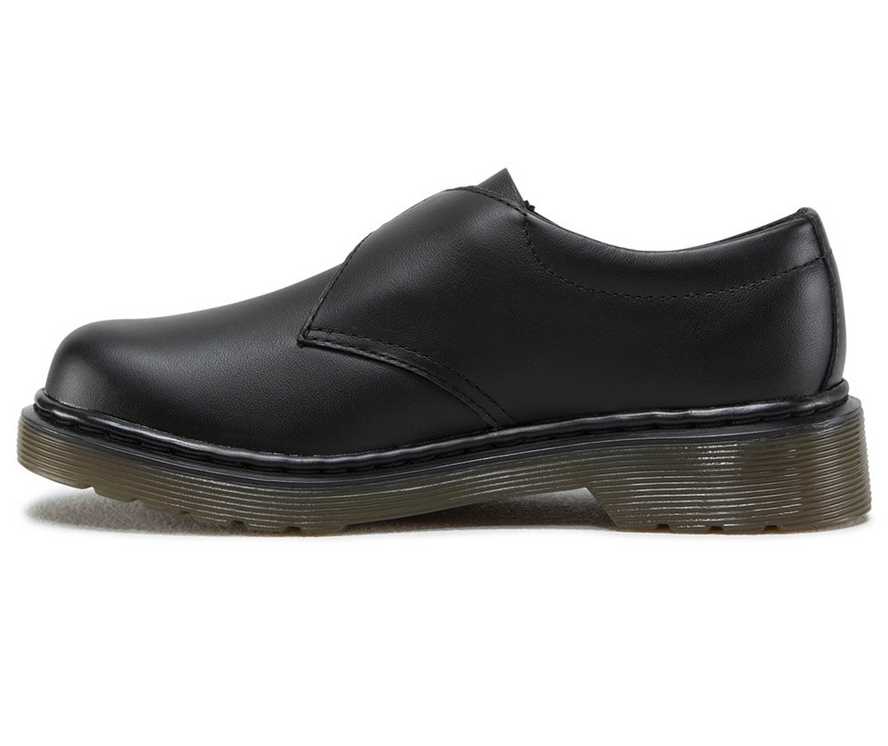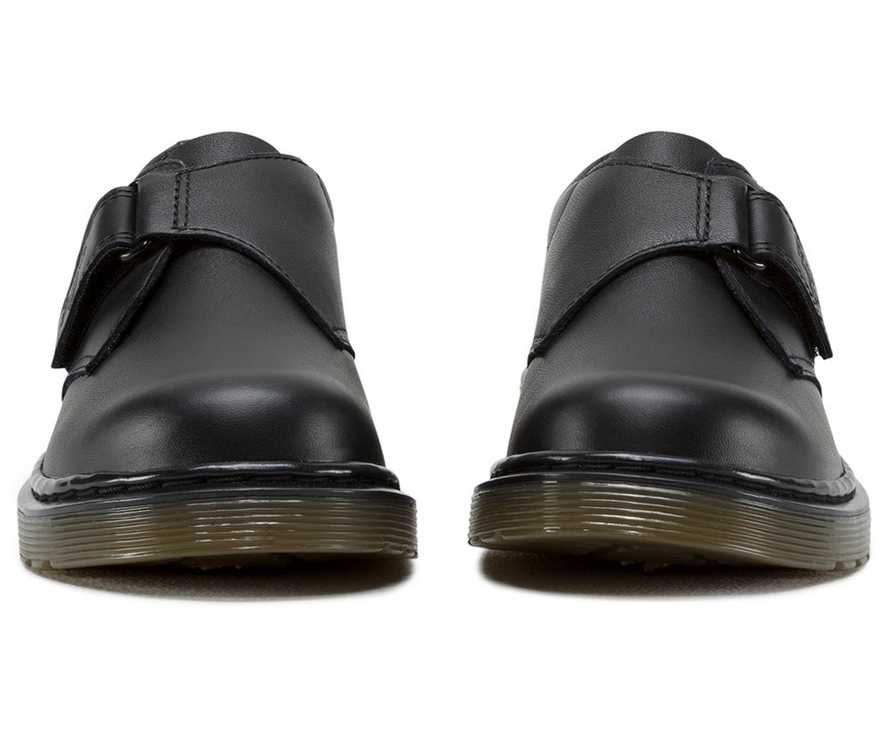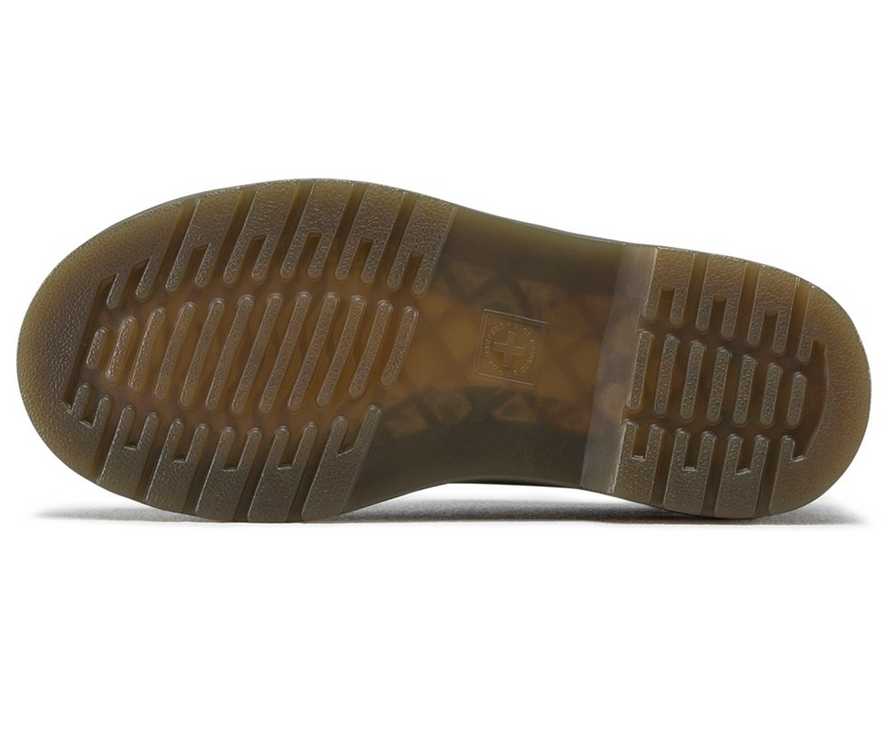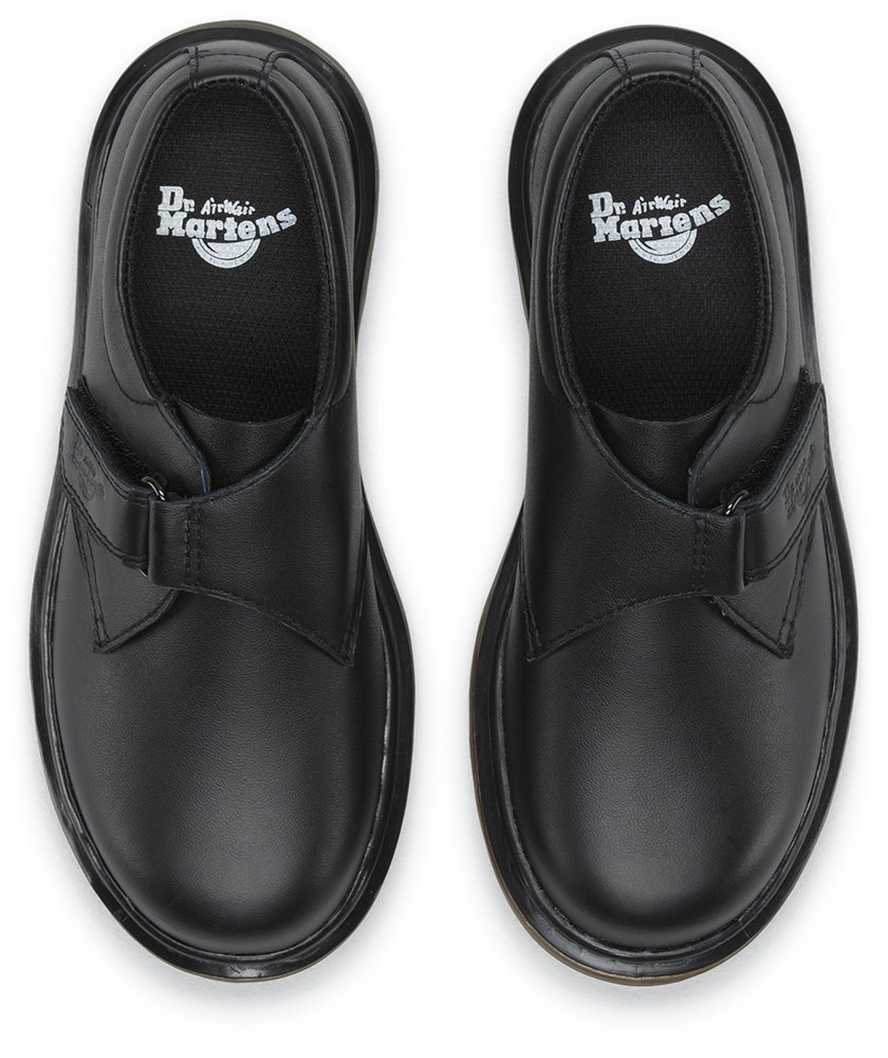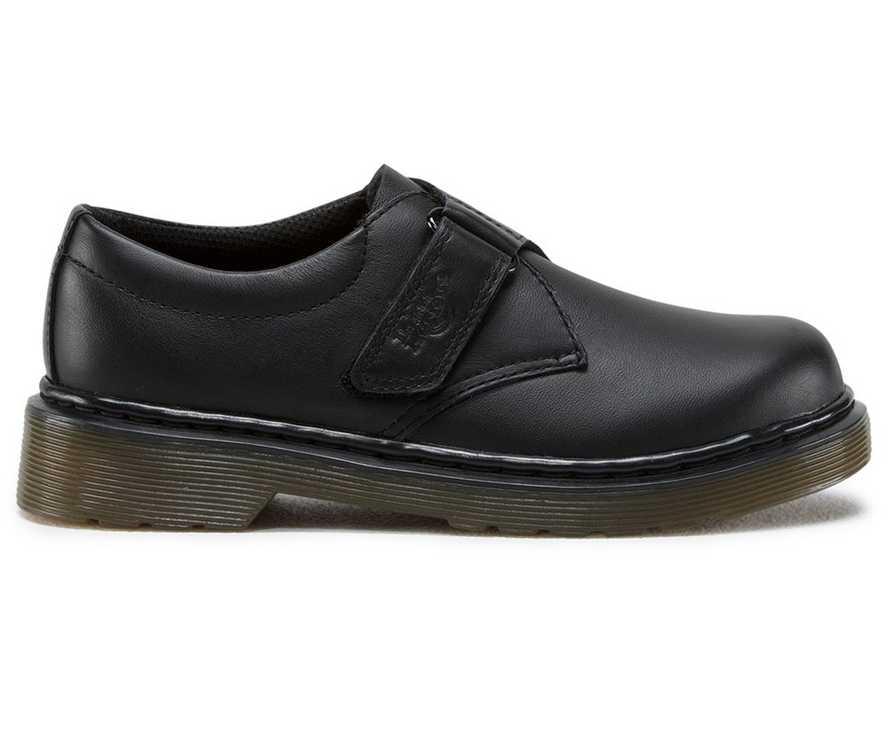 Added to Your Shopping Cart
DELIVERY & RETURNS
Standard
3-5 working days
Express Delivery
Delivered in 1-2 days when you order before 4pm
Returns
DM's don't fit? No problem. Send them back within 30 days of purchase for a full refund. Just follow the return instructions included in your order
Details
Description
The Dr. Martens kids range retains the classic attributes of the original and well-known brand silhouettes, simply presented in miniature versions. This allows those long standing Dr. Martens fans to give their own children the very same sense of attitude, rebellion and style with their footwear choice.Strap ShoeSofty T, a lightweight, full-grain leather, with a soft feelThe sole is cemented to the upper.Dr. Martens air-cushioned sole offers good abrasion and slip resistance
Material
Softy T is a lightweight, full-grain leather treated to have a naturally soft and supple feel.
Care Instructions
Clean away dirt using a damp cloth and allow to dry, then apply Dr. Martens Neutral wax polish.
Construction
The sole is cemented to the upper.
No local reviews
Be the first to leave a local review for this product.
We combine all Global reviews to give products a star rating, but sometimes this means we don't have any feedback in your local language to display yet.
JUNIOR JERRY SOFTY T
28
28.5
29
30
31
32
33
33.5
34
35
36