Sorry, 939 GREASY LEATHER BOOTS is no longer available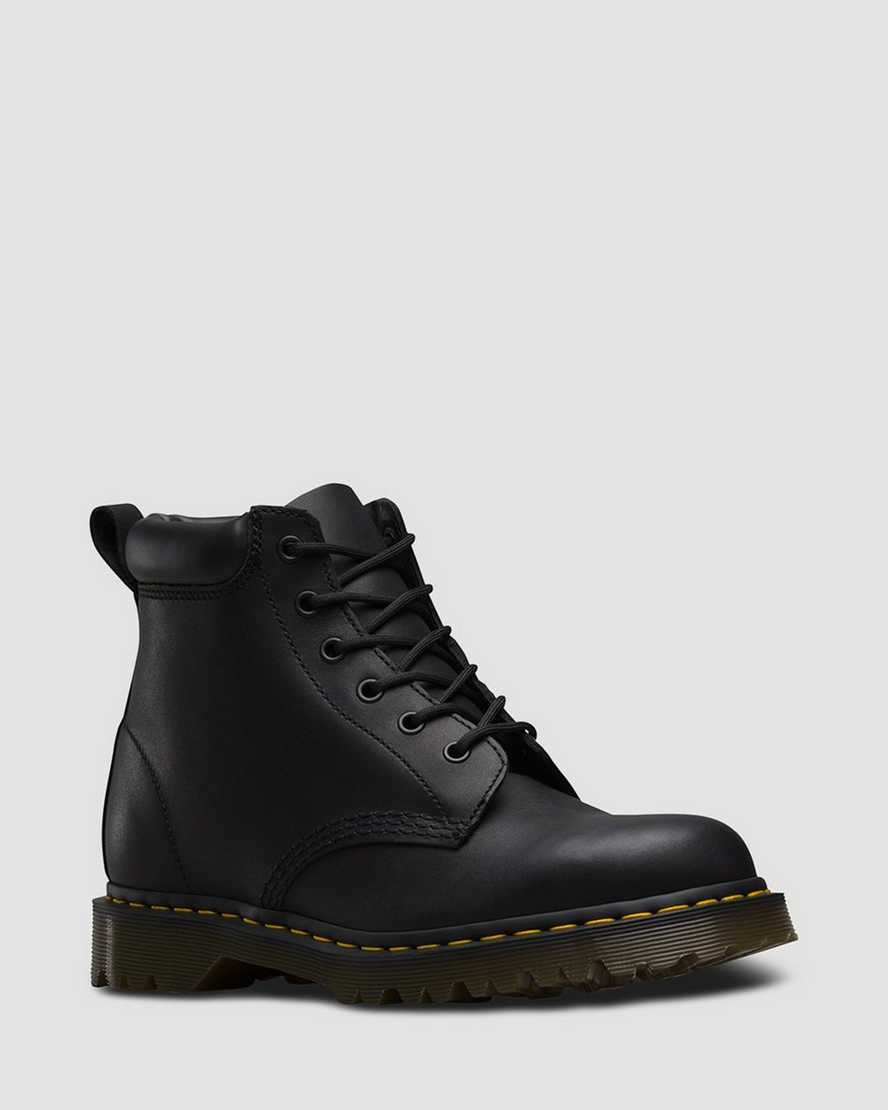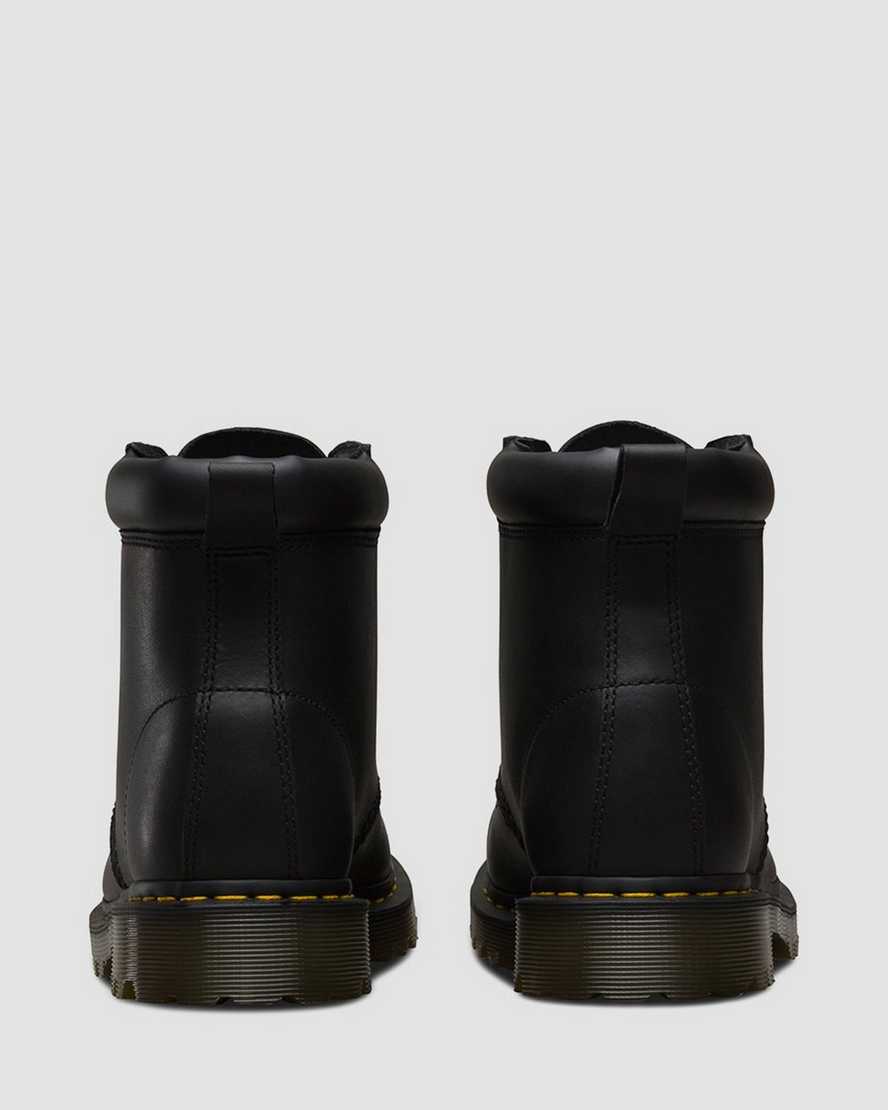 The 939 Greasy boot comes in a soft leather, with an oily coating which gives a waxy feel. Made with our signature Goodyear welt where the upper and sole are heat-sealed and sewn together providing the ultimate durability.

Care Instruction: Wipe away Dirt with damp cloth, ensure shoes are dry then apply proprietary Silicone or waxed product designed for waxy oily leathers - such as Dr. Martens Wonder Balsam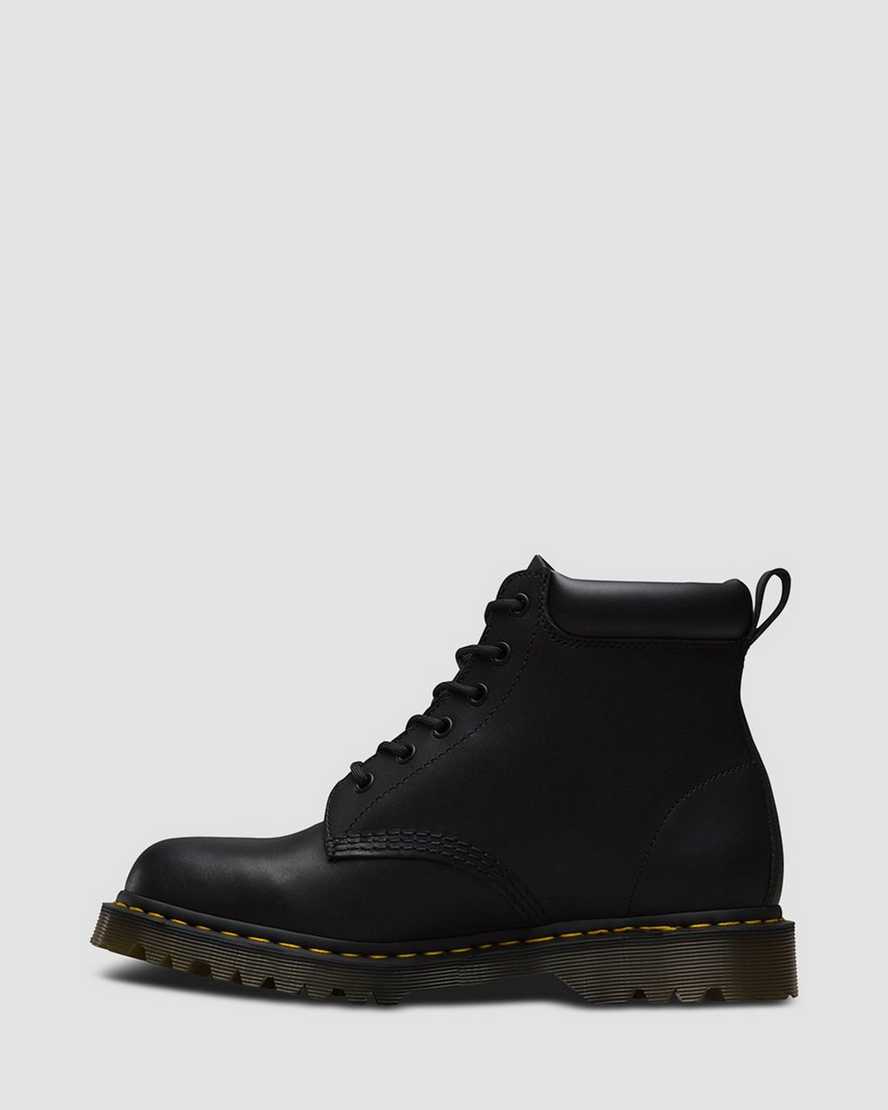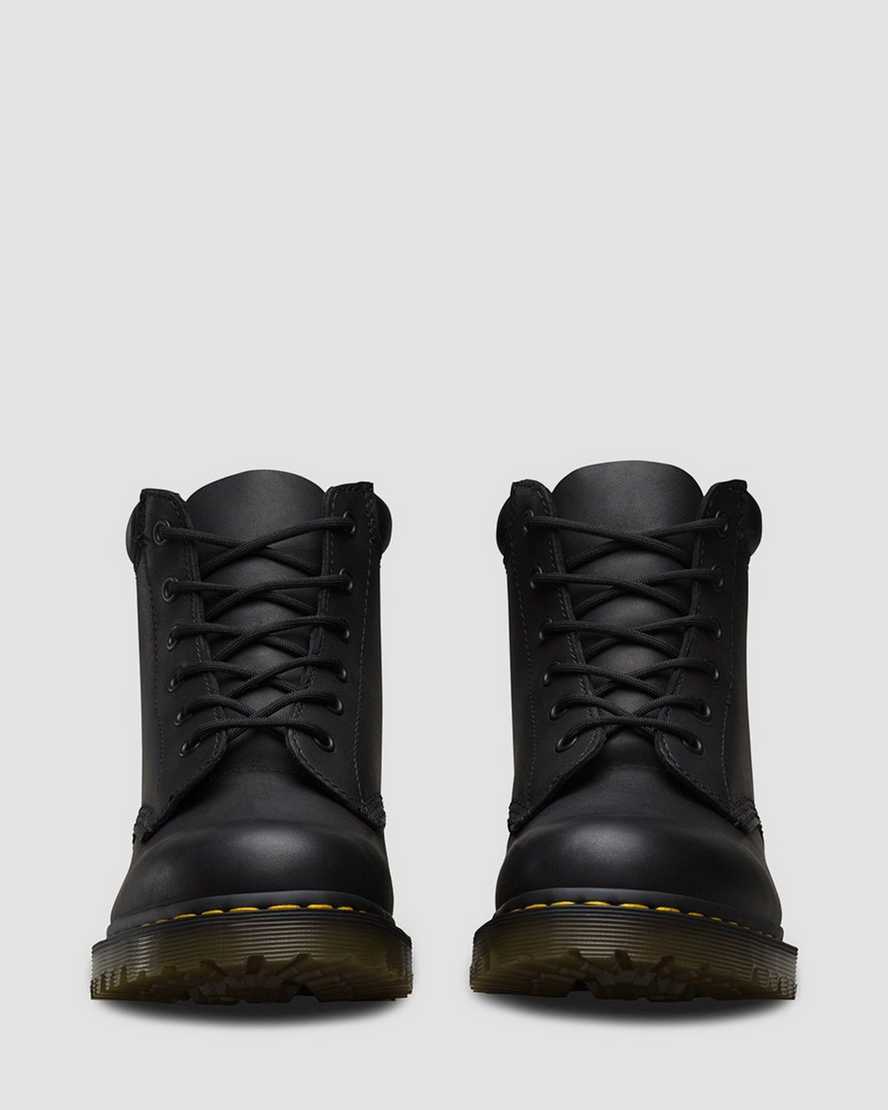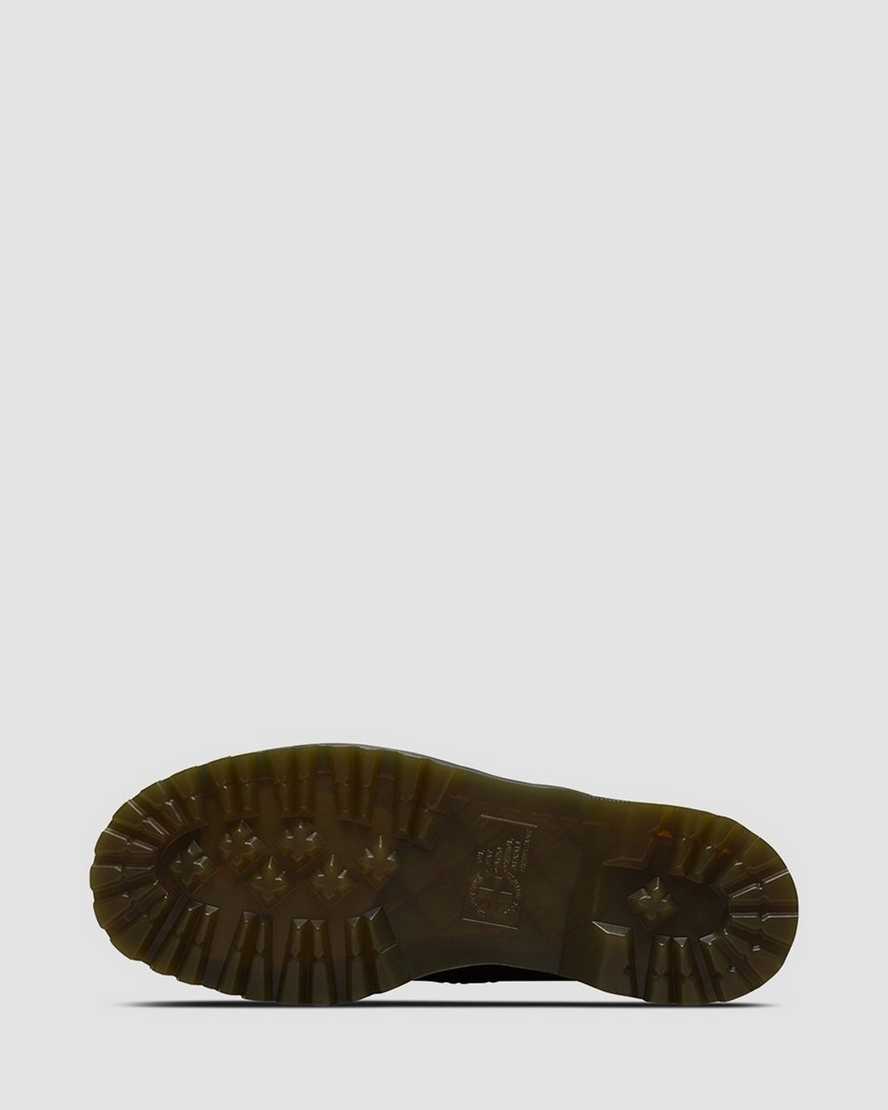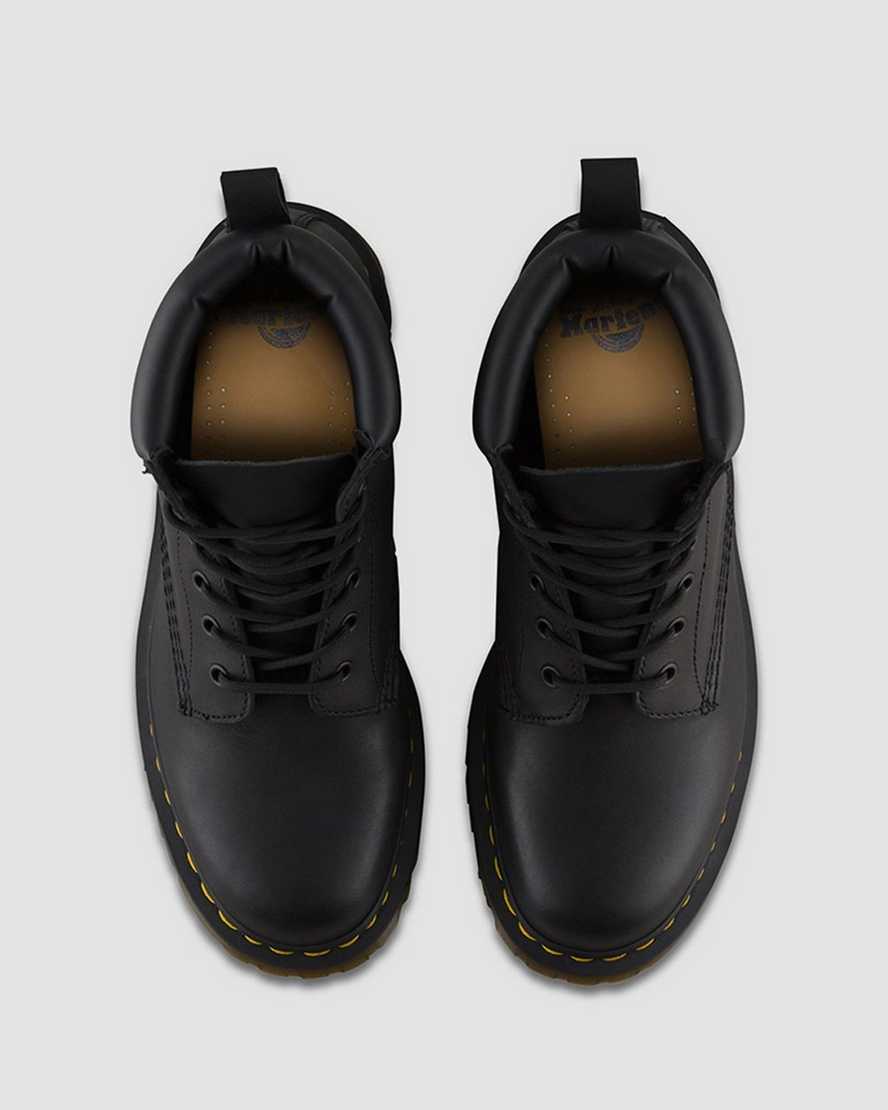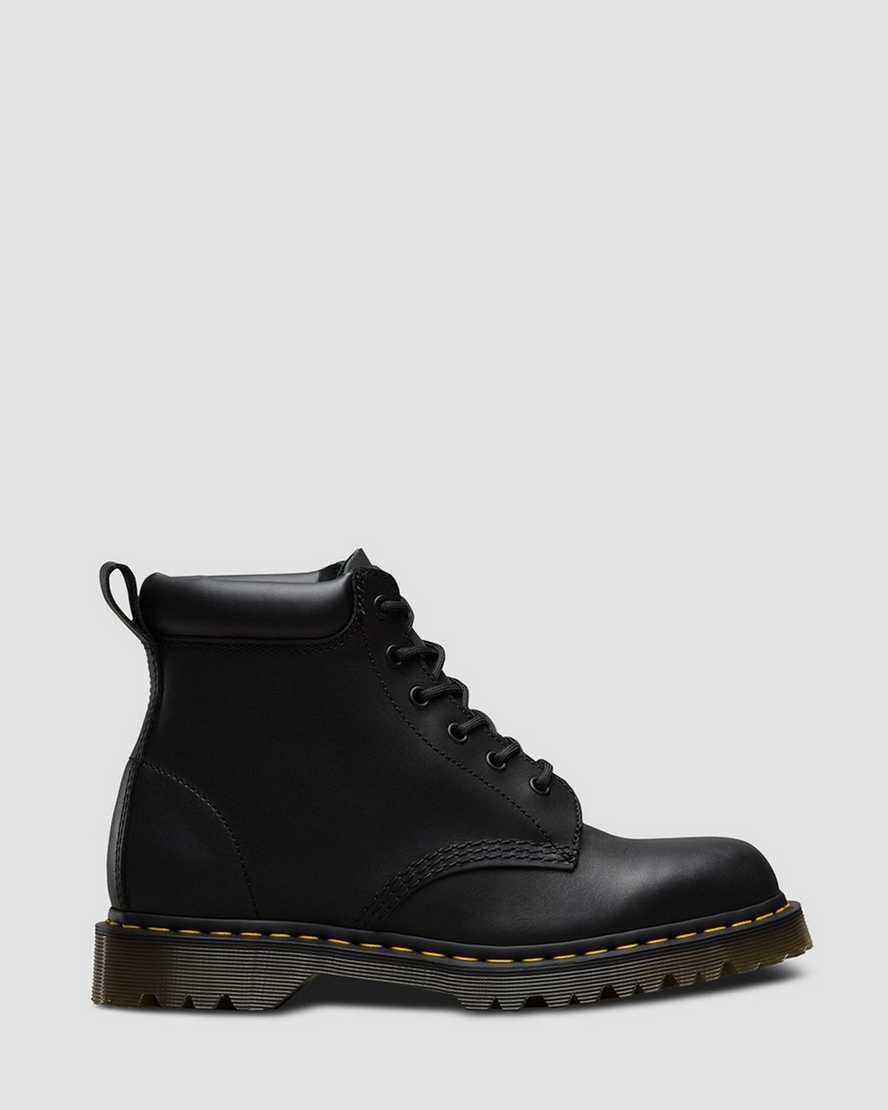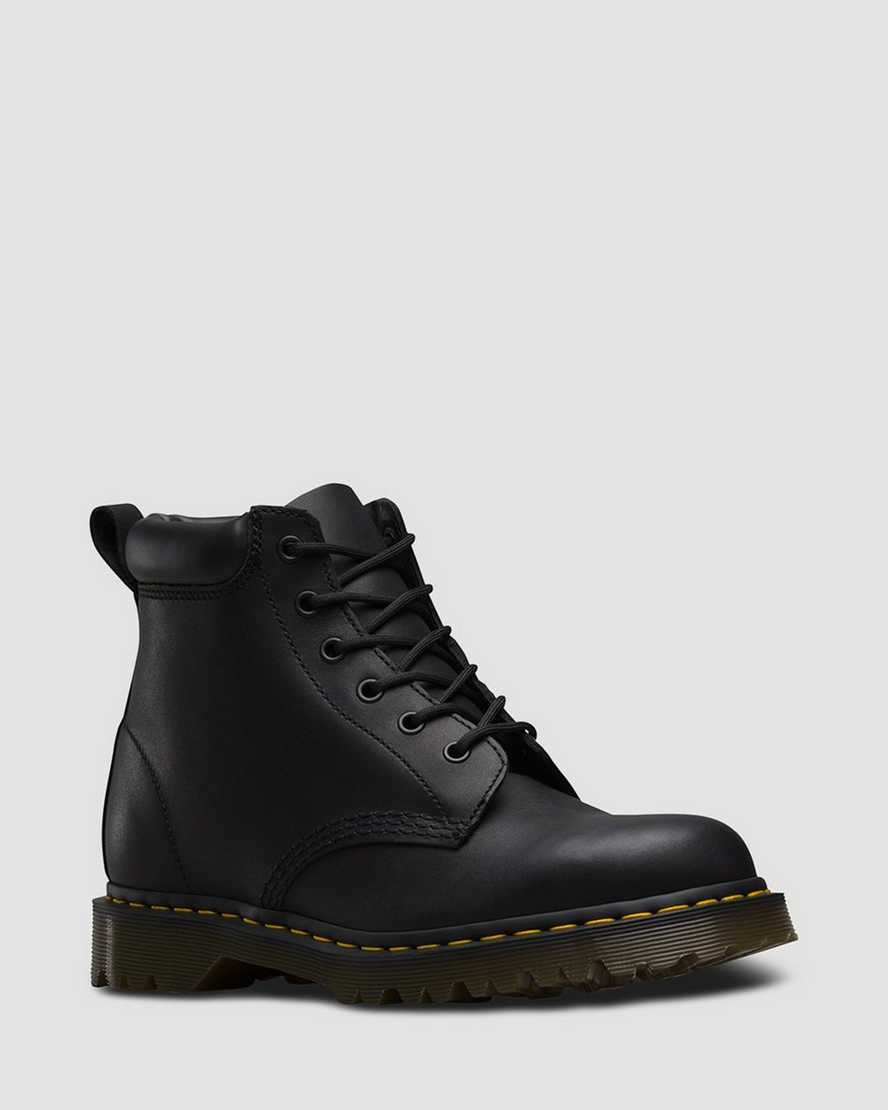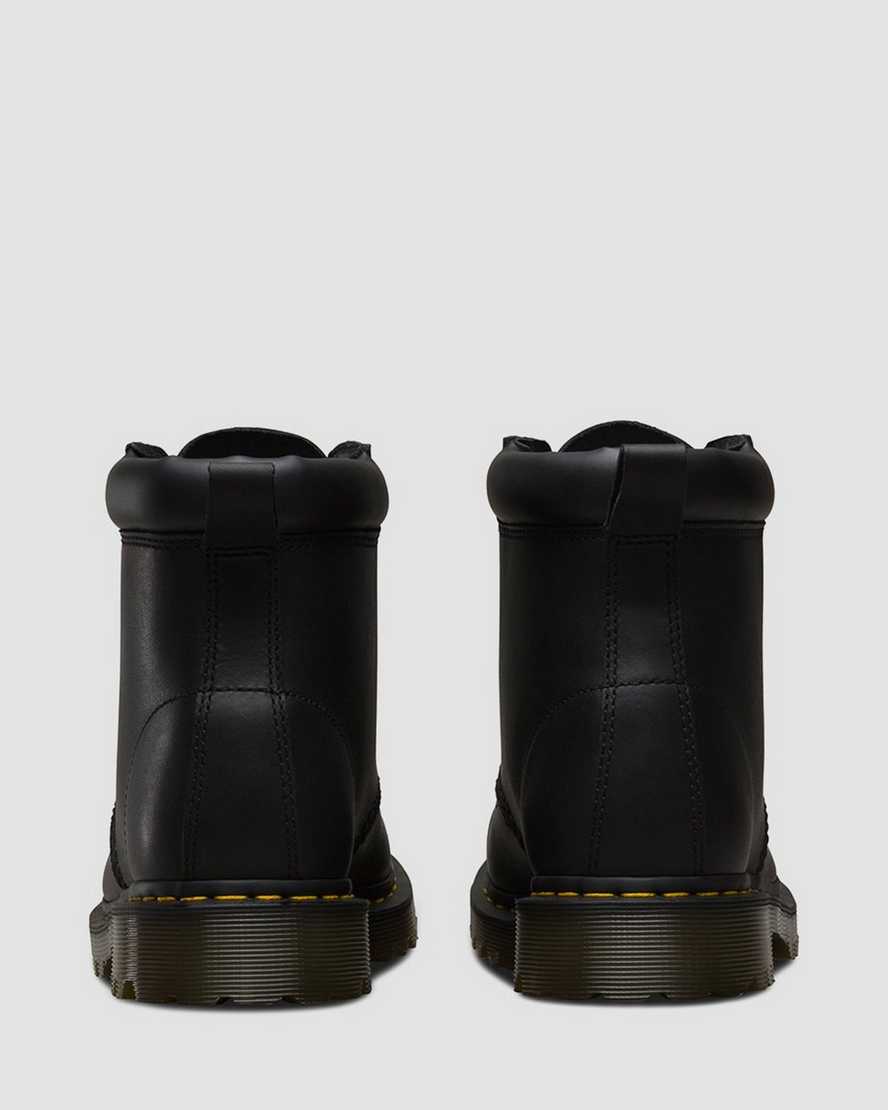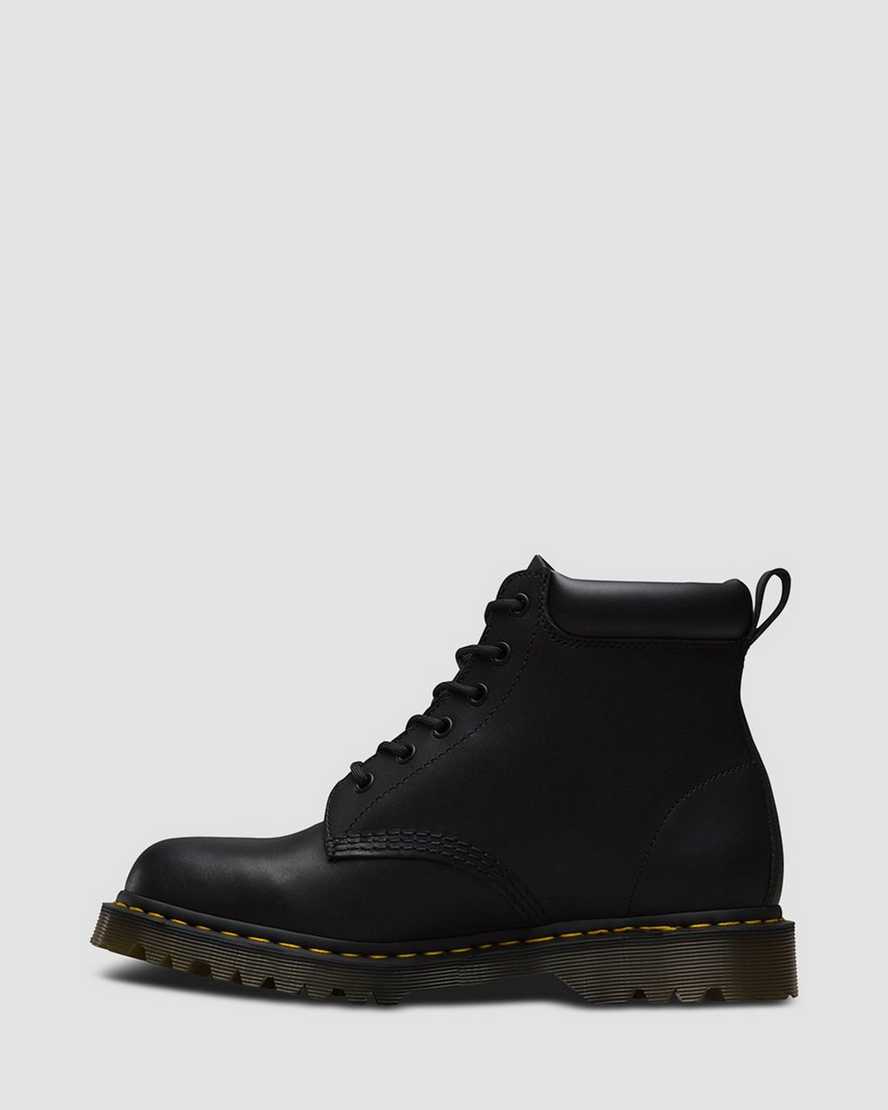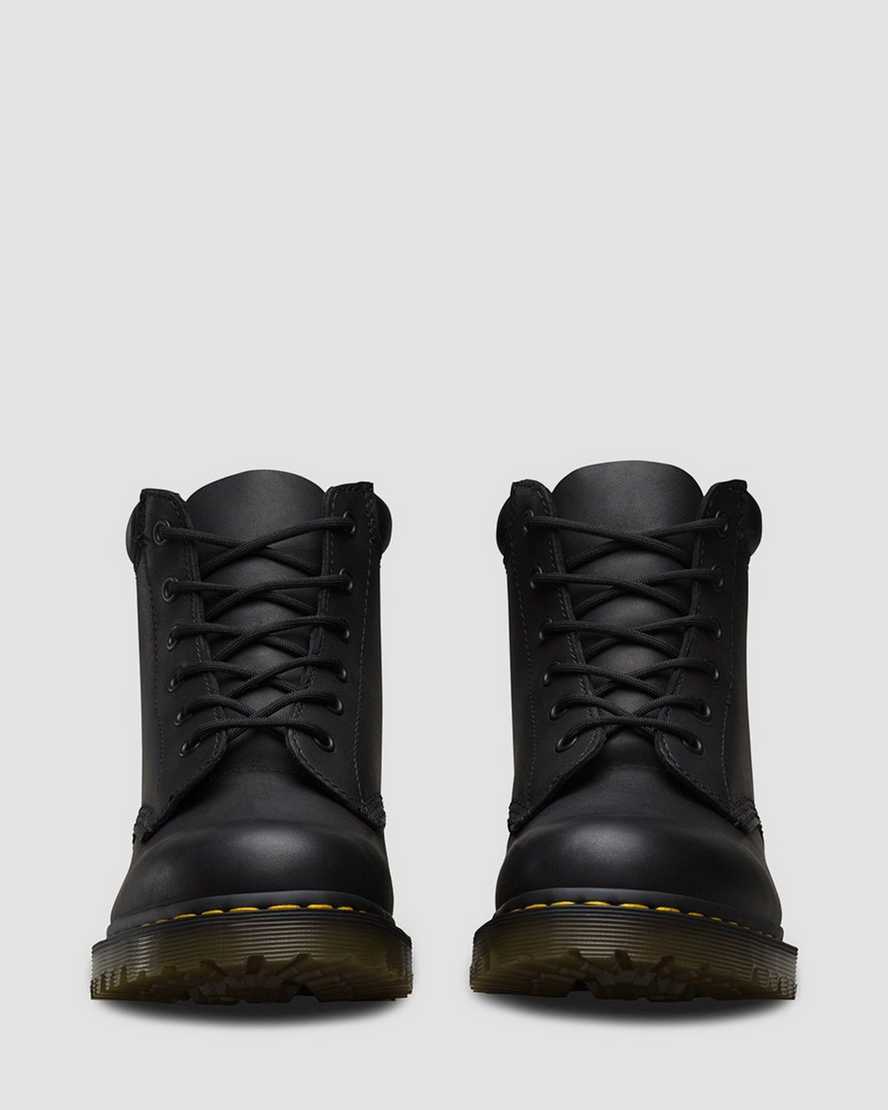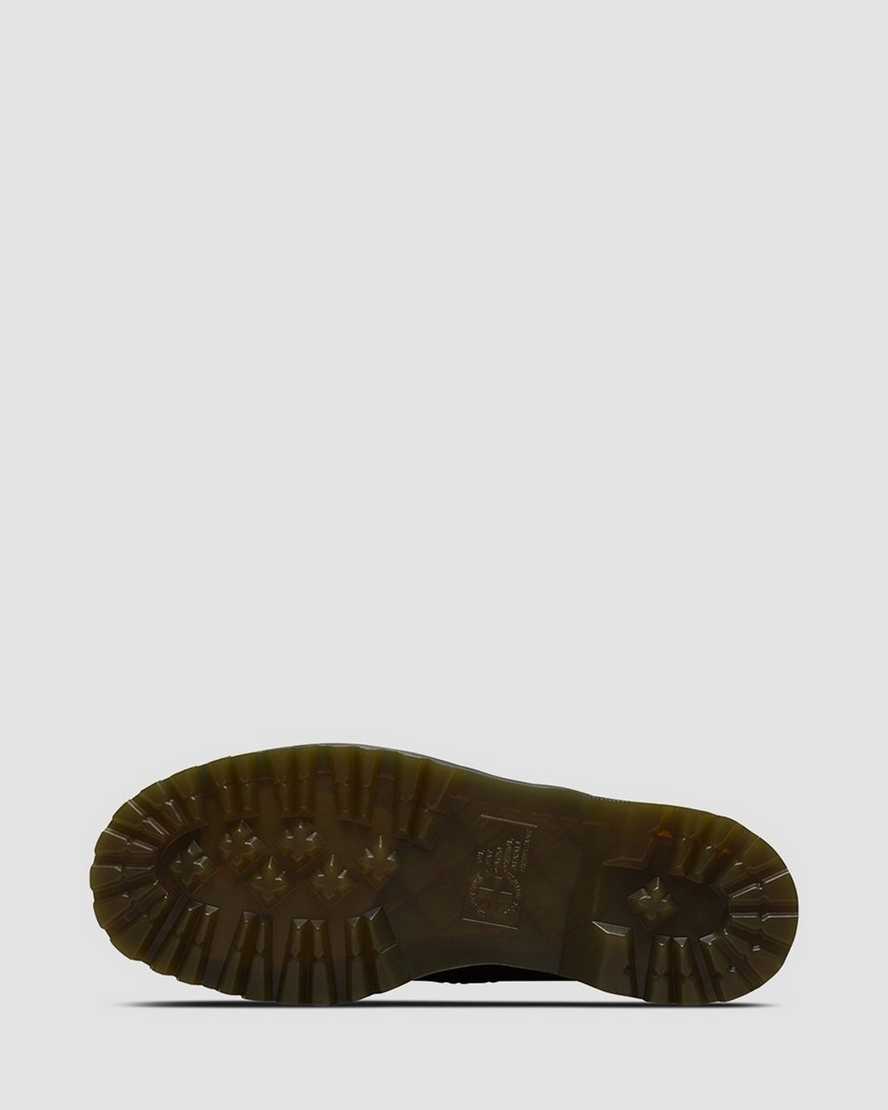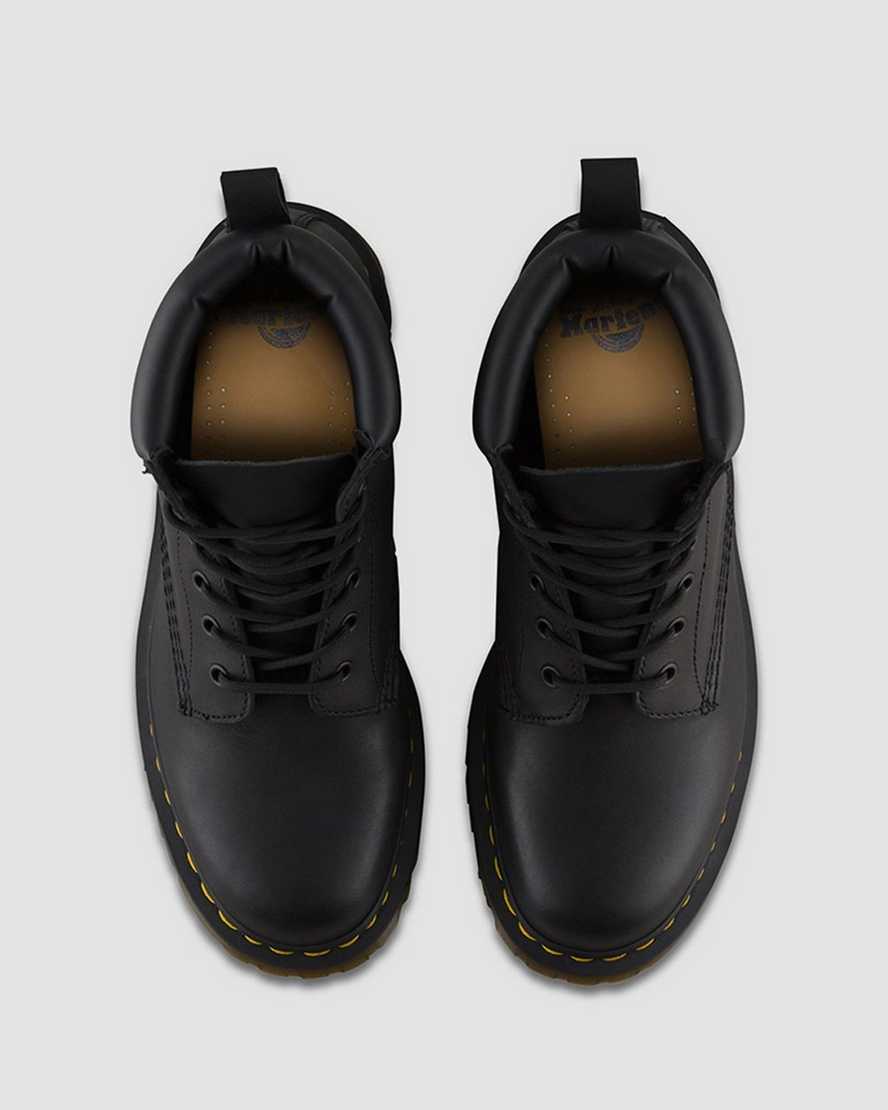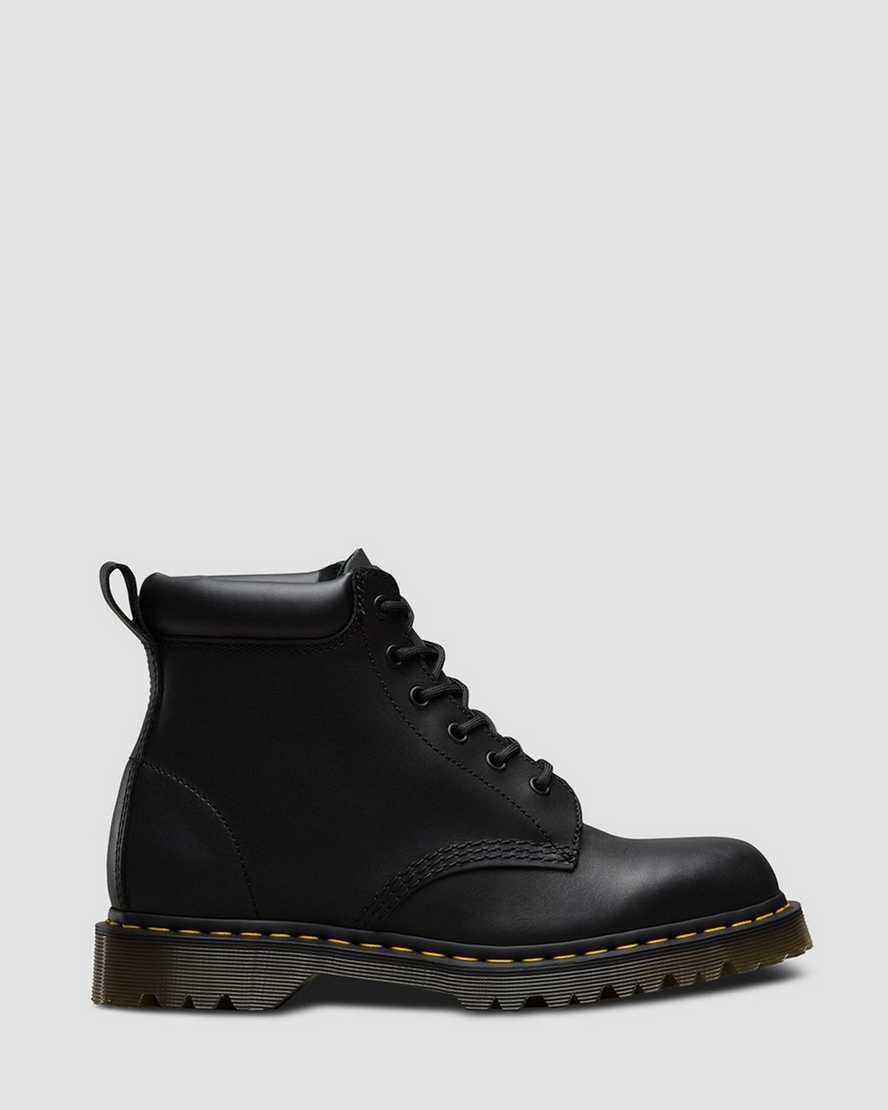 Added to Your Shopping Cart
DELIVERY & RETURNS
Standard
3-5 working days
Express Delivery
Delivered in 1-2 days when you order before 4pm
Returns
Not a fan? Don't worry. Send your order back within 30 days of delivery. Click here to find out more.
Details
Description
The 939 Greasy boot comes in a soft leather, with an oily coating which gives a waxy feel. Made with our signature Goodyear welt where the upper and sole are heat-sealed and sewn together providing the ultimate durability.

Care Instruction: Wipe away Dirt with damp cloth, ensure shoes are dry then apply proprietary Silicone or waxed product designed for waxy oily leathers - such as Dr. Martens Wonder Balsam
Material
Greasy Leather is lightweight and soft, its oily coating helps to protect the leather. Use our Dubbin shoe wax to keep it looking great.
Care Instructions
Clean away dirt using a damp cloth and allow to dry, then apply Dr. Martens Wonder Balsam, add to shoes using the sponge applicator supplied with the product. Alternatively if a higher level of suppleness is desired, Dr. Martens Neutral Dubbin could be used follow application instructions on product.
Construction
This is a Goodyear-welted product. The upper and sole are heat-sealed and sewn together, not merely glued like many footwear constructions.
No local reviews
Be the first to leave a local review for this product.
We combine all Global reviews to give products a star rating, but sometimes this means we don't have any feedback in your local language to display yet.
939 GREASY LEATHER BOOTS
36
37
38
39
40
41
42
43
44
45
46
47
48