Sorry, 15'' KIEV Leather satchel is no longer available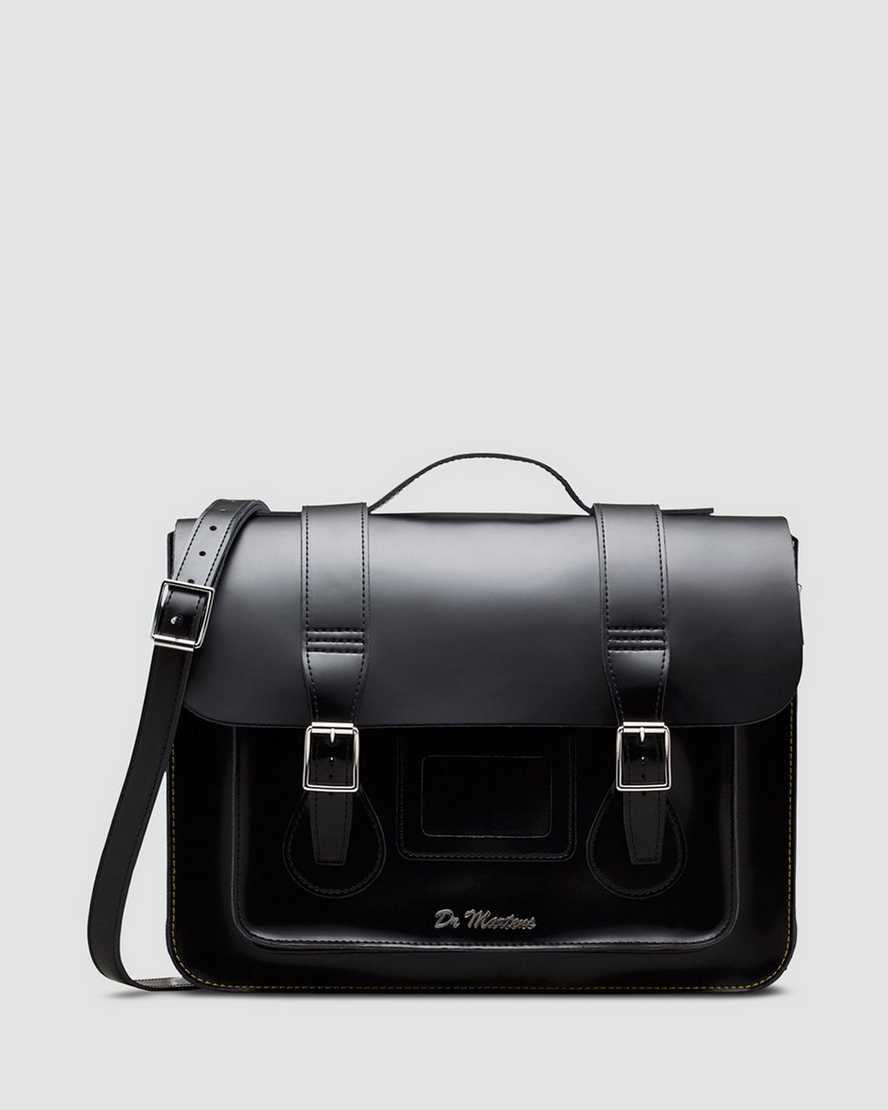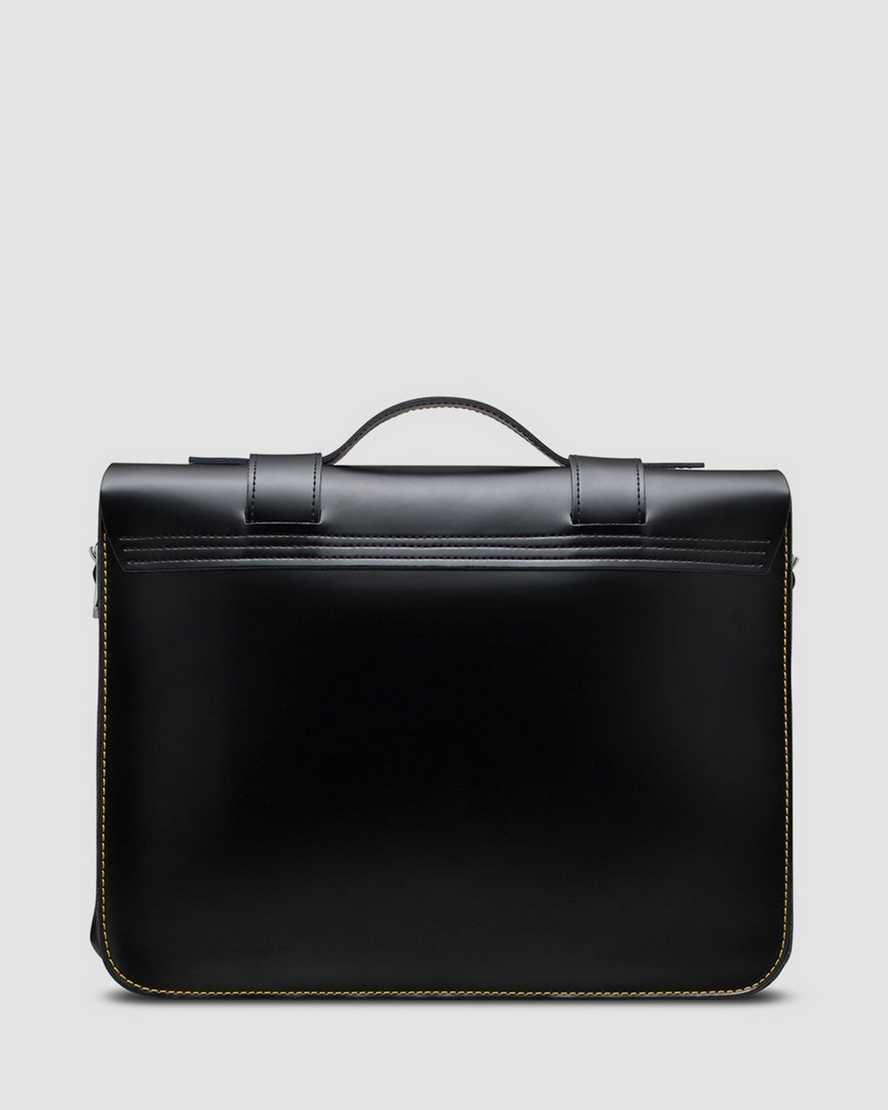 This 15" satchel is a great every day bag with enough room to carry all your daily essentials. Its comes in our signature kiev leather. This bag is built to last with quality metal hardware including our iconic branding, front pocket with cardholder and an adjustable and removable leather strap. This timeless, classic style statement will be sure to last you for many seasons to come. Dimensions L 38 X W10 X H 28cm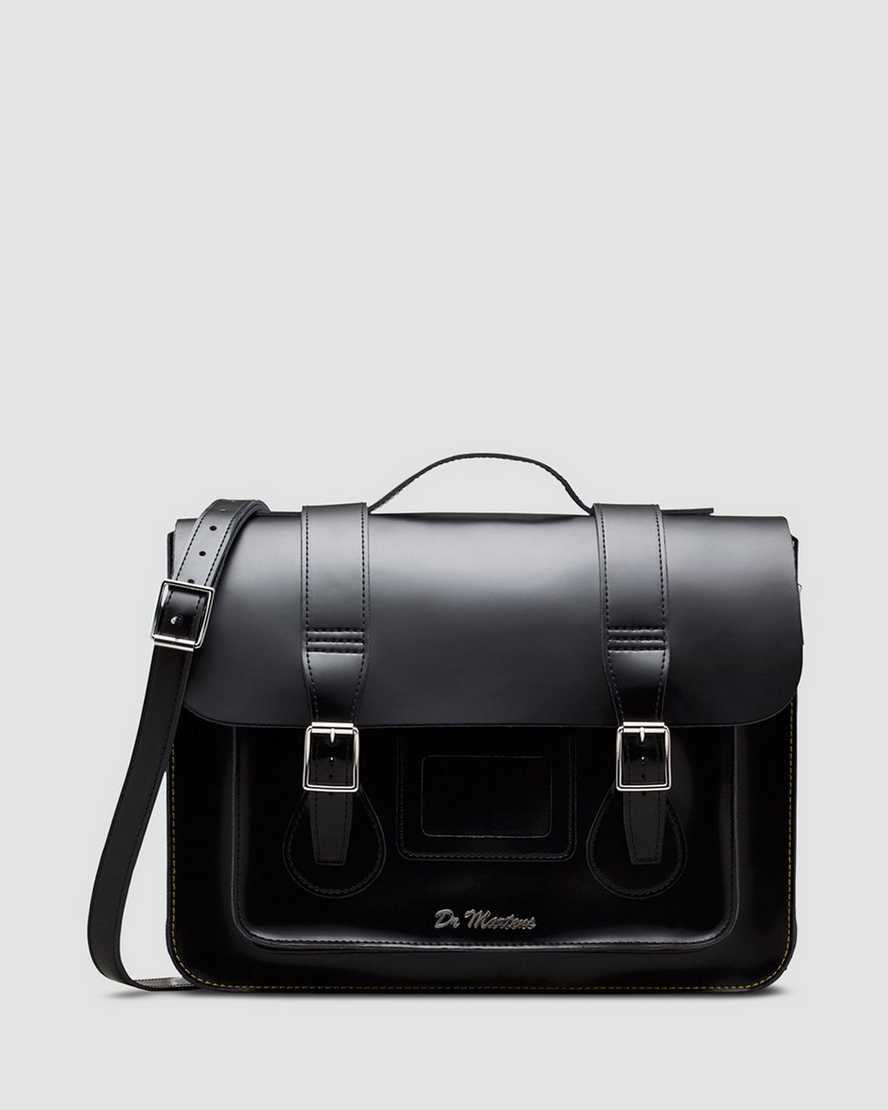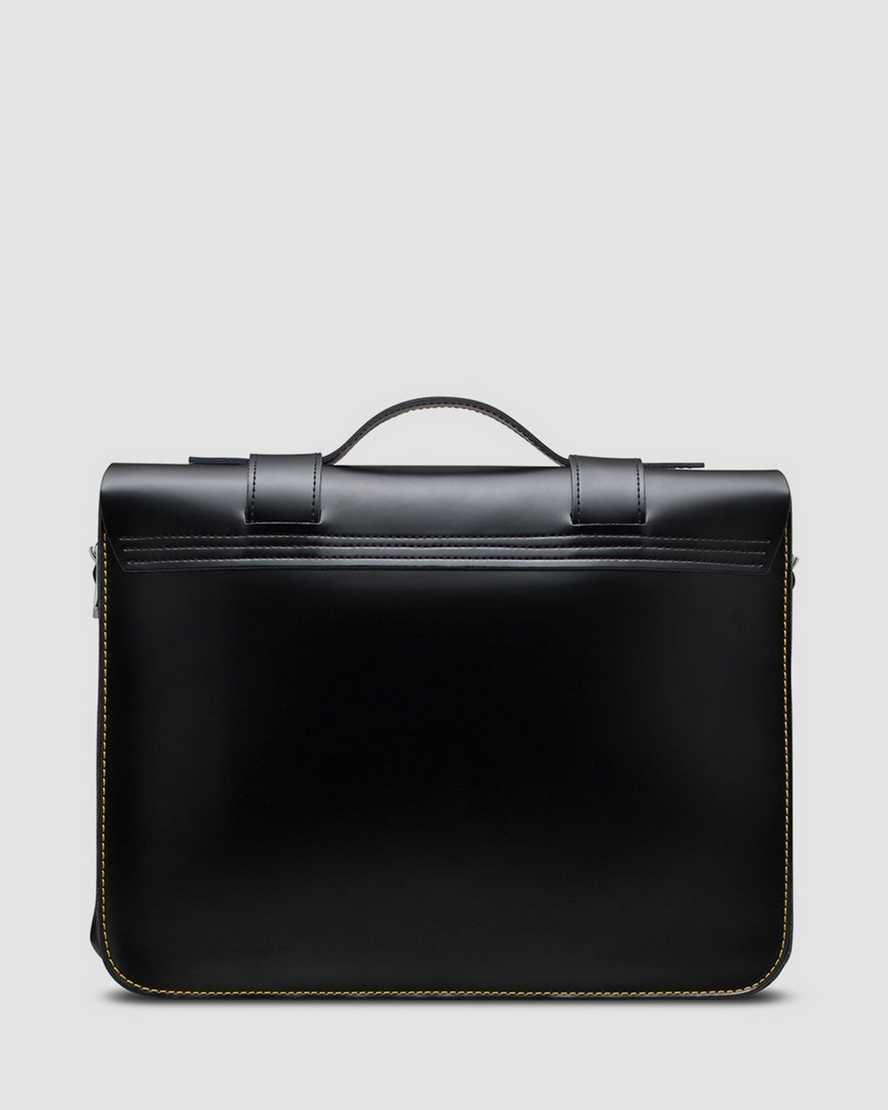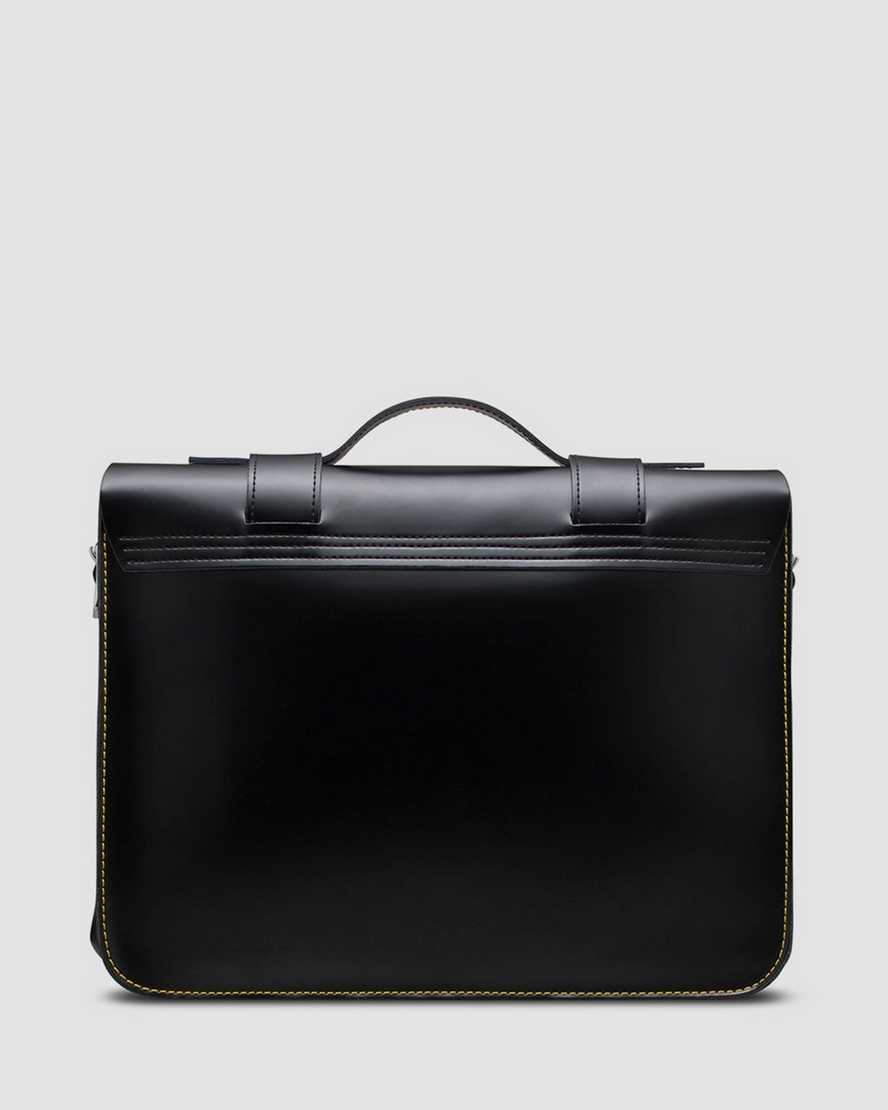 15'' KIEV Leather satchel
Added to Your Shopping Cart
DELIVERY & RETURNS
Standard
3-5 working days
Express Delivery
Delivered in 1-2 days when you order before 4pm
Returns
Not a fan? Don't worry. Send your order back within 30 days of delivery. Click here to find out more.
Details
Description
This 15" satchel is a great every day bag with enough room to carry all your daily essentials. Its comes in our signature kiev leather. This bag is built to last with quality metal hardware including our iconic branding, front pocket with cardholder and an adjustable and removable leather strap. This timeless, classic style statement will be sure to last you for many seasons to come. Dimensions L 38 X W10 X H 28cm
Material
We use Kiev leather on our bags and accessories due to its hardwearing nature and rigidity. It features a smooth surface and attractive sheen.
Care Instructions
Wipe clean with a damp cloth only, do not use leather cleaner this may damage the finish.
No local reviews
Be the first to leave a local review for this product.
We combine all Global reviews to give products a star rating, but sometimes this means we don't have any feedback in your local language to display yet.
15'' KIEV Leather satchel