Sorry, 1461 W SMOOTH is no longer available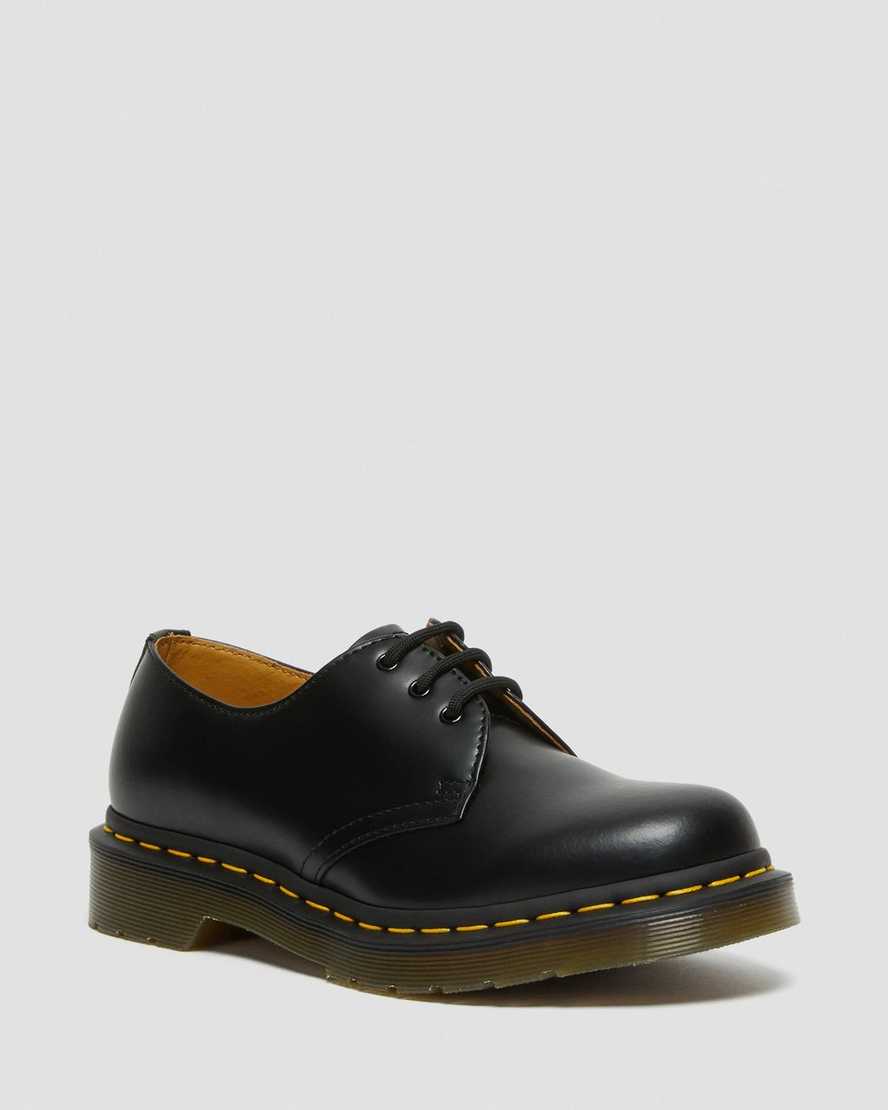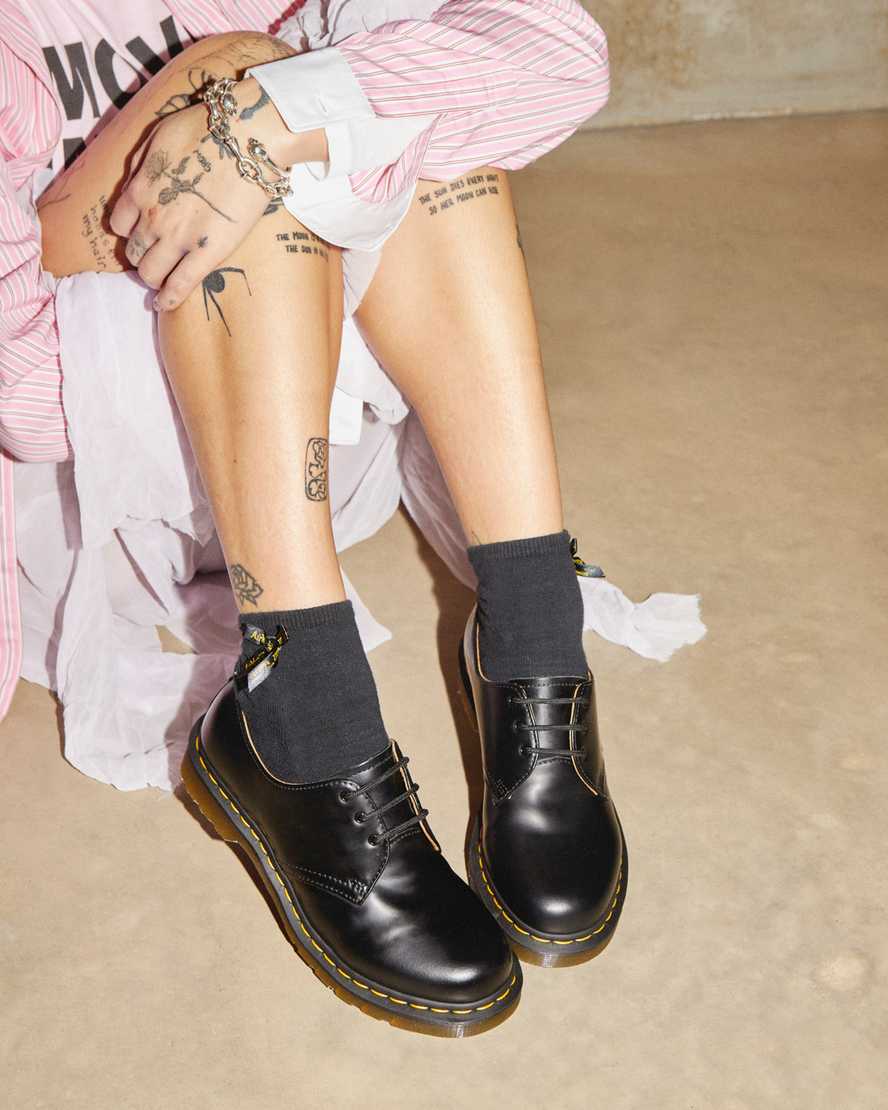 Our boots and shoes have become icons, recognized worldwide for their uncompromising looks, durability and comfort. These styles embody all that is true and unique to Dr. Martens.3-Eyelet 1461 Women's ShoeSmooth: Dr. Martens leather, durable with a smooth finishGoodyear-Welted product, the sole and upper are heat-sealed and sewn togetherDr. Martens air-cushioned sole, oil and fat-resistant, offers good abrasion and slip-resistance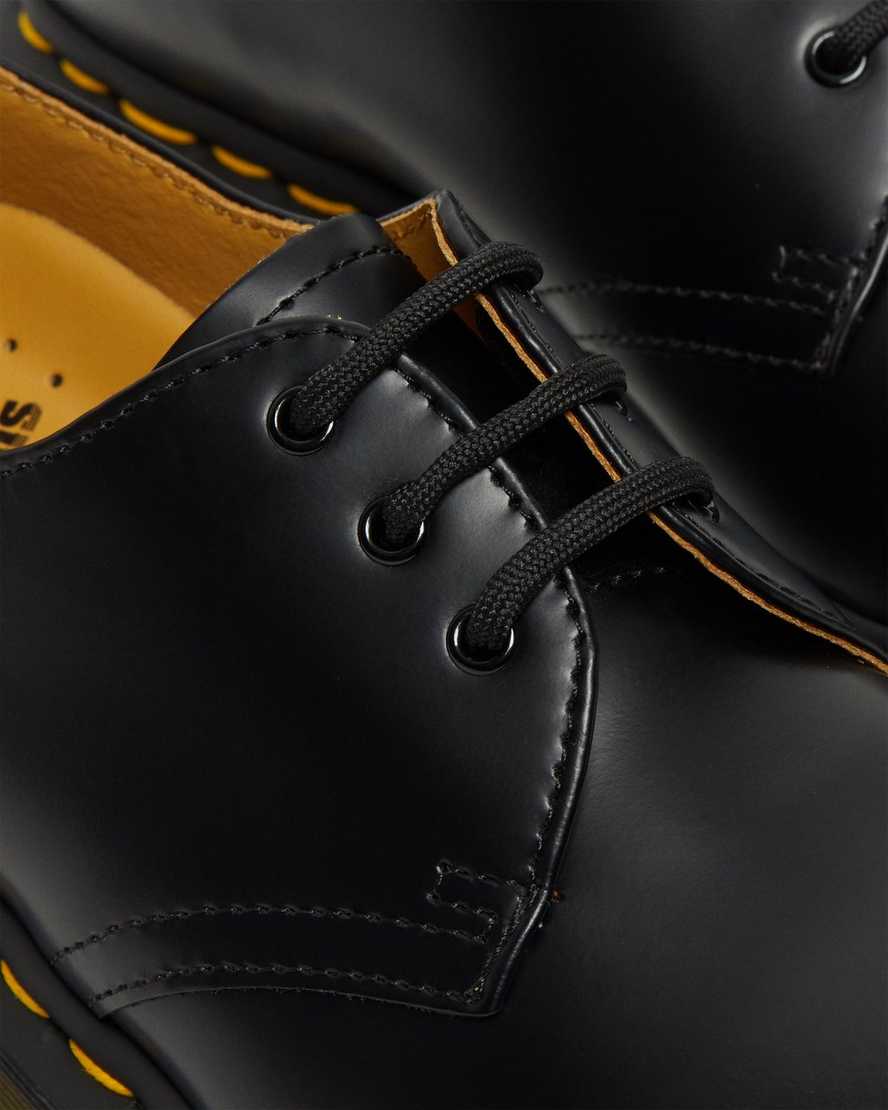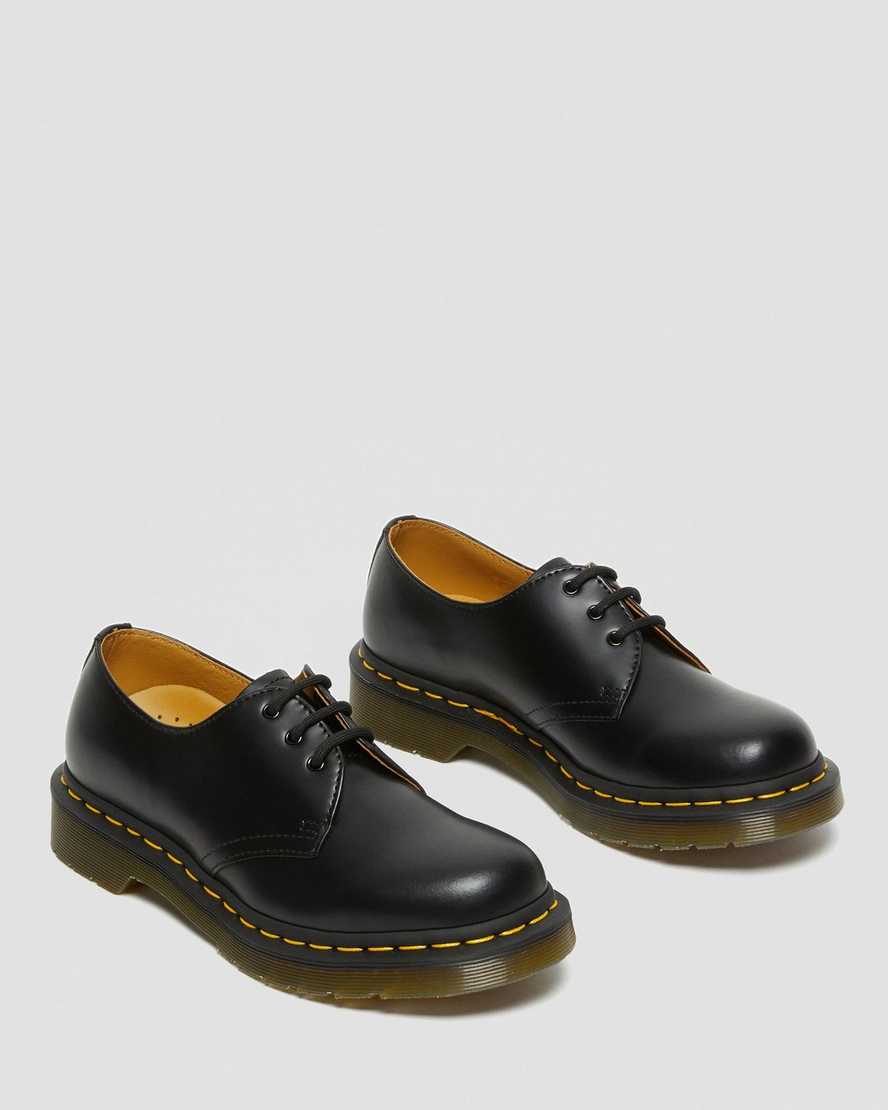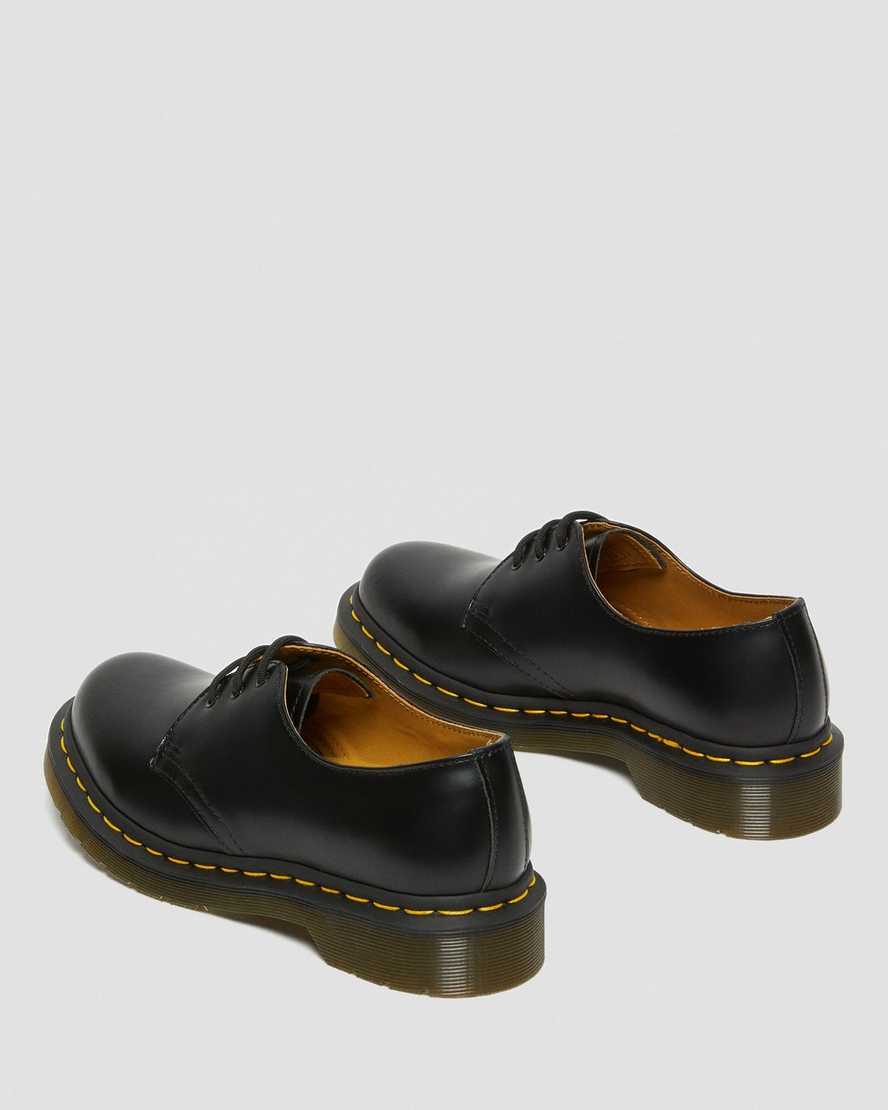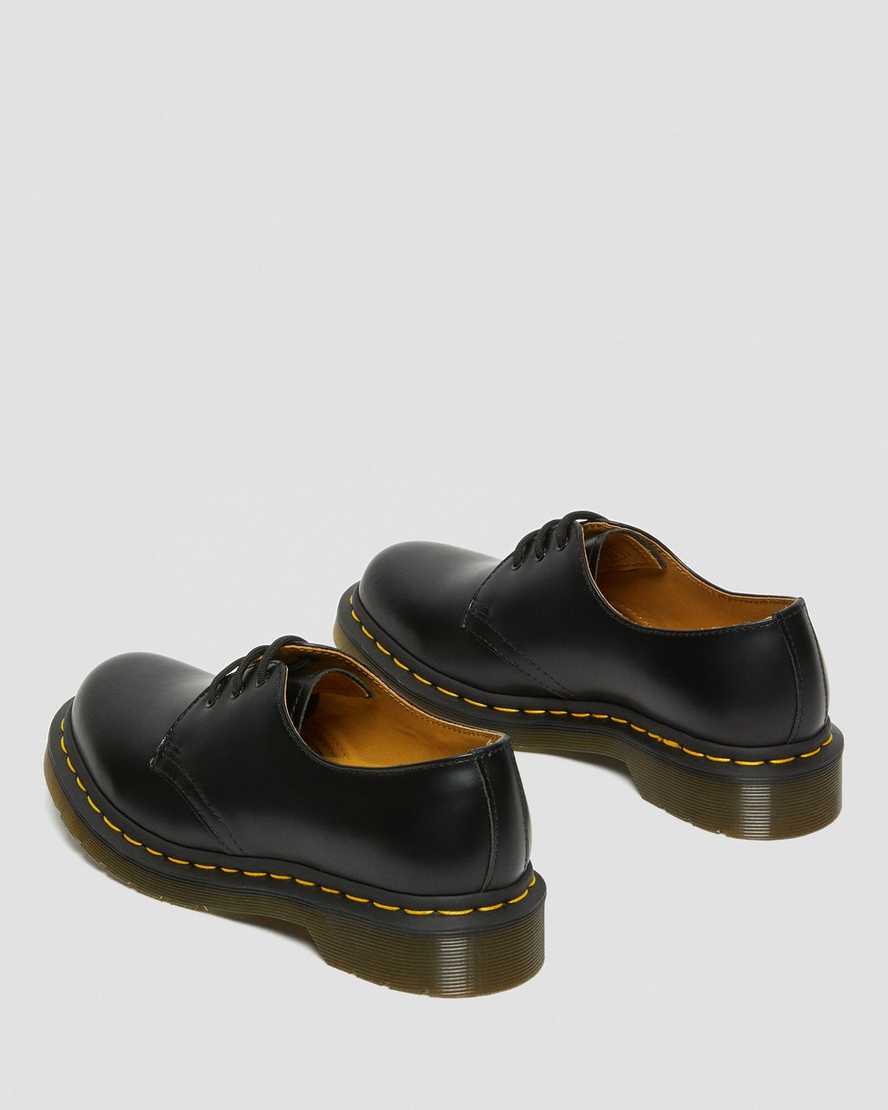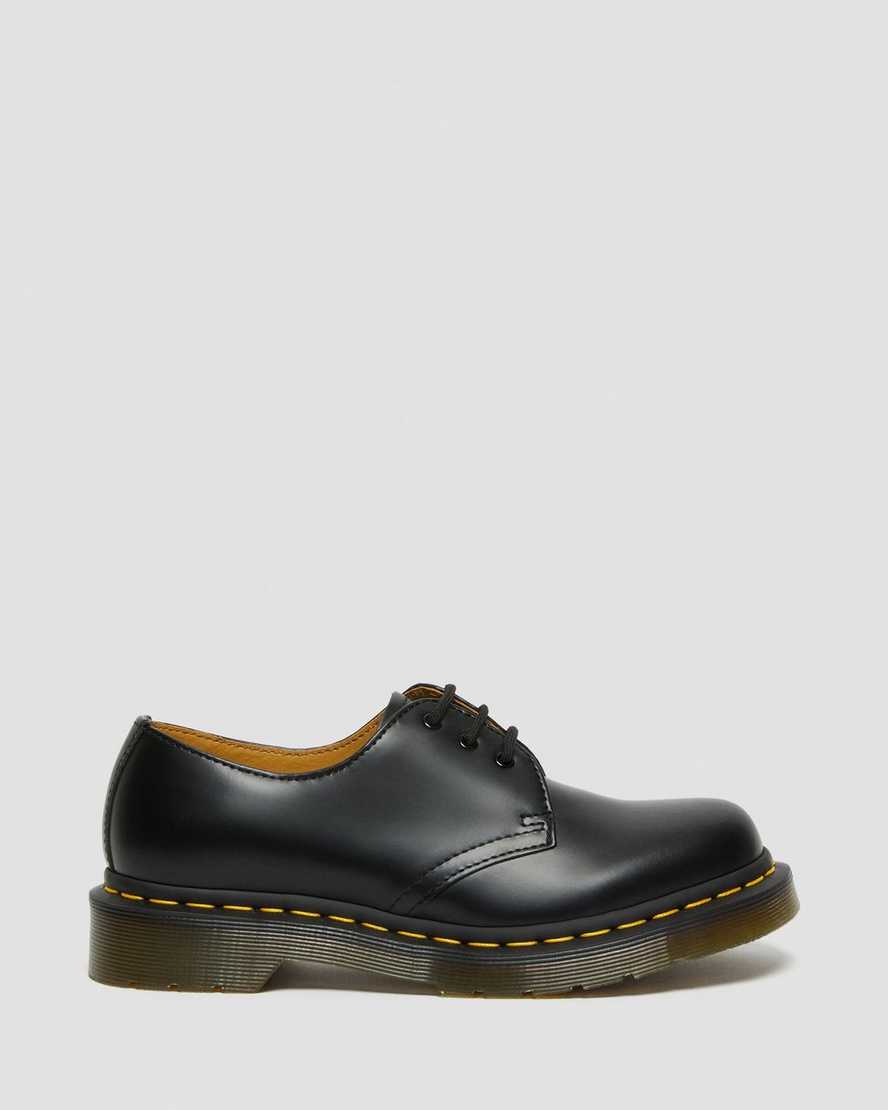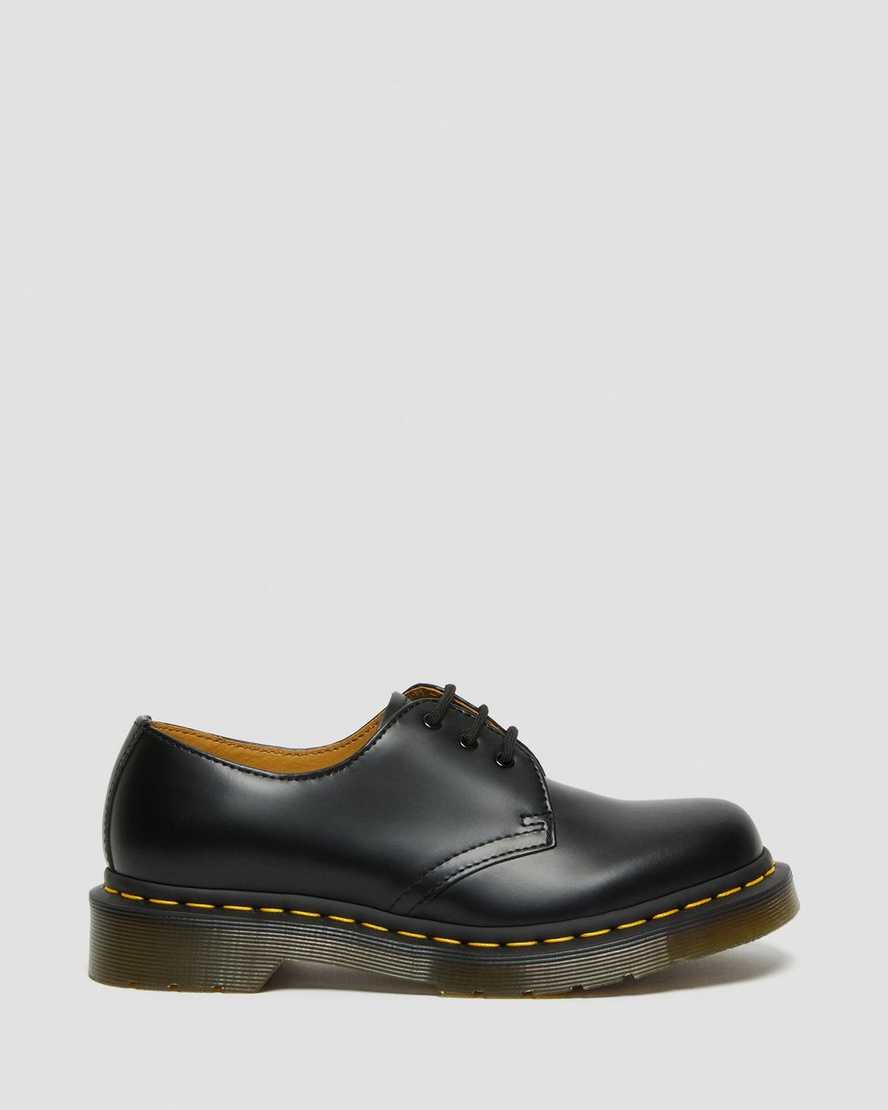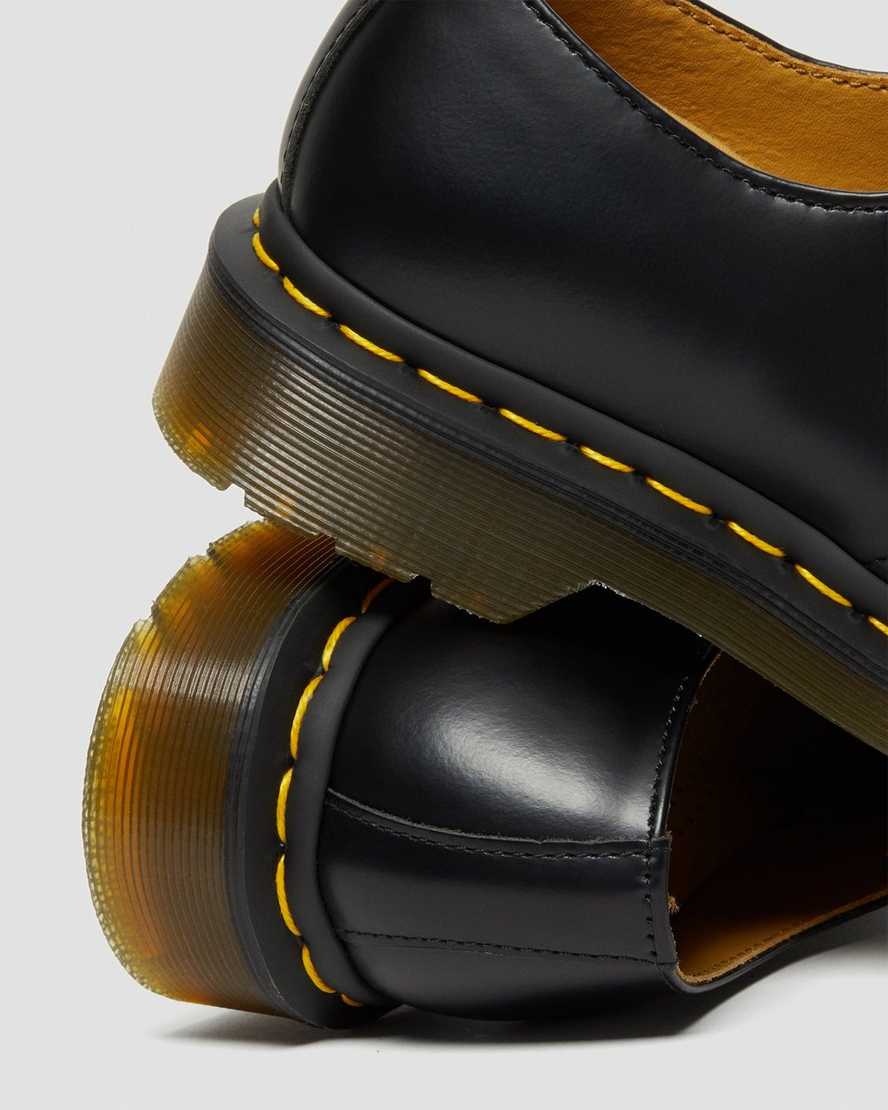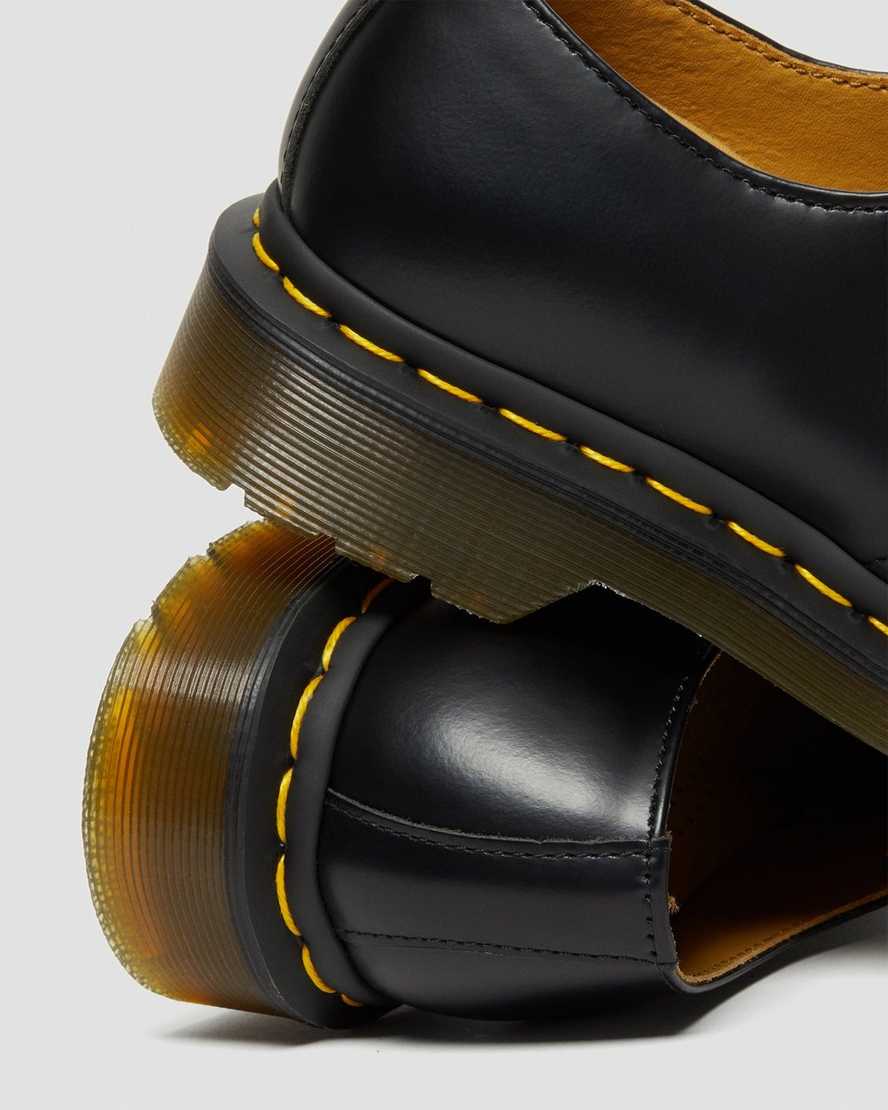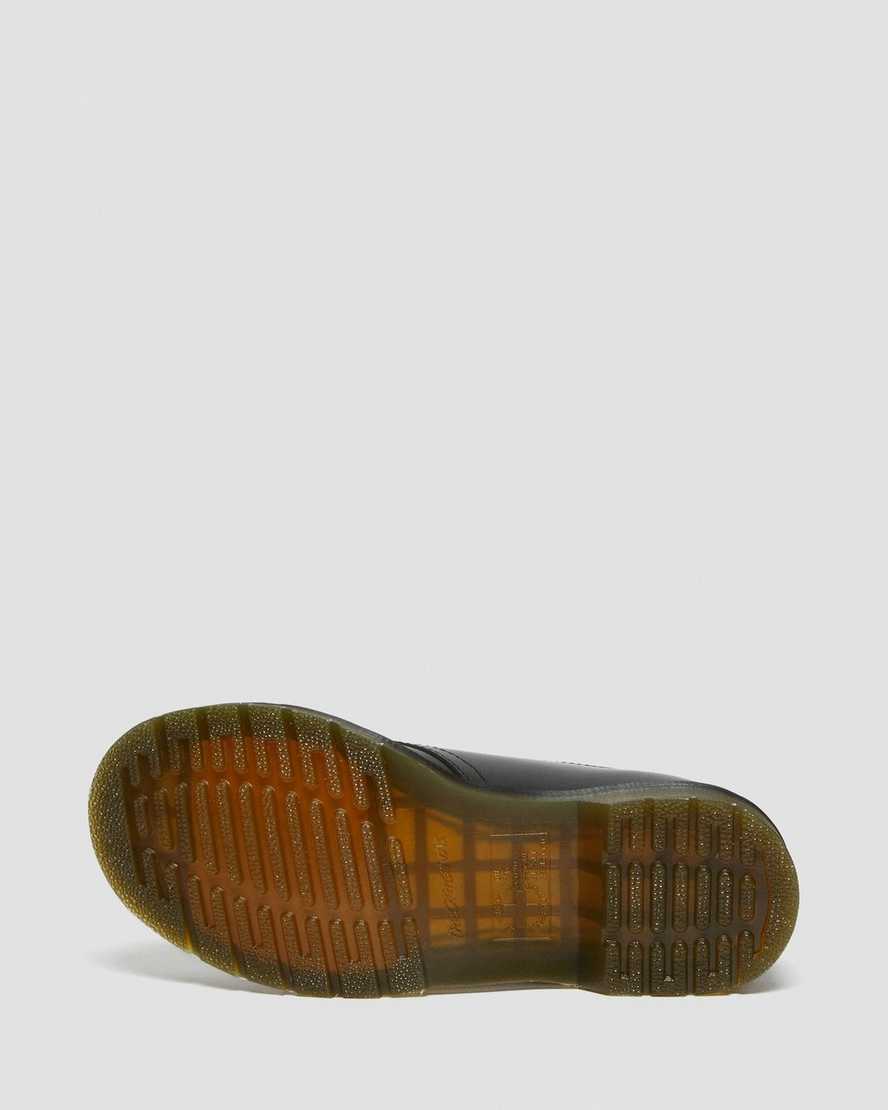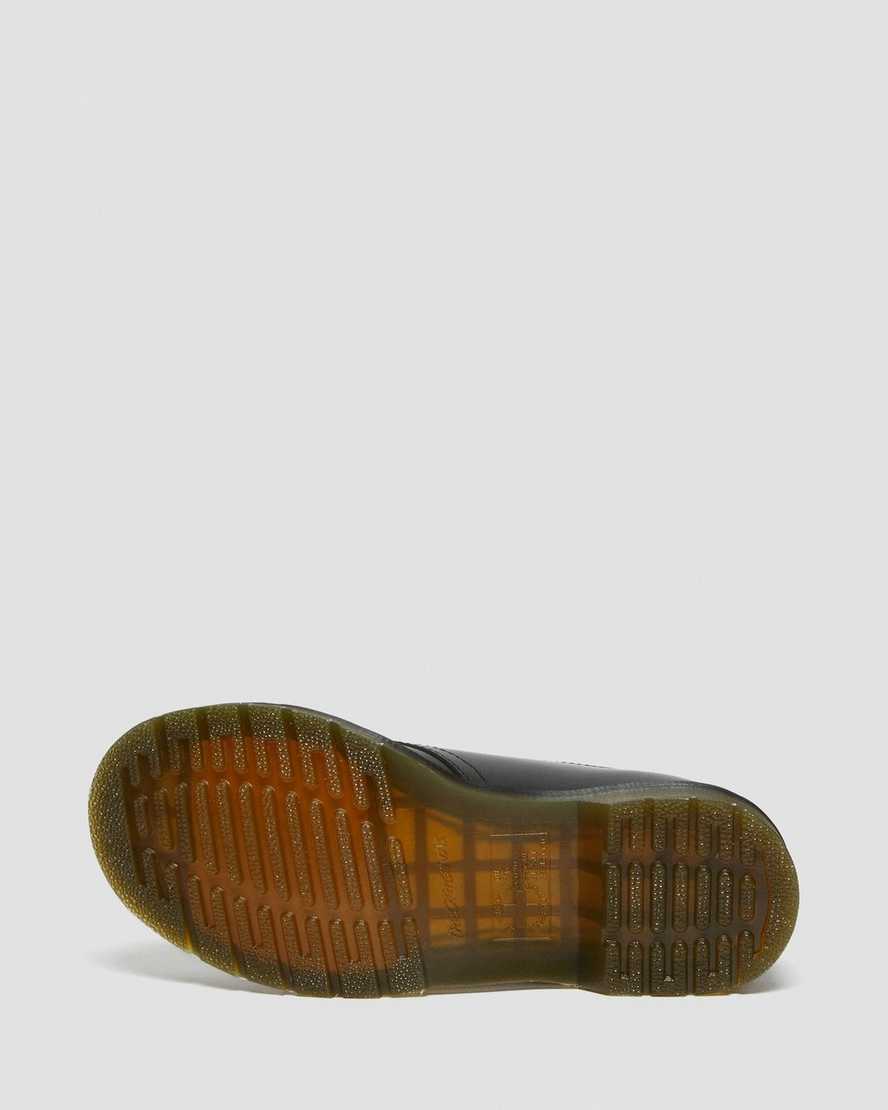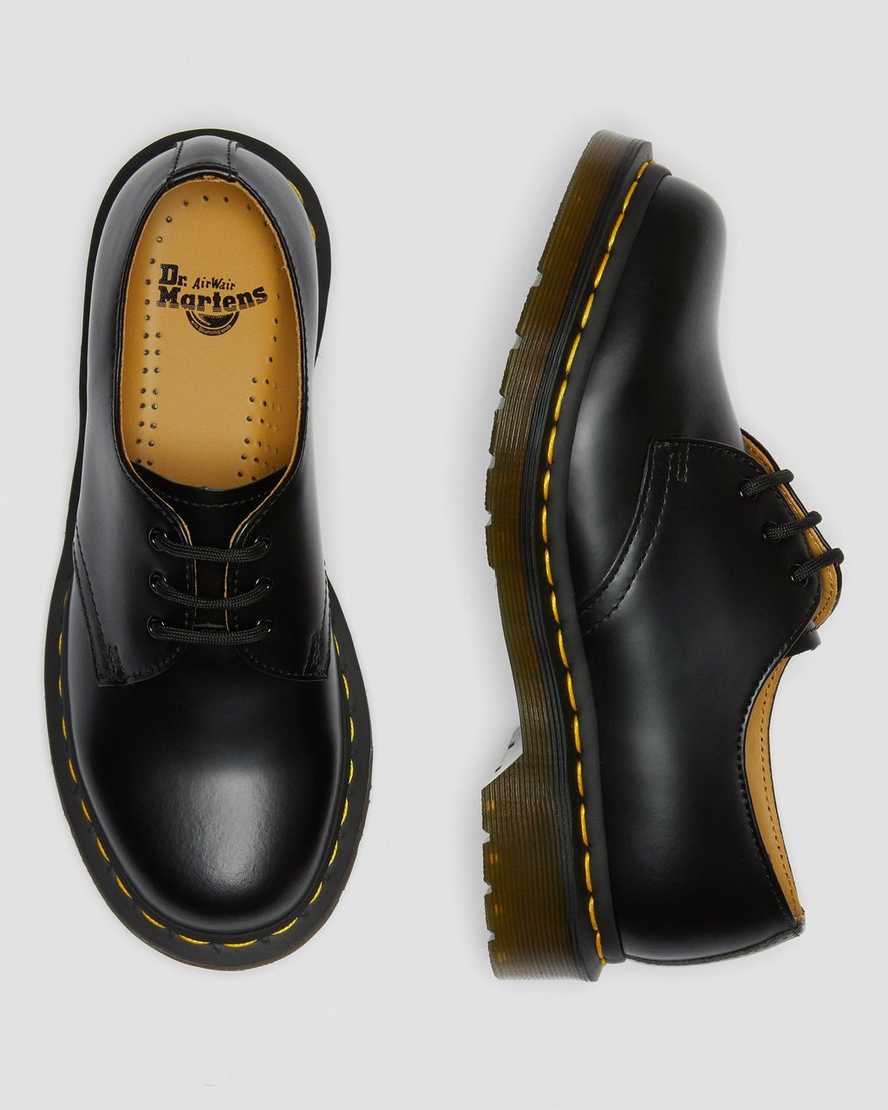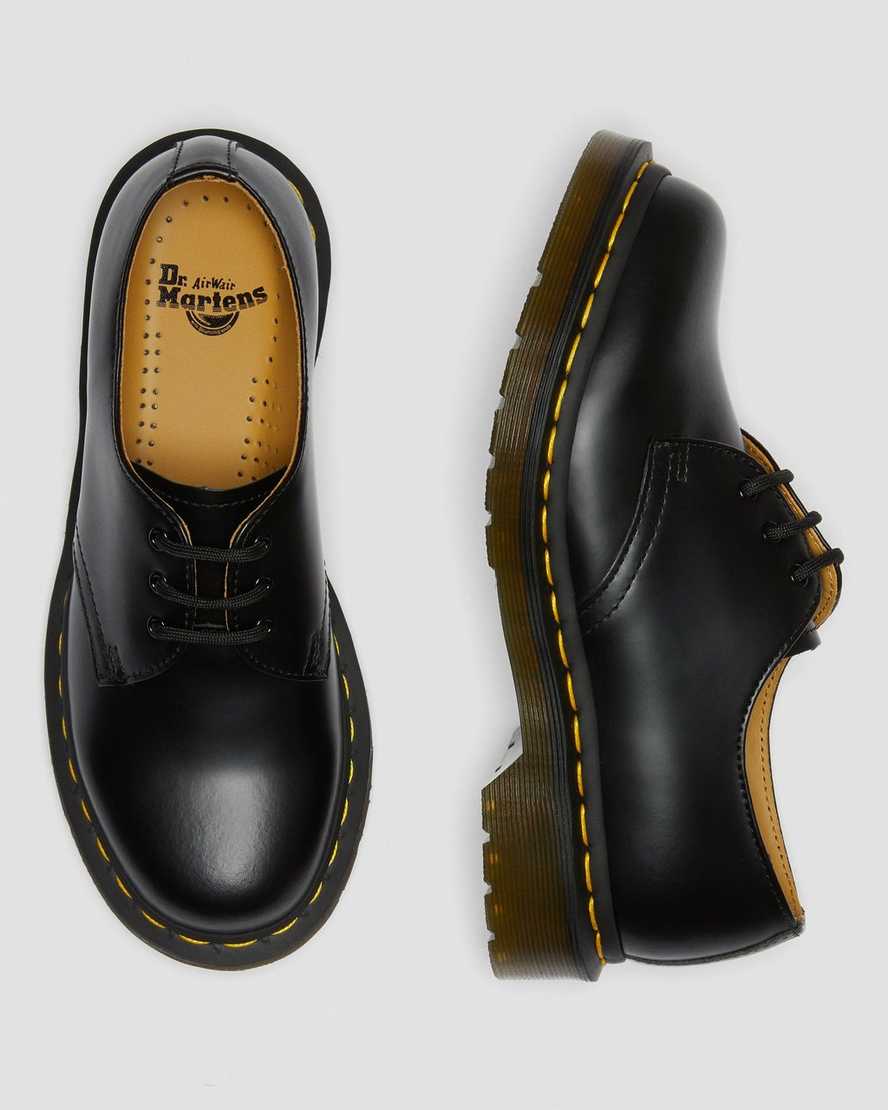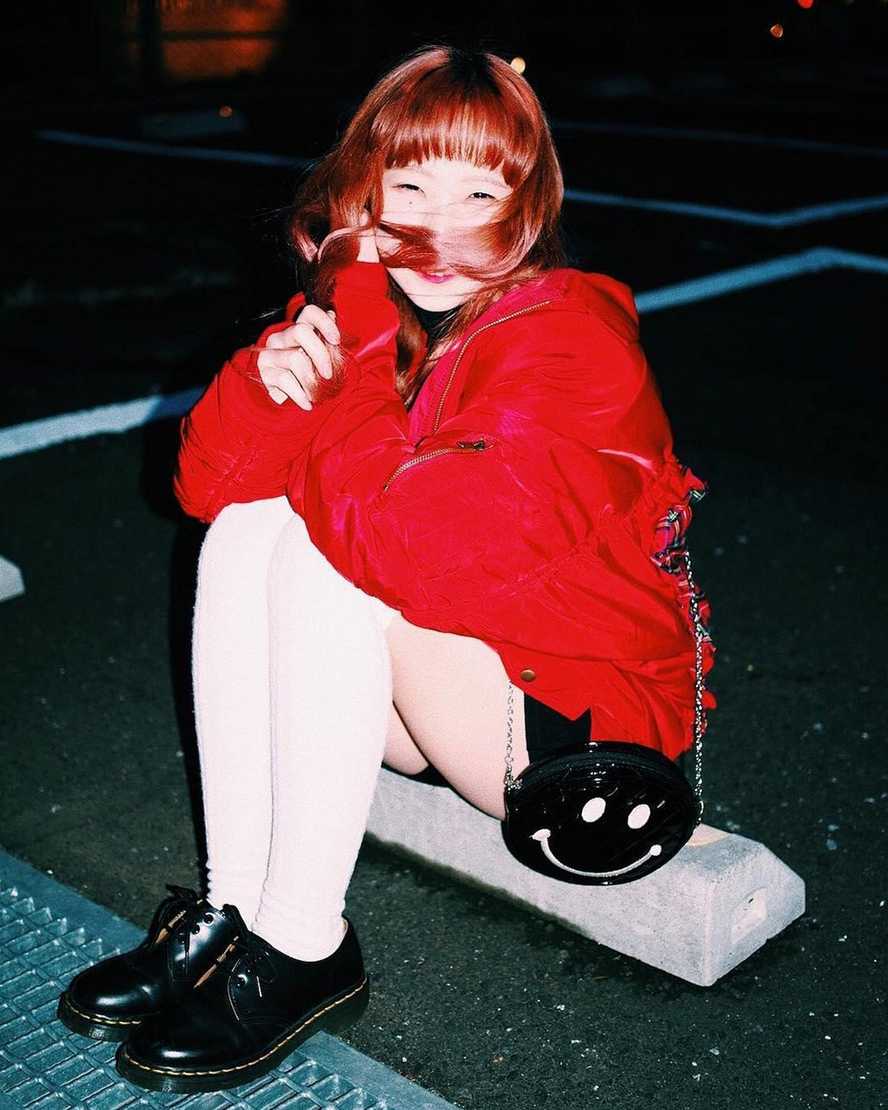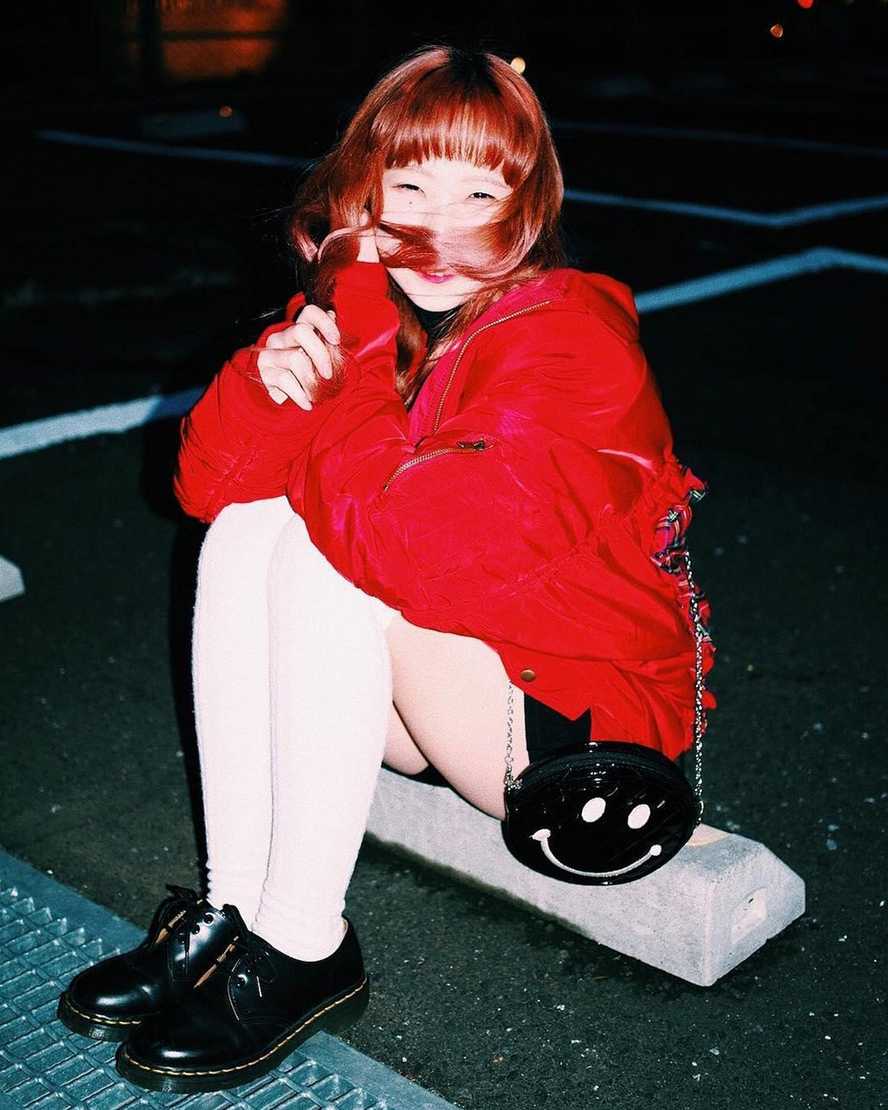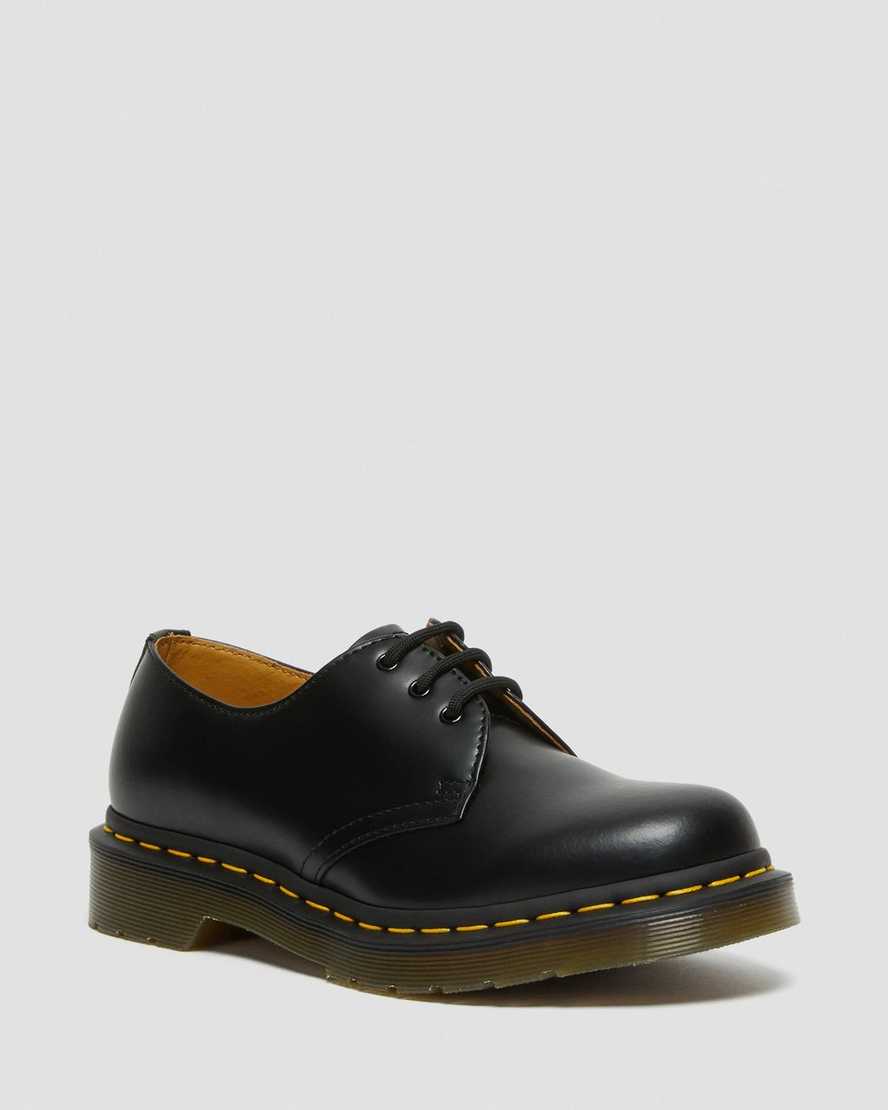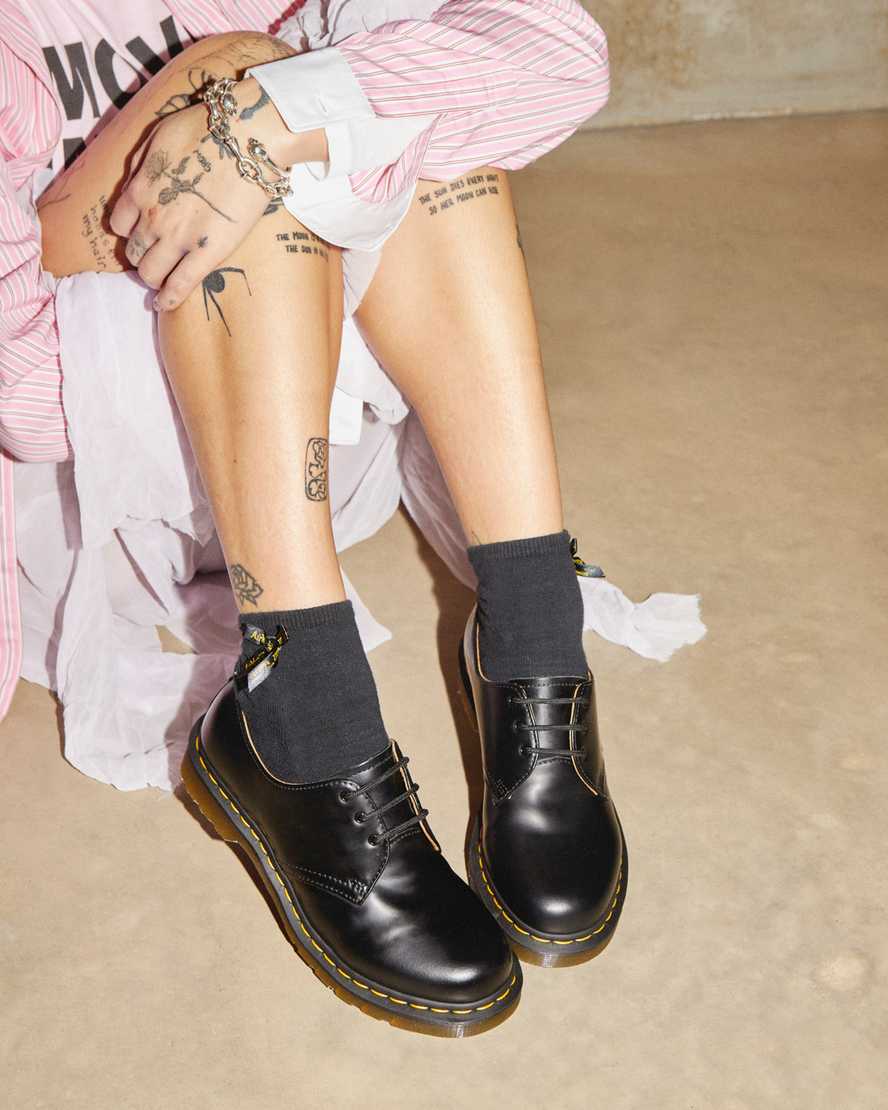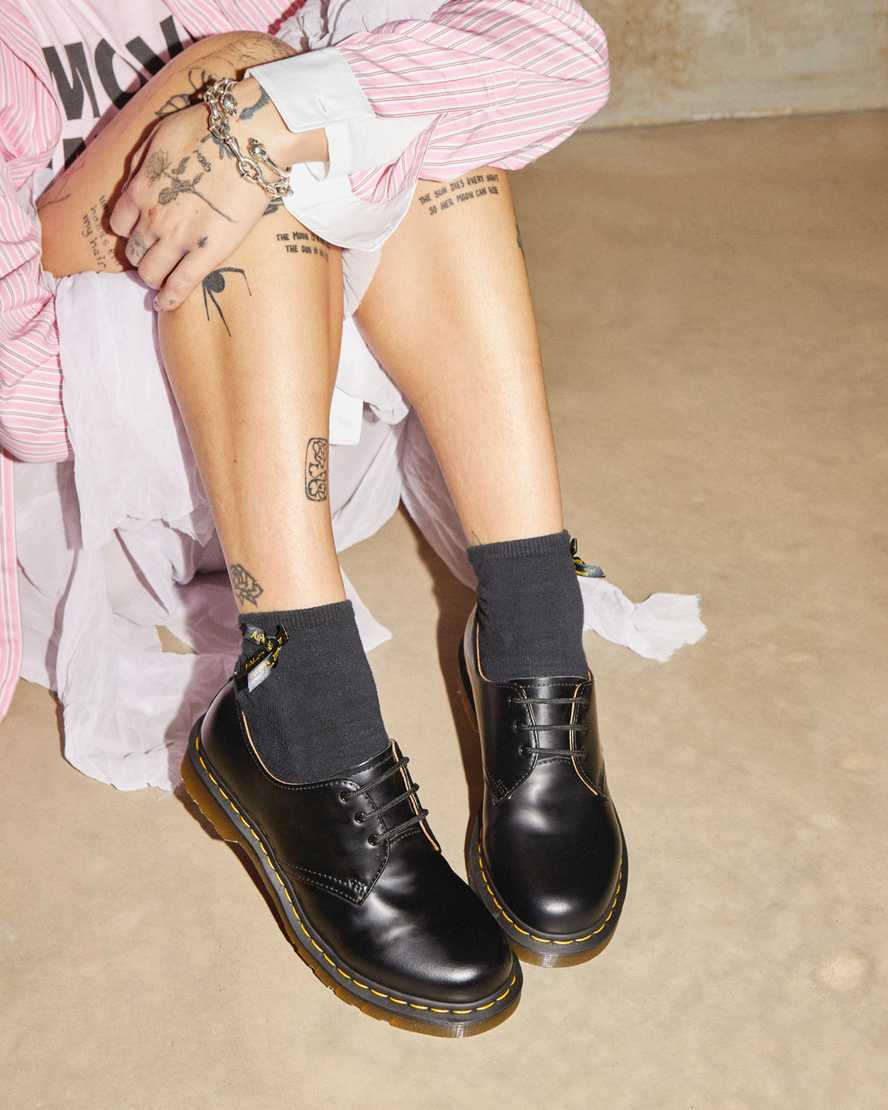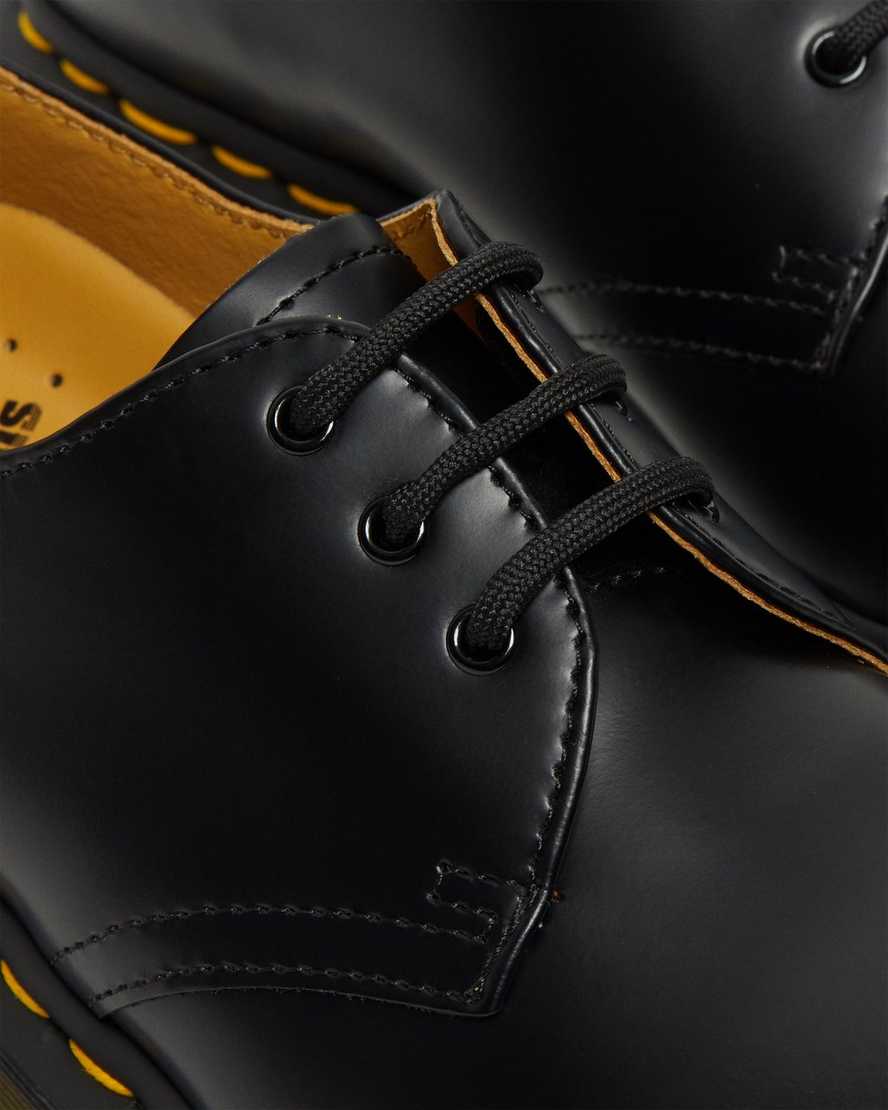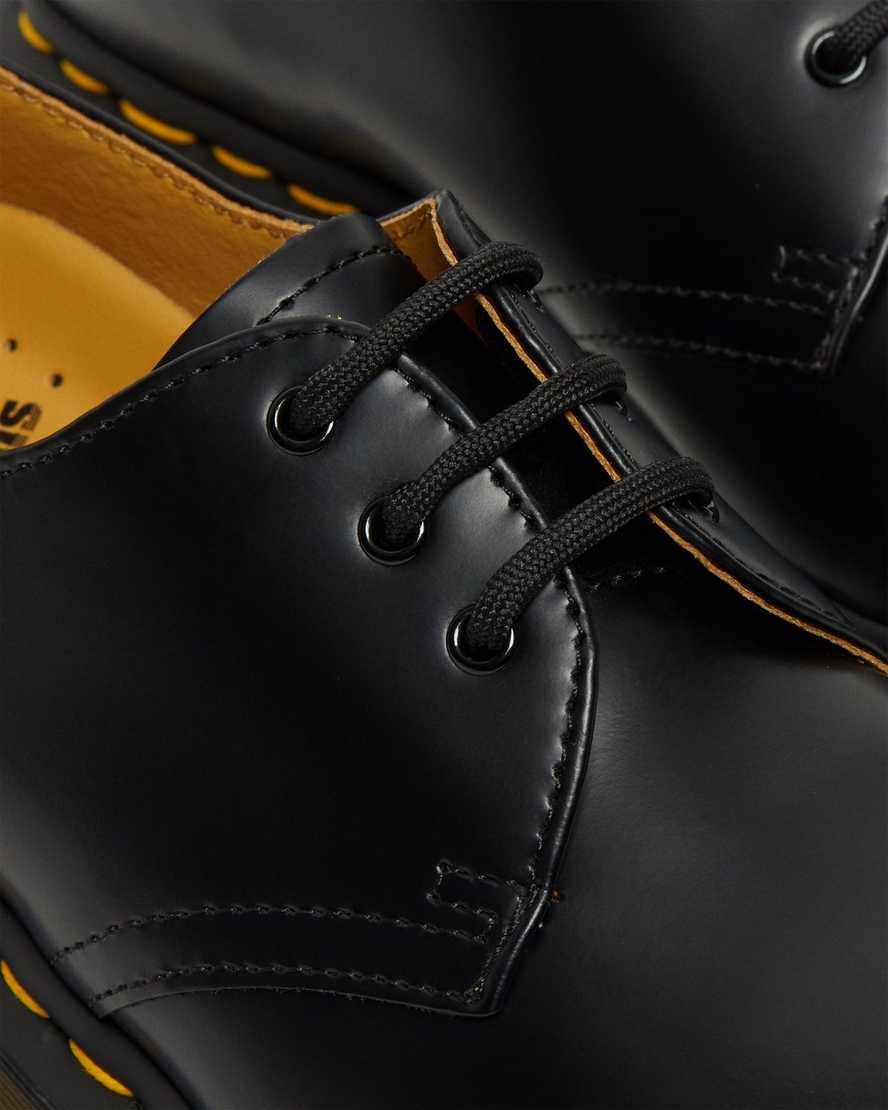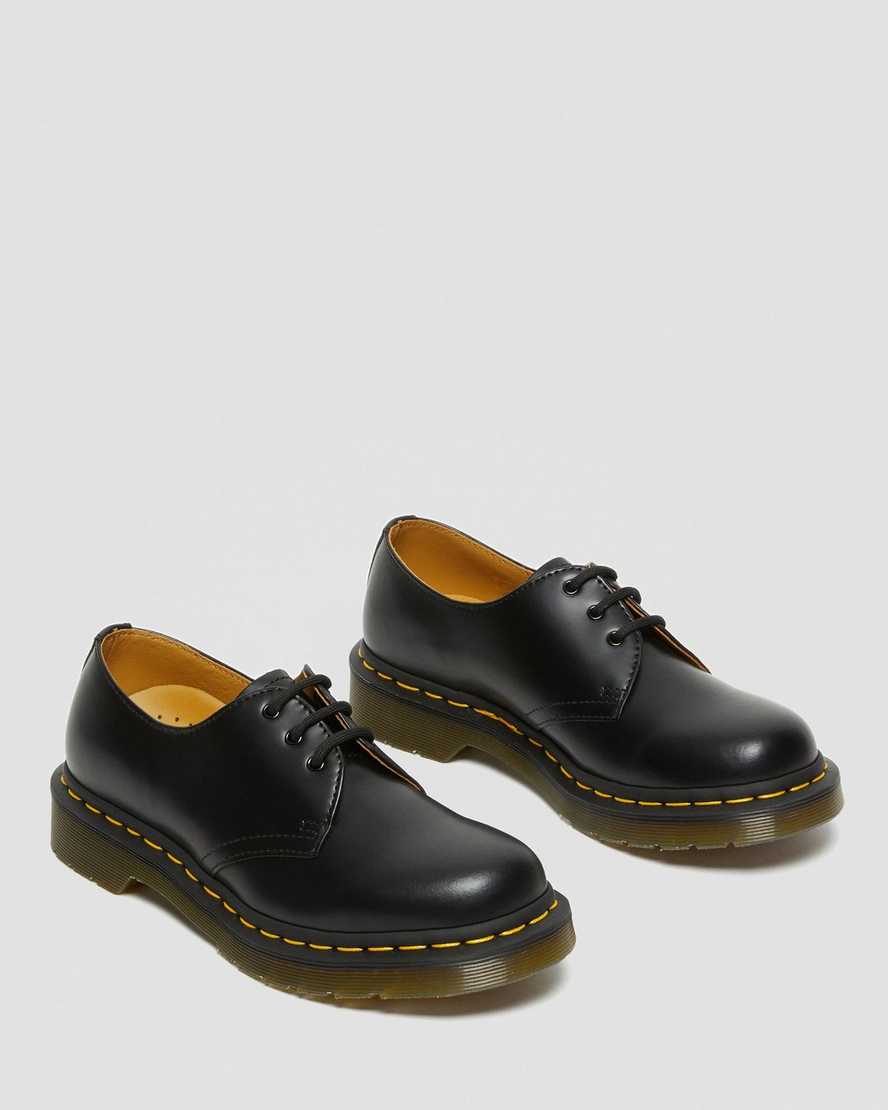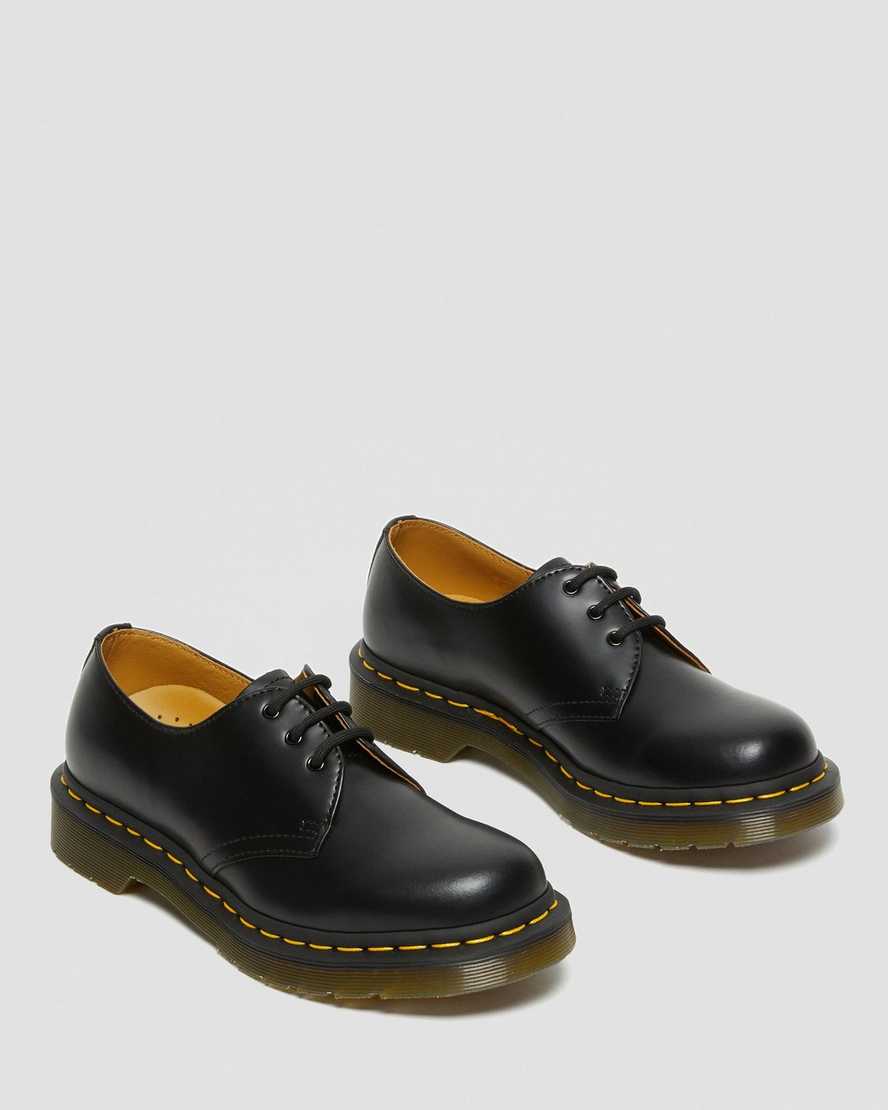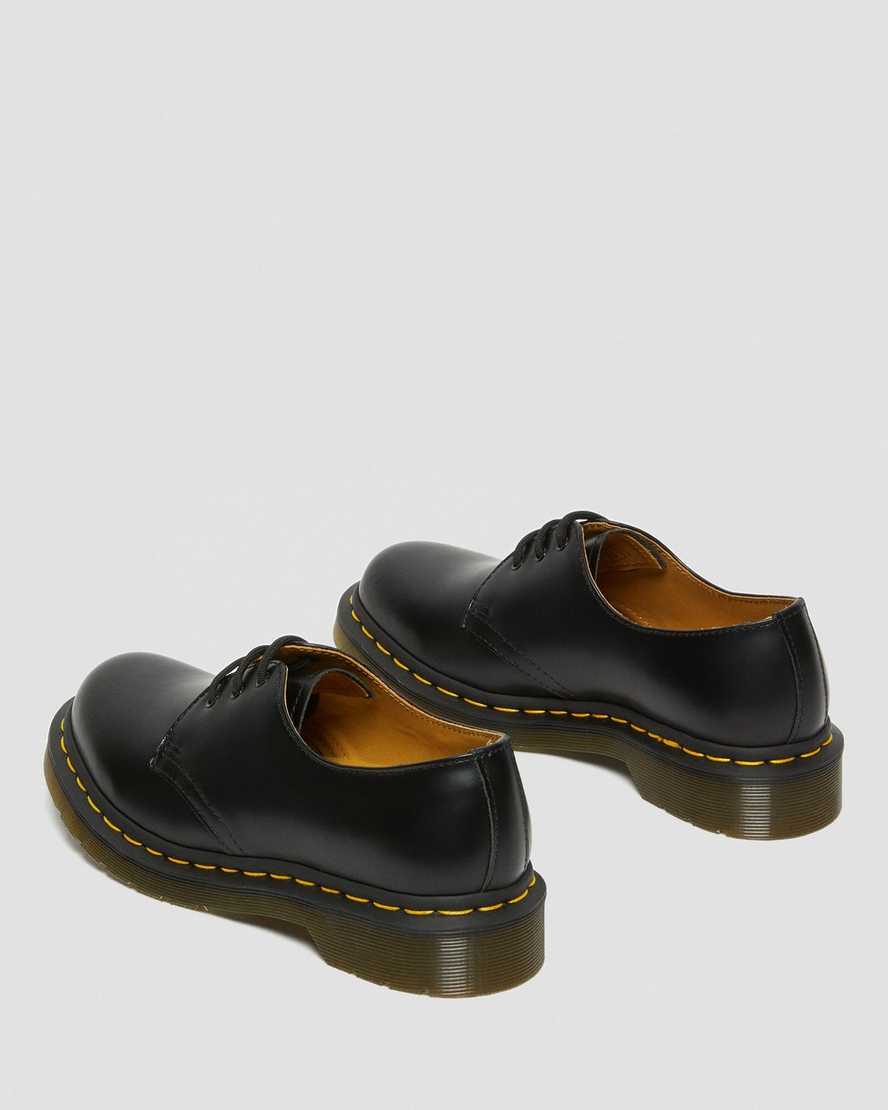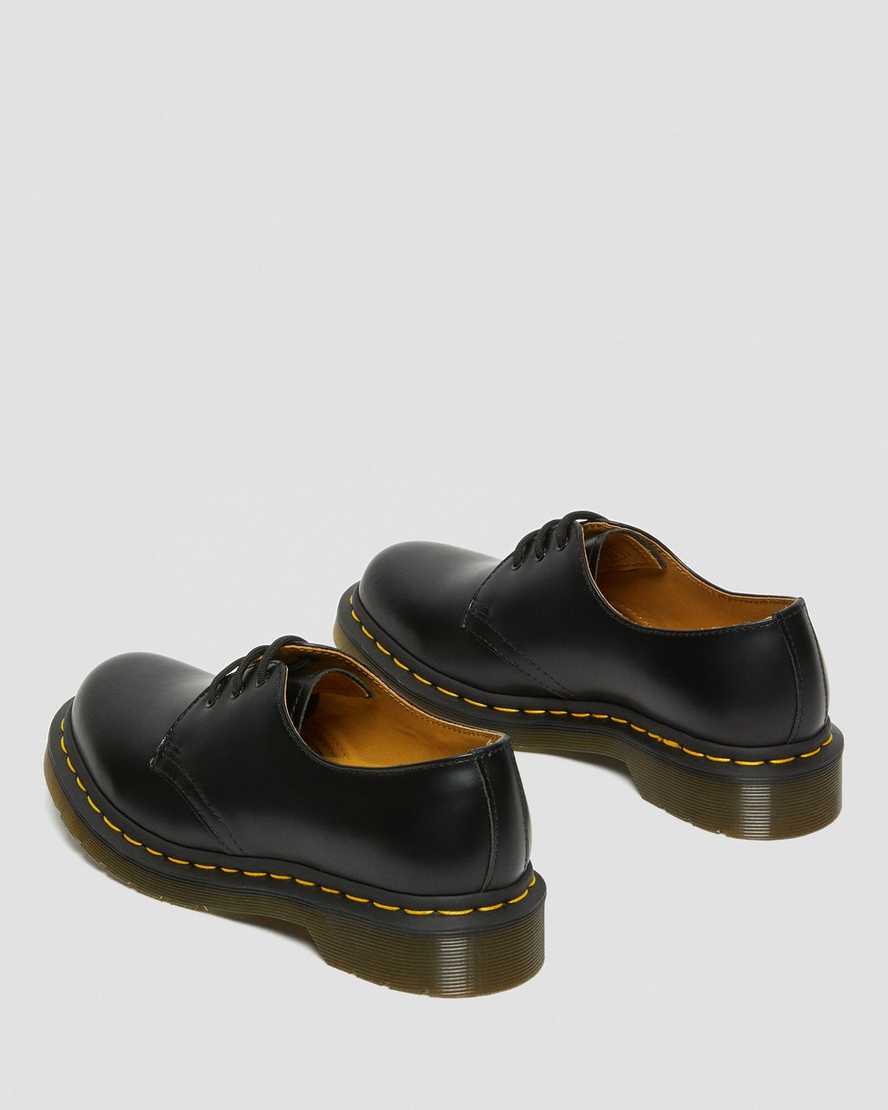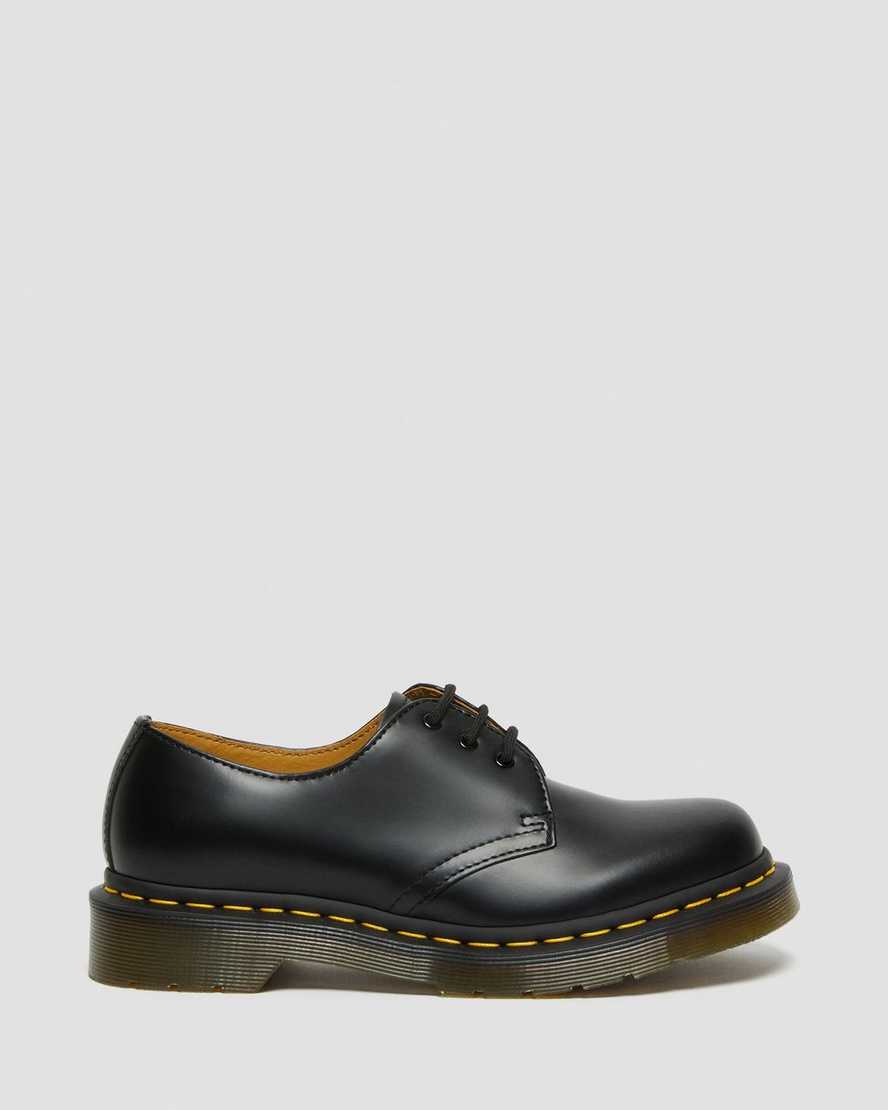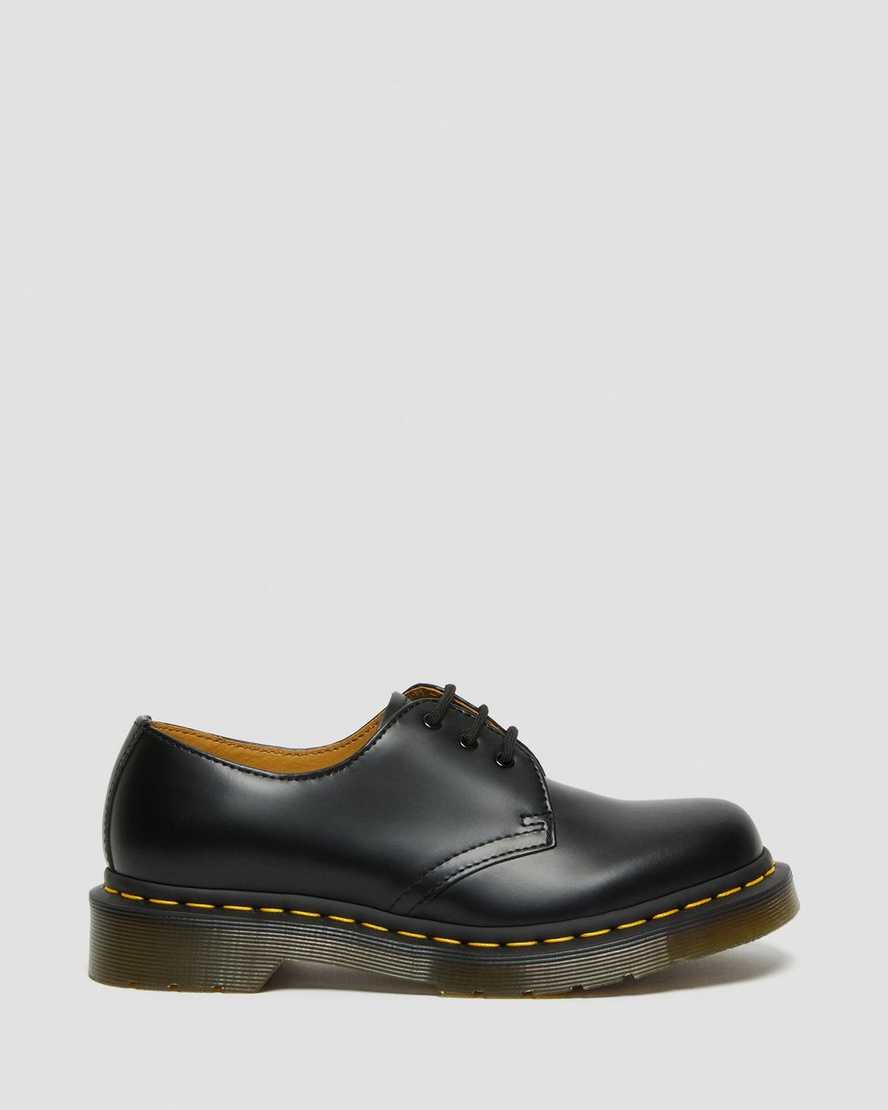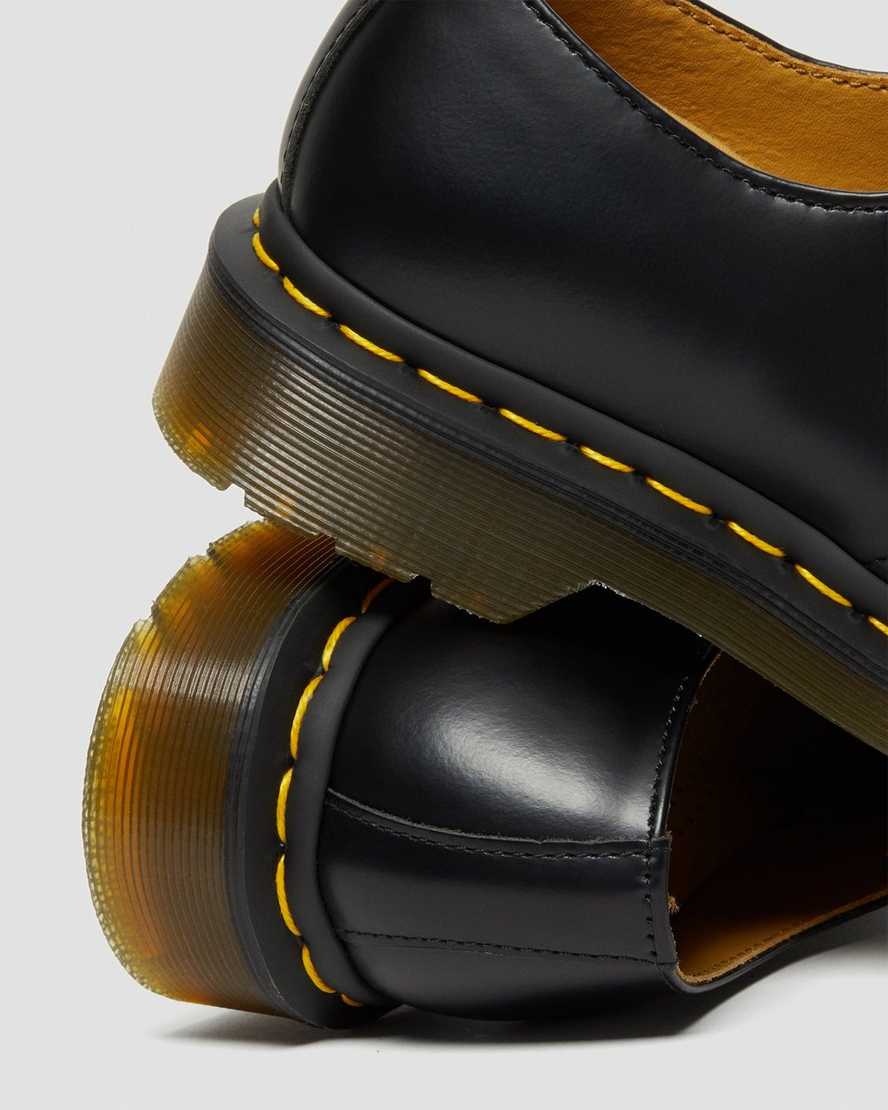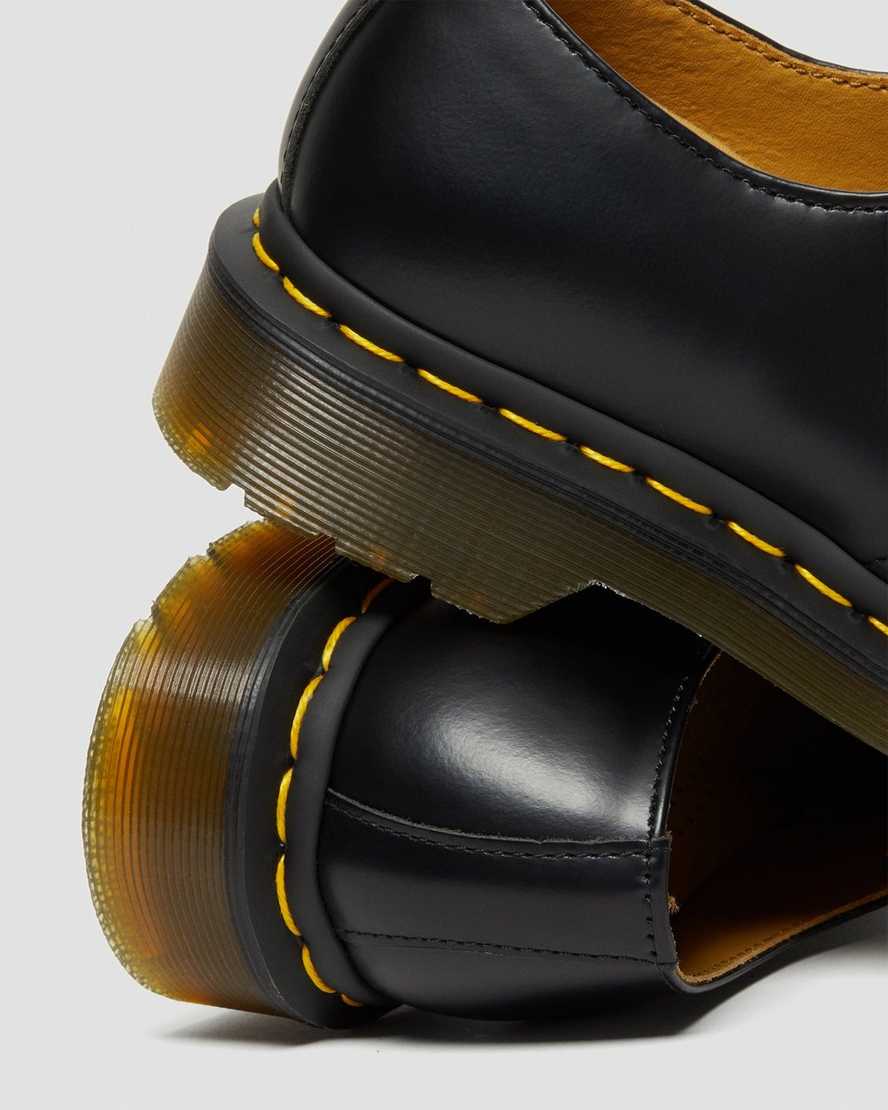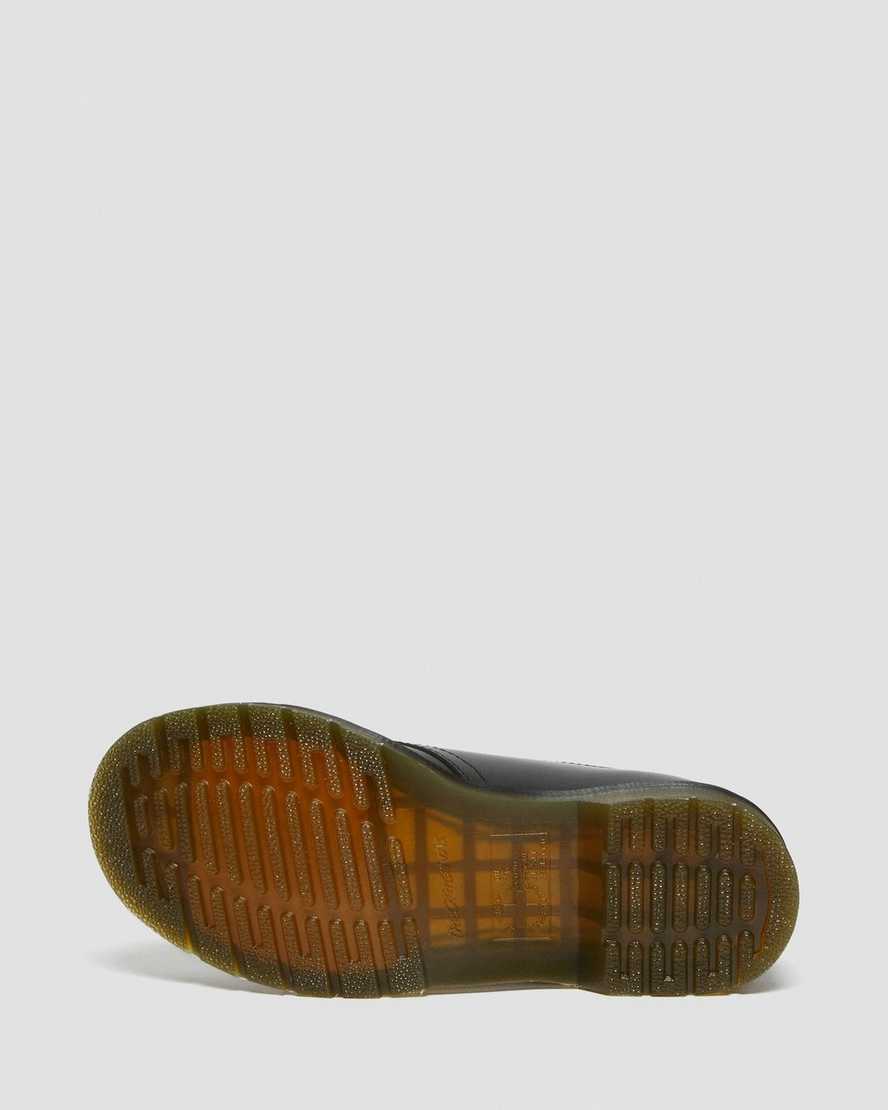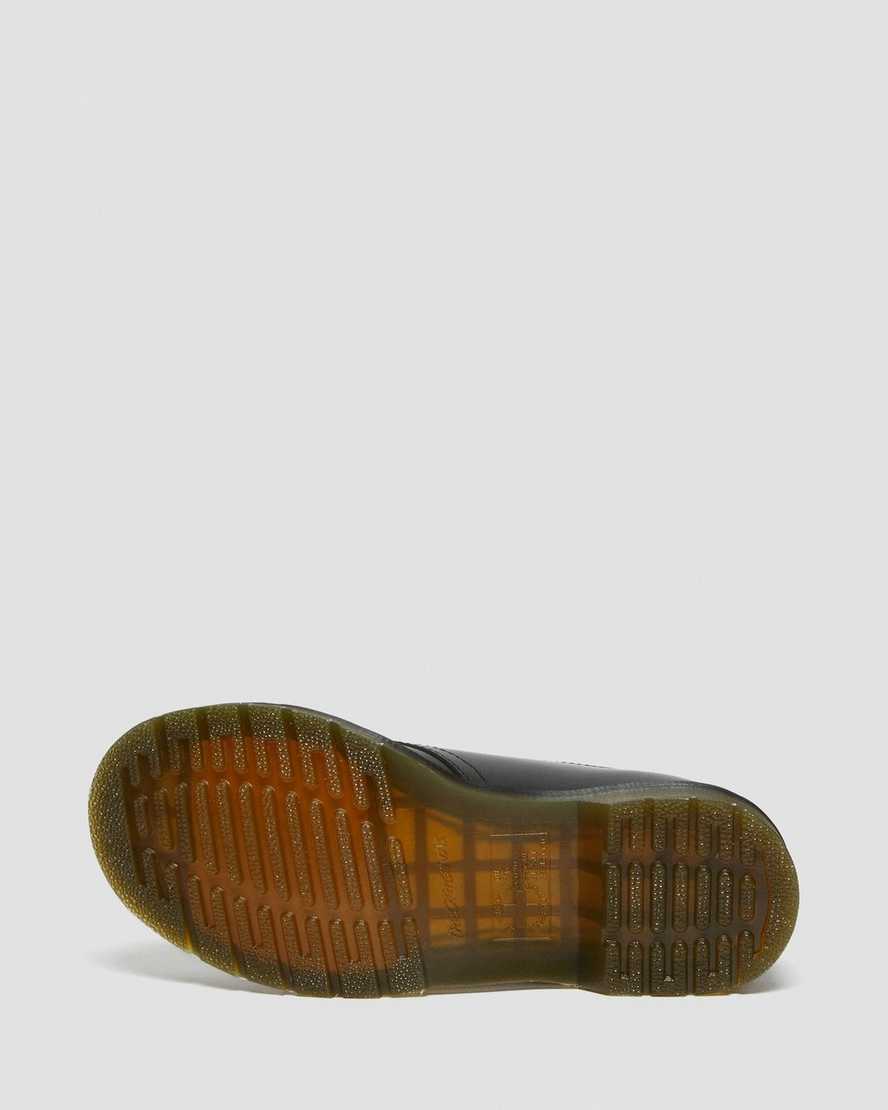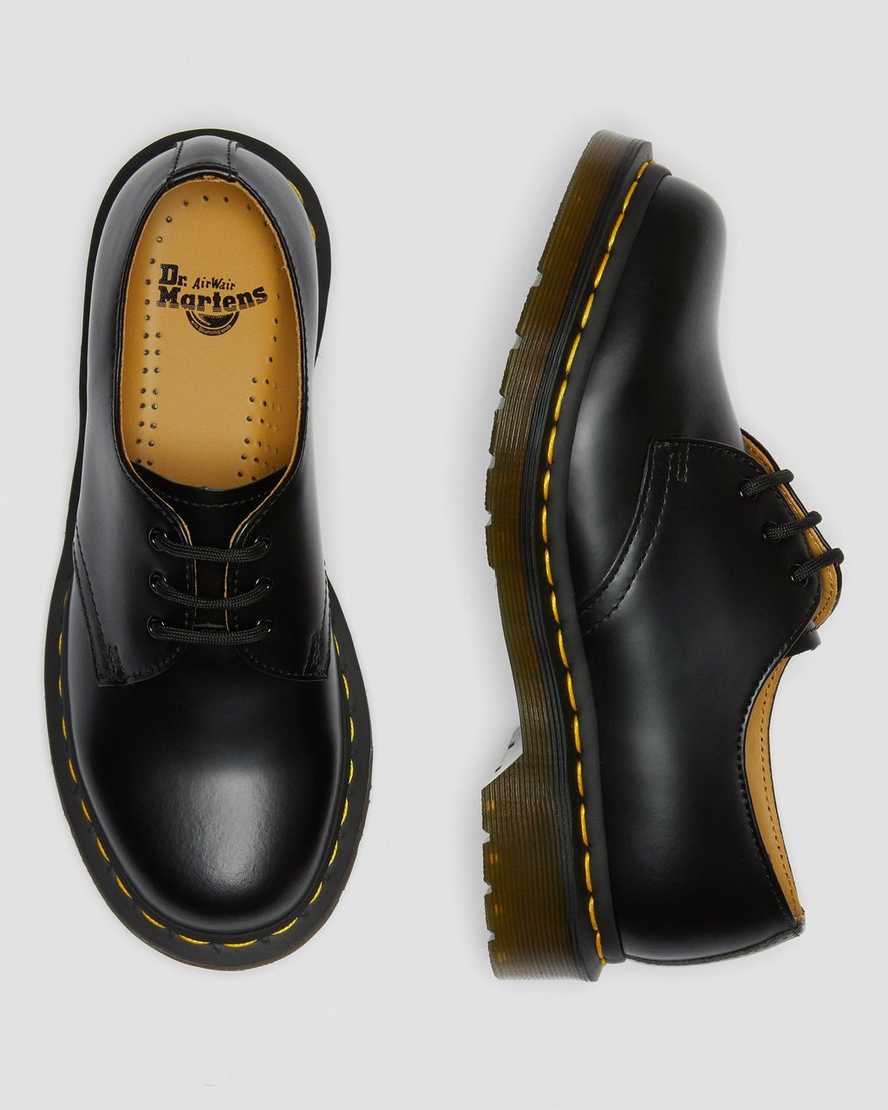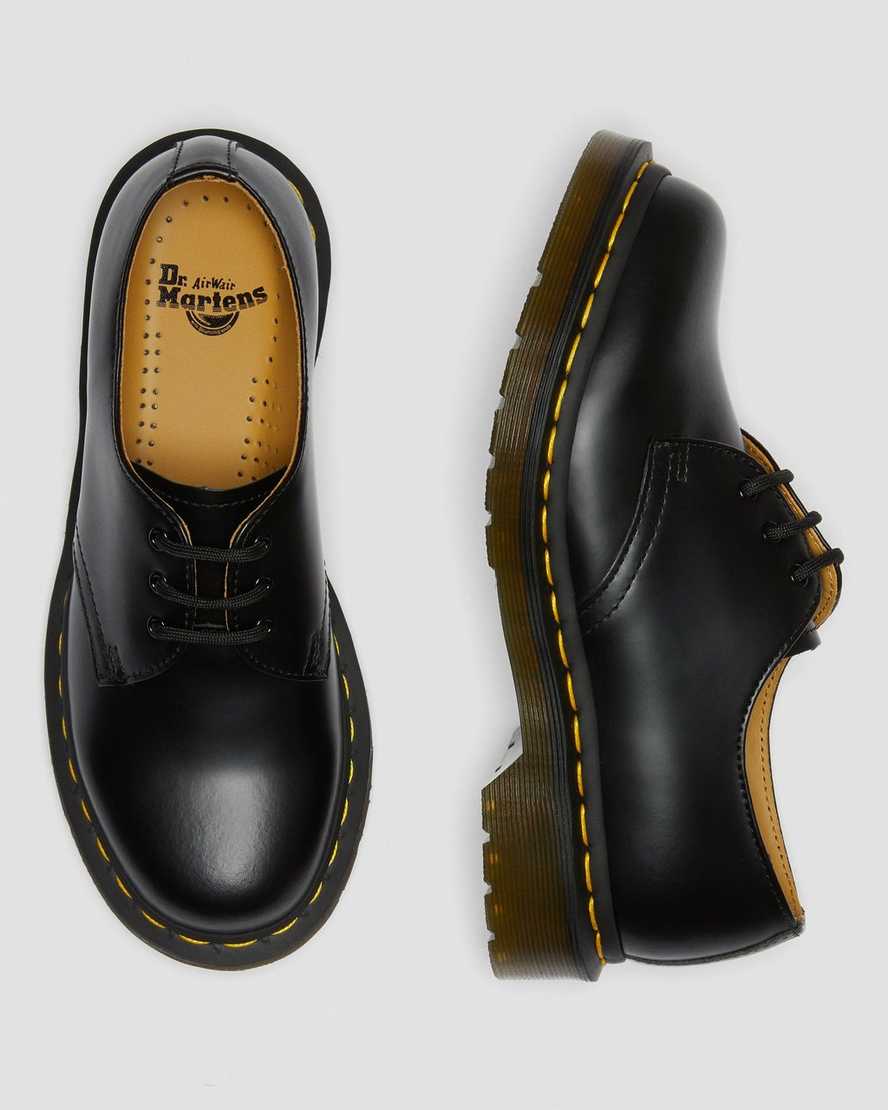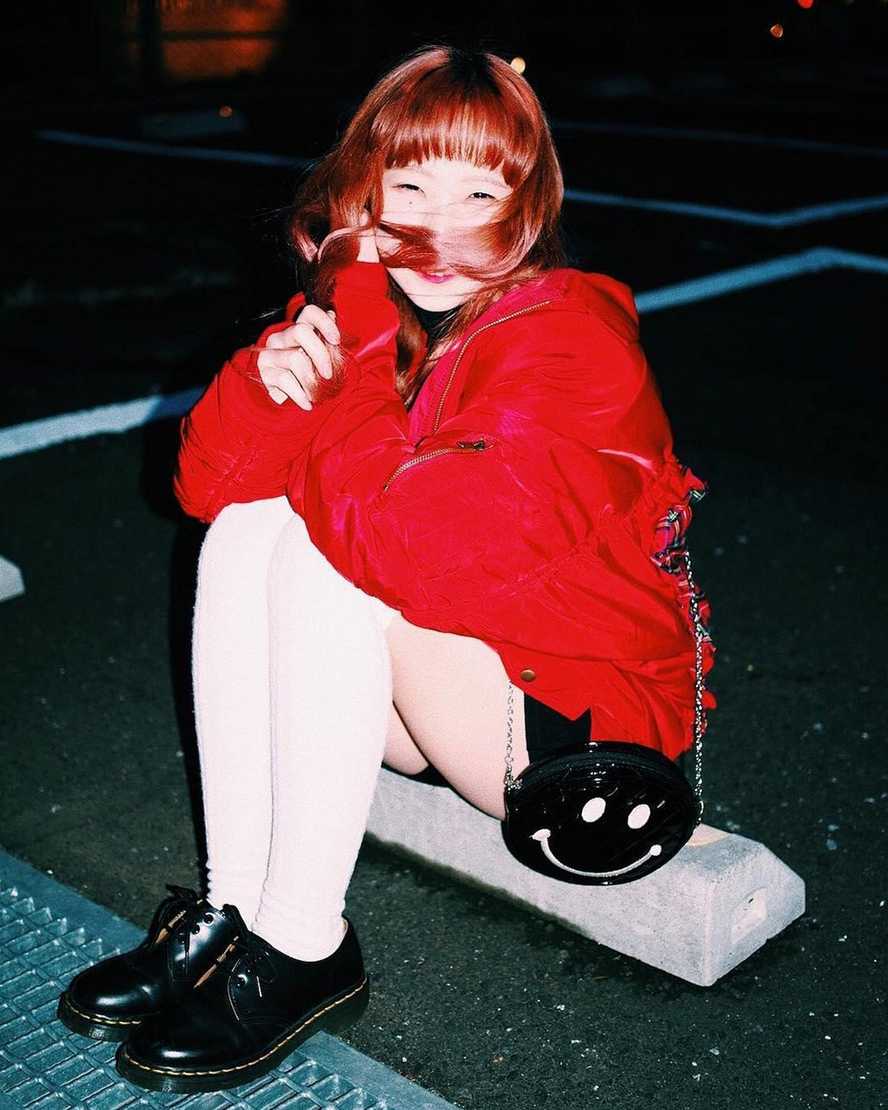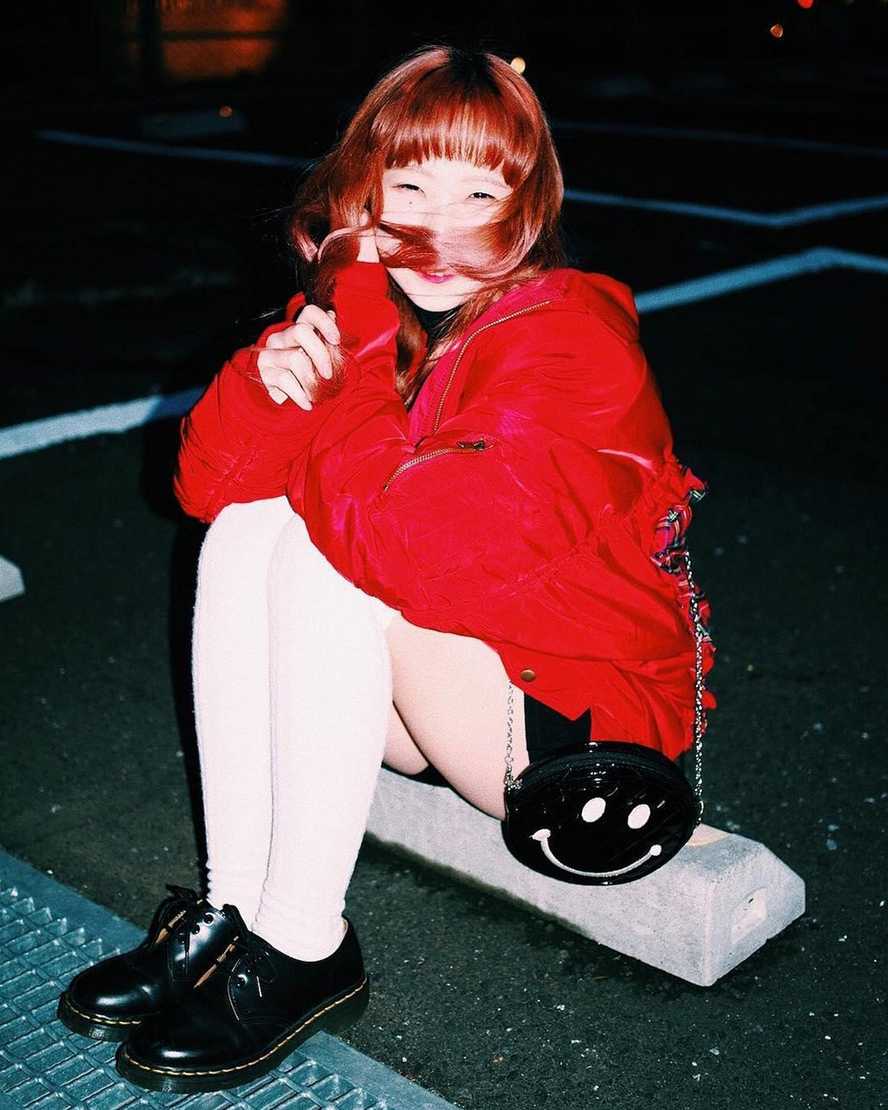 Added to Your Shopping Cart
DELIVERY & RETURNS
Standard
3-5 working days
Express Delivery
Delivered in 1-2 days when you order before 4pm
Returns
DM's don't fit? No problem. Send them back within 30 days of purchase for a full refund. Just follow the return instructions included in your order
Details
Description
Our boots and shoes have become icons, recognized worldwide for their uncompromising looks, durability and comfort. These styles embody all that is true and unique to Dr. Martens.3-Eyelet 1461 Women's ShoeSmooth: Dr. Martens leather, durable with a smooth finishGoodyear-Welted product, the sole and upper are heat-sealed and sewn togetherDr. Martens air-cushioned sole, oil and fat-resistant, offers good abrasion and slip-resistance
Material
Durable and famously stiff to start, our Smooth Leather can be polished to a dapper shine or artfully scuffed-up depending on your preference.
Care Instructions
Clean away dirt using a damp cloth and allow to dry, then apply Dr. Martens Wonder Balsam, Neutral or coloured wax polish as appropriate, using a Dr. Martens shoe brush, (Neutral can be applied to all colours)
Construction
This is a Goodyear-welted product. The upper and sole are heat-sealed and sewn together, not merely glued like many footwear constructions.
No local reviews
Be the first to leave a local review for this product.
We combine all Global reviews to give products a star rating, but sometimes this means we don't have any feedback in your local language to display yet.